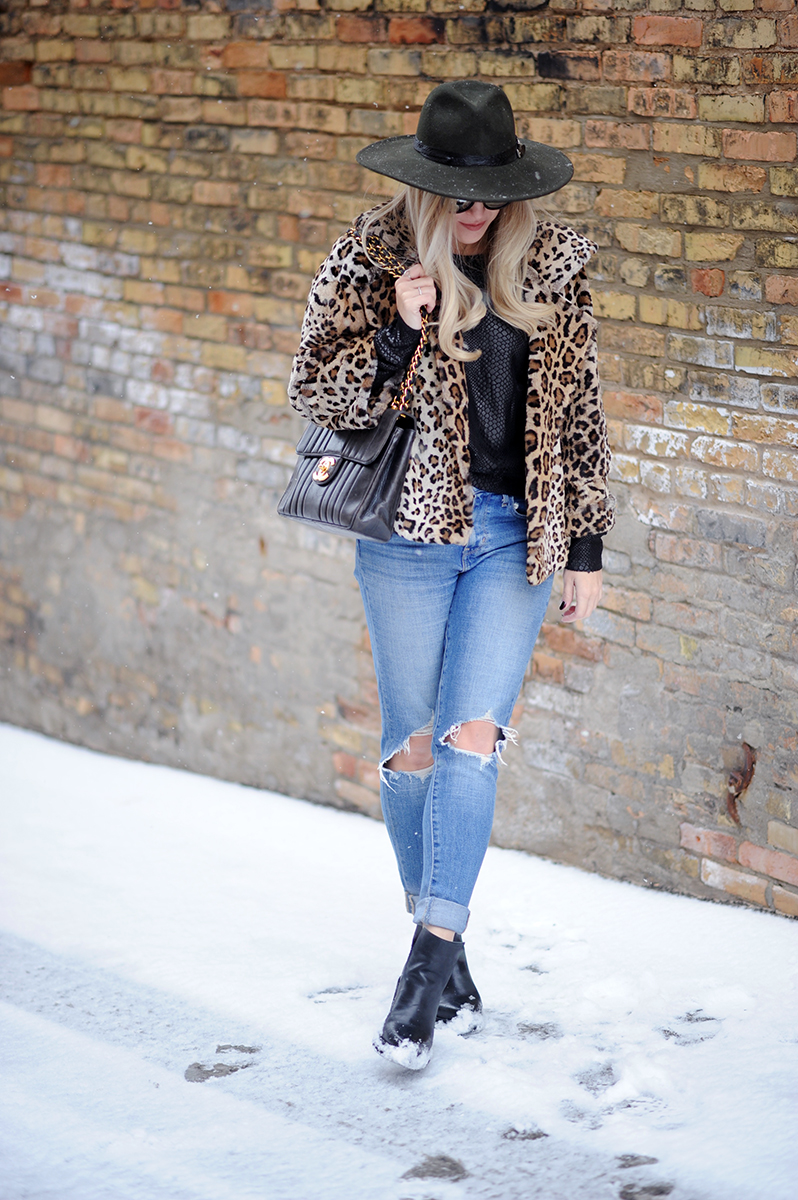 Blending in or Standing Out
When I styled a faux print sweatshirt and a leopard print coat, I thought I was being bold..and then I took photos in front of a yellow wall where I blend in completely. Hmph..
If there's one sleeper staple item in my closet, it's the crewneck sweatshirt. I can style anything around one like this Pam & Gela one from Schoola. I layered it underneath this fur jacket I bought off consignment from Bella Furs from a "a reputable, wealthy family in Grand Rapids" And then my receipt read Van Andel. If you're in Michigan, you know what that means. Thank you Van Andel family for passing along a beautiful Dries Van Noten coat to a mere peasant.
At the Wharton
I styled a more polished version of this look for a night out at the Wharton Center to see my first broadway musical: A Gentleman's Guide to Love and Murder. It was a lovely date night and I forget what a treasure Wharton Center is–and the type of talent it brings to town.
I love dark humor and dirty jokes–which made this musical the perfect introduction for me! This show is about a man who learns he's an heir to a family fortune and goes on to kill eight of his relatives to become the next Earl all while juggling a mistress and a fiance. The eight family members are played by the same actor and his characters–and how he played them, were the best part. And really, to experience that type of production and talent in person was such a treat.
If you're interested in a fun night out this week, I highly recommend getting yourself a ticket! The musical is here until Dec. 18.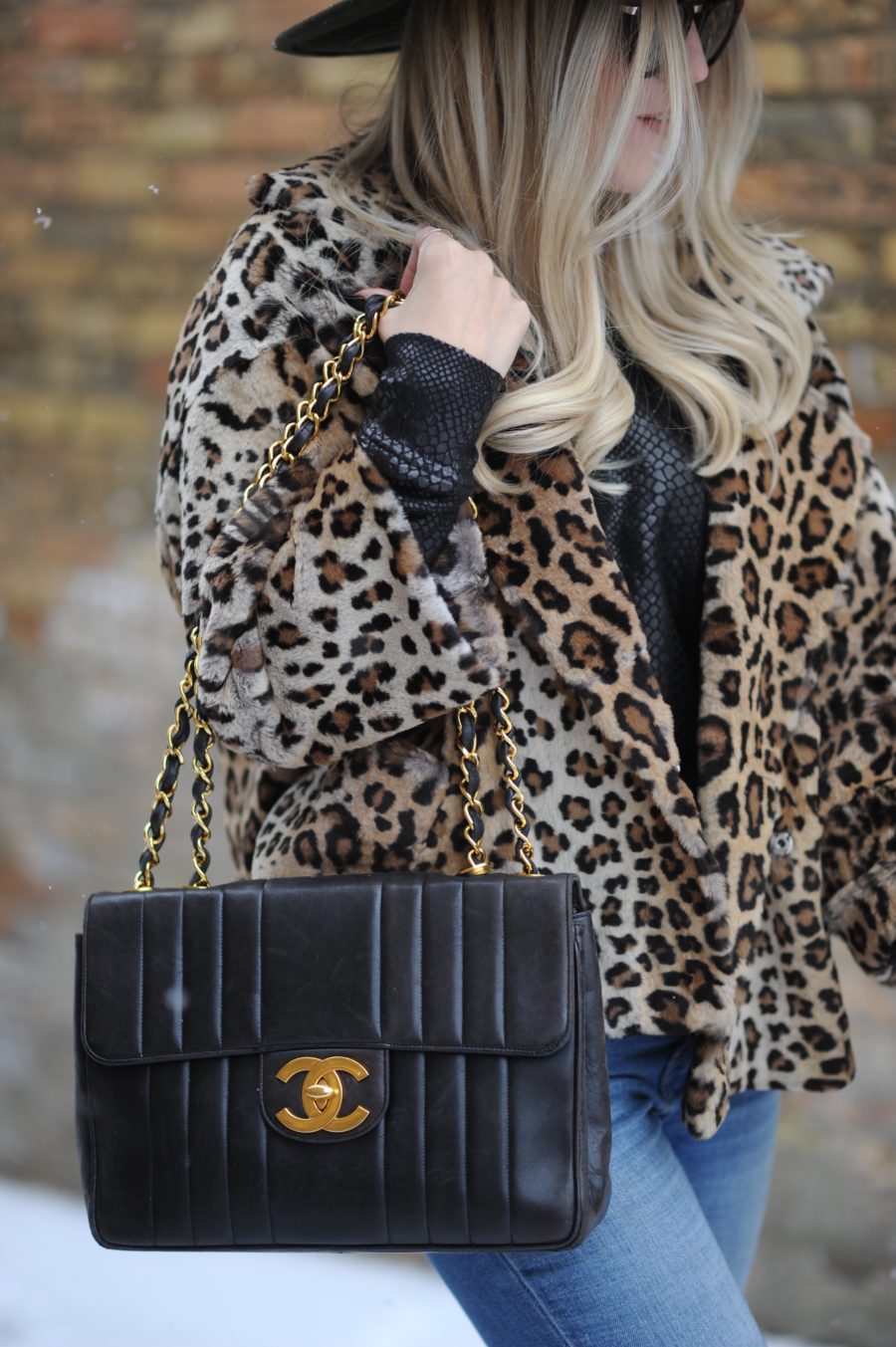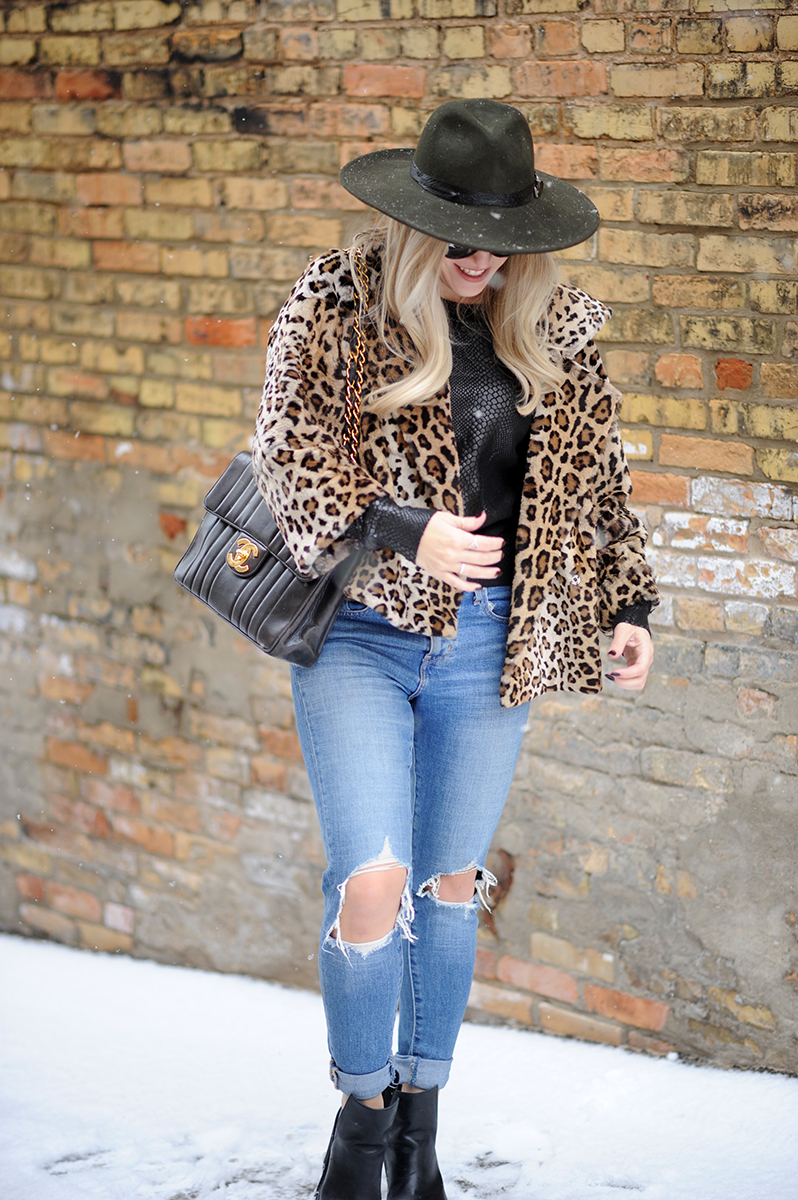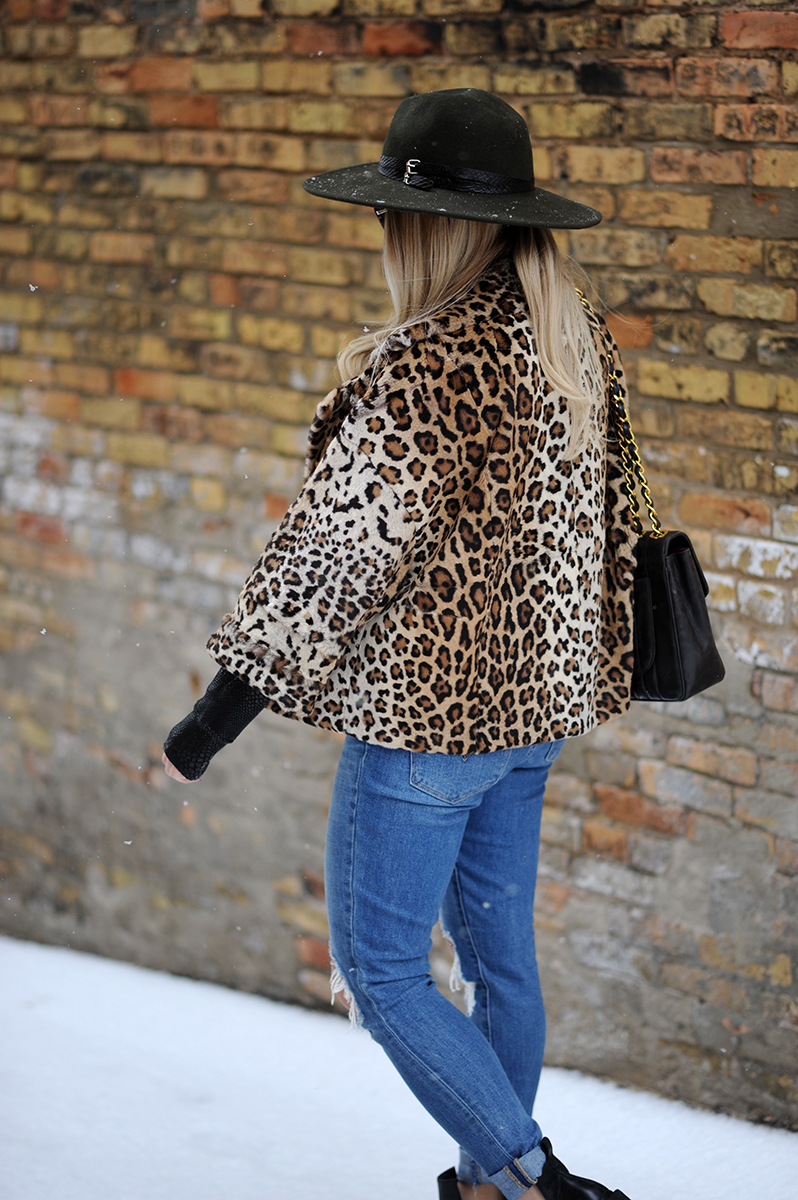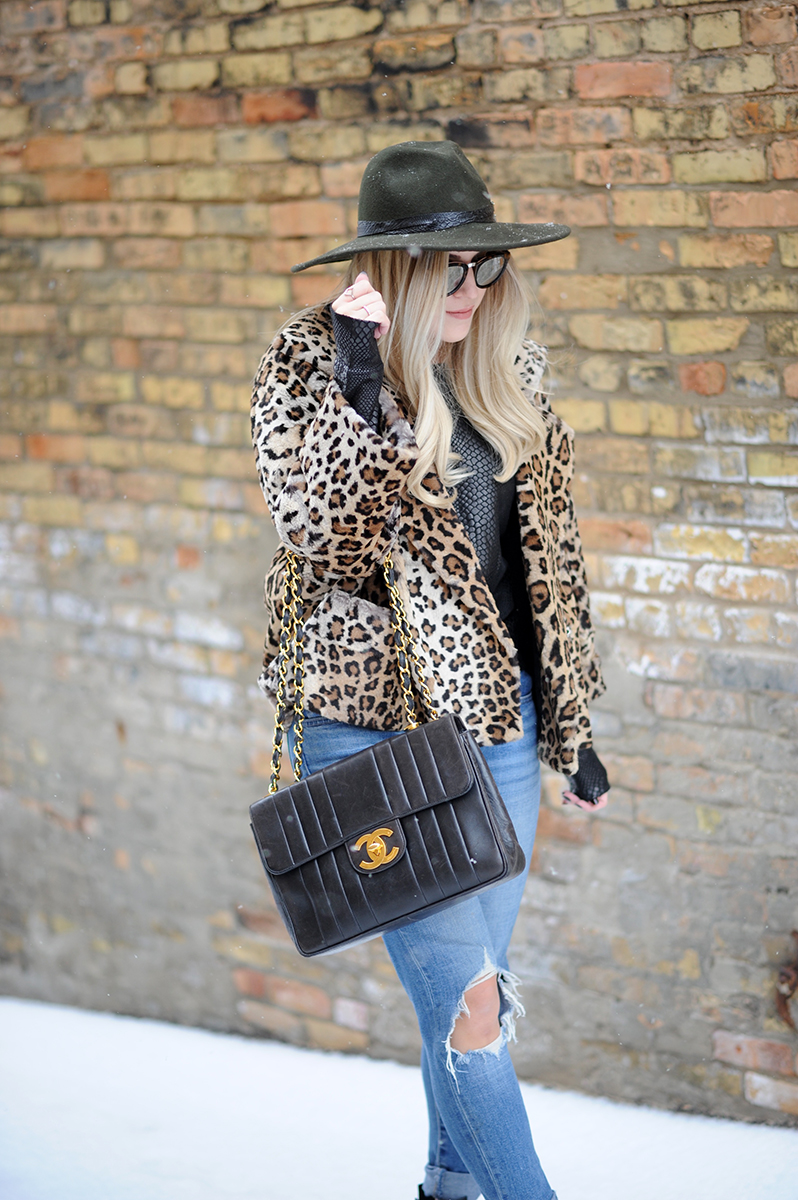 [Dries Van Noten coat from Bella Furs, Pam & Gela sweatshirt c/o Schoola, jeans by Levi's, boots from Lori's Shoes, vintage Chanel bag, hat by Free People]