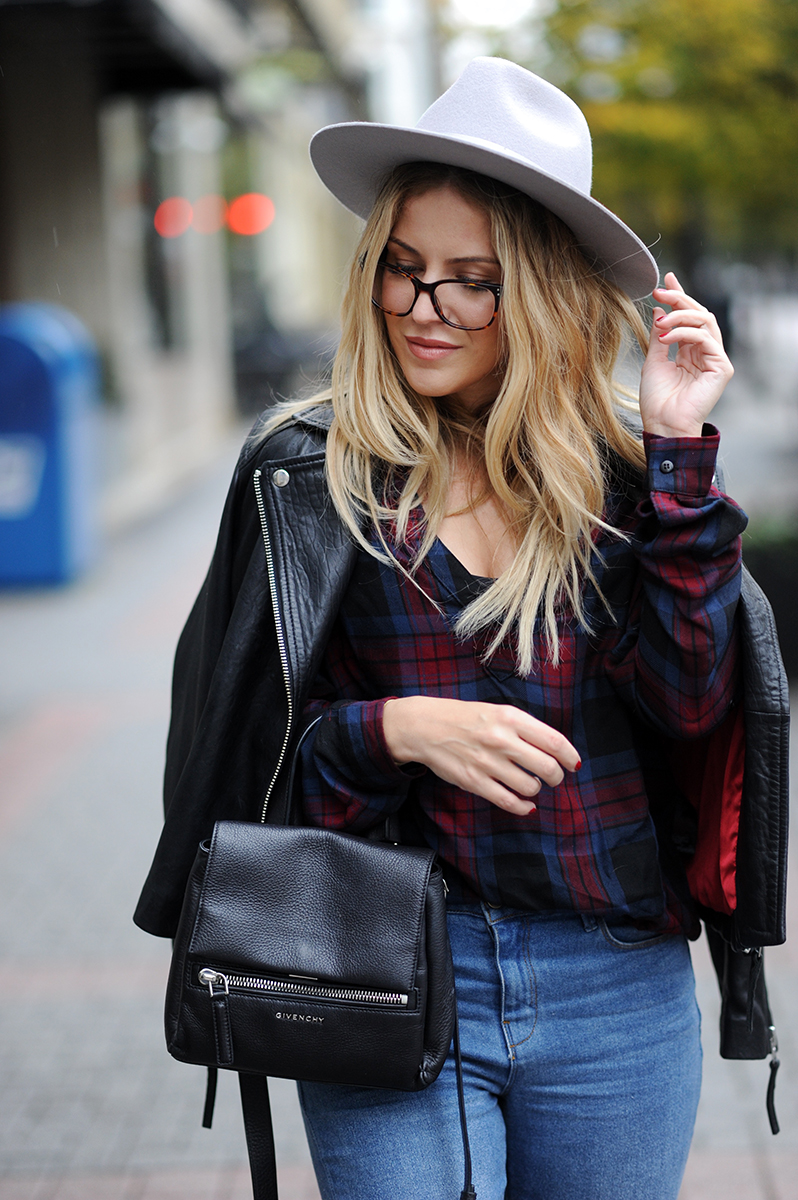 Plaid Love
This plaid shift dress has been remixed quite a bit in the last couple weeks. I styled it with faux leather leggings the week before and an oversize black vest and for weekend wear, I tucked it into high waist jeans and added a leather jacket. My mom and I met up in Grand Rapids, popped over to Madcap Coffee and then Milbrook for a fall tack sale and ended our GR date eating soup and chicken tenders for lunch.
Fresh Skin
It's worth mentioning since my skin looks better than ever that last week I visited Aurora Medi Spa for a facial. They treated me to not only a complimentary facial but the HydraFacial. I've had this type of facial before and as the esthetician told me, "you may have gotten a HydraFacial but you haven't gotten the HydraFacial by Shannon" and damn, was she right. If you're not familiar with this process, it acts like a vacuum sucking everything out of your pores like dirt and sebum including those pesky blackheads and whiteheads.
The process deep cleaned, exfoliated and extracted the gross stuff from my skin and it's never, ever felt so soft and looks so healthy and glowy. My lips are also chronically chapped and she ran that tool over my lips to exfoliate. I'm hyper aware of my wrinkly, chapped lips and always trying new products to improve their condition, but this thing made them so smooth, plump and youthful the next day. A week later and I'm still making people pet my face to experience how nice it feels now! I also left with some great tips to care for my skin and I've now incorporated an eye cream into my skincare routine.
If you have any eye cream recs or skincare tips, let me hear them! I'm feeling motivated to step up my skincare routine now that my skin is finally in a good place!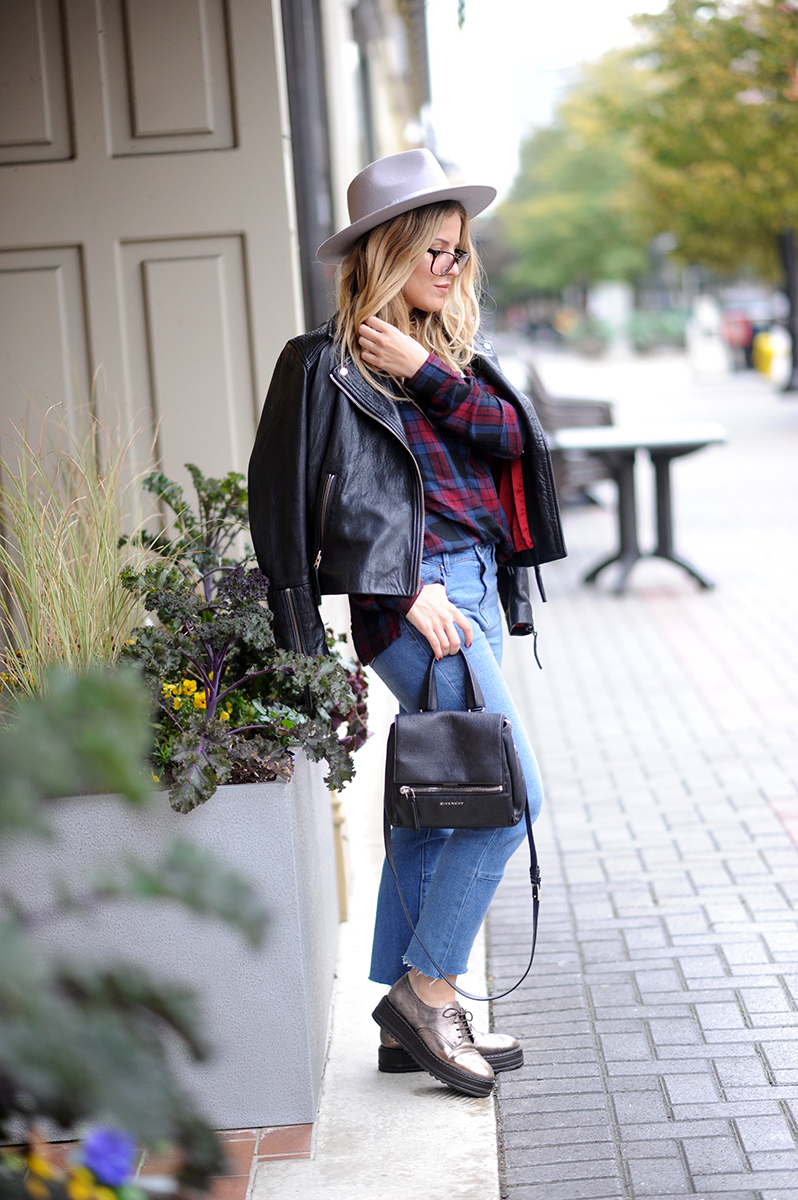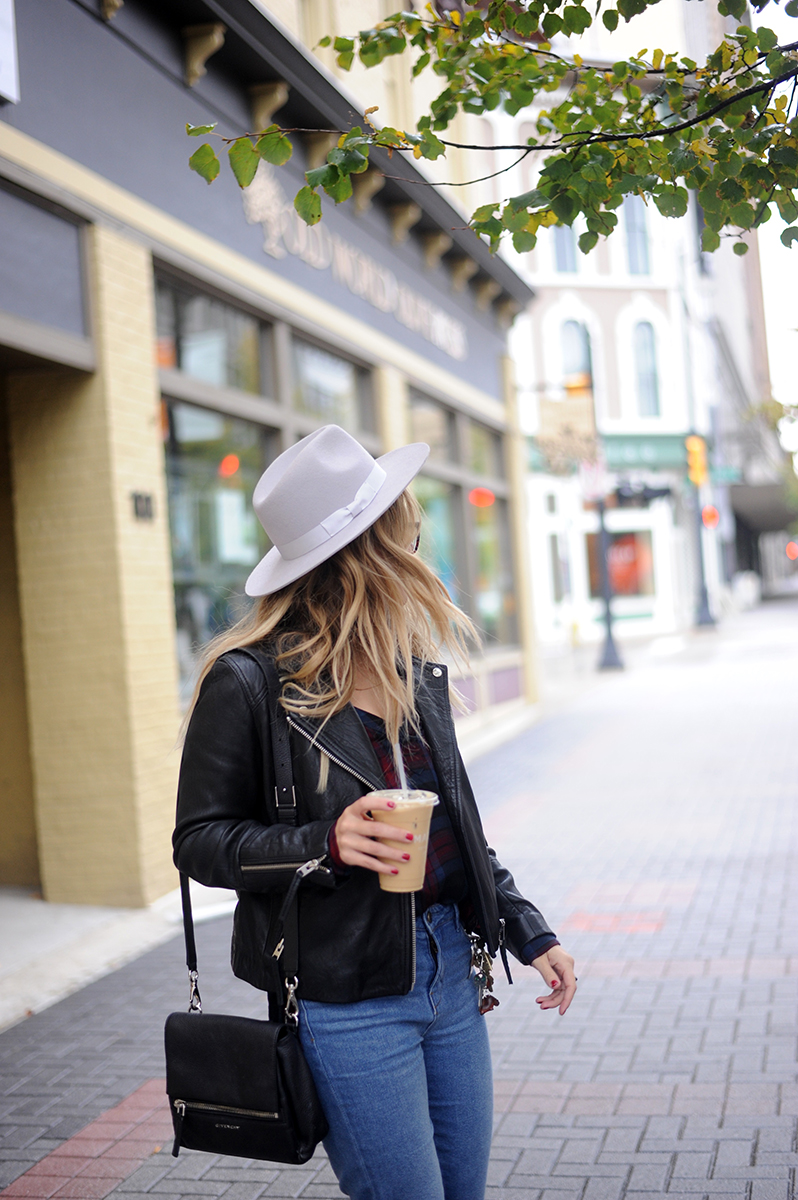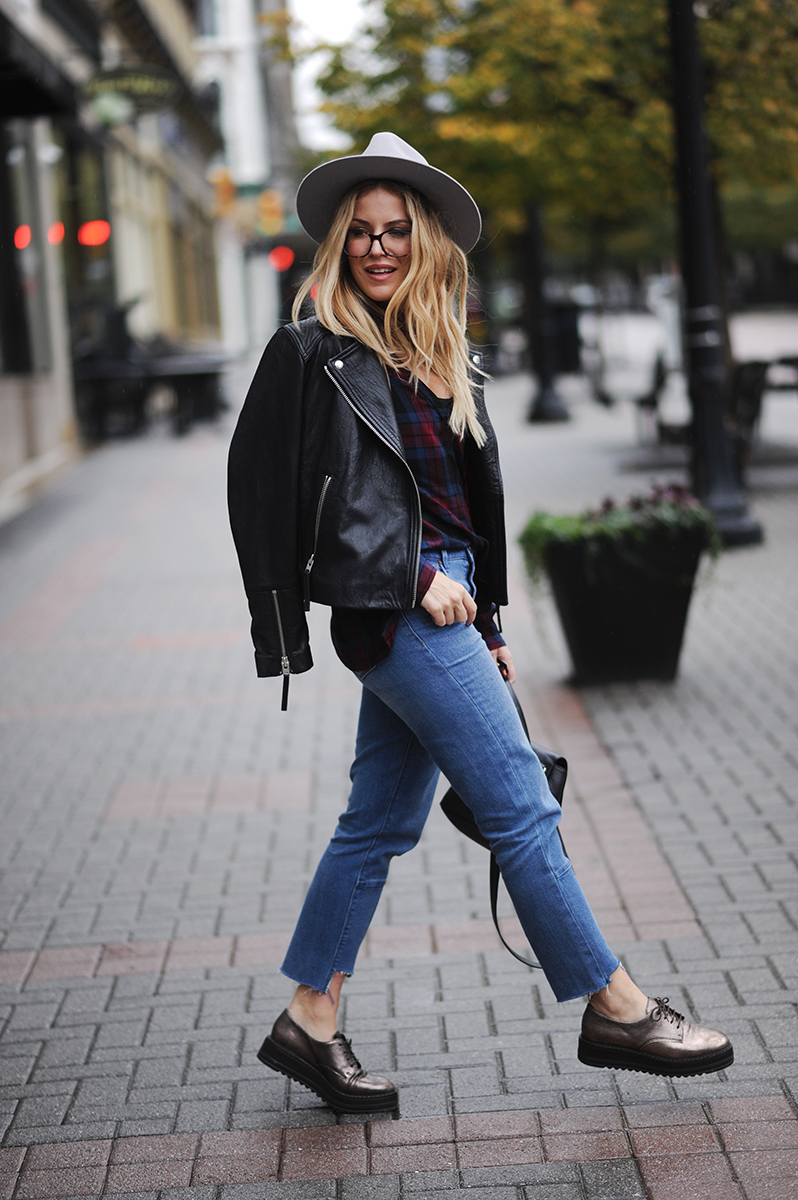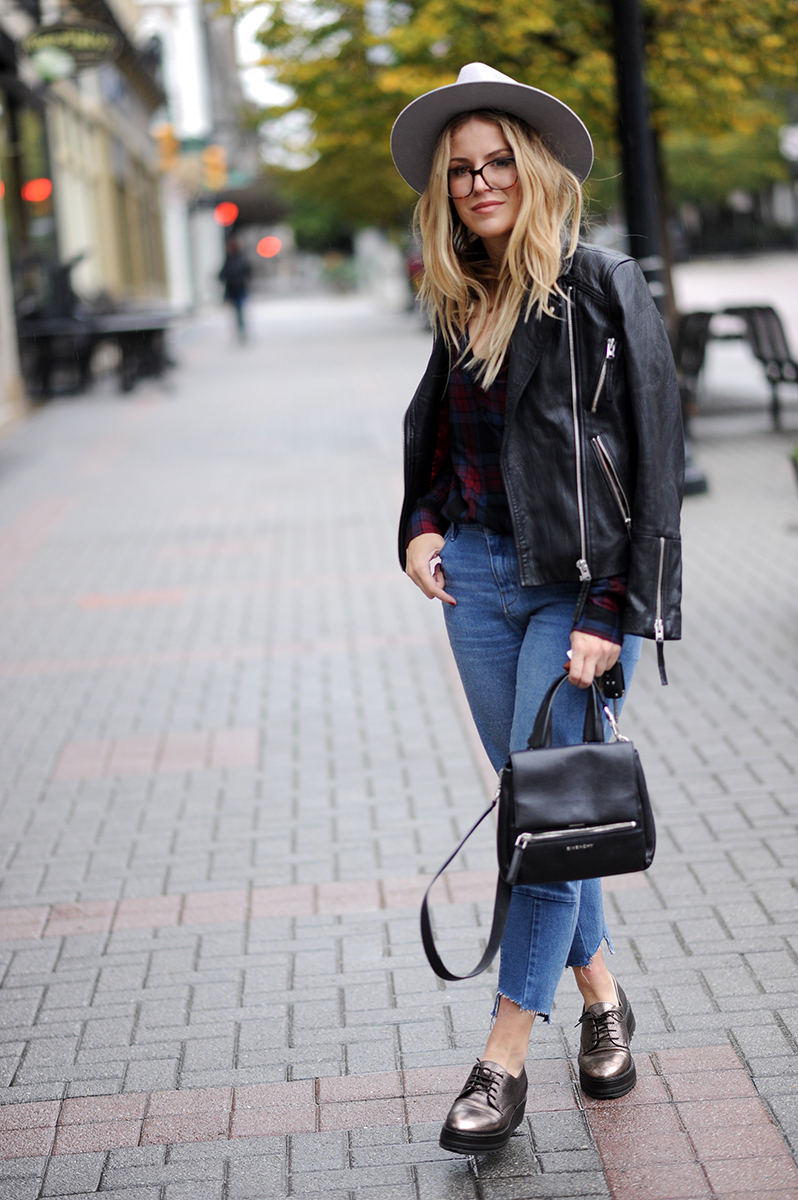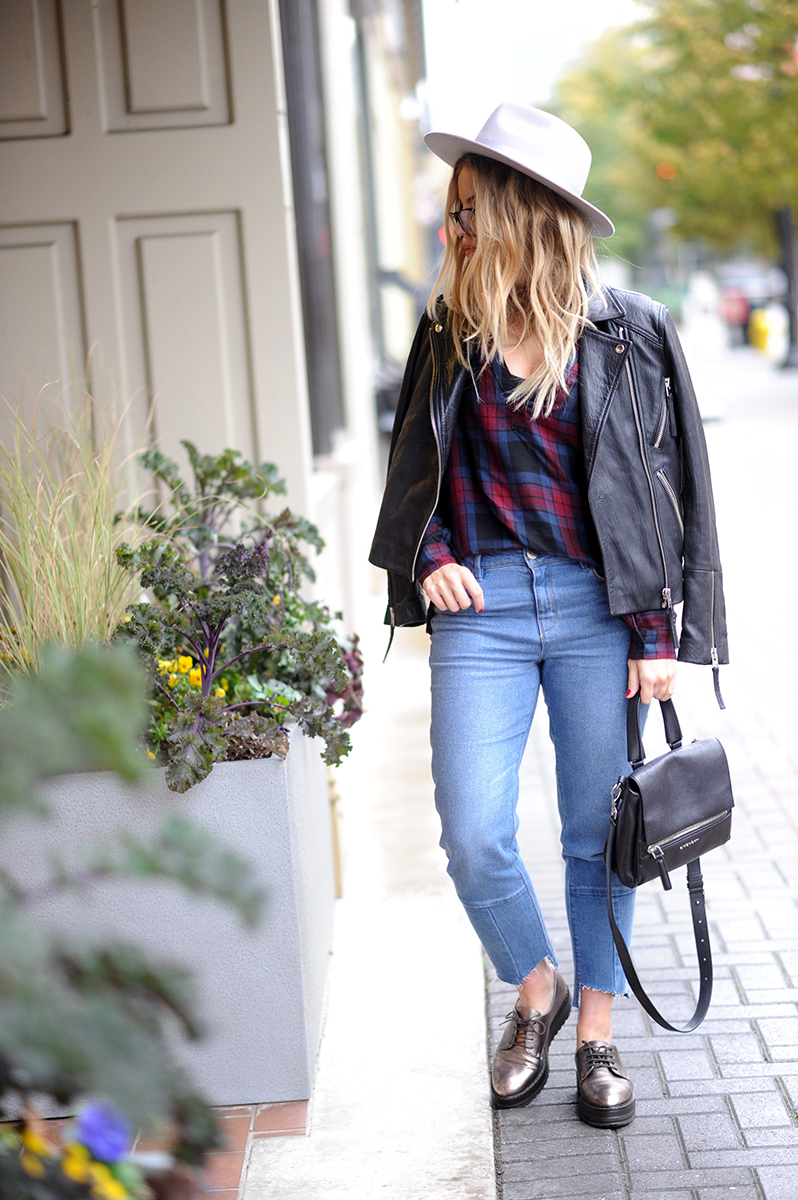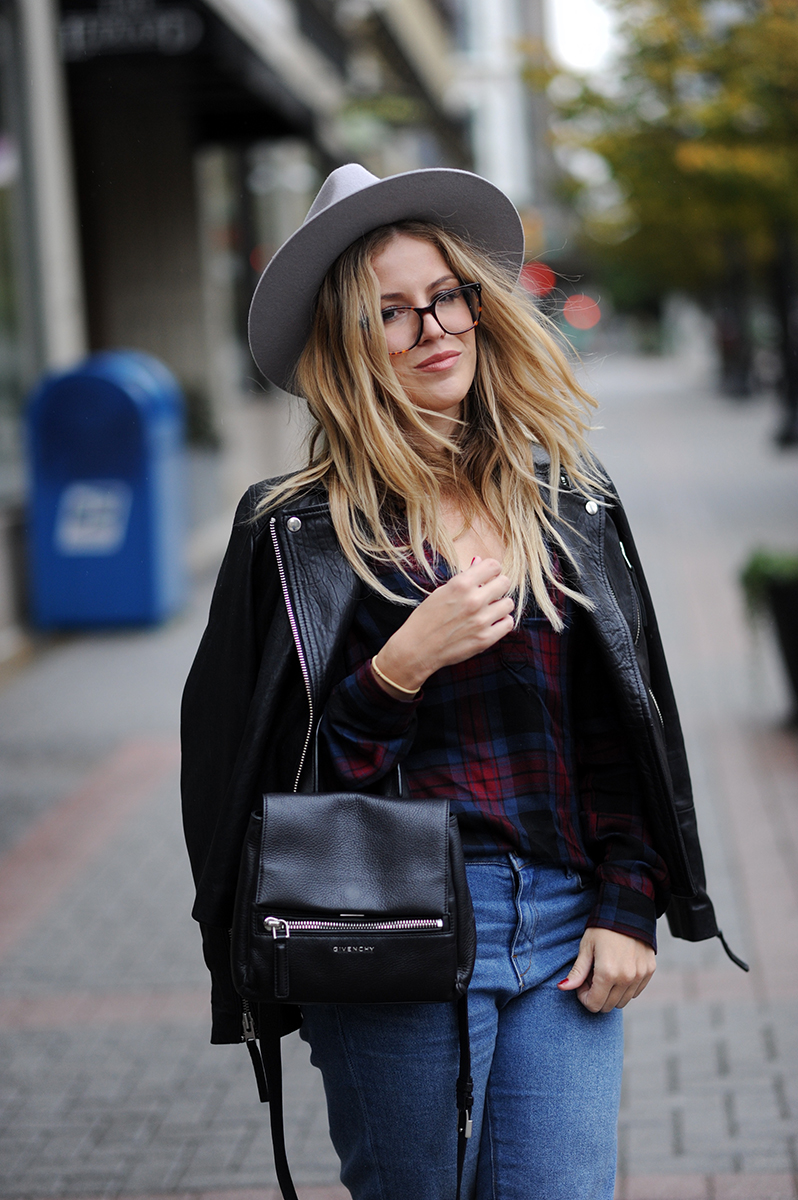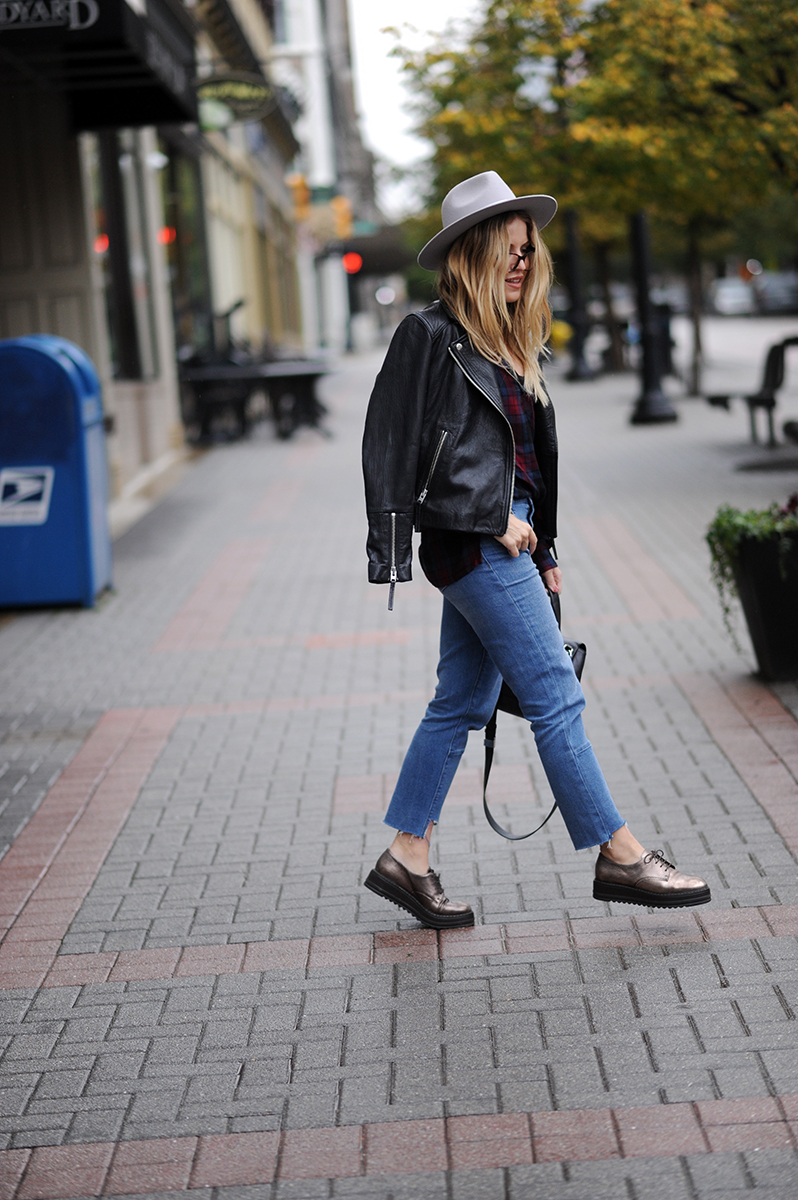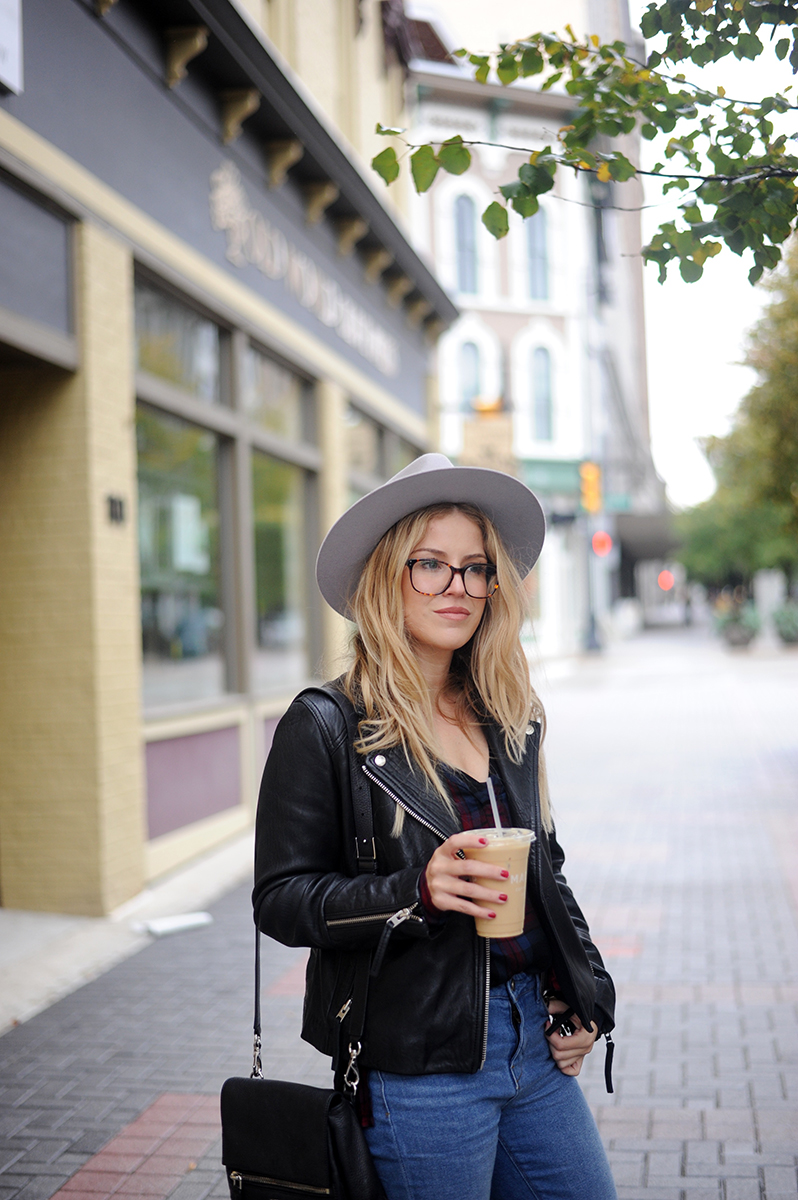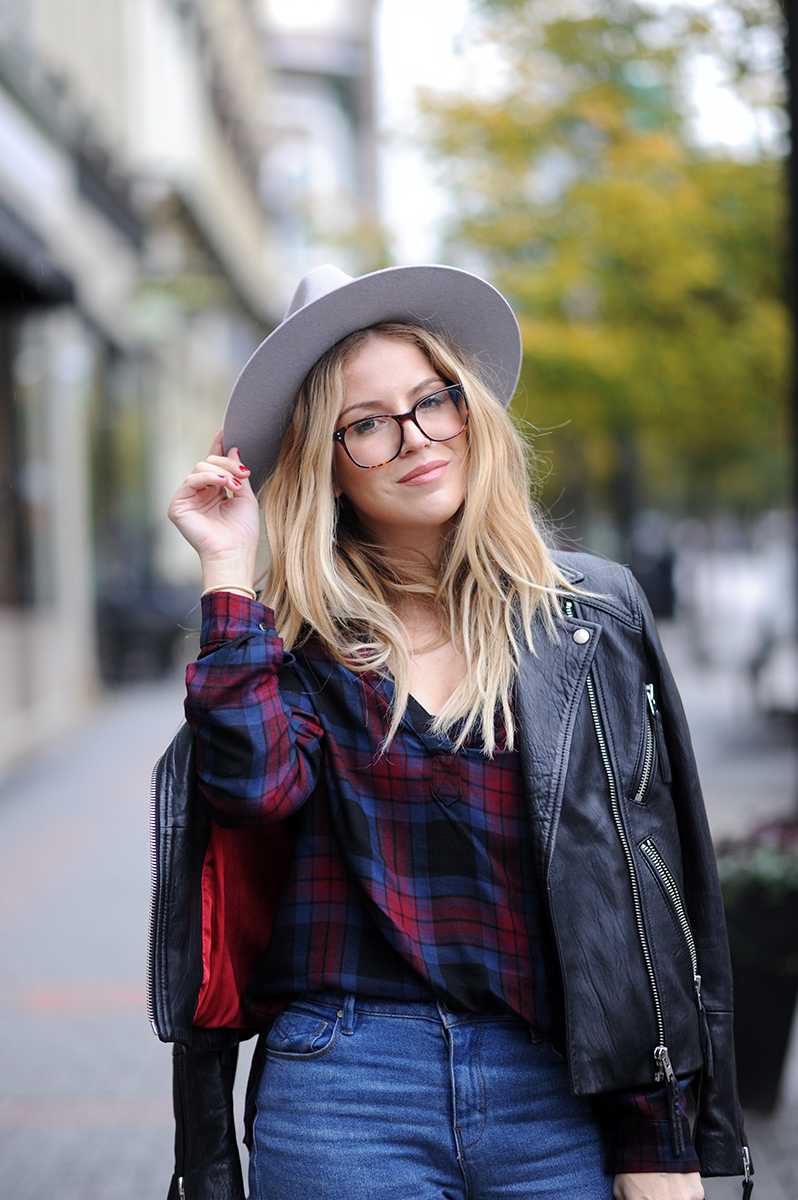 [
Shift Dress
 c/o
Tobi
, jeans c/o
Unpublished
, jacket from Topshop, shoes c/o
Summit by White Mountain
, Lack of Color hat from
Retail Therapy
, bag by Givenchy]