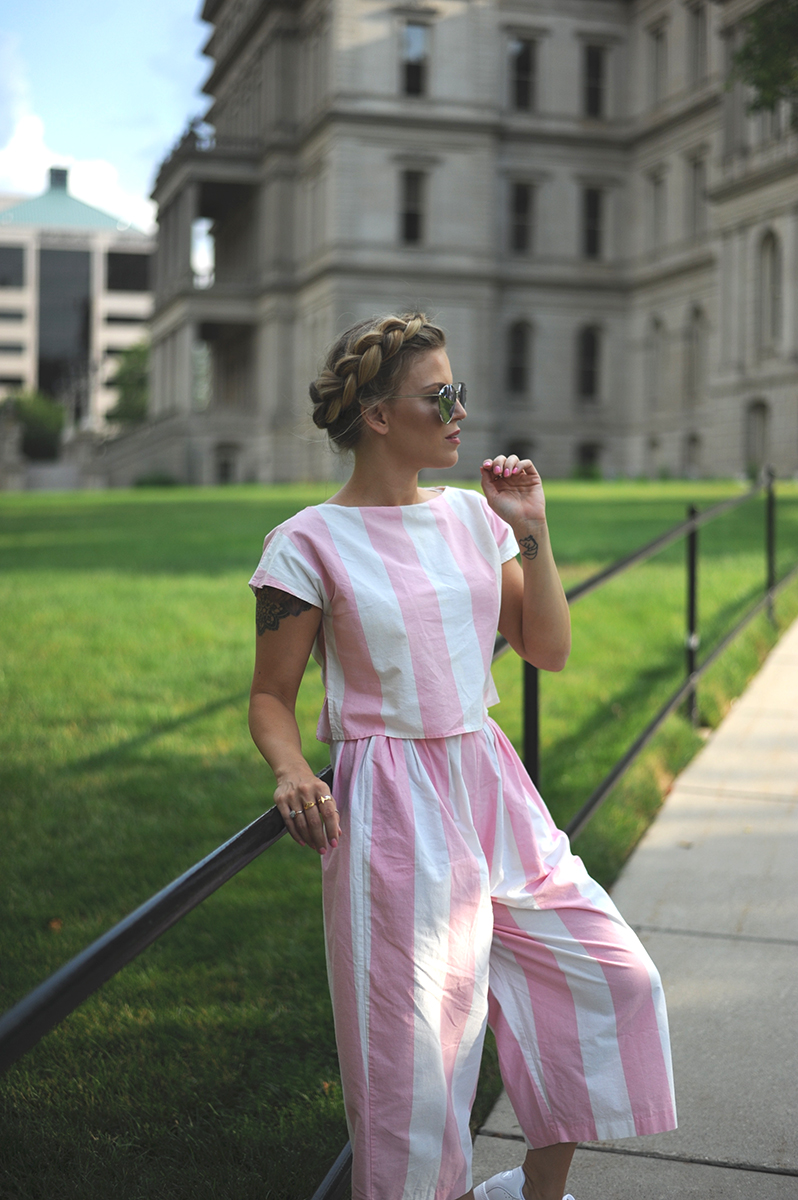 Braids and Color
Sure, I typically avoid color and doing anything with this mop, but I'm a sucker for anything pink–and matching sets–and crop tops–and stripes. I was lazily shopping vintage stores with Jazz in Ann Arbor last weekend when I stumbled up on this matching set. It's a wee bit too small in the waist, but I wasn't going to let that dictate the purchase. I styled it with the crown braid thanks to Sarah at the Standard (seriously, you can book appointments just to get braids!) and my recent DSW clearance purchase: white Puma sneakers.
Skin So Fresh
I've been making a little more effort with my make up this week. It just seems like a smoother canvas post-flash facial from the Urban You Beauty Bar. I got the 30 percent glycolic peel last Friday. Now this peel is rather mild, no recovery time needed like my heavier peels and micro needling, which is perfect for summer and any first-timers interested in trying out a peel.
My skin did require some extra exfoliation a couple days later to slough away the dead skin from the flash peel and I used Kate Somerville ExfoliKate and a sunless tan facial oil by Coola (I recommend this product!) and a lot of moisturizer. After this routine, my skin seemed radiant and felt smooth for once.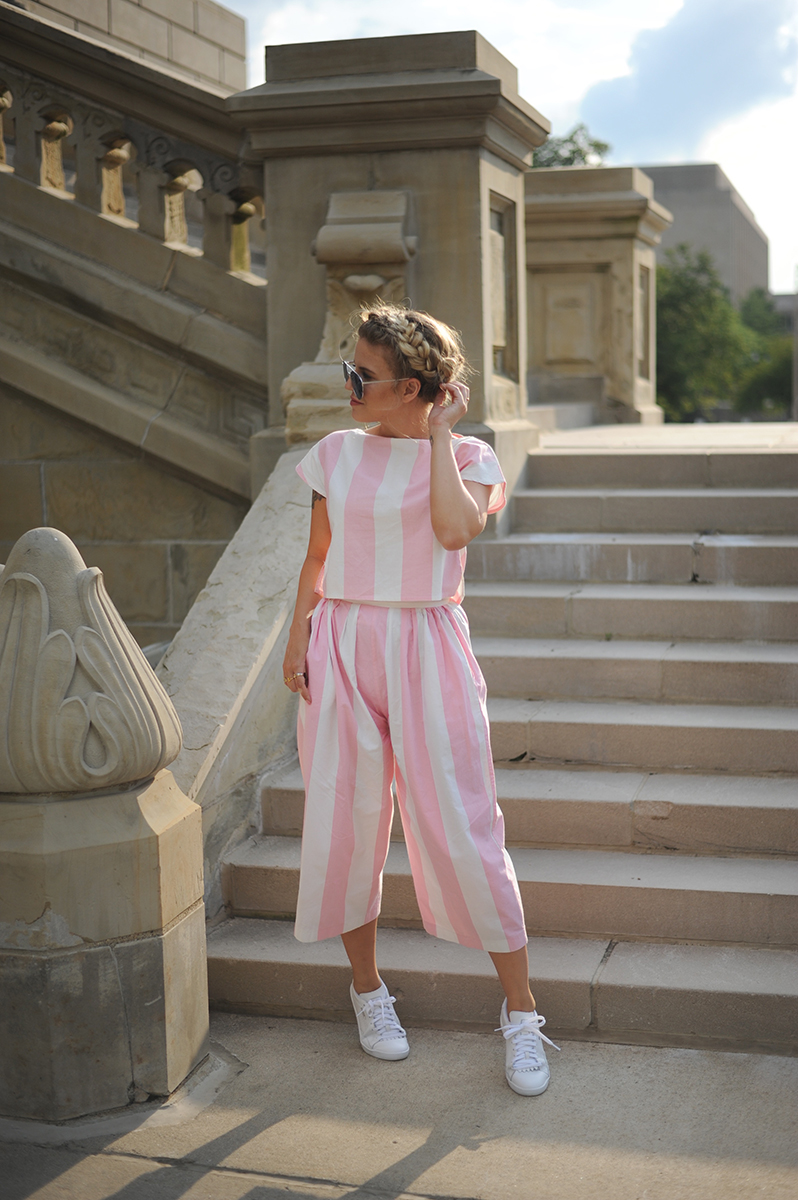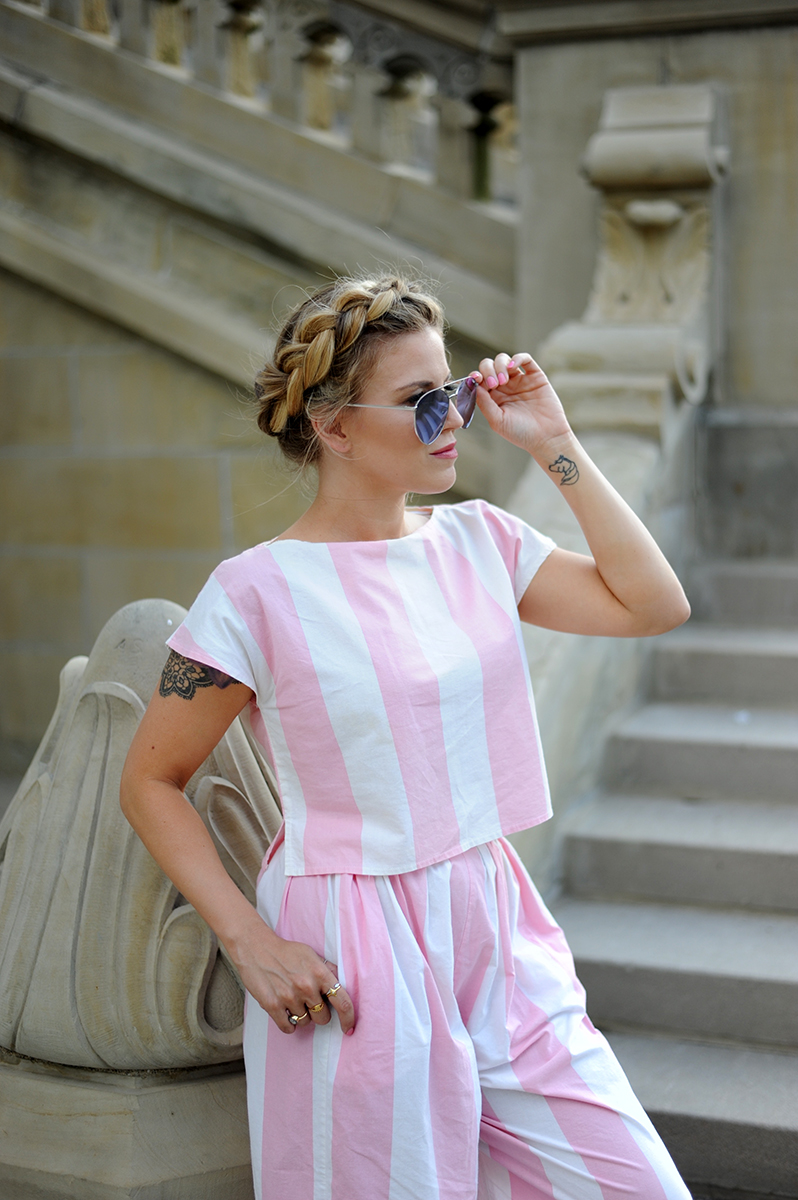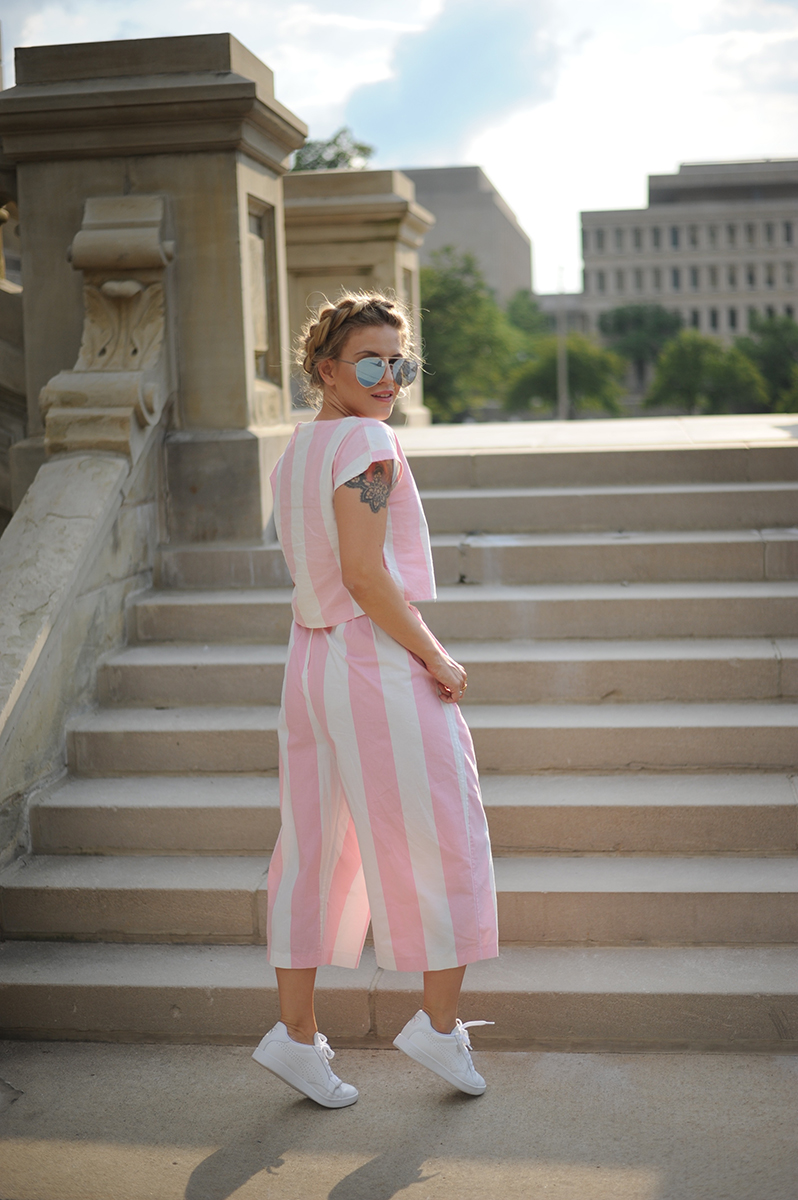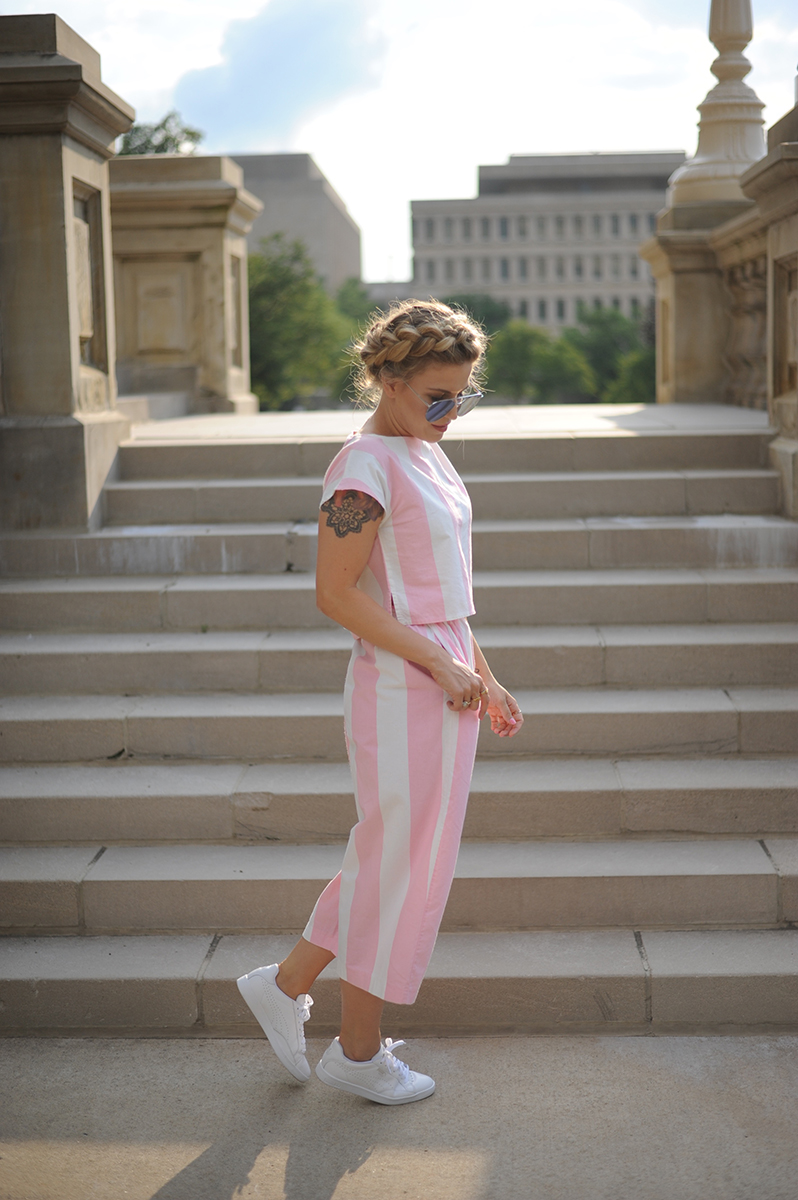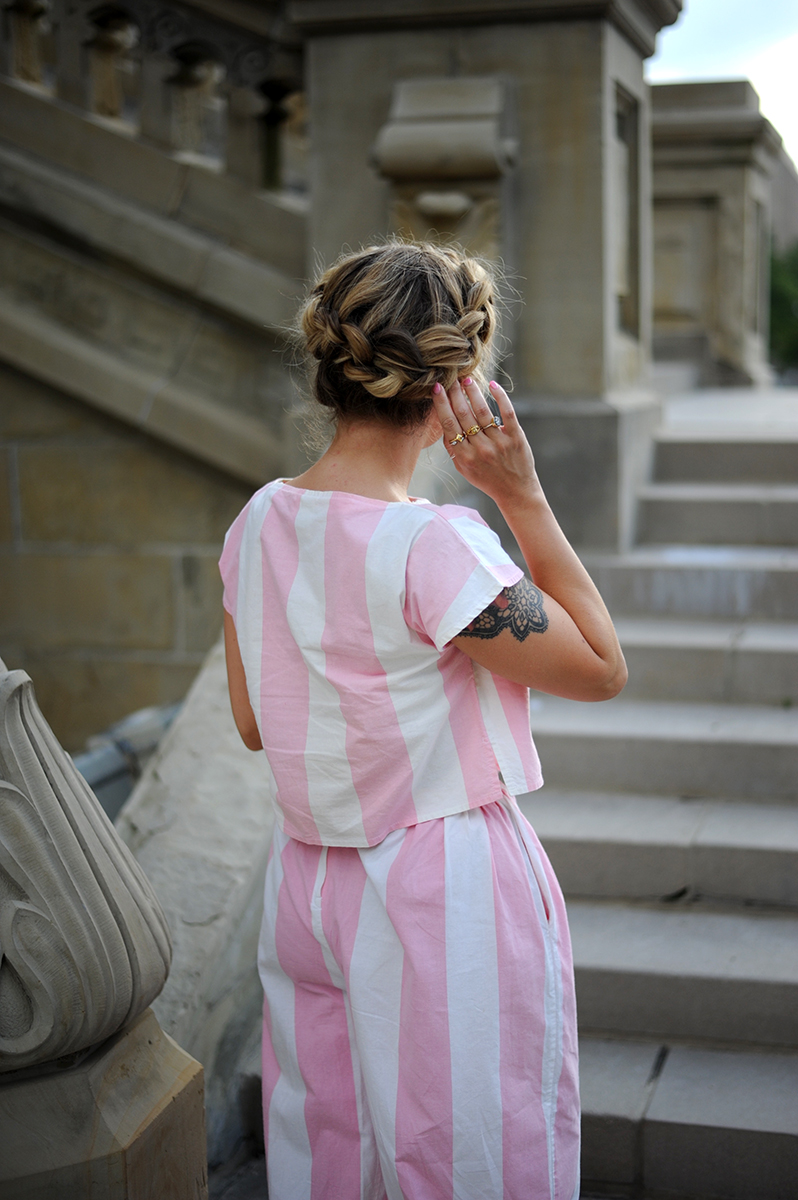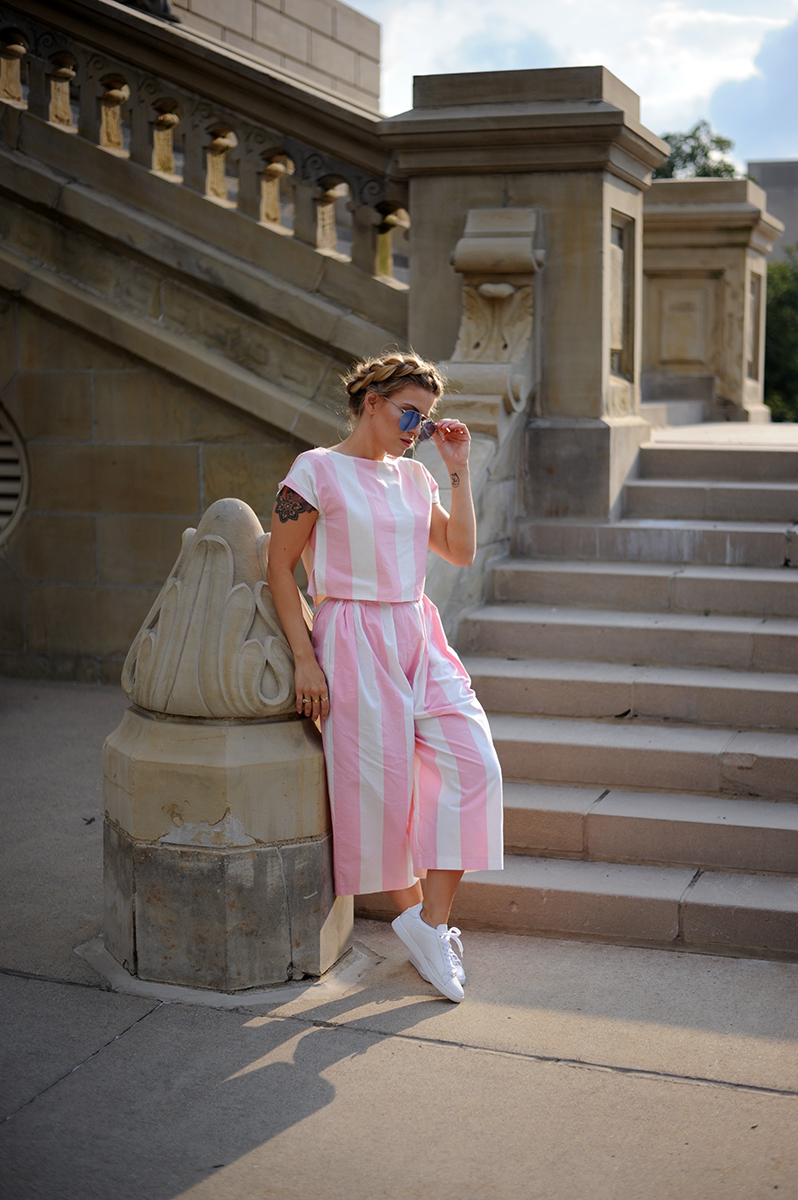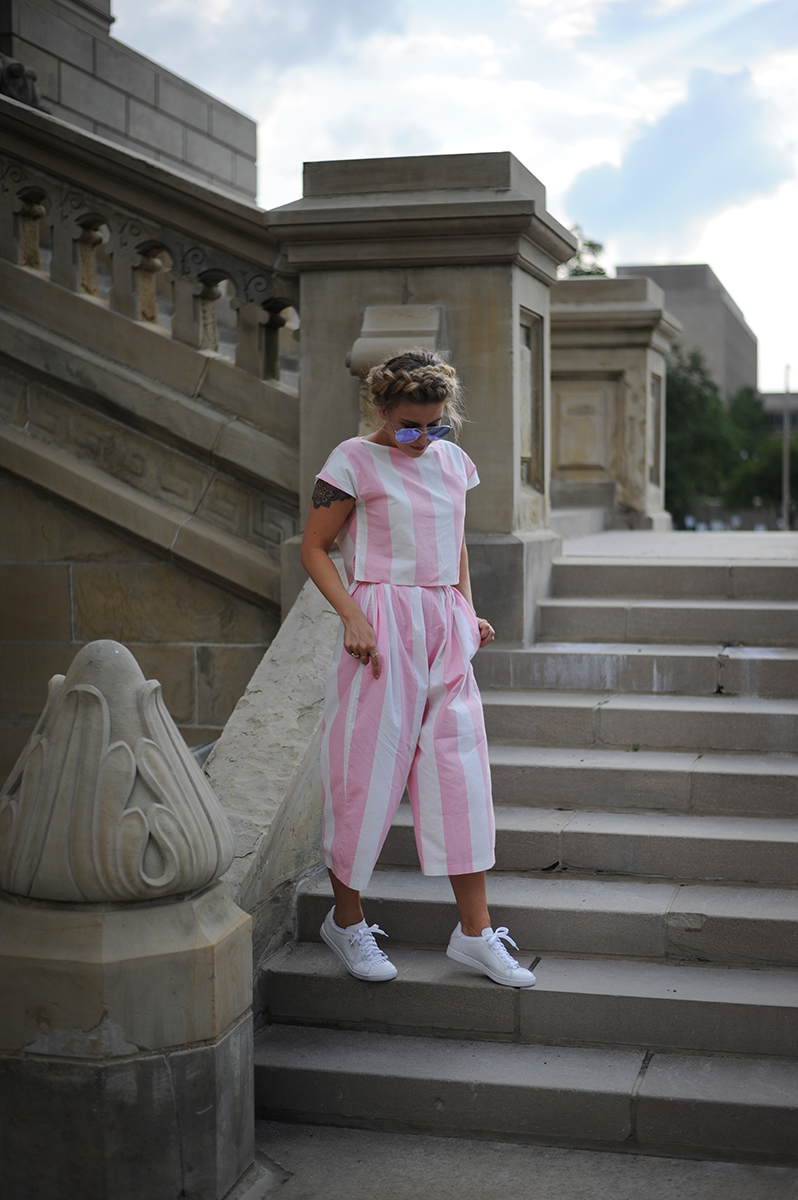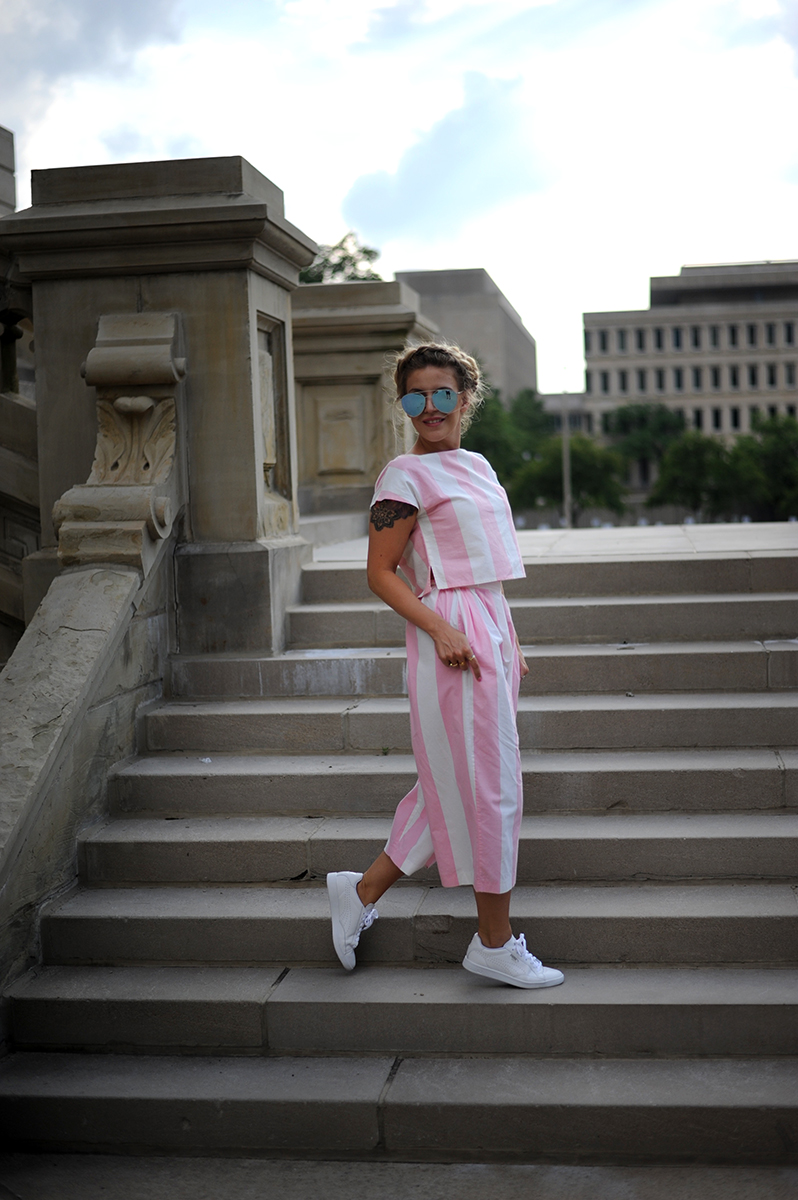 Also, good news! I've partnered with Case Station to offer my readers 20 percent off their phone cases using code ANDREA20, like the super cute pineapple one below by artist Lezlee Elliott!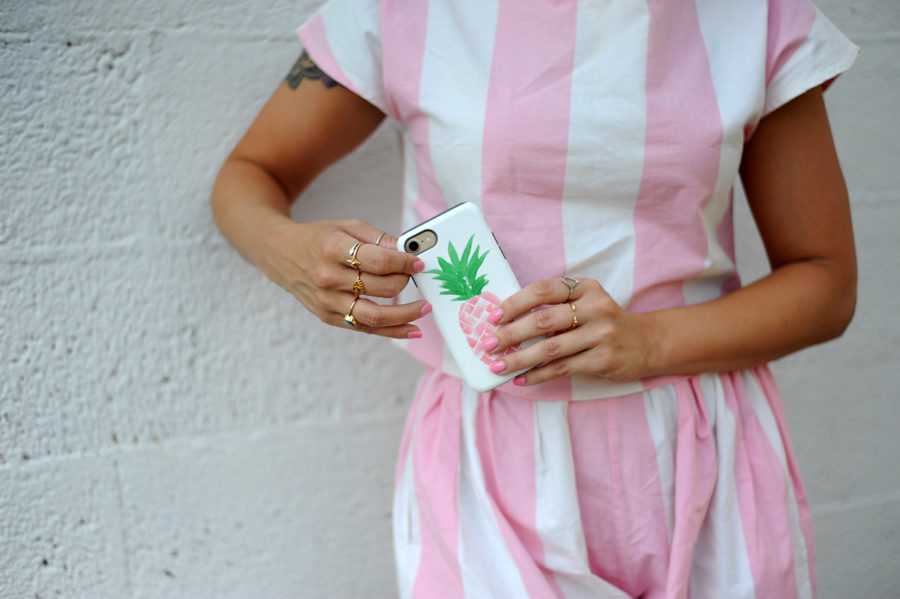 [vintage Laura Ashley matching set from
the Get Up Vintage
, Puma sneakers, jewelry by Katie Dean Jewelry, iPhone case c/o
Case Station
, Quay sunglasses from Retail Therapy]