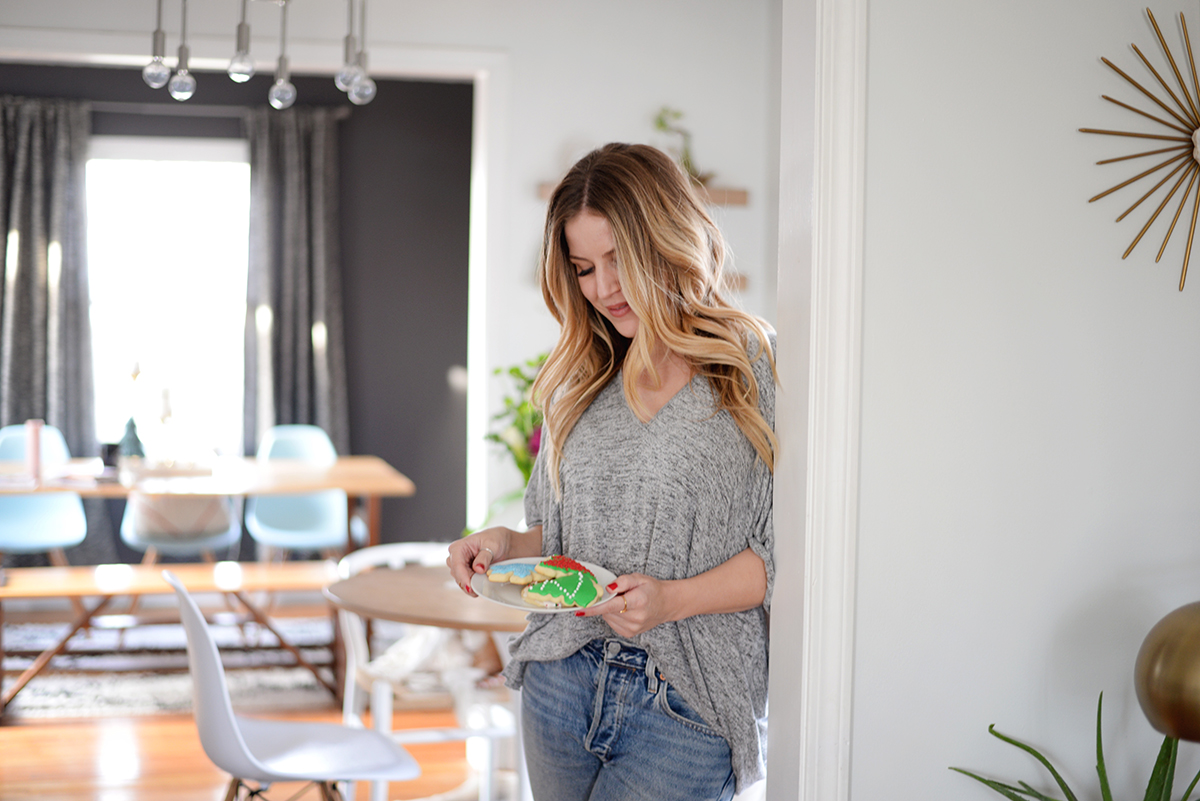 It's been a minute since I've contributed to my Lazy Bitch Guide series, which is where I attempt to find short cuts and ways to simplify tasks that lazy bitches like me tend to avoid. Today, we master the art of sugar cookies made from scratch, all for the sake of holiday gatherings.
I truly enjoy baking, but typically it's out of a box and lately, I've had a burning desire to make something to proudly claim that I have indeed baked from scratch. Here are a few tried and true techniques to get great cookies and enjoy the time spent in the kitchen with minimal anger and disappointment.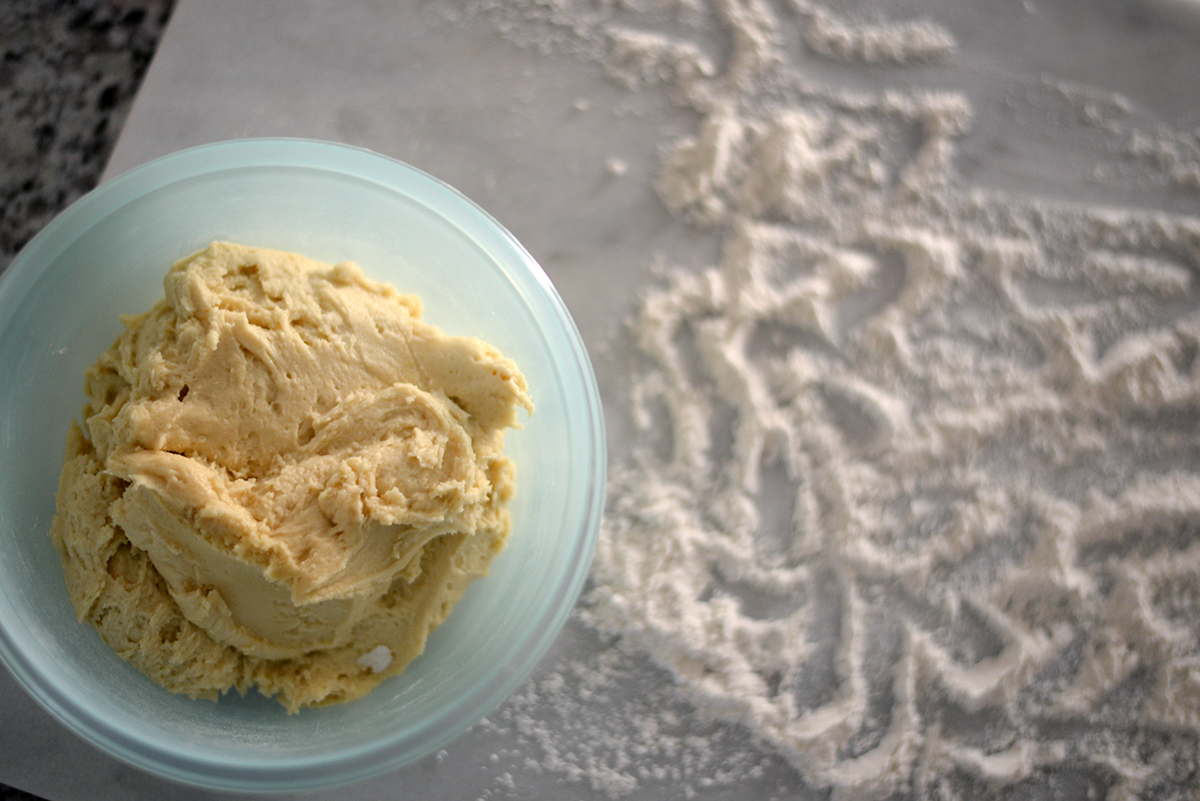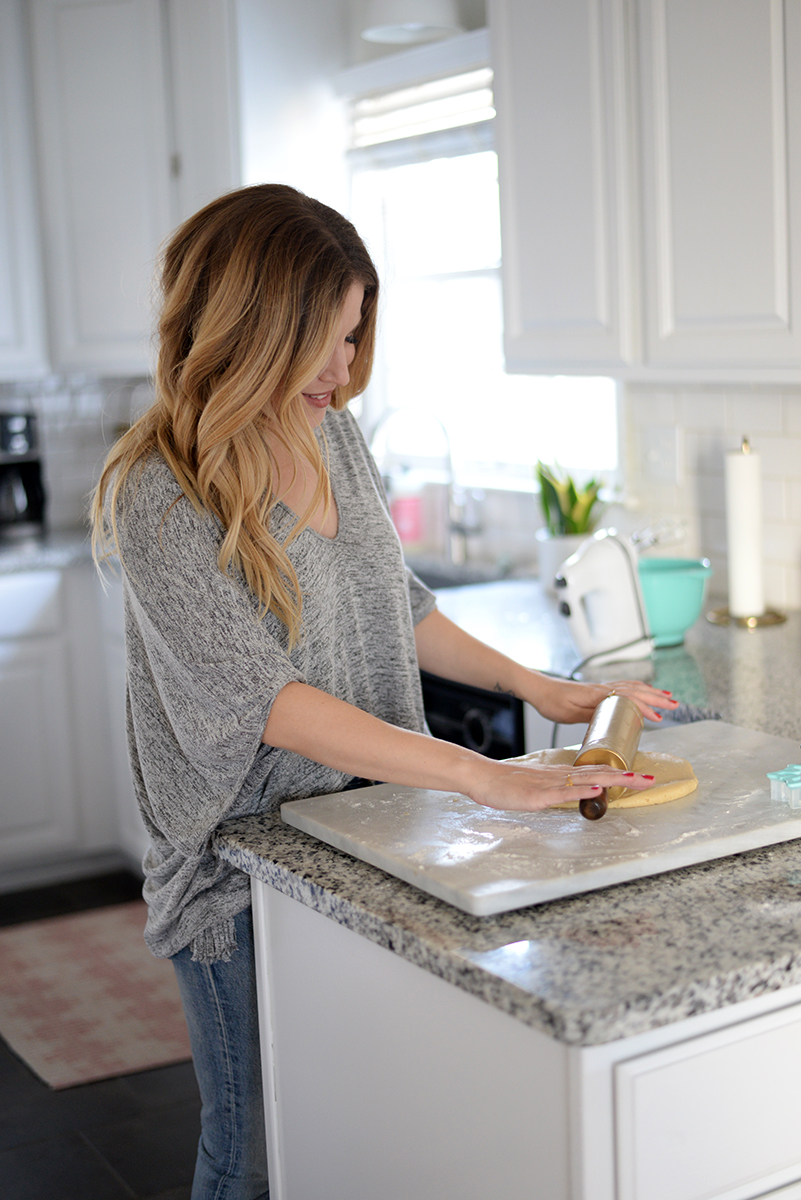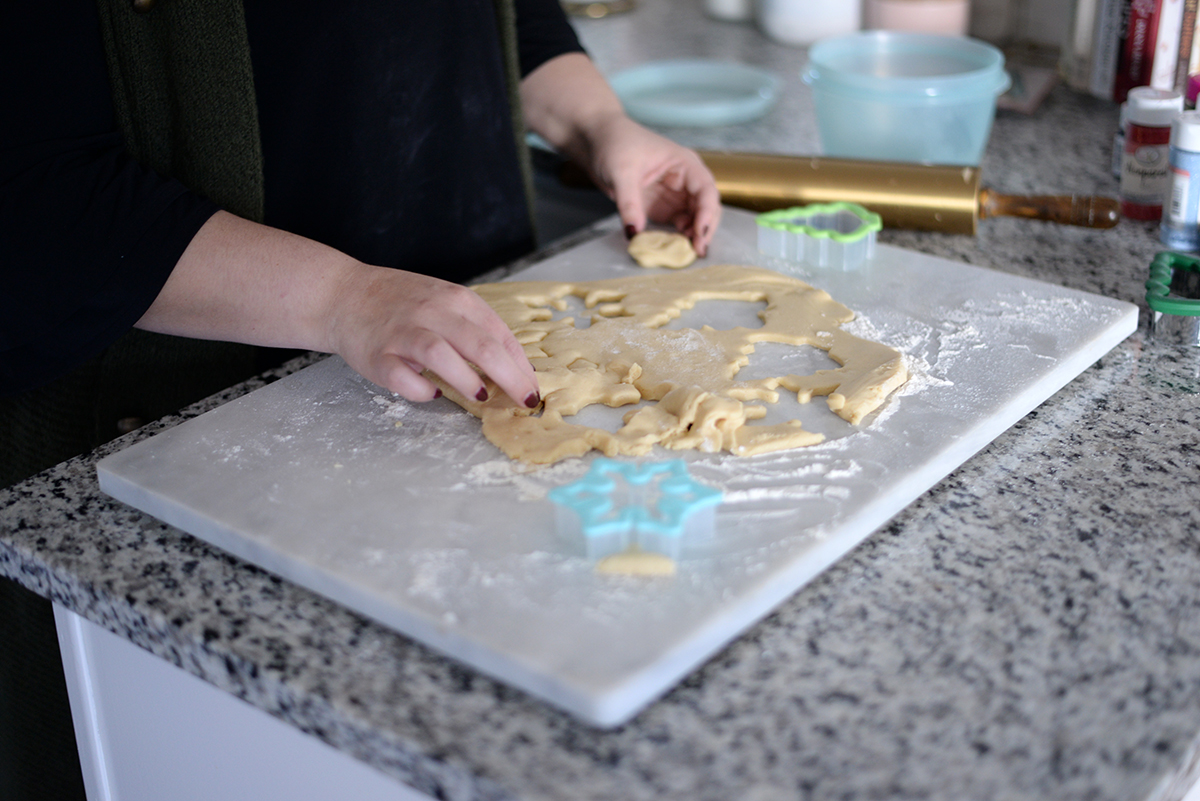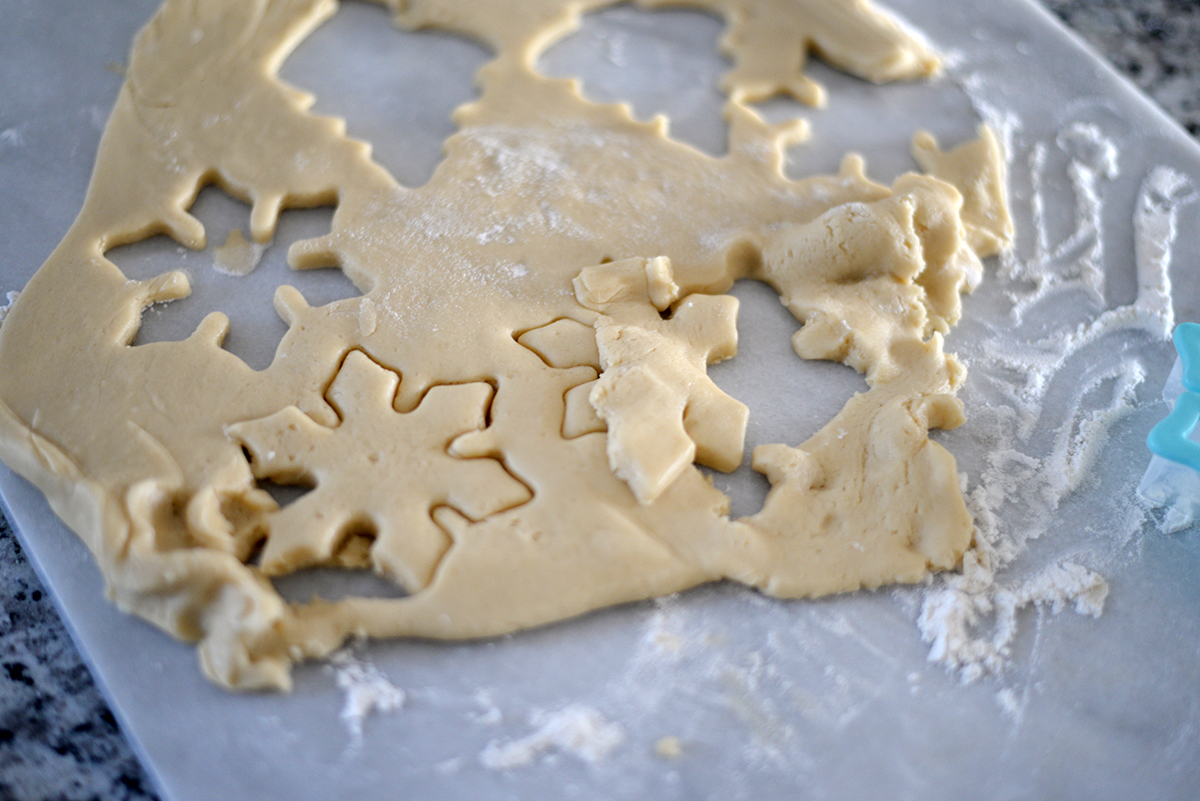 Find Simple Recipes
I'm not about recreating the wheel and that's why I love Pinterest. I was able to easily search and pin simple recipes like this one or this even easier super soft sugar cookie recipe to refer back to and select a favorite. I also asked friends for their favorites and this recipe is my friend's family's recipe.
Phone A Friend
Everything is more fun with a friend and the idea of baking by myself sounds like a goddamn nightmare. To make holiday baking fun, find a friend or two who enjoy it and make it a mini party at your place. Luckily I enlisted the friend who supplied the cookie and frosting recipe.
Make That Friend Do All the Work
After you find a friend, confirm that friend is skilled in baking and find ways to escape doing the work. My old standby is to pretend to not know or understand a simple task. Like "I don't know HOW to mix this!" or "the font on the recipe is soo small, I think you'll have to handle this part." Works every time. In this case, I had no idea of the difference between a hand mixer and an immersion blender and long story short, Emily ended up making the dough at home since I was ill prepared. And she brought it back to my house the following day.
Add Wine + Pizza
Any alcoholic beverage will do, but you'll feel classy as shit if you sip wine and bake. And this makes it more like a party. I also like to buy extra snacks because cooking and baking makes me hungry and I'm too impatient to wait for the baked goods to be ready. Emily and I drank wine after we first made the attempt to make the dough the night before at my house. Baking while hangry is ill advised, especially if you're anything like me–impatient and easily distracted. So I ordered us pizza to eat before the great baking attempt of 2017.
Lessons Learned
I learned it's not nearly as overwhelming to bake as I thought it was. I did start with nothing so I had to buy all the ingredients, a rolling pin, cookie decor and an extra baking pan. I made two trips to the grocery store to grab everything I needed–I just don't have the patience to figure this all out in one trip to the store.
I think the frosting will take more time to make sure I get right. Emily knew how to get it just right without measuring anything and now that I ordered myself a hand mixer, I'll be able to practice on my own and even make the dough all by myself!
There are a lot more steps involved than cookies out of a box, but these cookies are so much tastier. And my kitchen was much more of a mess, but still, worth it!