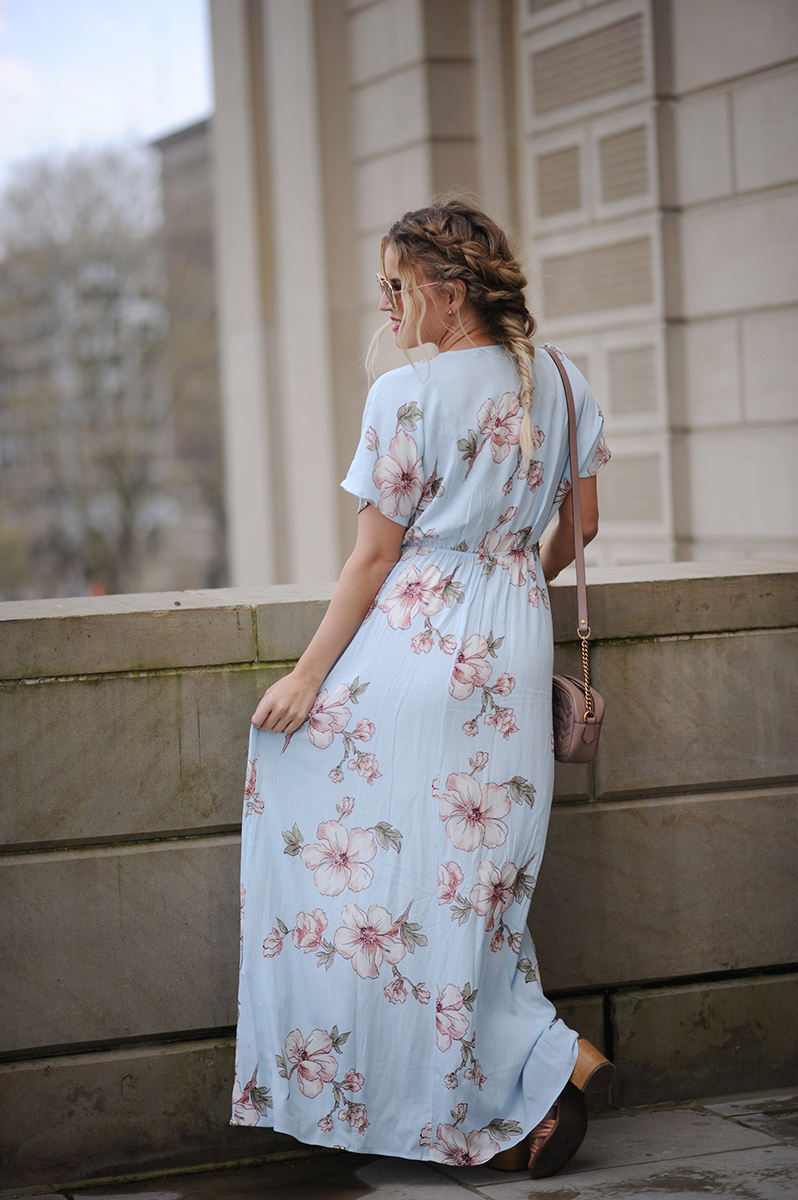 This post was sponsored by JTV.com and I was paid for this post and received JTV.com jewelry pieces as compensation. Styling a casual look comes naturally to me—it's like second nature to embrace the "wake up and go" look with jeans and a tee. Getting a little dressed up on the other hand hasn't always been so effortless and fun. But I find that first finding the dress or look that I feel like myself in and comfortable, it's then a lot easier to transition from day to evening. A few of my tips below!
Add Jewelry
Most days, I throw on a couple rings and call it a day. But to play up a look for evening, adding delicate, gold jewelry like these pieces from JTV.com help make the look a little more glam and not just everyday boho.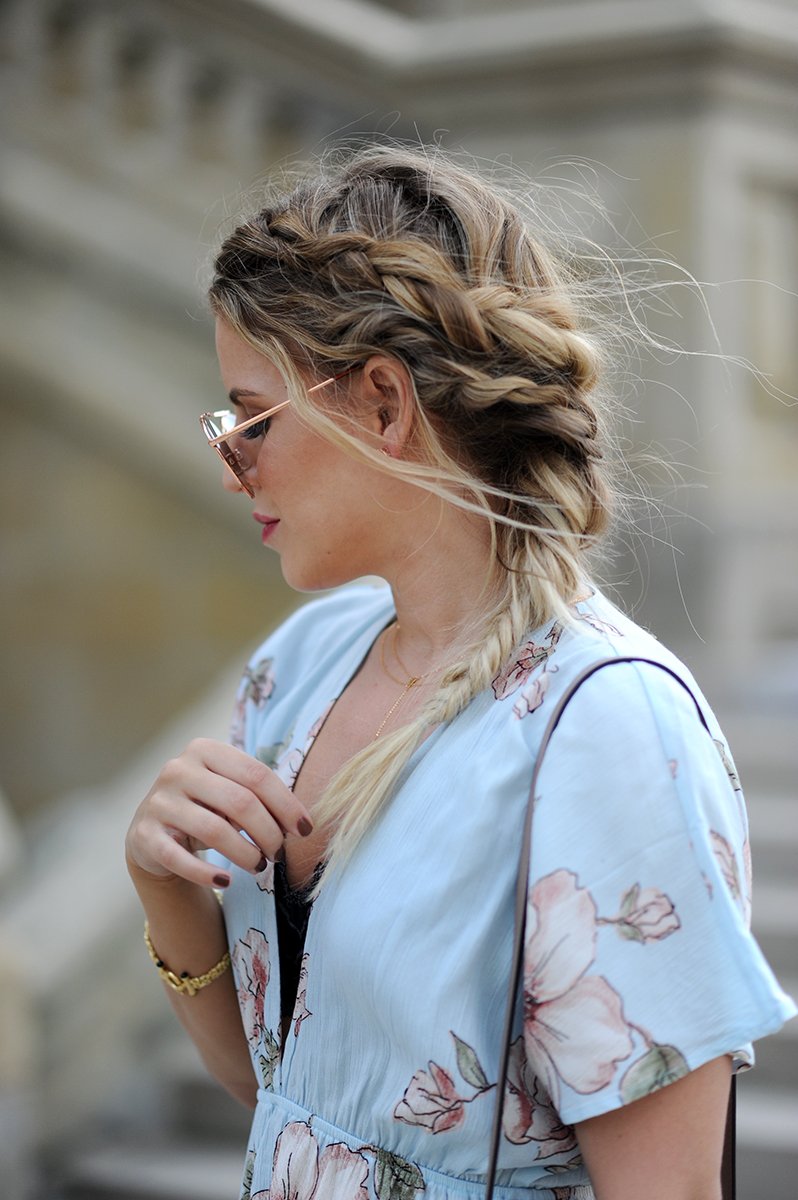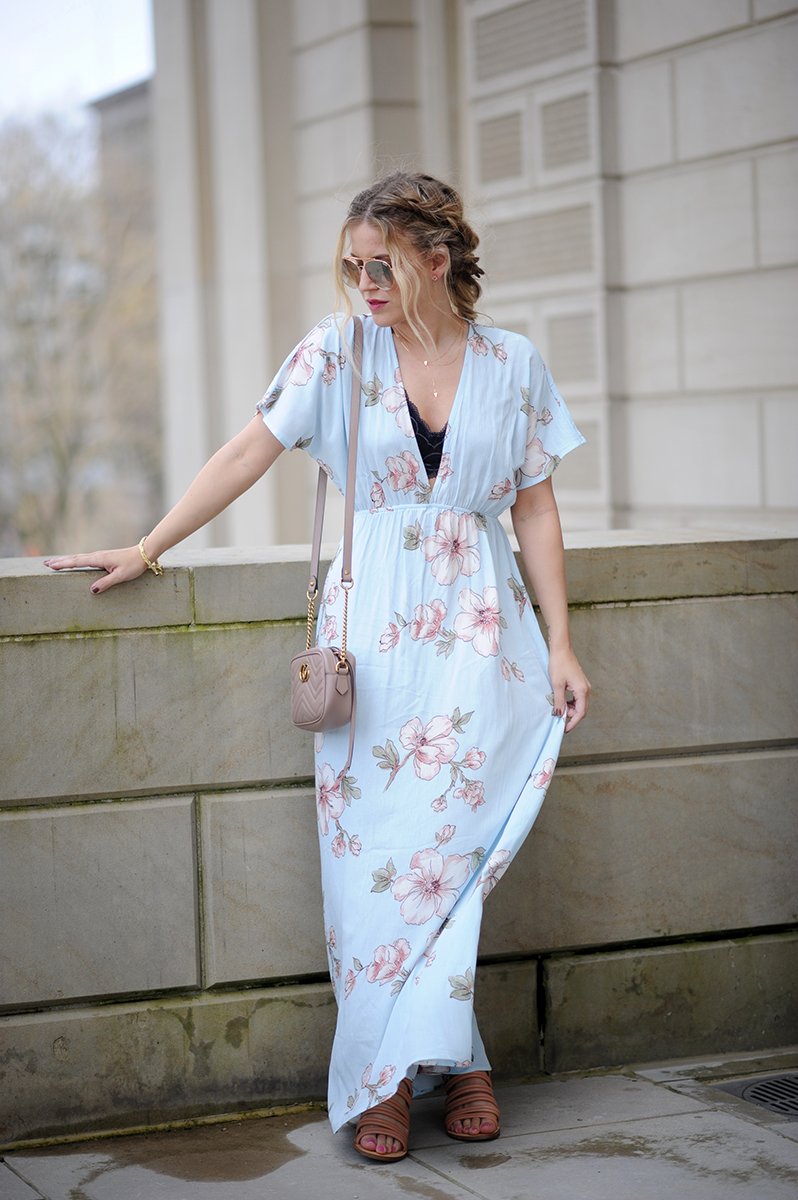 I'm not a fan of being too matchy-matchy with jewelry, preferring to mix metals, gems and colors. The lariat necklace, rose gold earrings and gold bracelet is a complimentary combination that worked perfectly with the dress and mixed together nicely.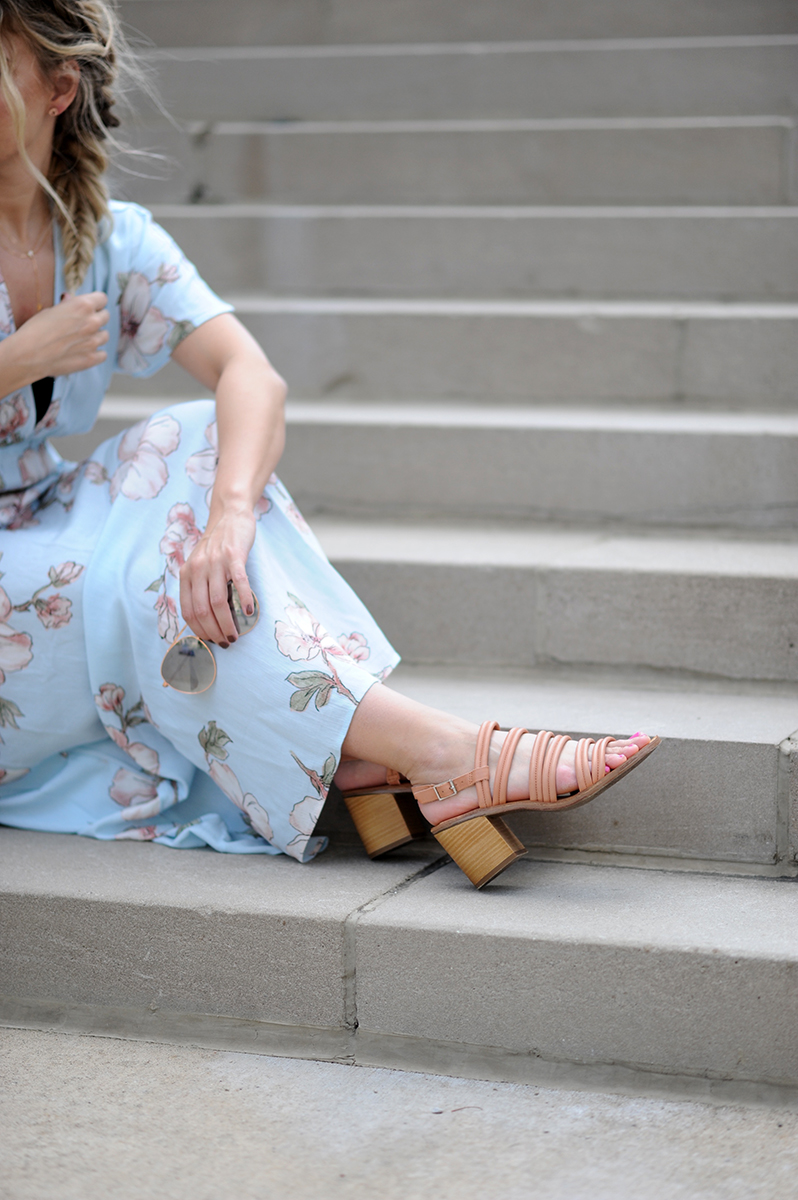 Play Up the Hair
I typically go for a blowout or a braid for a special occasion. For this particular romantic maxi dress, I thought a braid would be more fitting with the glam boho look and a little more playful.
Choose Your Shoes
If I'm running errands, I could easily see myself tossing on this dress with a pair of flat sandals and a crossbody bag, but choosing a fun, heeled sandal helps elevate the look.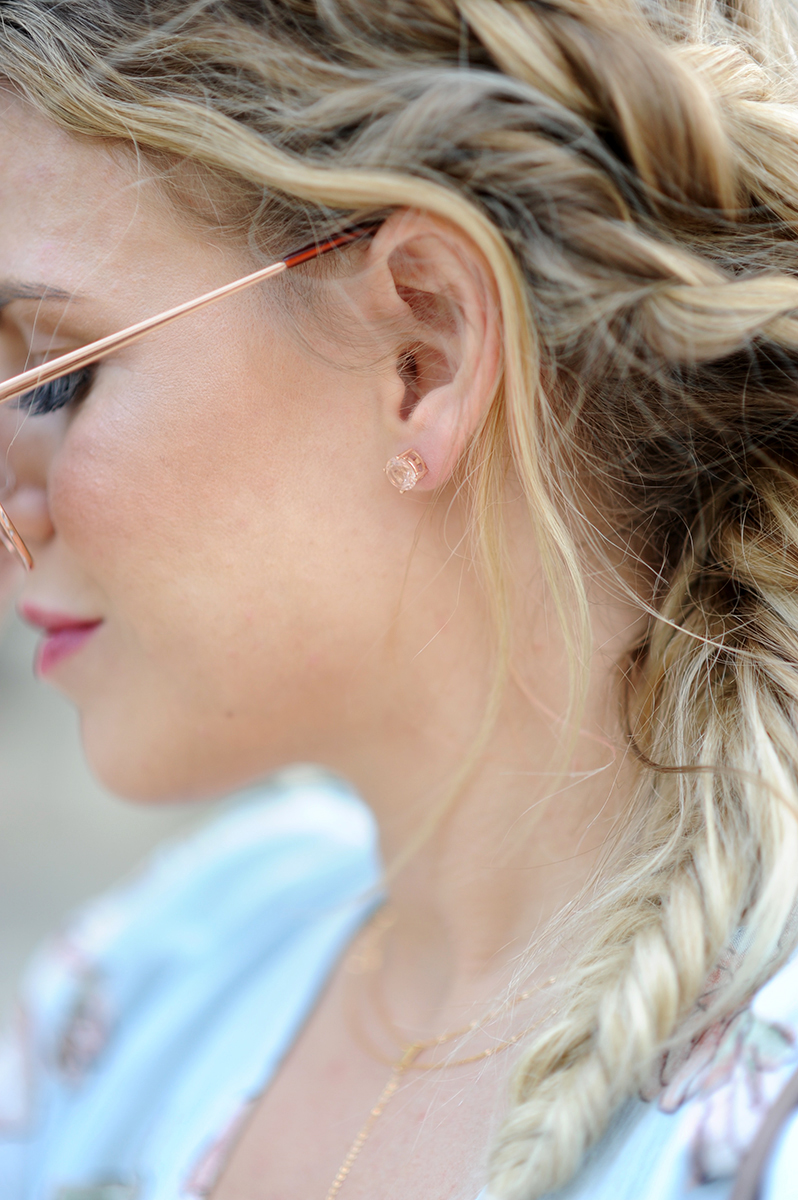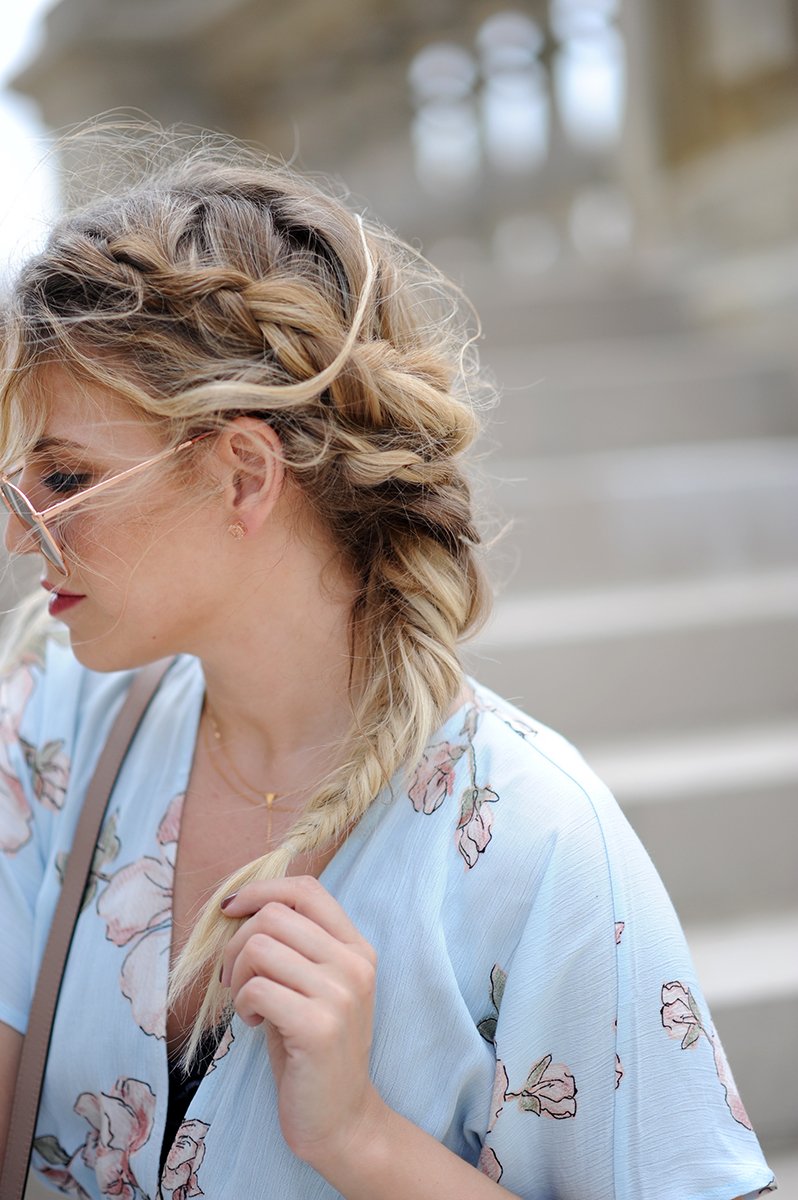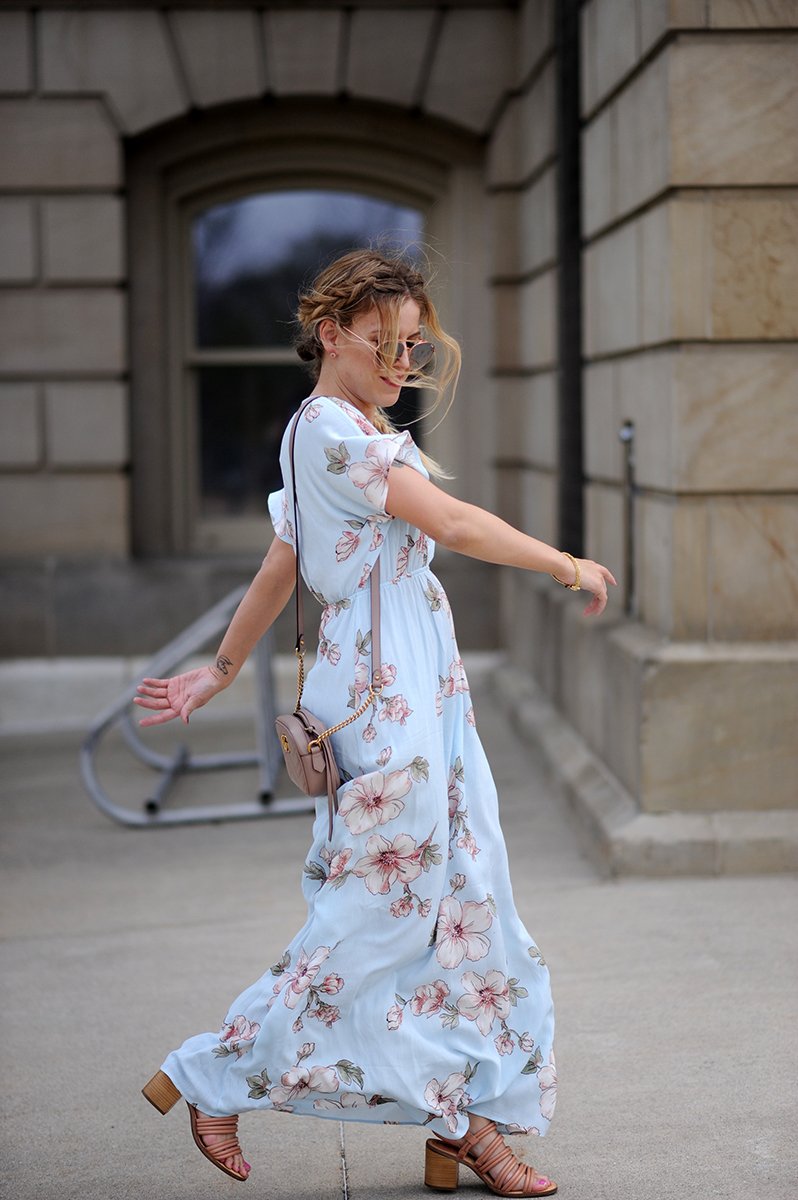 My blog may contain links to other websites. I am not responsible for the privacy policies of those other websites. When you click on a link, your information may be collected by those websites so I encourage you to read their privacy policies.
Affiliate links are not associated with JTV.com