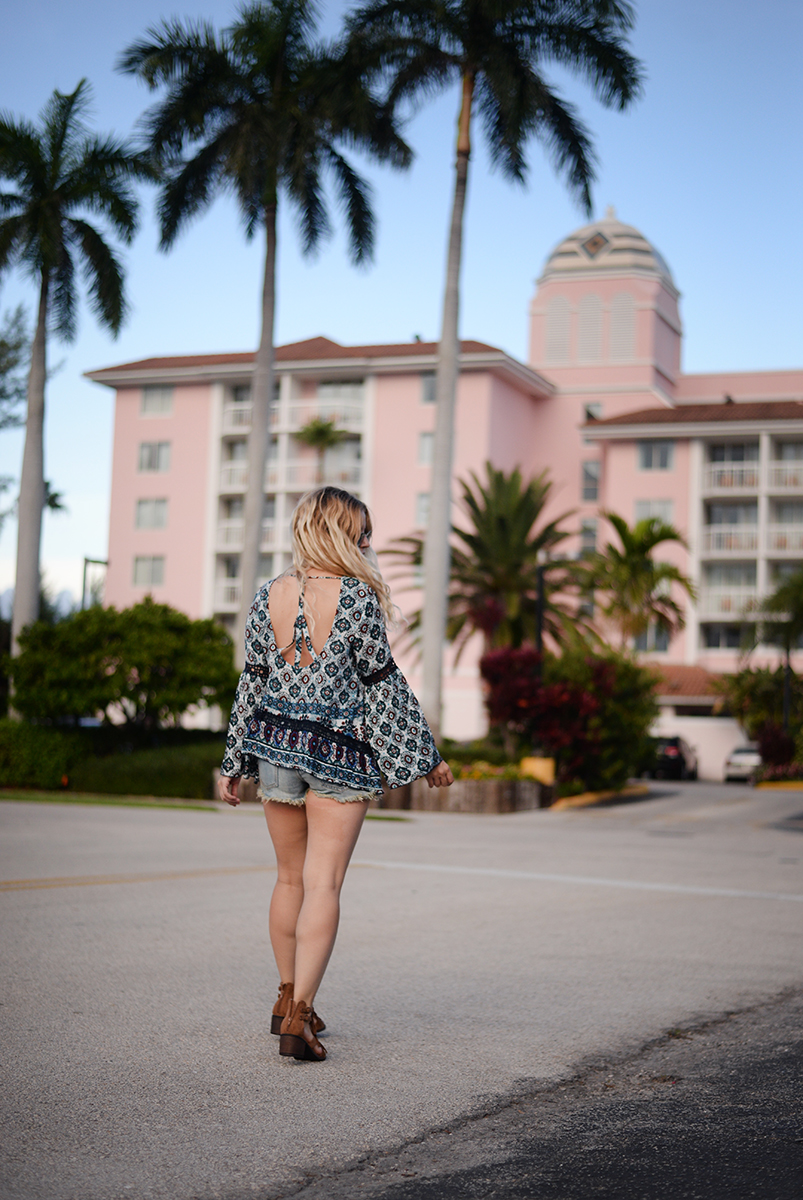 First day in Florida
It was hotter than I anticipated, but the first day in West Palm Beach was a blast! My mom and I have matching energy level (low) during humid days so we spent the day eating and shopping at a snail's pace, and once the sun dropped, we headed to the beach, just steps away from our Airbnb.
De-Stress
I over plan and over schedule everyday of my life including vacations, turning a relaxing trip into stress and anxiety overload. I'm usually worried about hitting up all the restaurants and shops I bookmarked in advance, capturing the perfect Instagram and trying to just make the most out of the vacation, which actually detracts from it. So this time, I cooled it on the planning. I didn't do any research on restaurants, shops and sights to see, just played it by ear. And it was actually very nice, and relaxing for a change.
Instagram Giveaway!
Also, I'll be hosting an Instagram giveaway starting Tuesday, Sept. 20! Details will be on my Instagram, but basically comment not the photo to indicate you followed PB&J Boutique and you can tag friends for additional entries.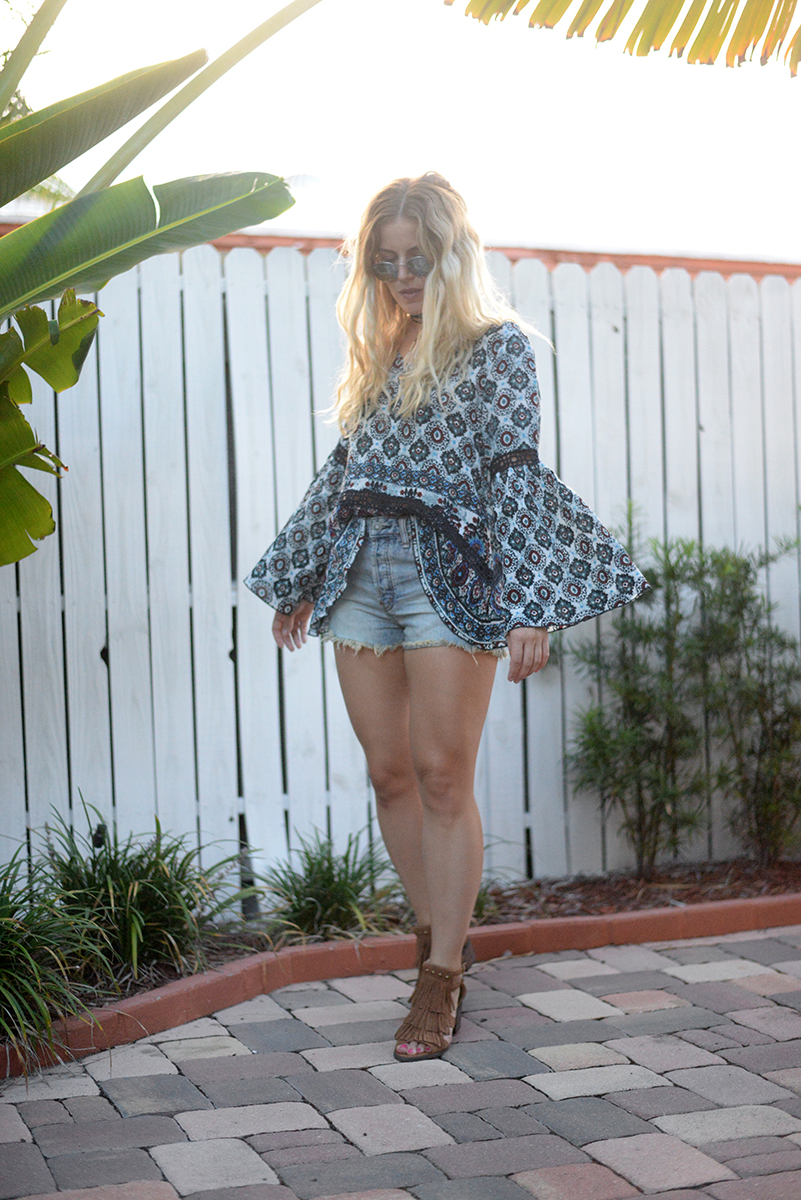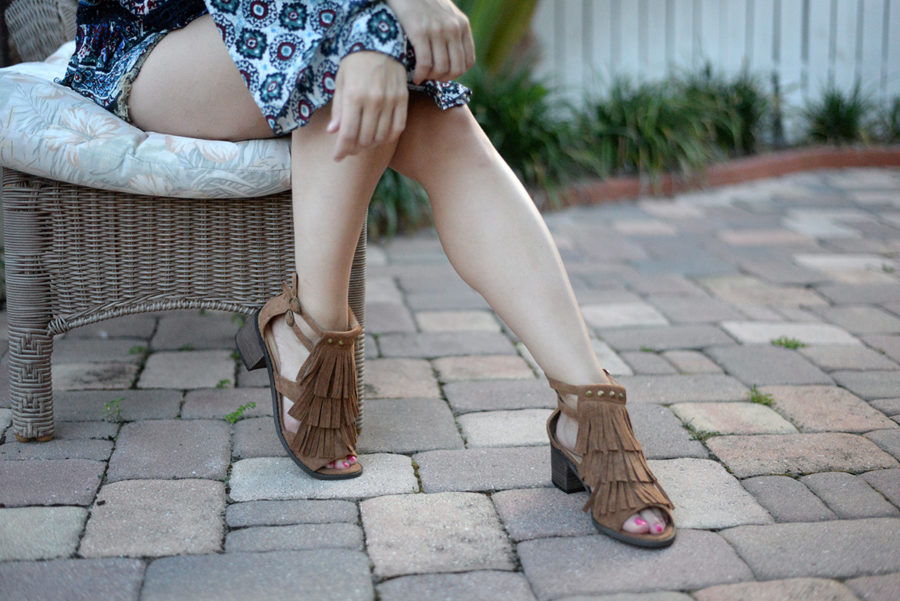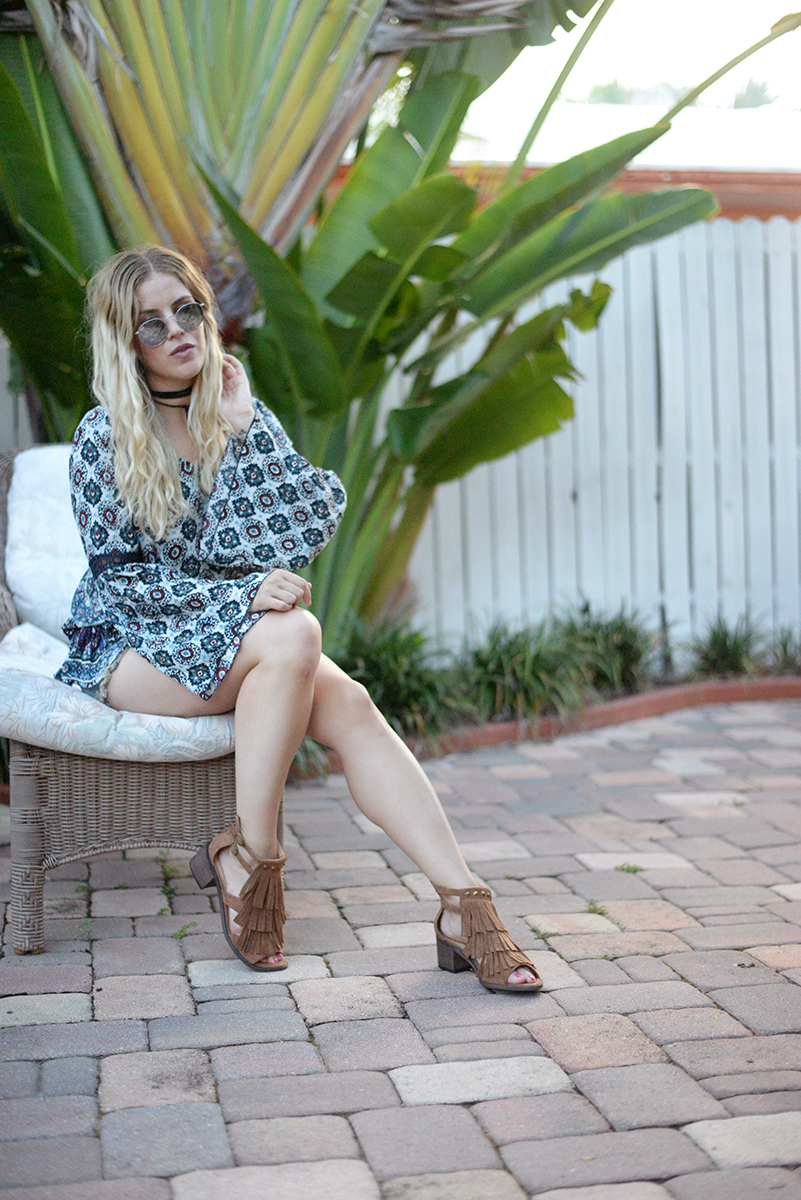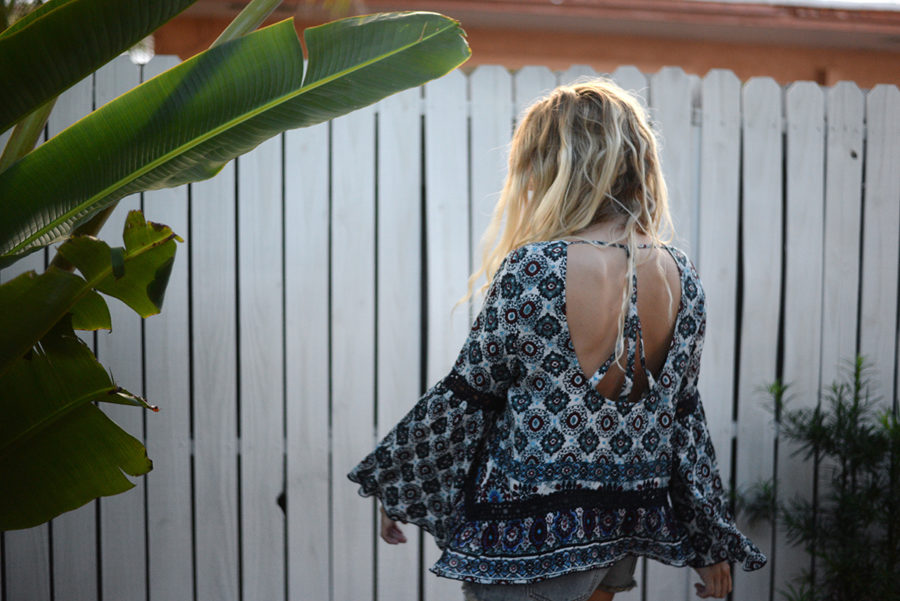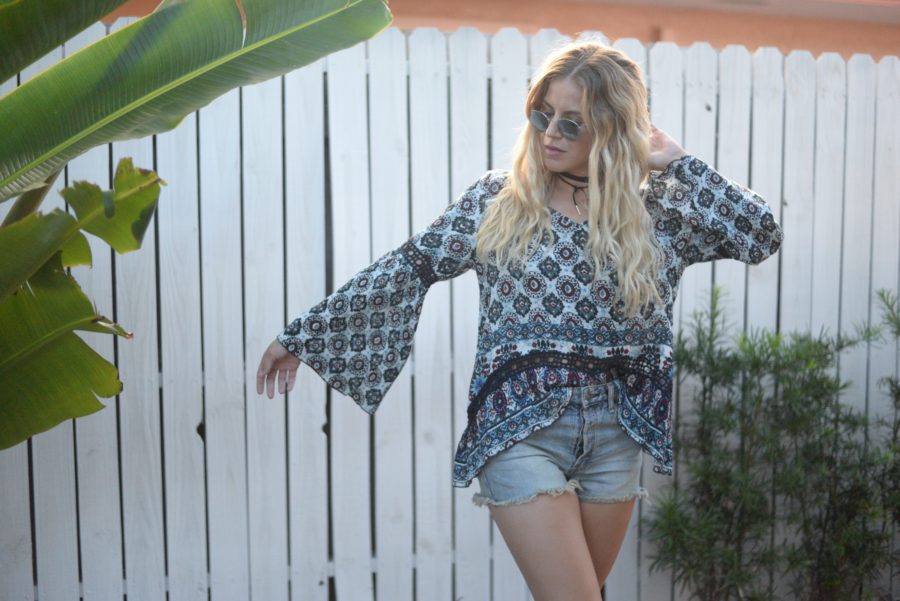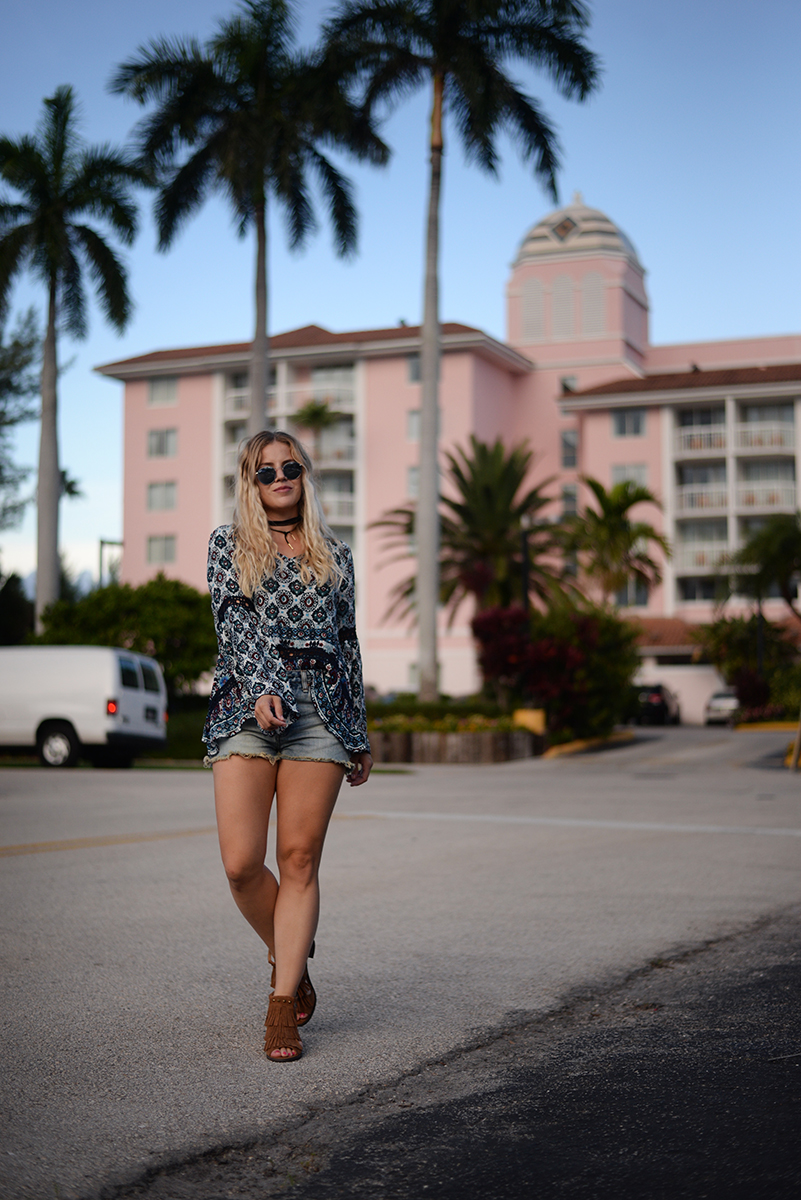 [peace out top + fringe sandal c/o PB&J Boutique, shorts by Free People, choker from 4th Street Boutique]