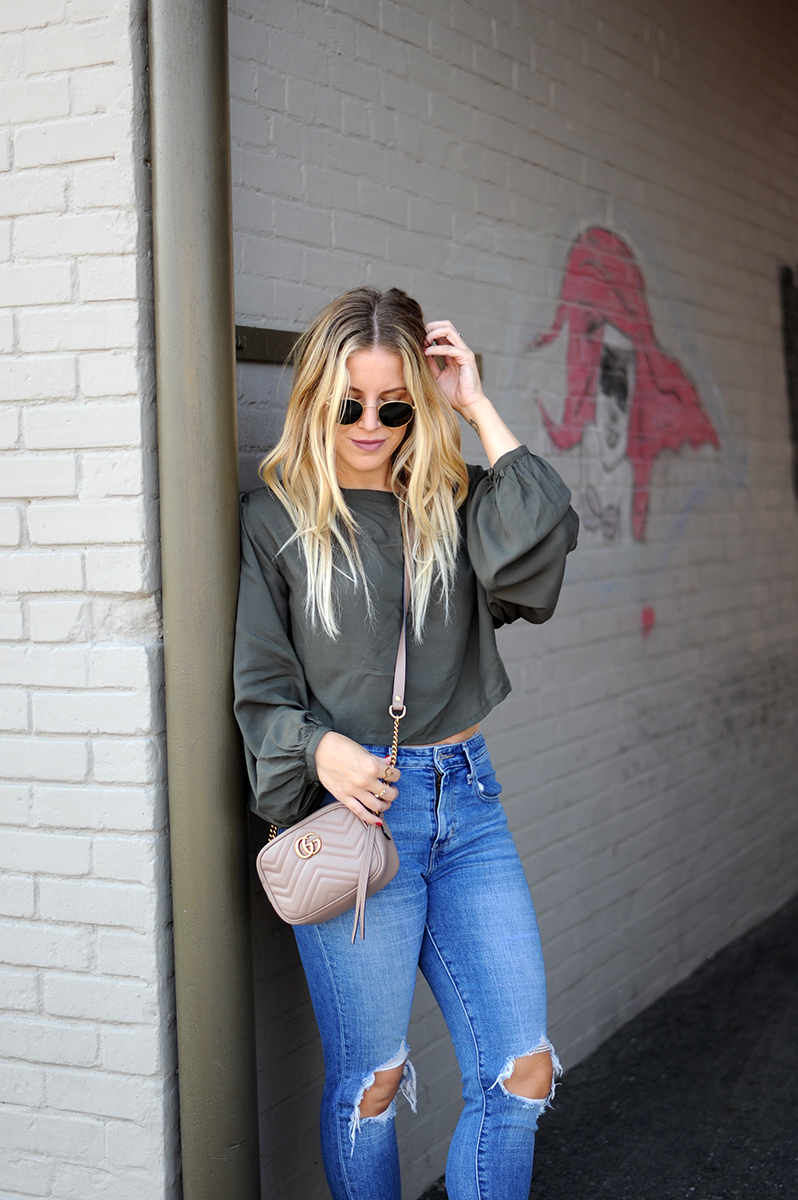 Aviator Jayne + Foster Coffee
In my early twenties, I seemed to make regular trips to Owosso to support my old boss Kate and watch her perform in plays with the Owosso Community Players. A lot has changed in Owosso since then and I find myself wanting to hang there more often. I love the small town feel and the vibrancy.
The downtown area was bustling with the farmer's market and cute shops and restaurants with their doors and windows open. My friend Emily and I first checked out Aviator Jayne's grand opening and we left with candles, stationary and plants before checking out a few other shops and grabbing fall flavored lattes from Foster Coffee. If you're looking for a fun way to spend an afternoon, I highly suggest visiting Owosso.
Saturday Adventures
As if last Saturday couldn't have been more fun for me, Cole and I spent the late afternoon trail riding with horses. I got paired with a naughty horse named Dudley and Cole got Bailey who snuck bites of leaves the whole ride. We spotted baby deer and a nosy little raccoon on our hour long trail ride.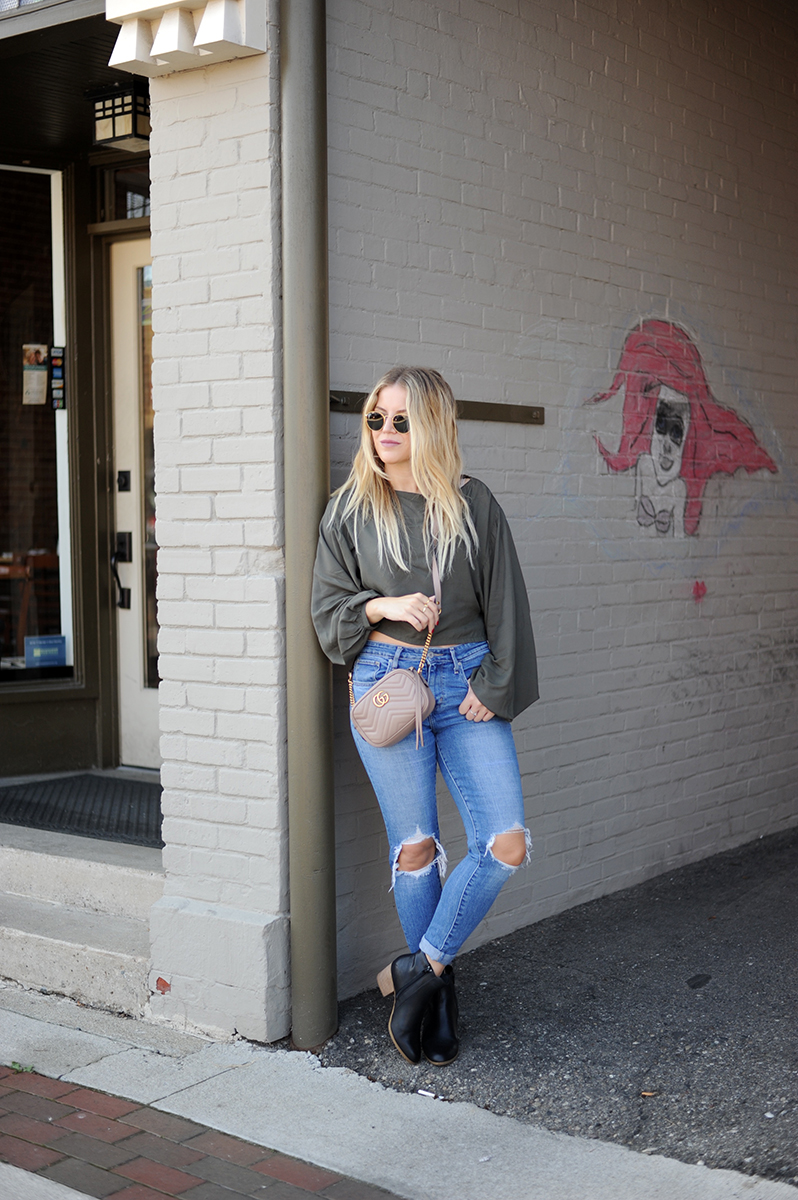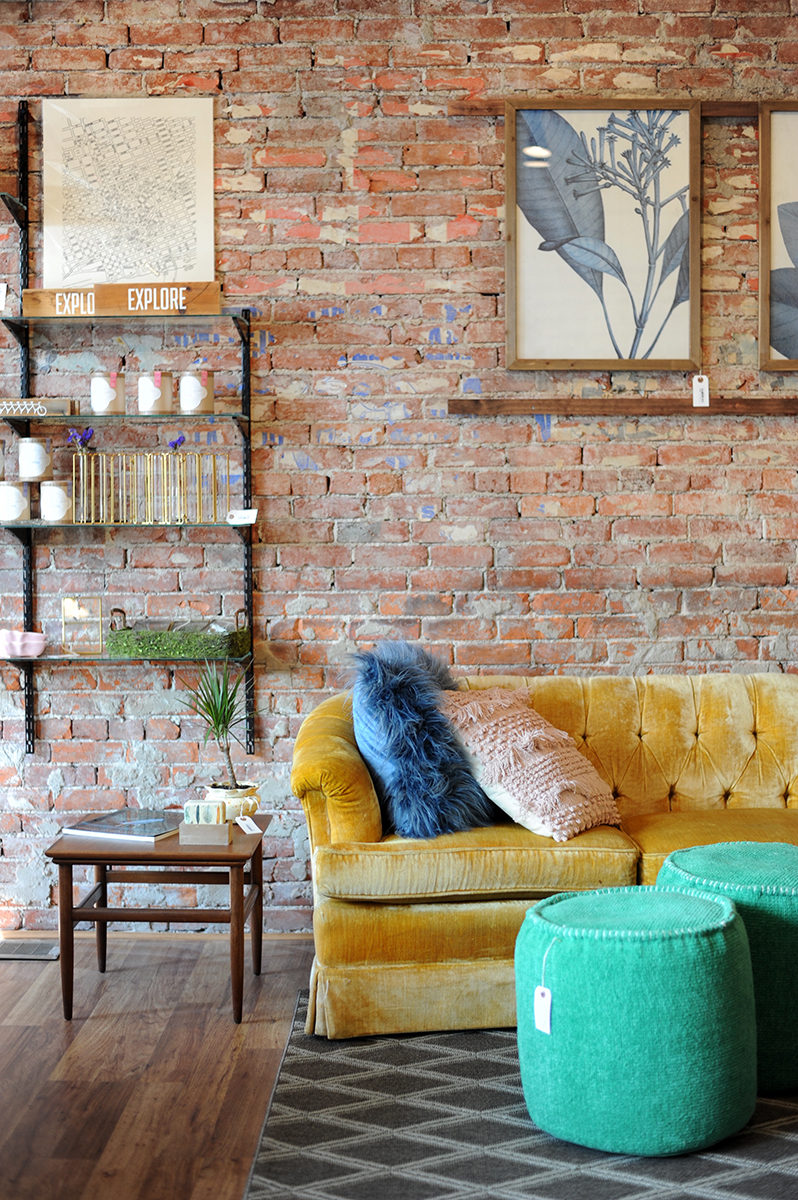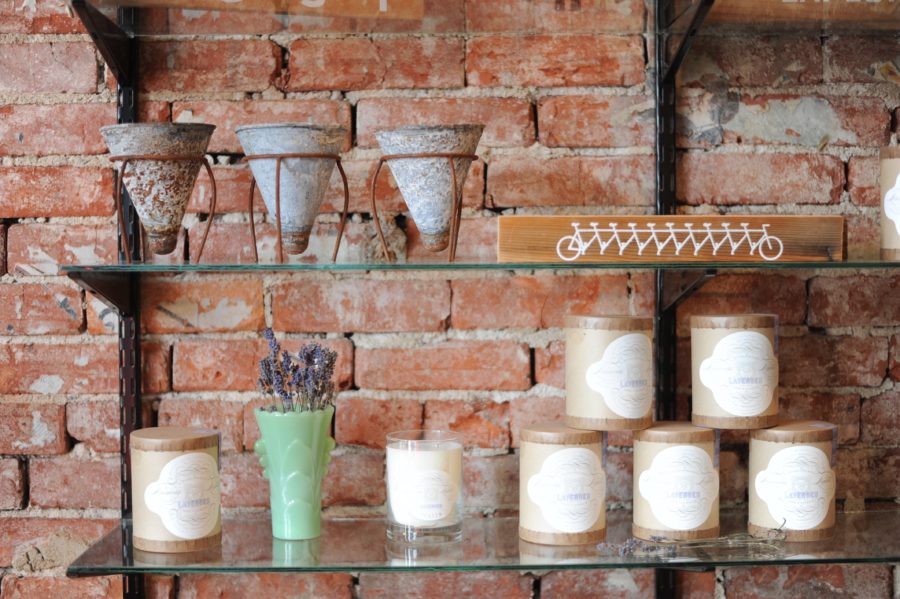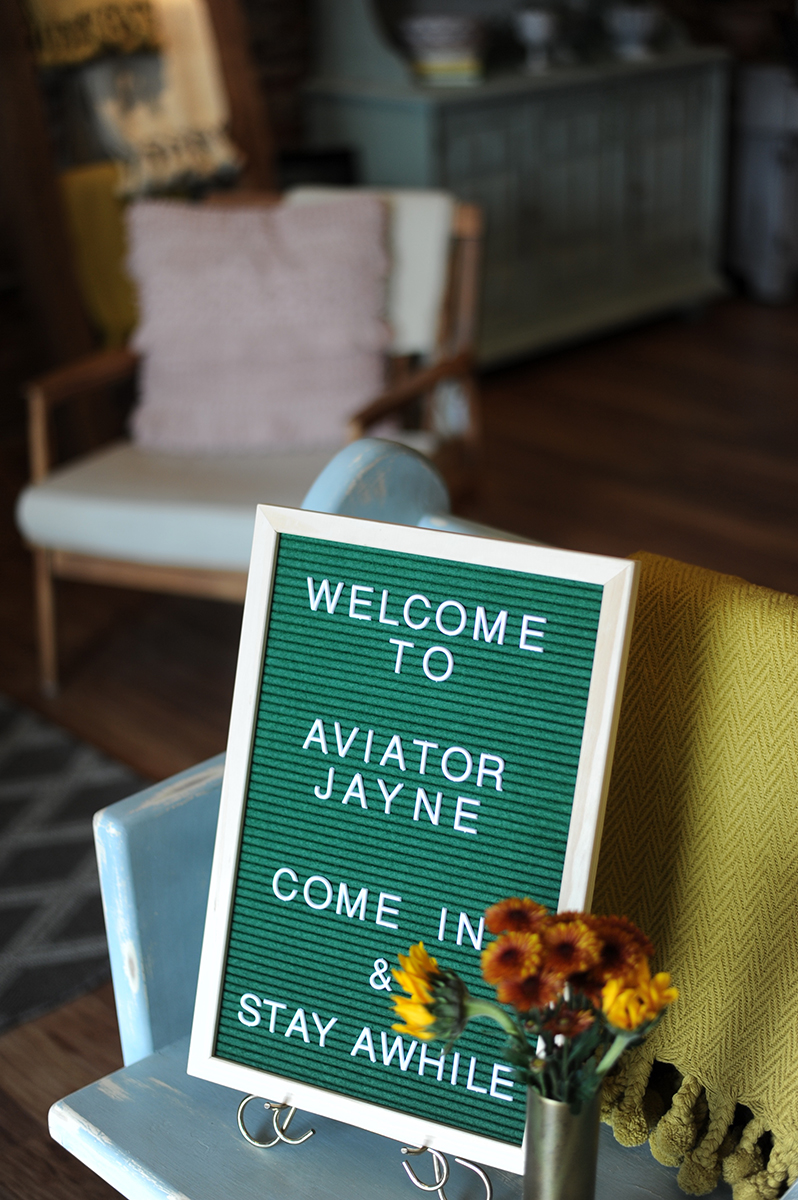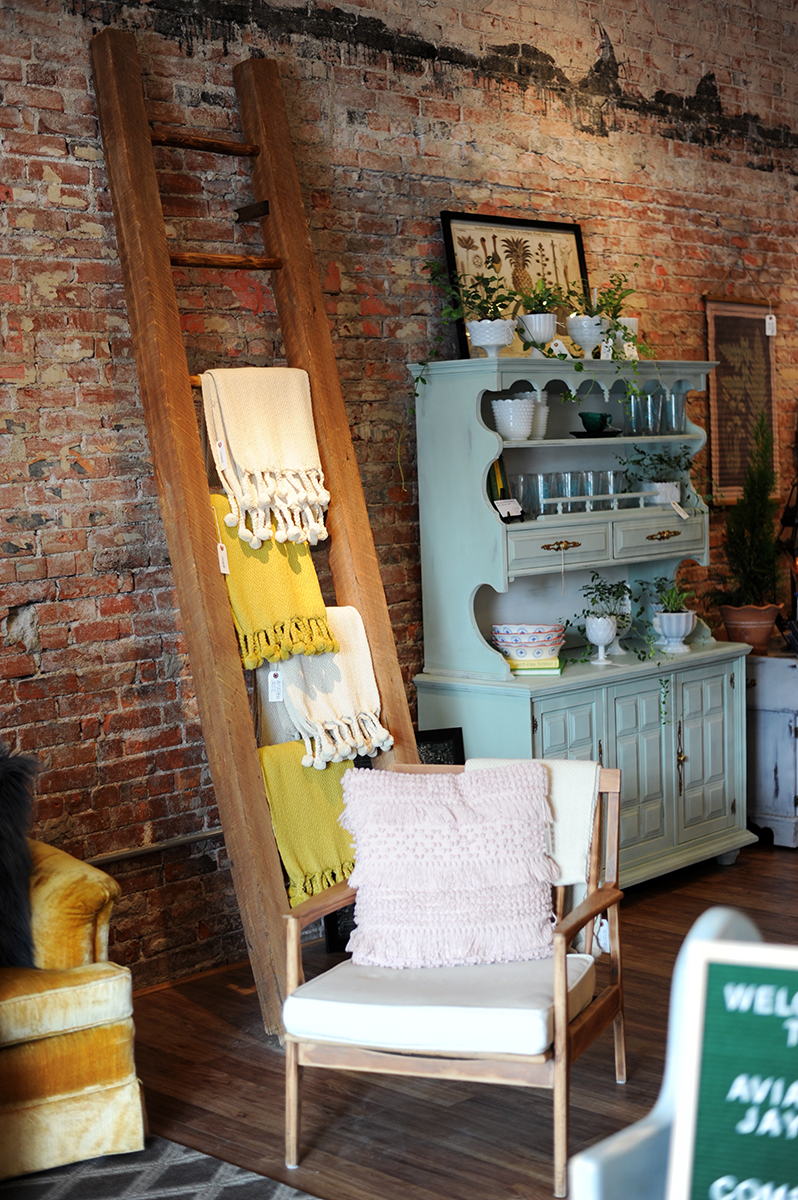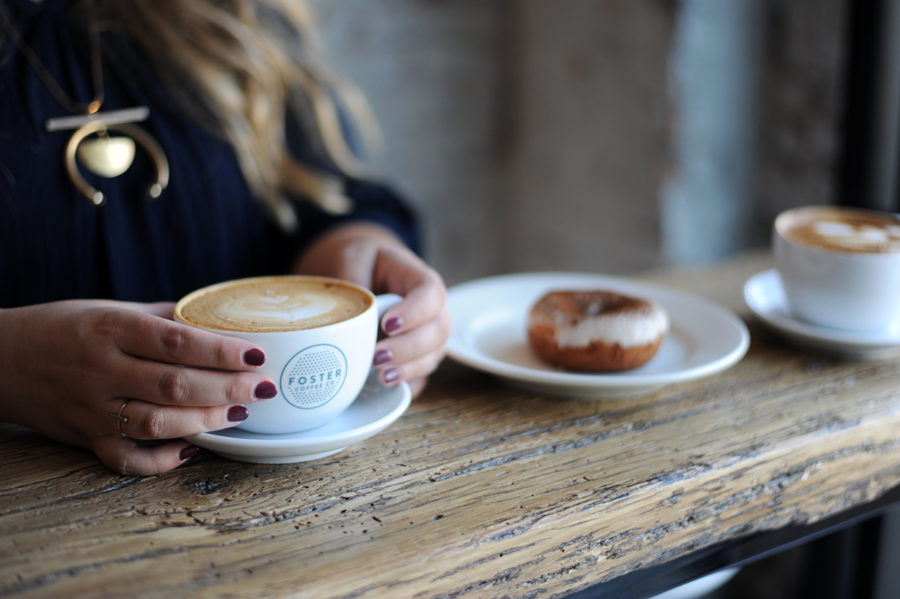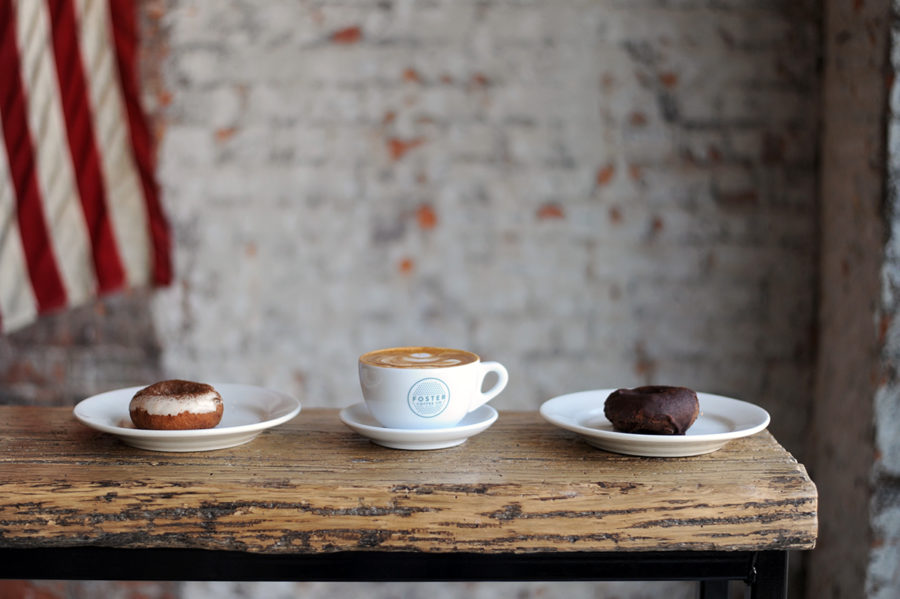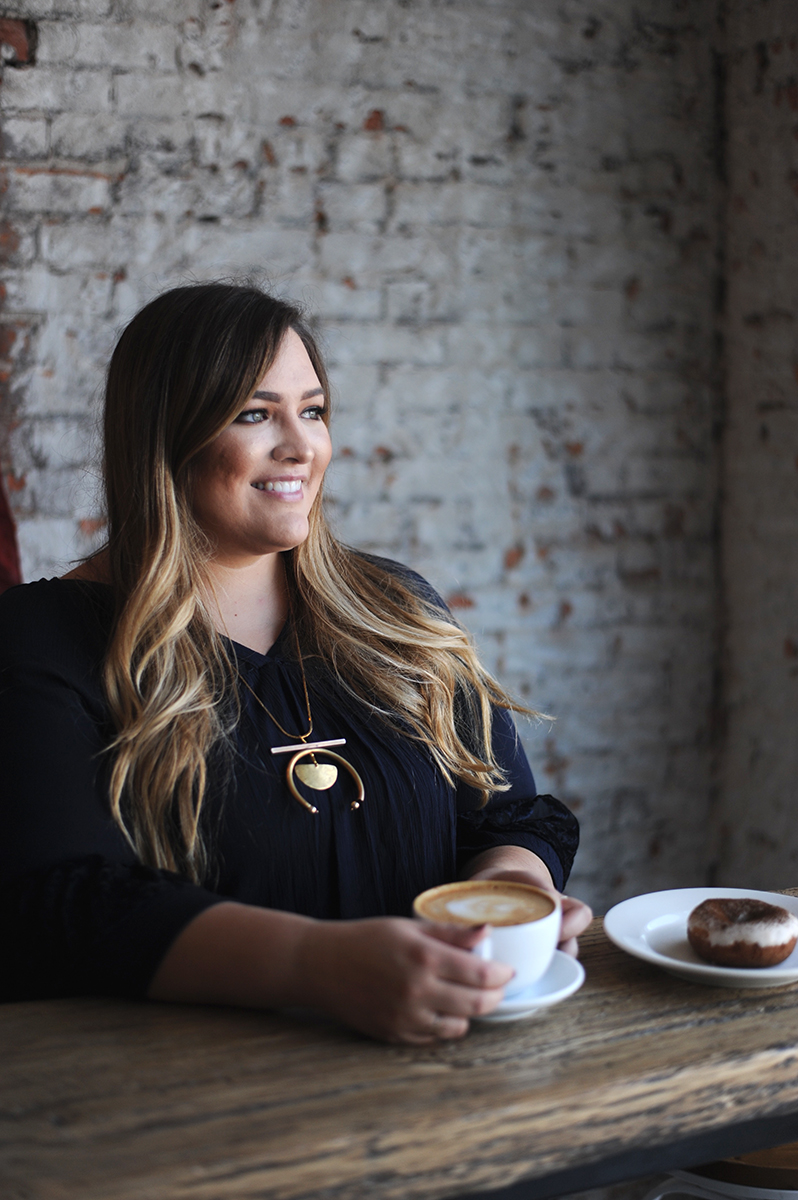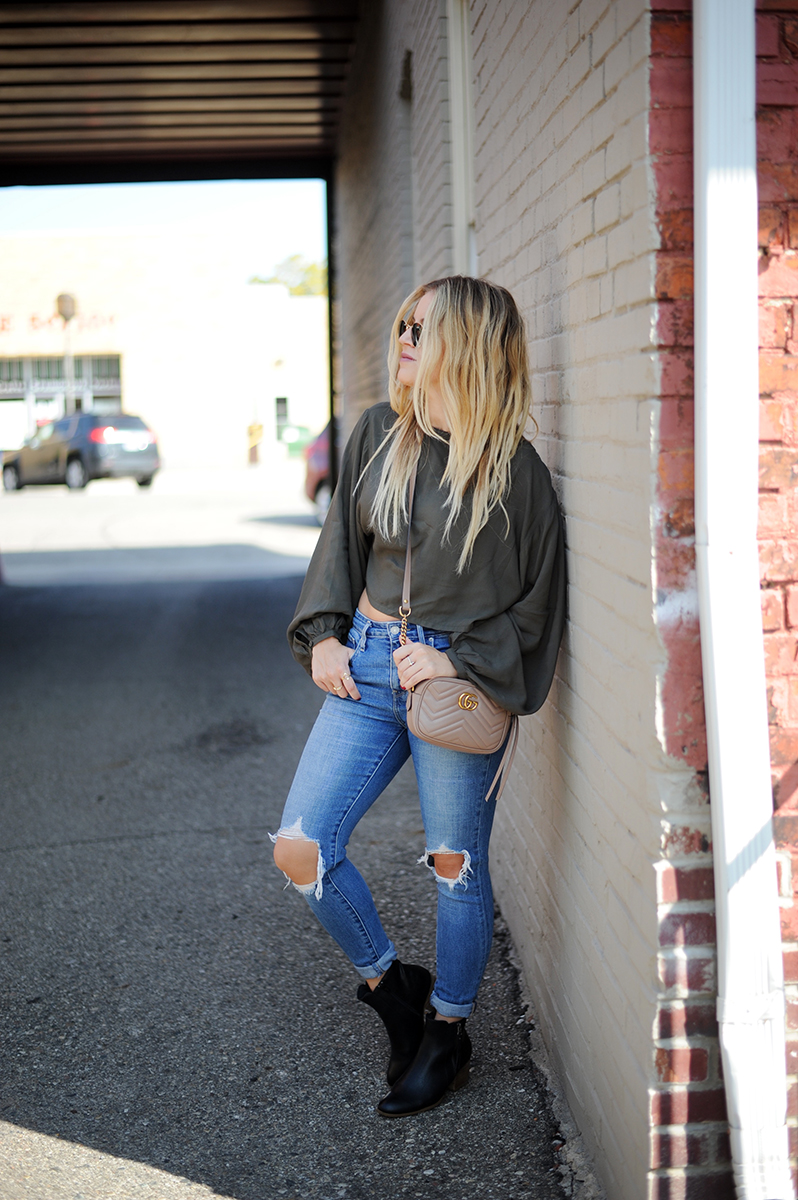 [jeans by Lev's, Naomi boots c/o Baretraps, bag by Gucci]
Photos and cameo appearance by Emily Mata