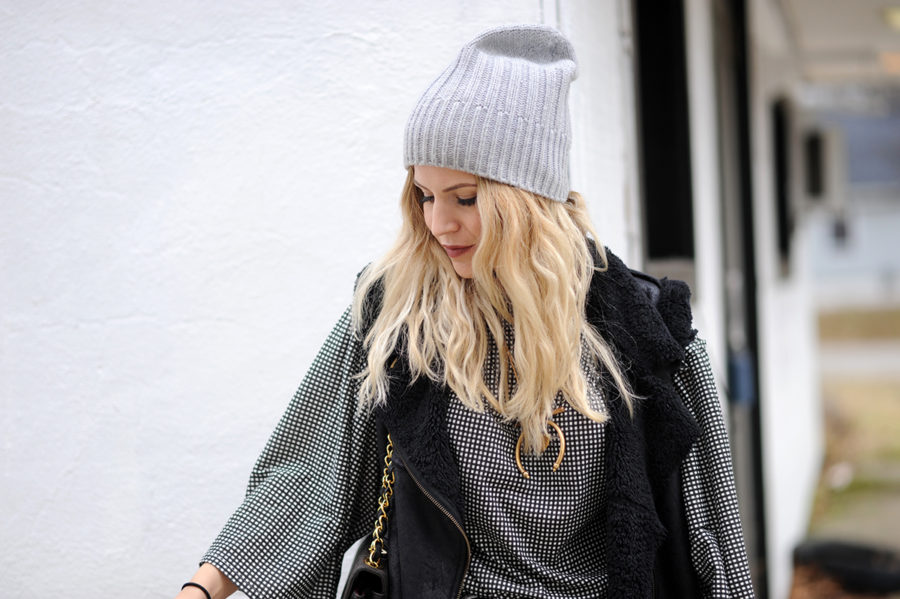 A Journey to A Fake Tooth
This is saga began more than two years ago and I won't bore you with details of bad dentistry, good dentistry, thousands of dollars and too much waiting, but lastly I do have a tooth in the space of the botched root canal and I can smile wide and feel a little less redneck than I did before.
Go-To Look
Why do I tell you this boring shit? Well, I wore this to sit in the dentist chair for the FINAL leg of the journey to get that fake tooth screwed in. To be honest, I wore this a handful of times over the last couple weeks. Black, grey..it's just easy combinations for me and I can't stop wearing this top I got on sale at Zara.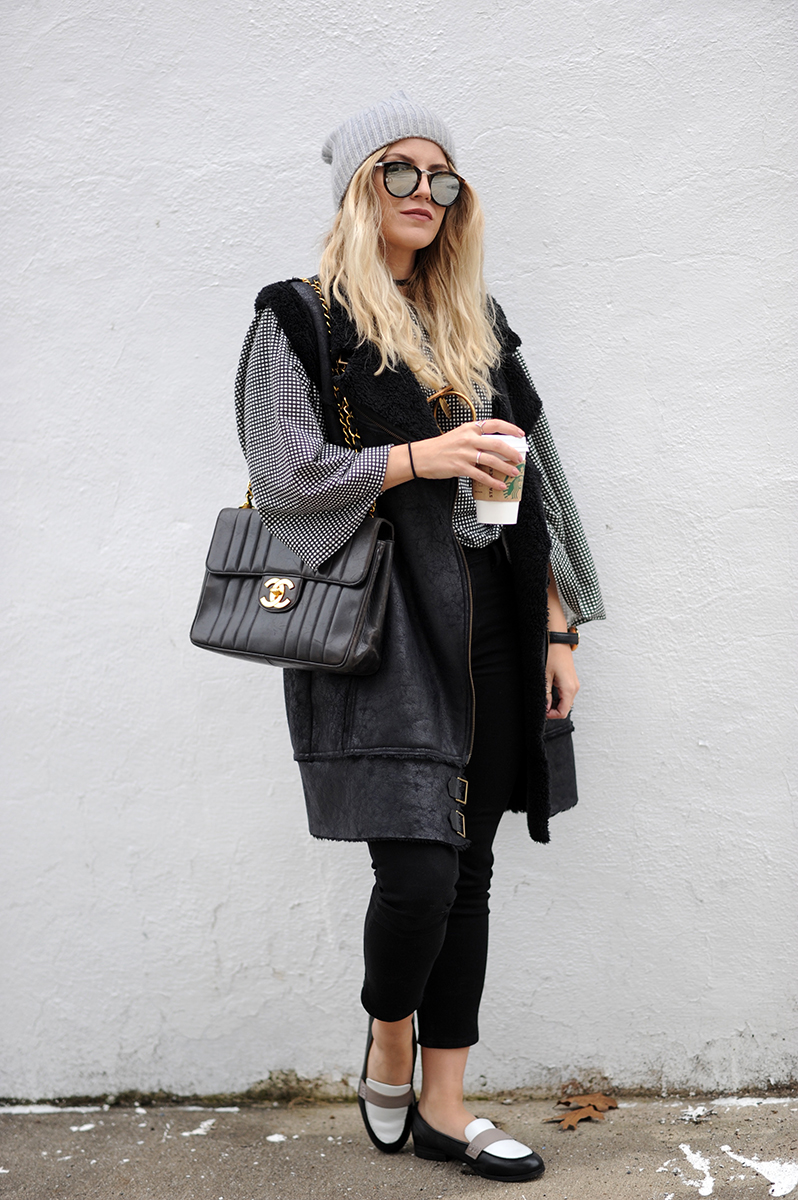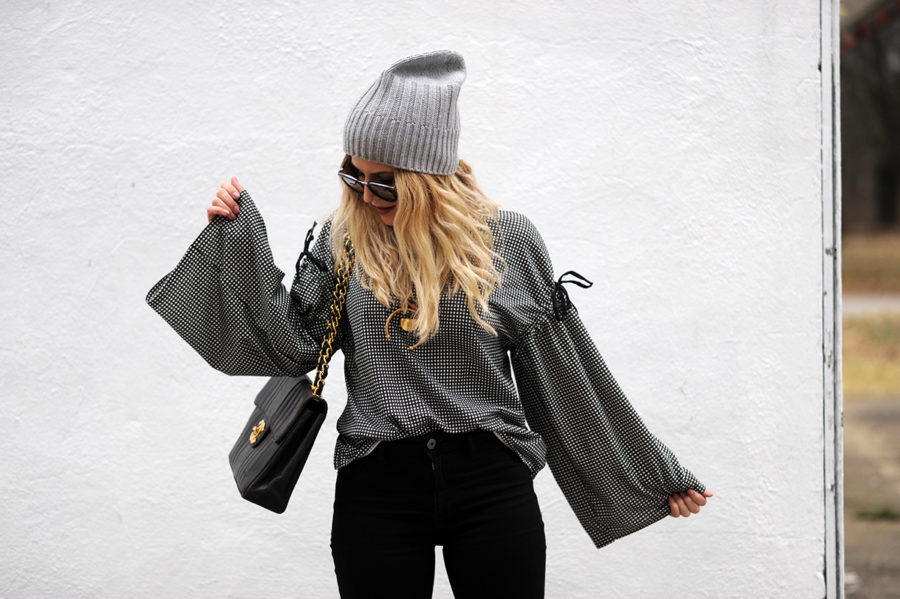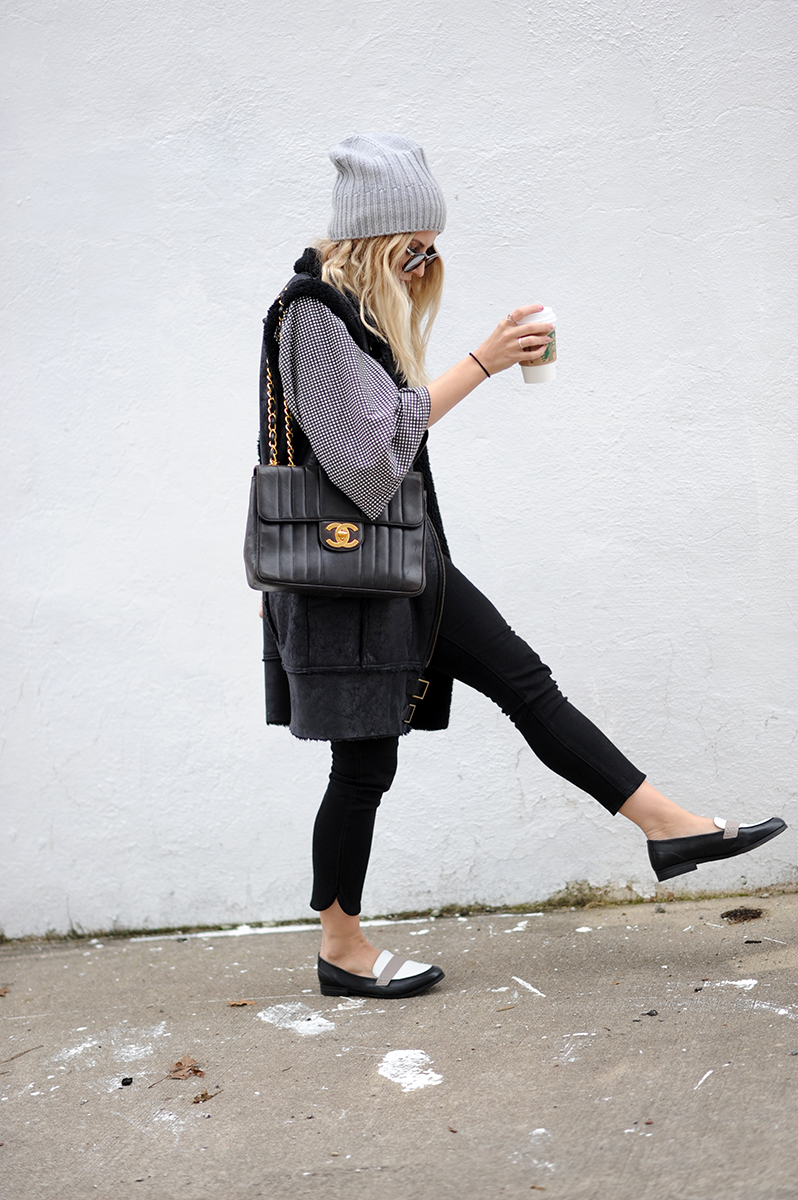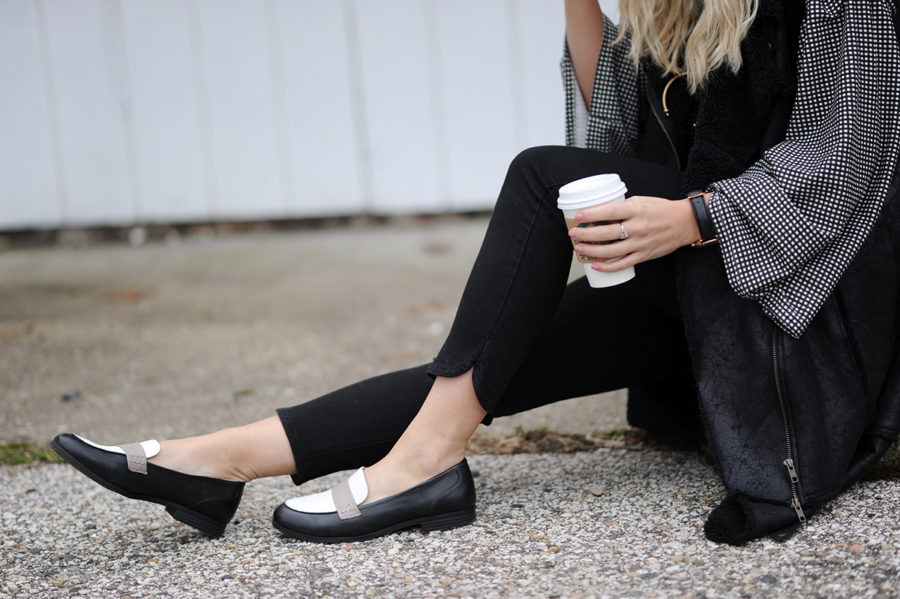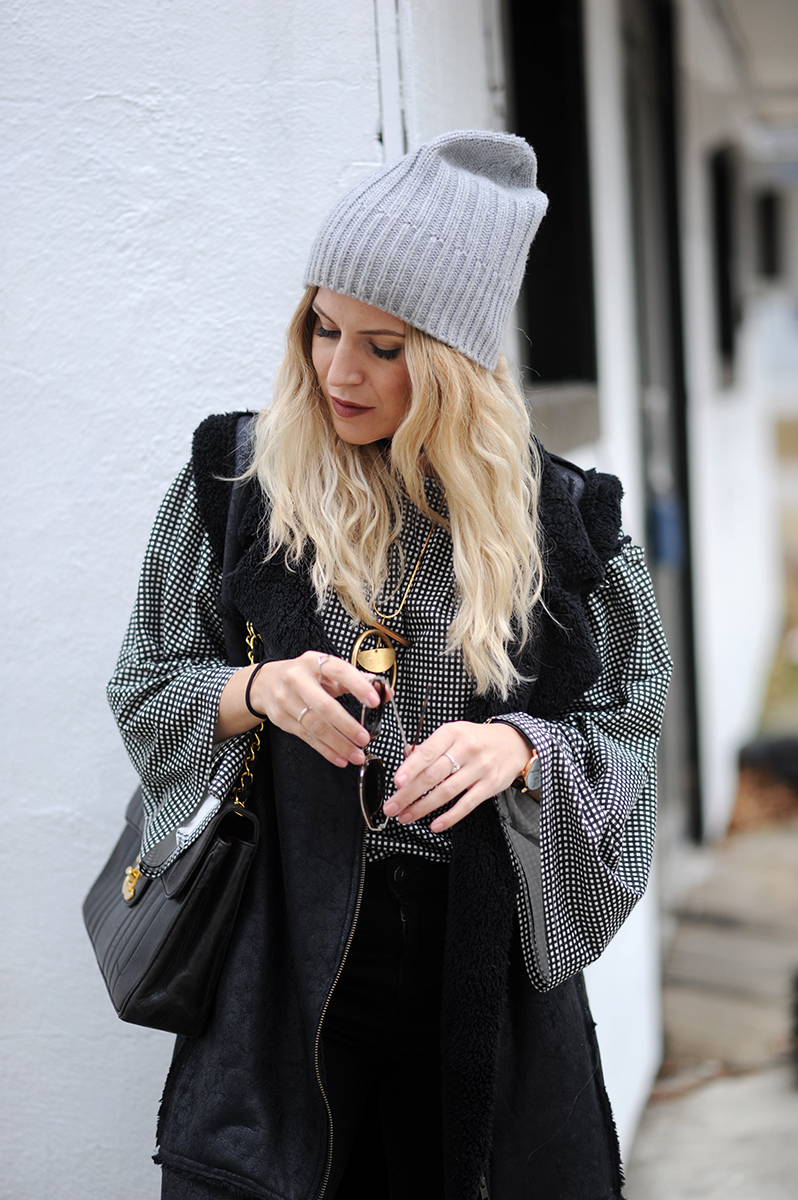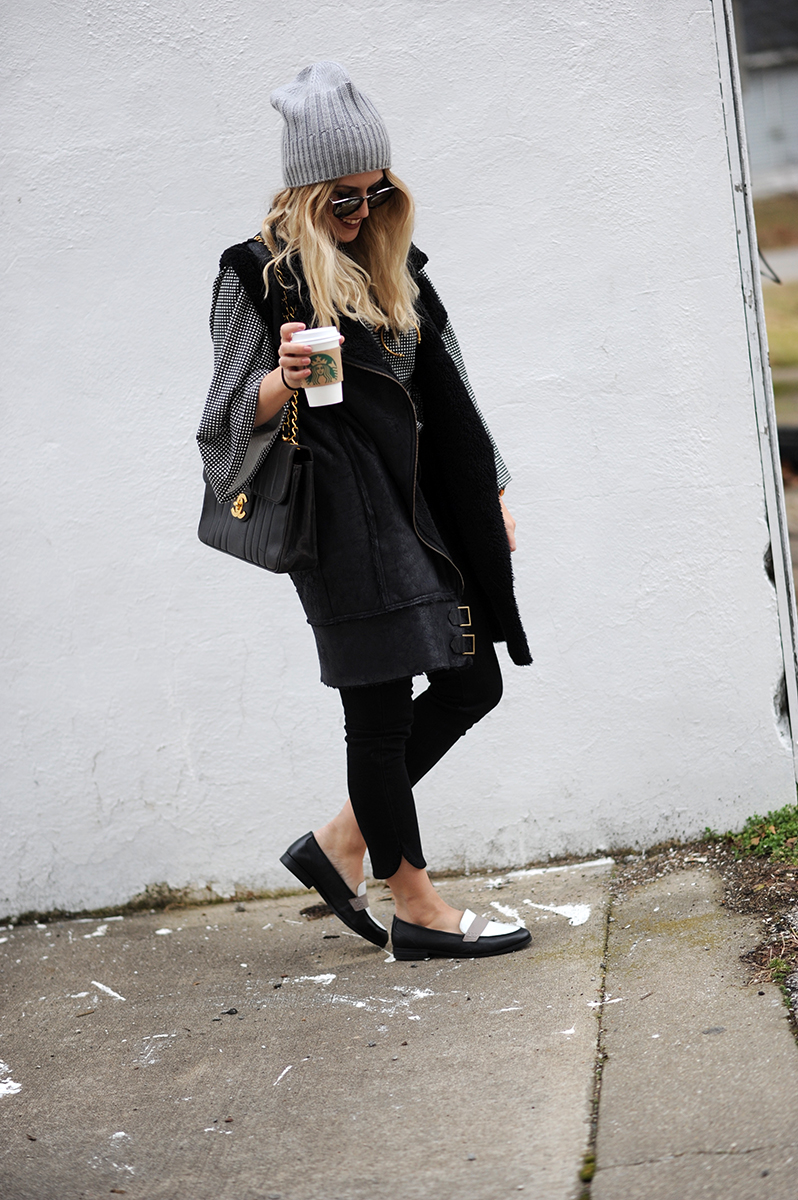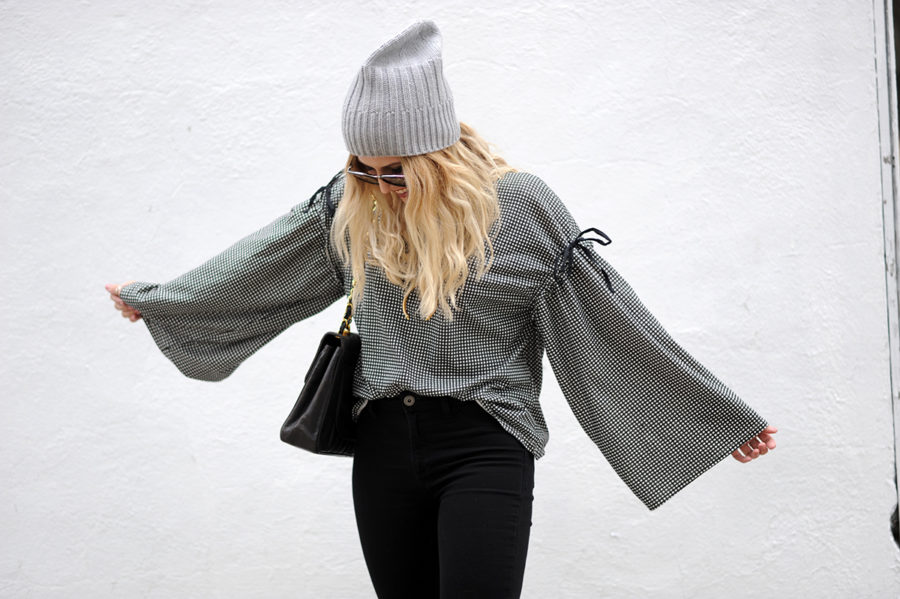 [Top from Zara,
Veronica Loafer
c/o
Naturalizer
, vest and DL1961 jeans from
Retail Therapy
,
Rosalyn Necklace
by
Clyde's Rebirth
, vintage Chanel bag, hat from Gap]