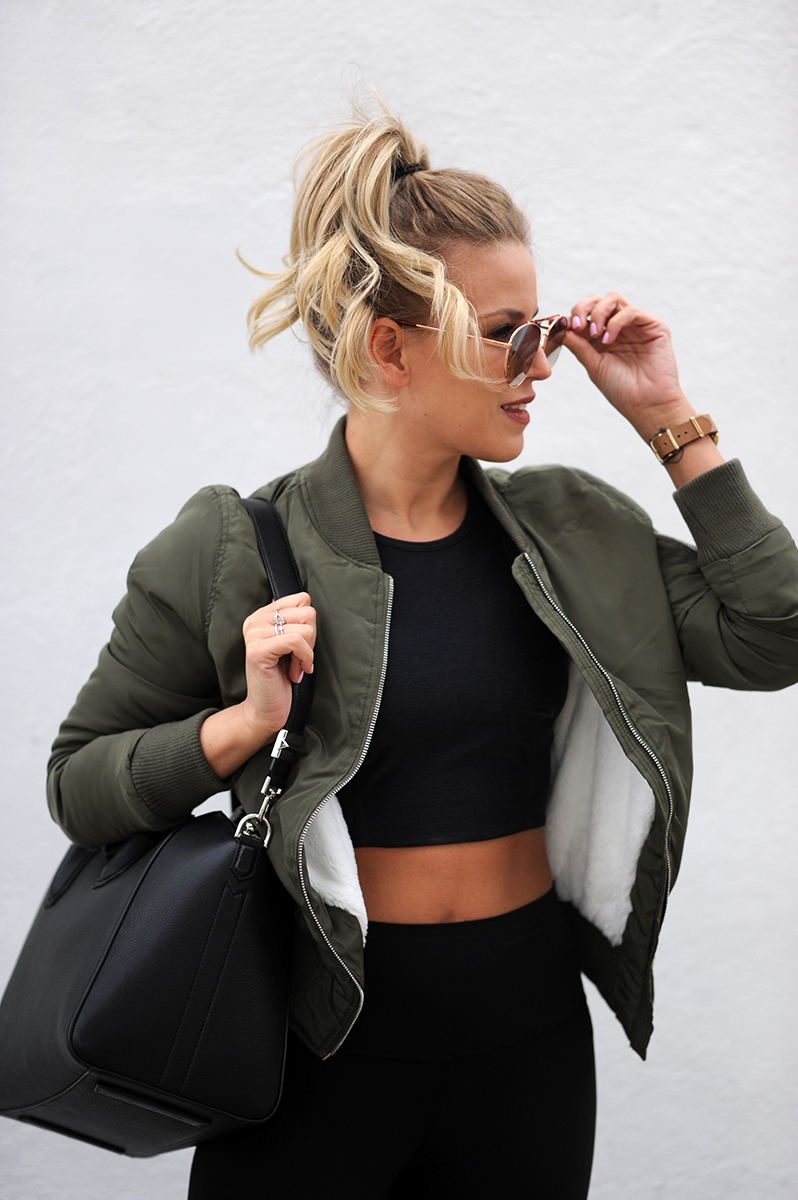 Last summer, I shared my summer weight loss journey and wanted to share an update since then!
Getting Back On Track
If you don't recall where I was last year, I lost nine pounds in the first month of FLEXcity Fitness' month-long nutrition program. By the time I wrote my first blog post about it, I went from 144 pounds to 134 pounds.
And after that first month, I signed up for the six month continuation, which wasn't as strict (I was allowed a couple cheat meals a week!) and I met with Jenny or Trista weekly to review my food journal. They really pushed me to cut back on pop and energy drinks and less dairy. I lost another six pounds during those six months–all by eating better and more balanced meals, more workouts and keeping a food journal.
2017!
By the start of 2017, I cut back on my workouts significantly because of my current work situation. Instead of four times a week, I was down to twice a week. Once I returned to my normal work schedule, I wanted to focus on becoming stronger and kick start my metabolism again. And so I signed up for their new program, FLEXfit Kitchen.  They partnered with Fit Mitten Kitchen to share weekly recipes and helped us understand the correct portions to eat. And this time, I increased my classes at FLEX to five times a week.
After a month of the program (think really tasty recipes, a supportive Facebook group and weekly weigh-ins to keep you motivated and held accountable), I lost three more pounds–down to 126.5 pounds. The weight doesn't matter much to me, although I was happy with the number out of vanity. The real win was building a lot more muscle, reminding myself of healthy portion sizes and just feeling better.
Moving Forward
Thanks to FLEXcity Fitness, I have a much better understanding of what I need to eat to be balanced and have become a much more mindful eater. Instead of counting calories, I try to plan meals and make sure I have carbs, proteins and good fats and that I don't have a snack every hour of every day.
If you live near one of the FLEX studios in Lansing, Grand Rapids or Bloomfield Hills, I highly recommend trying the program when they launch it again!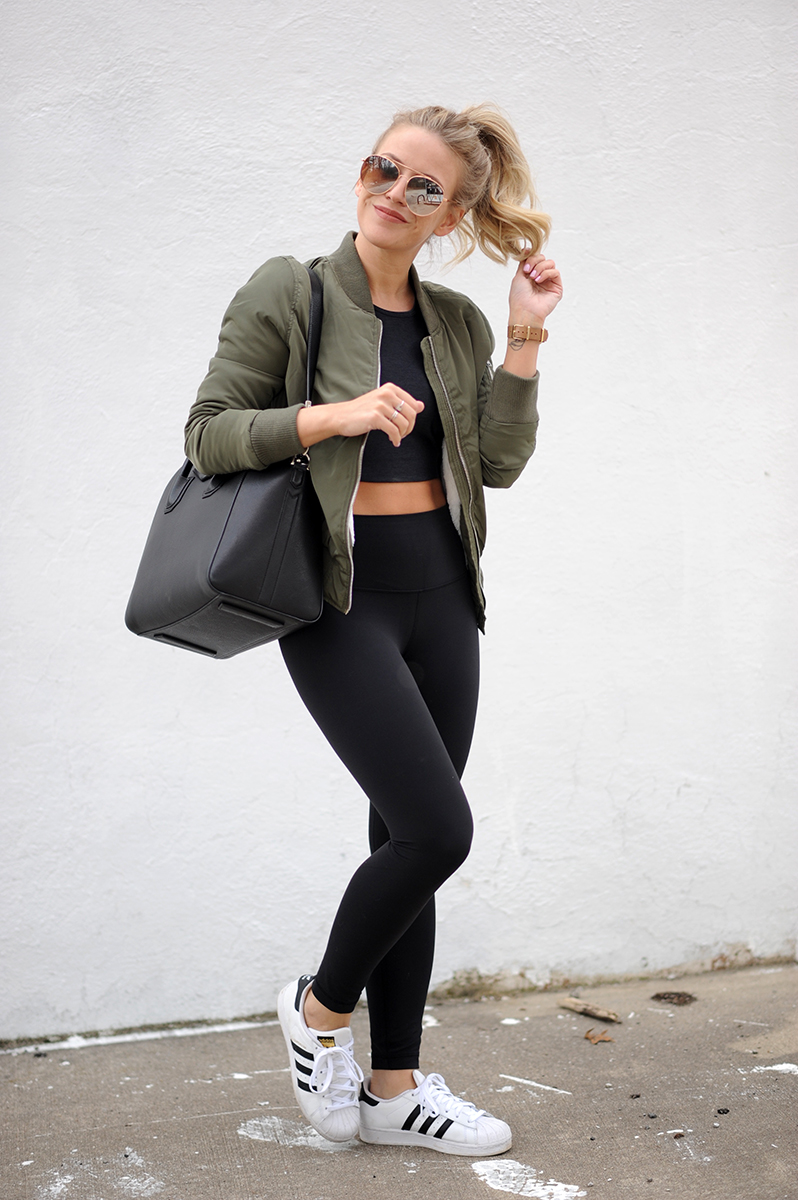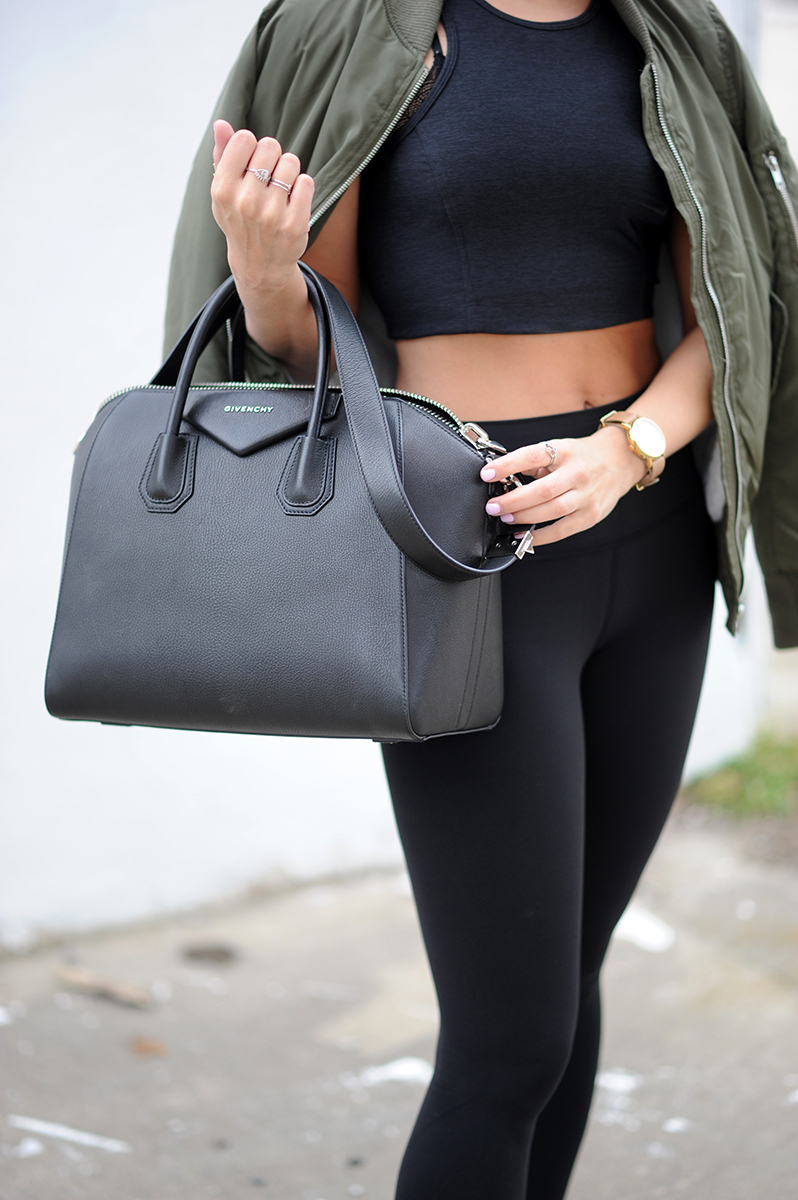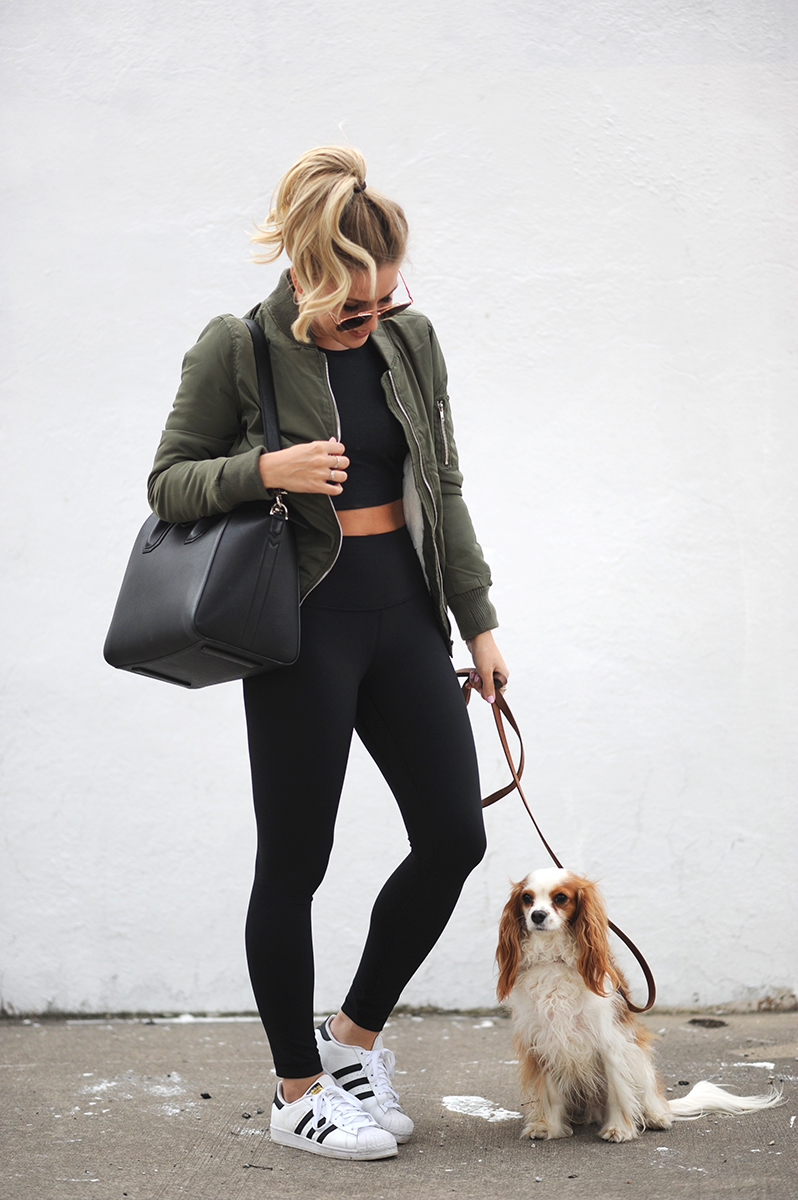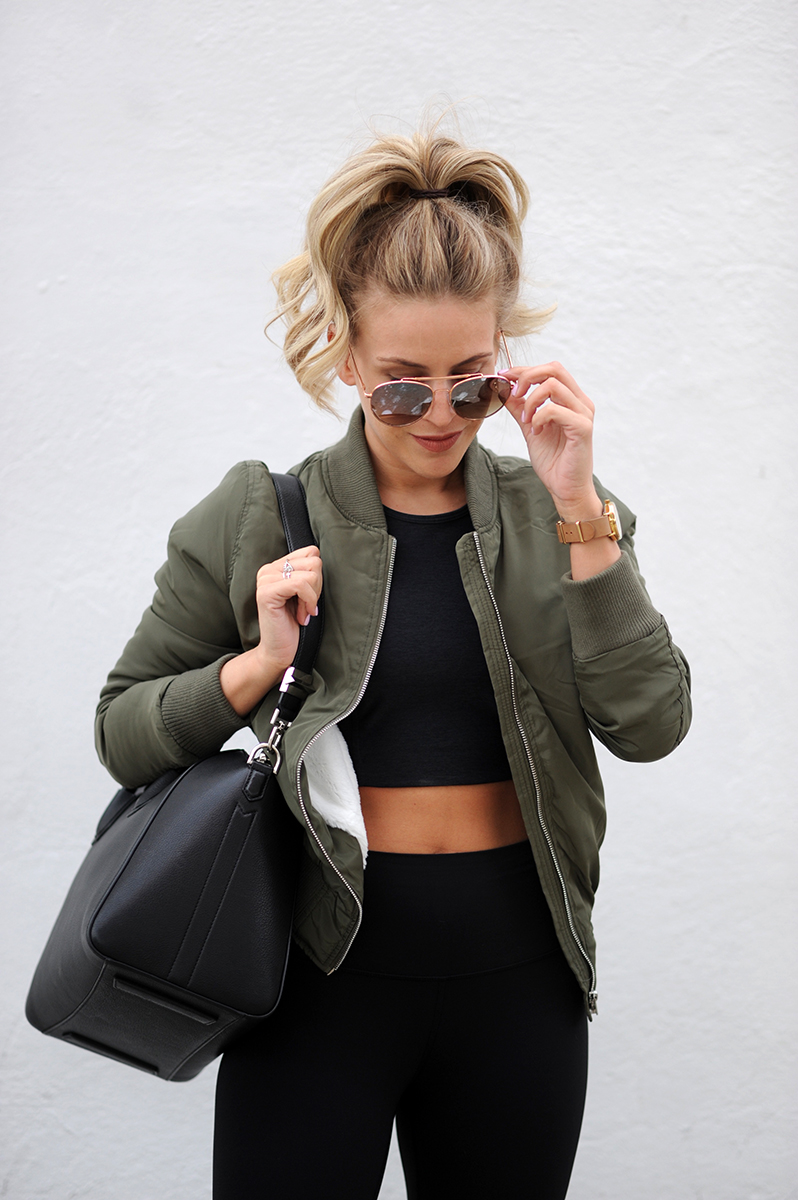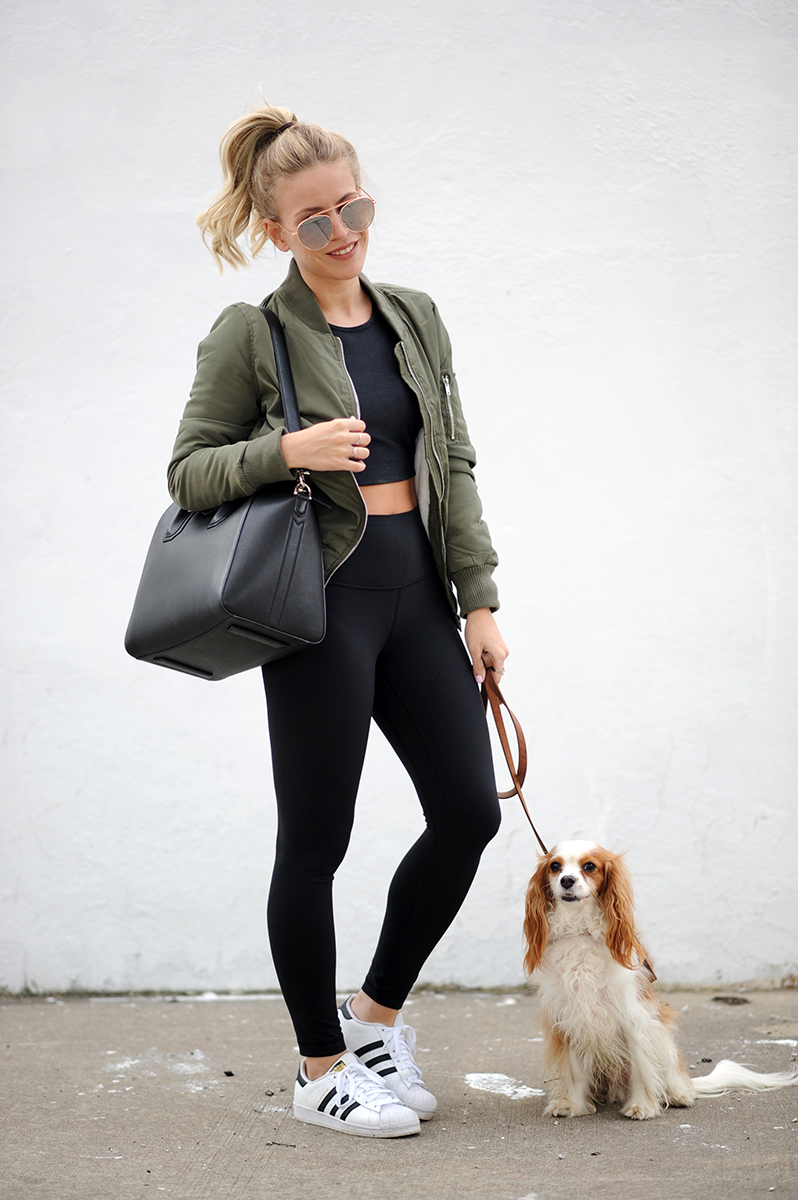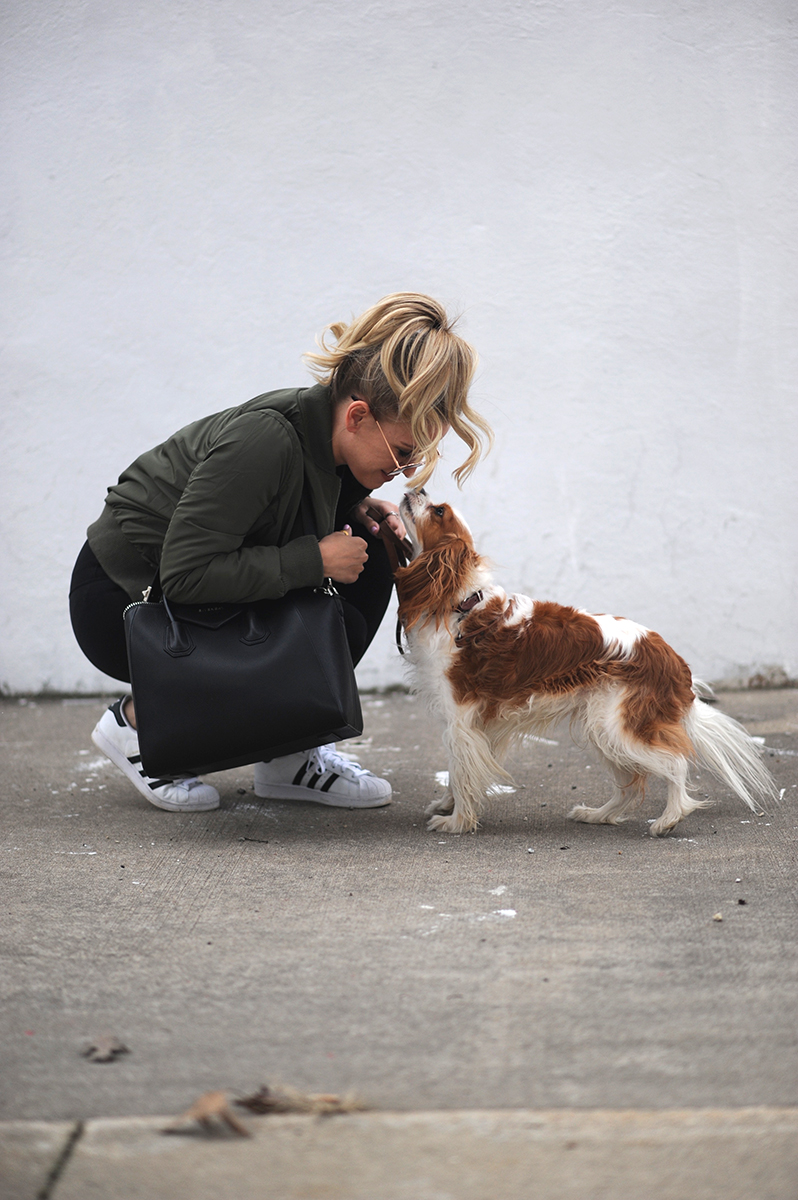 [leggings from Lululemon, crop top from Outdoor Voices, bomber jacket from
Meijer
, Adidas shoes, bagy by Givenchy, Quay sunglasses from
Retail Therapy
]