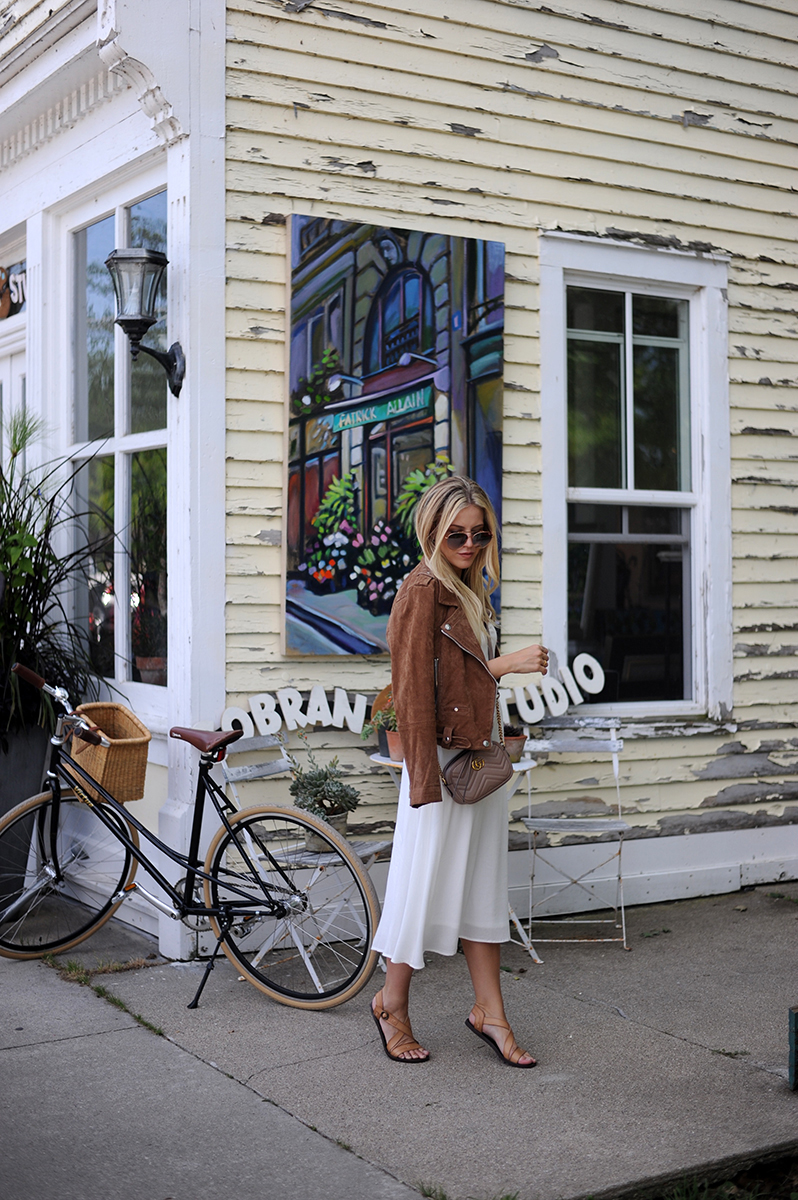 Leland & Glen Arbor
There is no place I'd rather be than northern Michigan. I prefer the pace and the clear, sparkling lakes and don't think I'd feel too disconnected thanks to the internet. Every time I'm up there, I fantasize about a life where I either inherit great wealth and/or find a remote job, buy a home up there and sneak away to enjoy a few seasons a year as a hermit.
Unfortunately, I'm not there in life yet, but it's an easy three hour drive. I spent most of last week in Traverse City for a client's annual conference and I had a chance to sneak away during an afternoon to explore Leland and Glen Arbor, both quaint towns on the Leelanau Peninsula. Cole was able to join me and I love whenever we travel together. We're both grumpy introverts with little patience and so we generally want to do the same things and most importantly, avoid the same things (like long lines, crowds..)
Favorite Spots
There are a few favorite places I make repeat visits to like Blue Boat Coffee and the specialty food shops in Leland's Fishtown and a handful of clothing shops and Cherry Republic Cafe in Glen Arbor. Everything is just so damn adorable up there.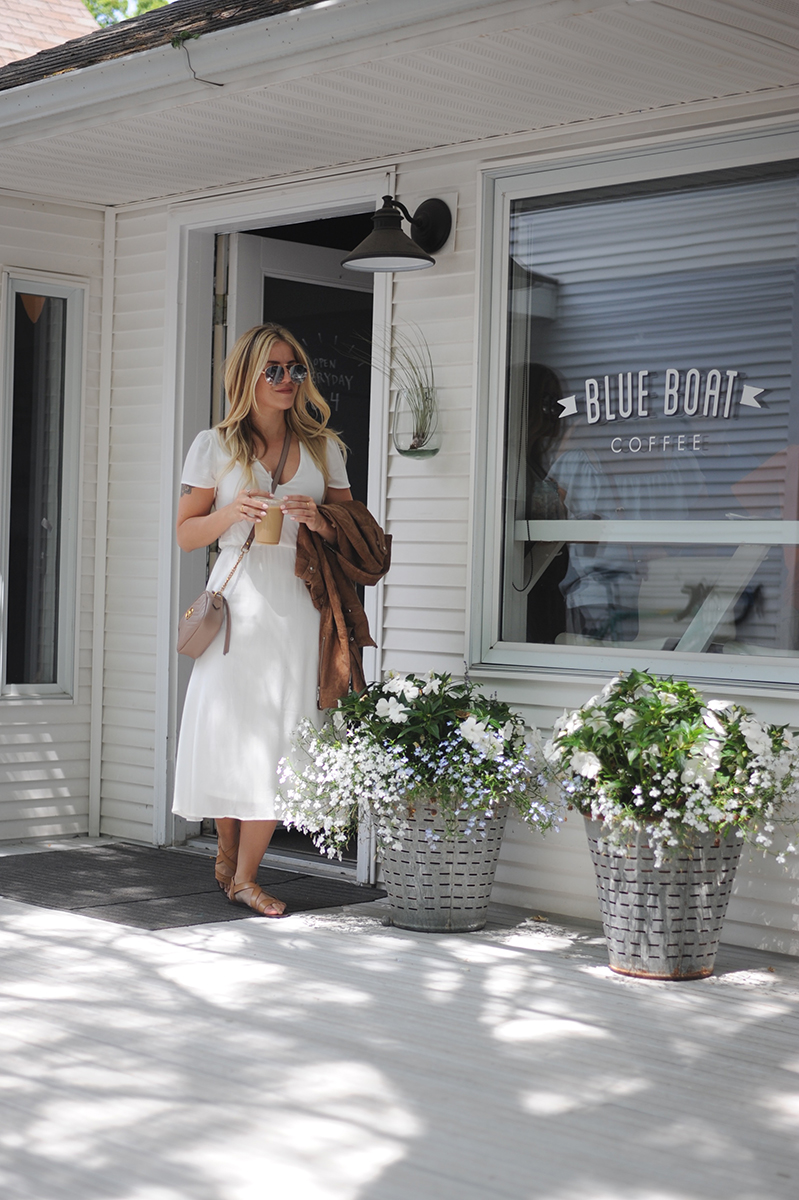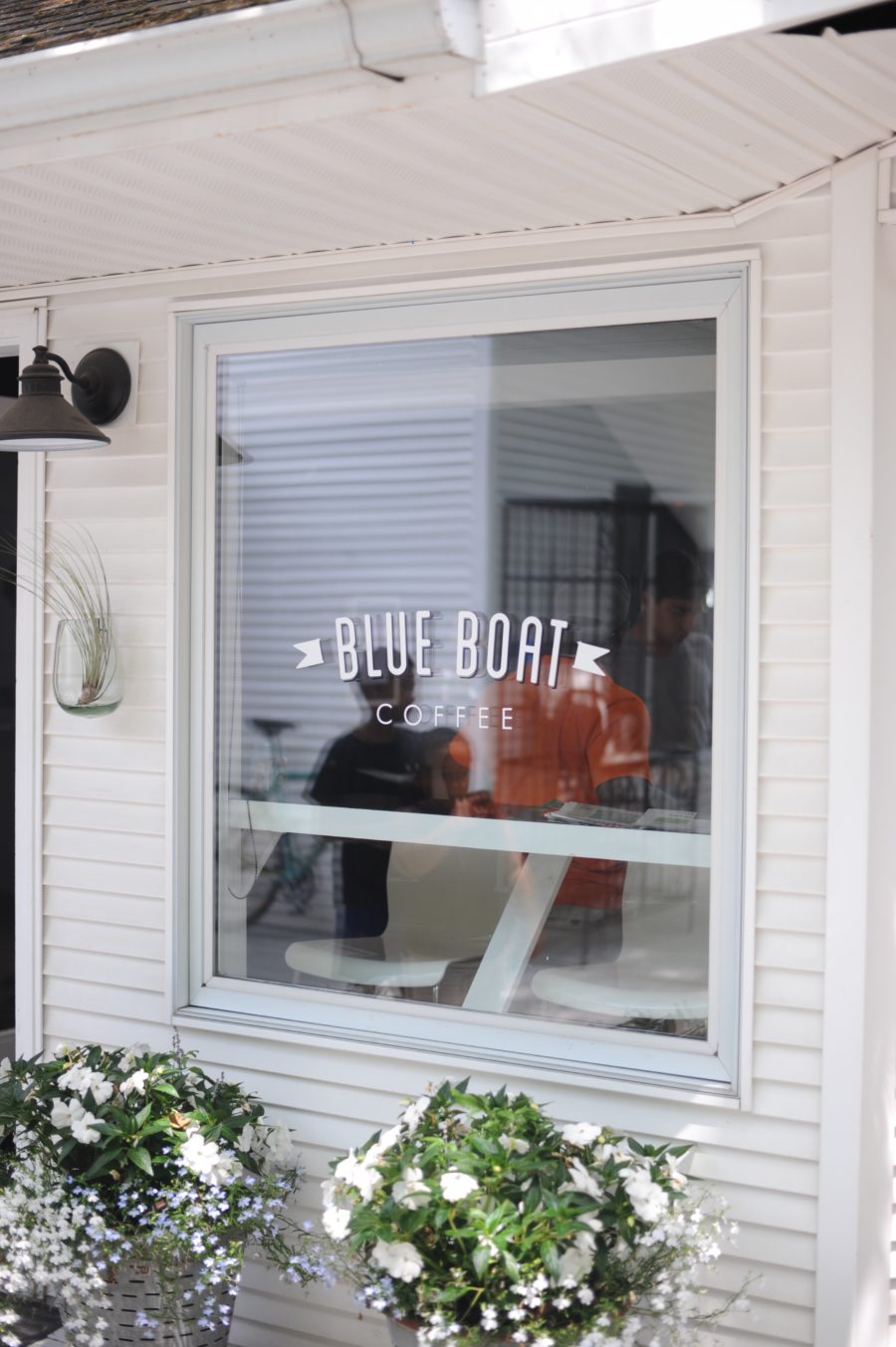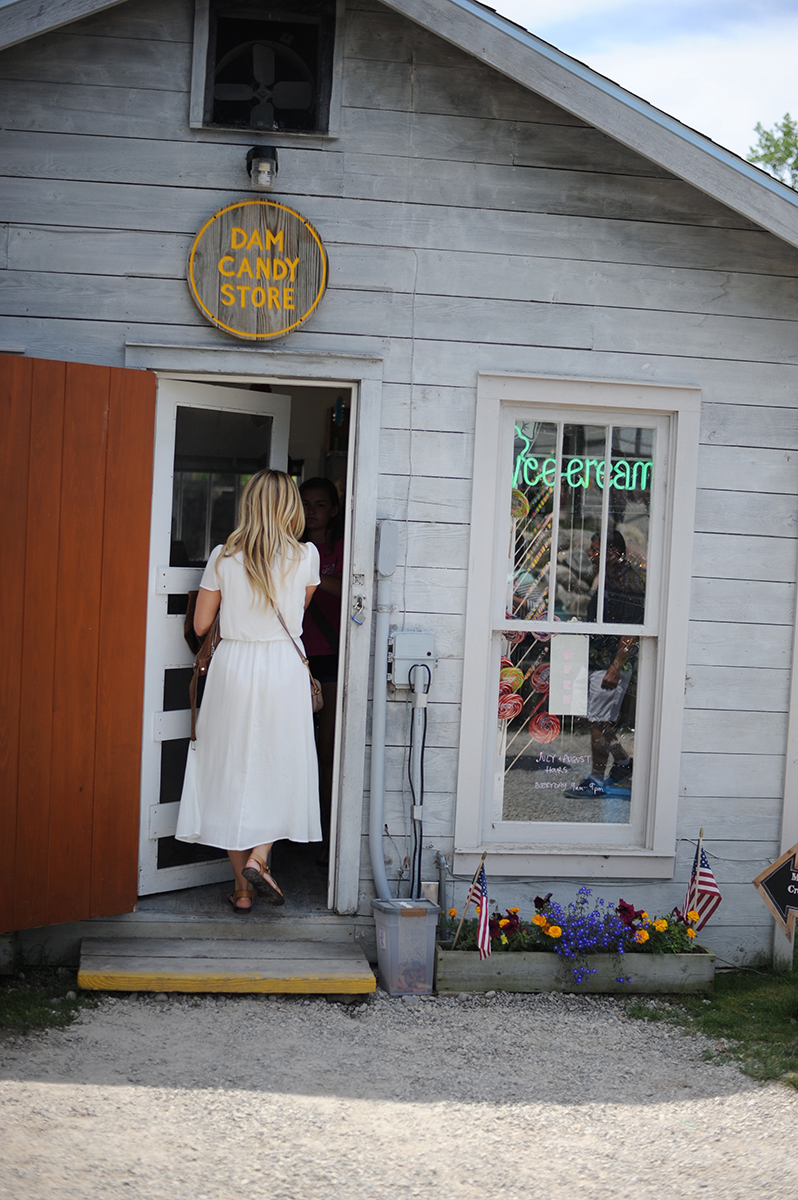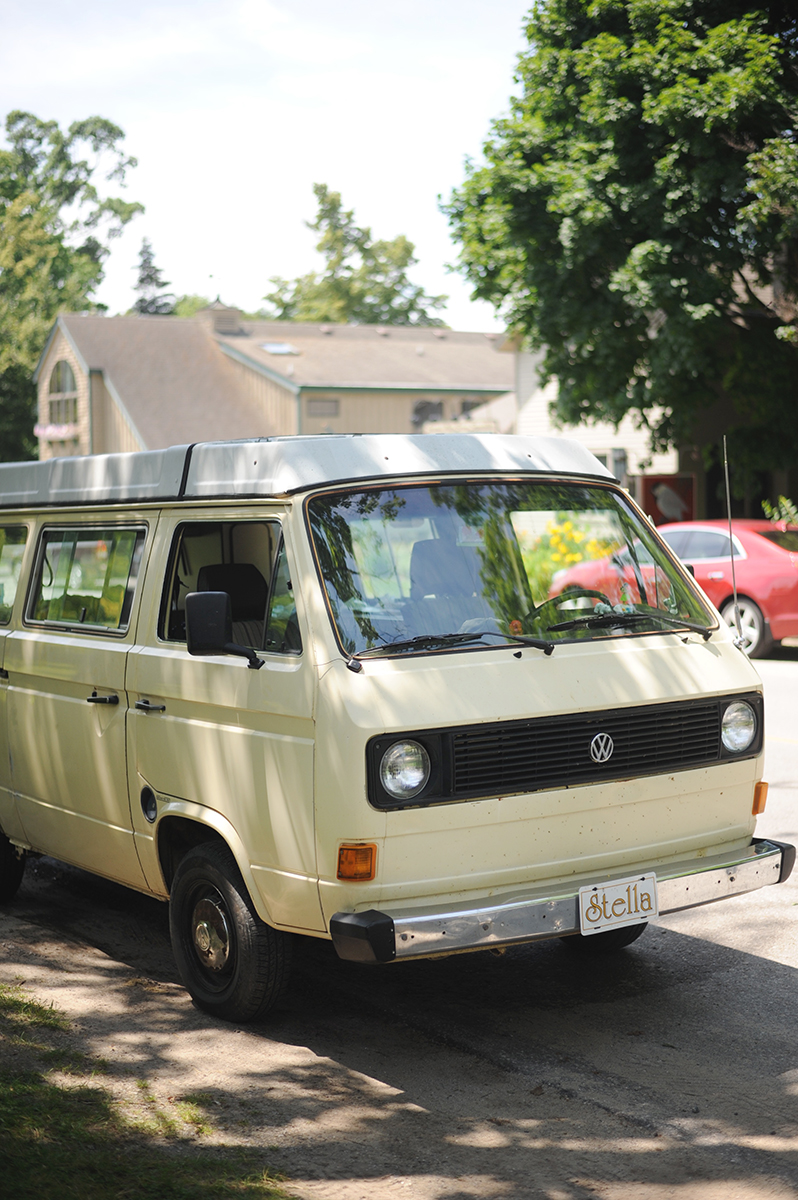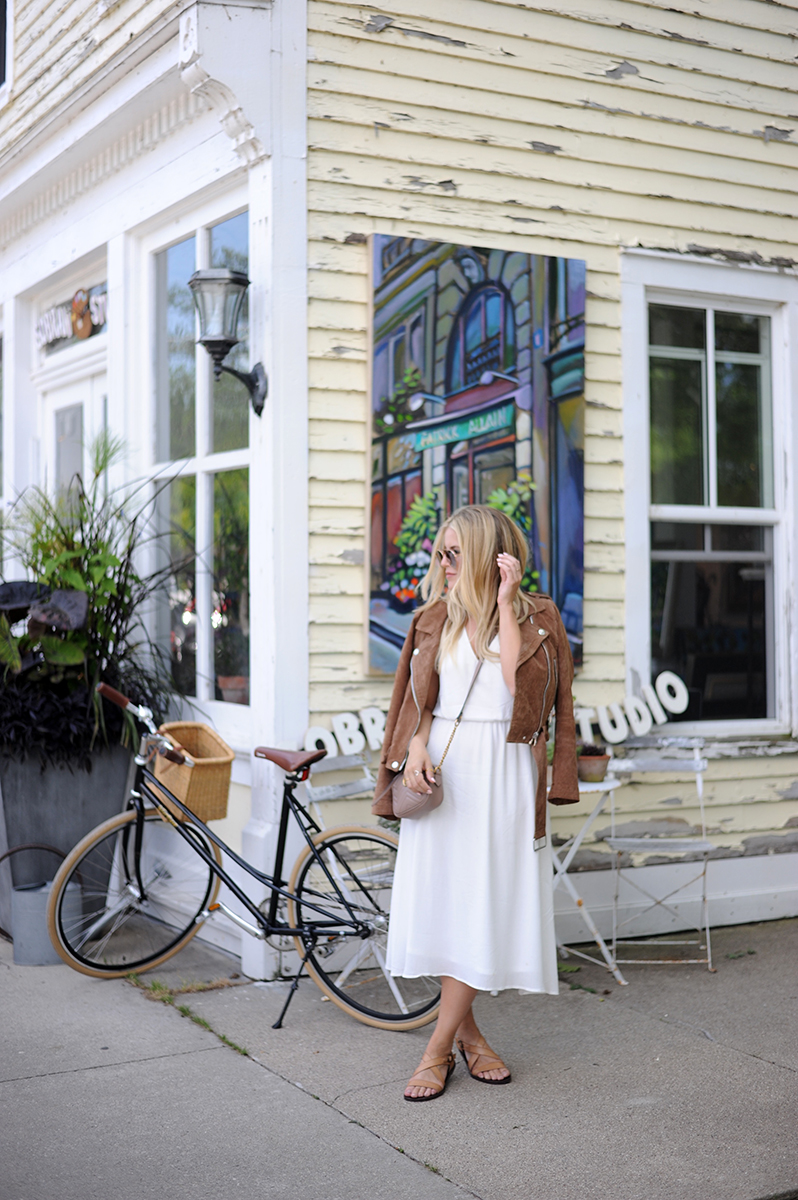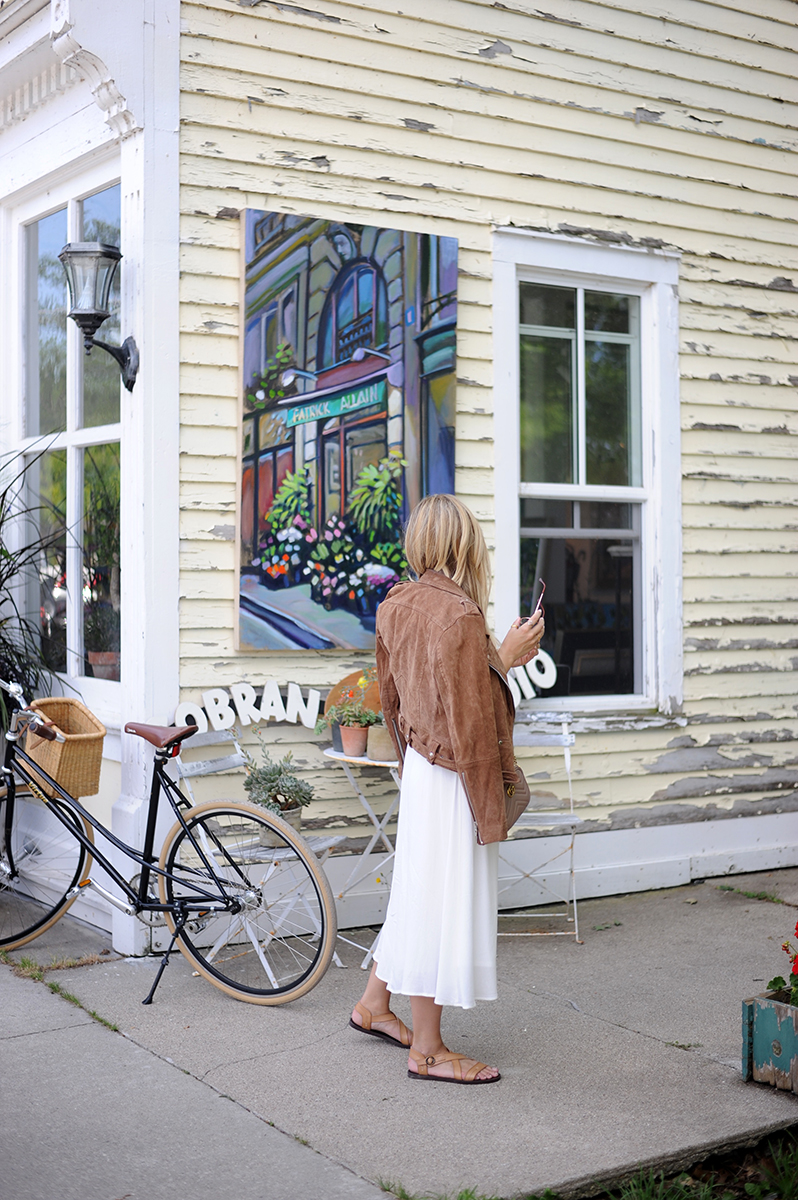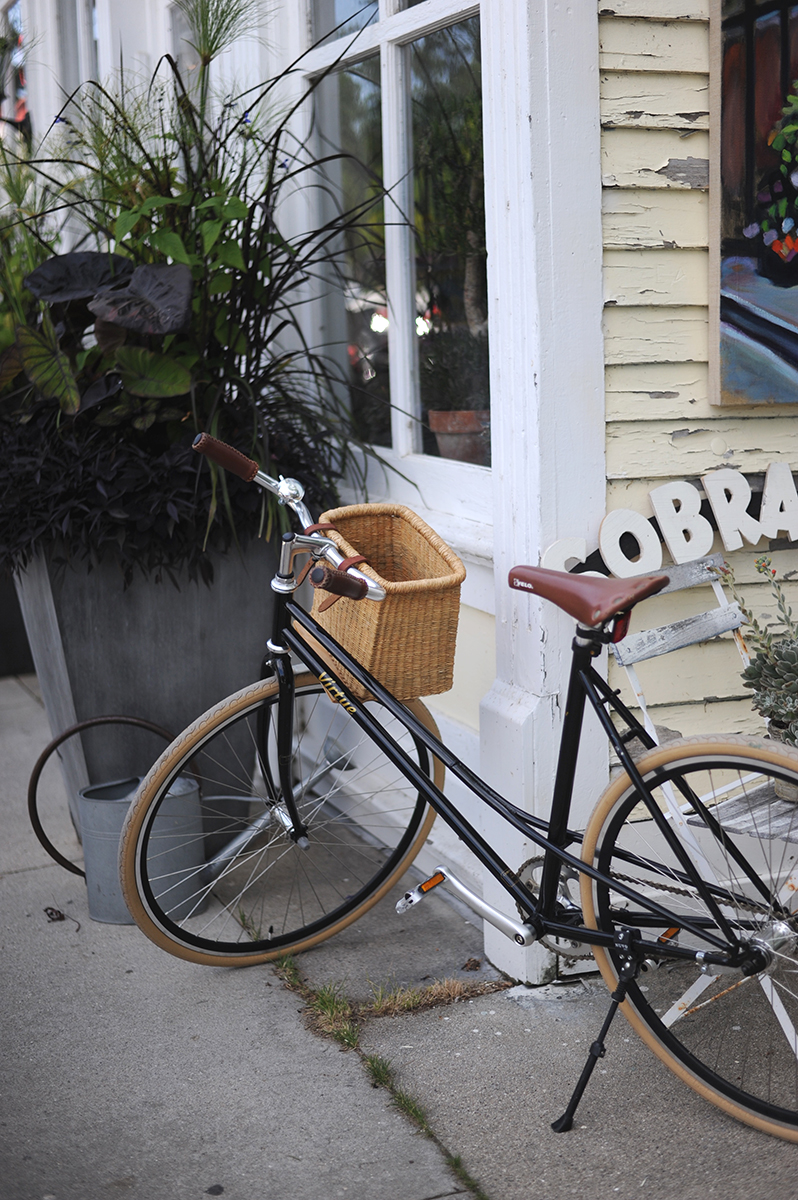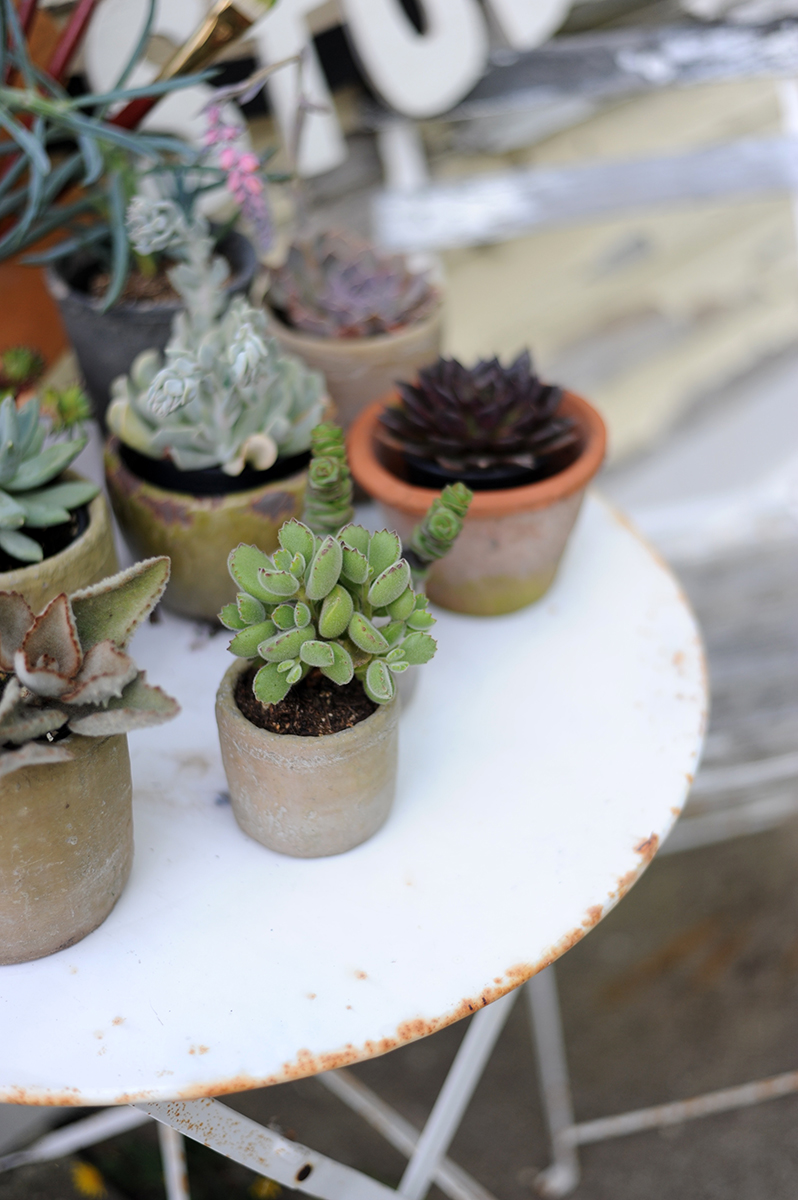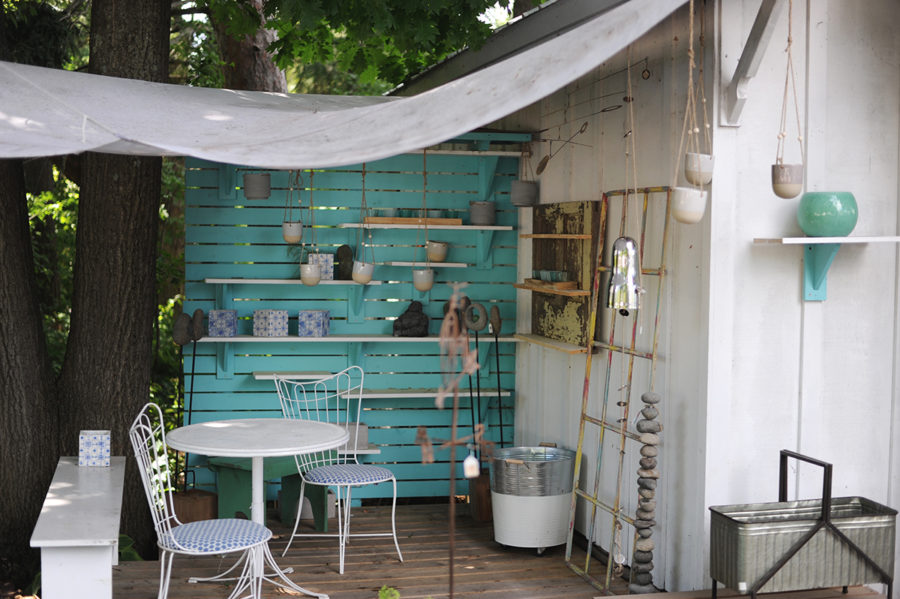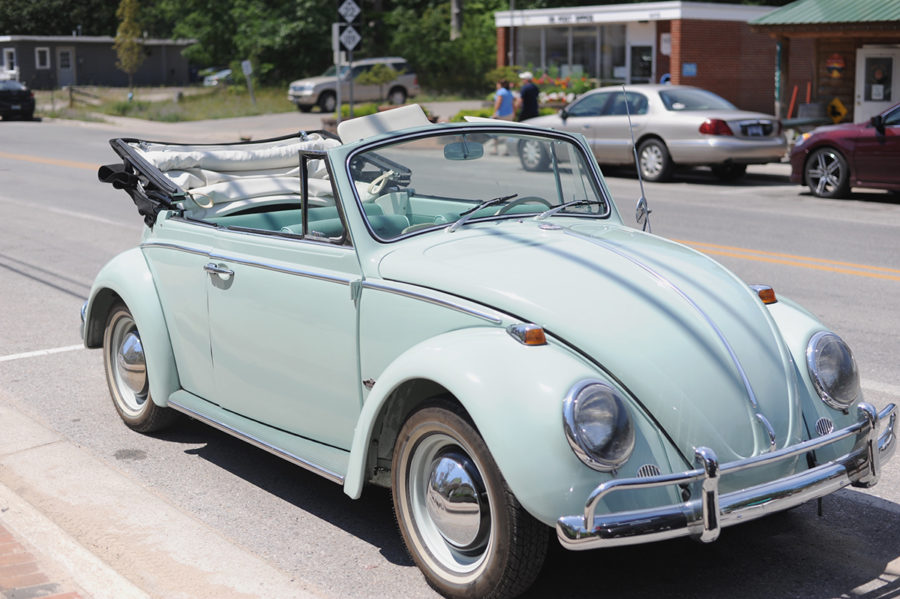 [midi dress and suede jacket from Nordstrom, sandals c/o Blowfish Shoes, bag by Gucci]