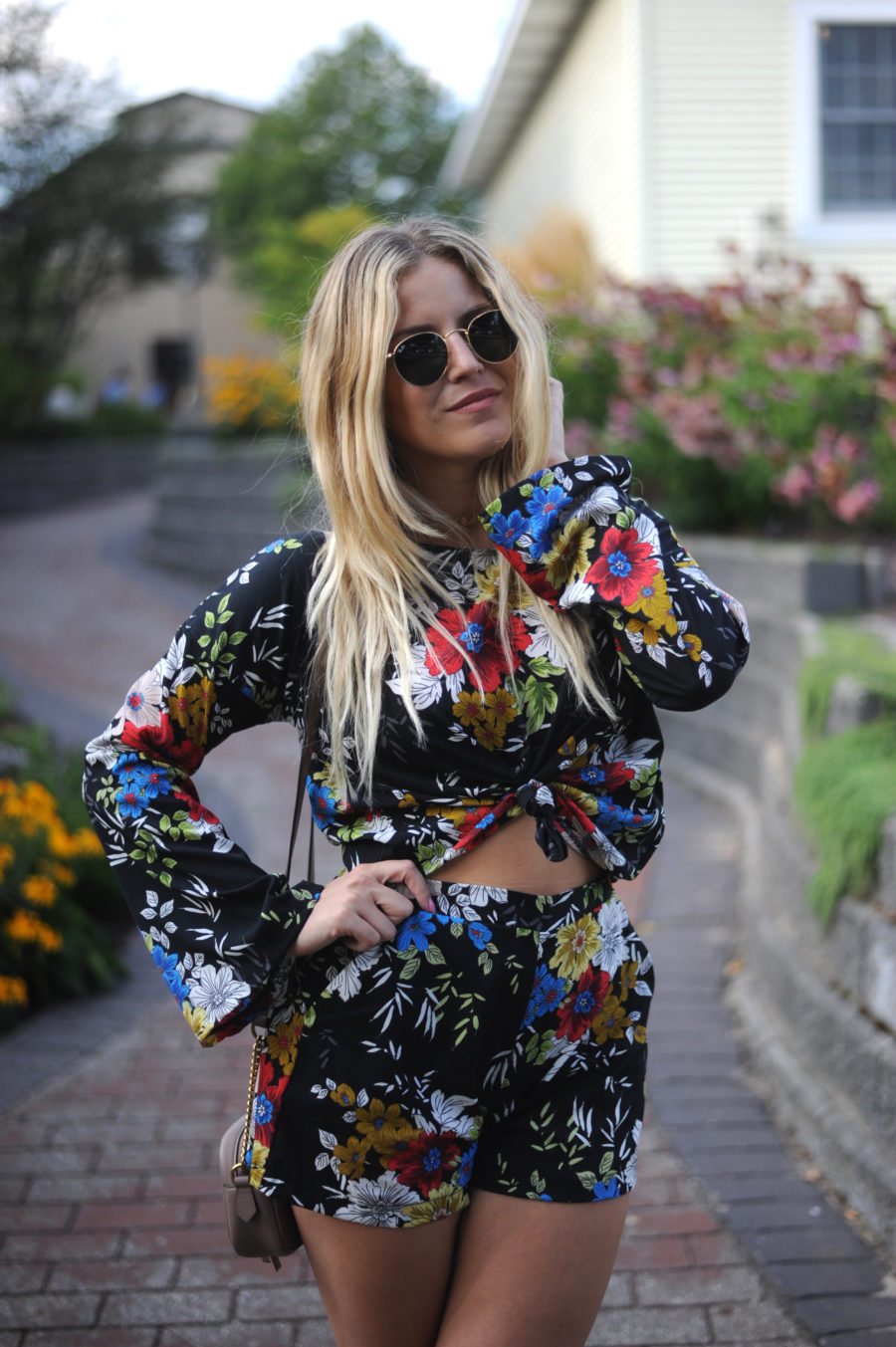 What I Wore For Botox Injections
I styled this matching set for a jaunt over to Grand Rapids to the Urban You for my first botox appointment. The cropped bell sleeve top was a little long on my short torso so I tied it up and paired with these 70s inspired platform sandals.
I dragged my co-worker/friend Emily with since we share the same obsession and curiosity with beauty/skincare/cosmetic procedures. And it was equally as interesting to hear Terry, the nurse administering the botox, educate us on the product and how it actually works! I'll share more on this experience in a few weeks once I can see the full results!
Why I Poke Myself With Needles
I'm vain.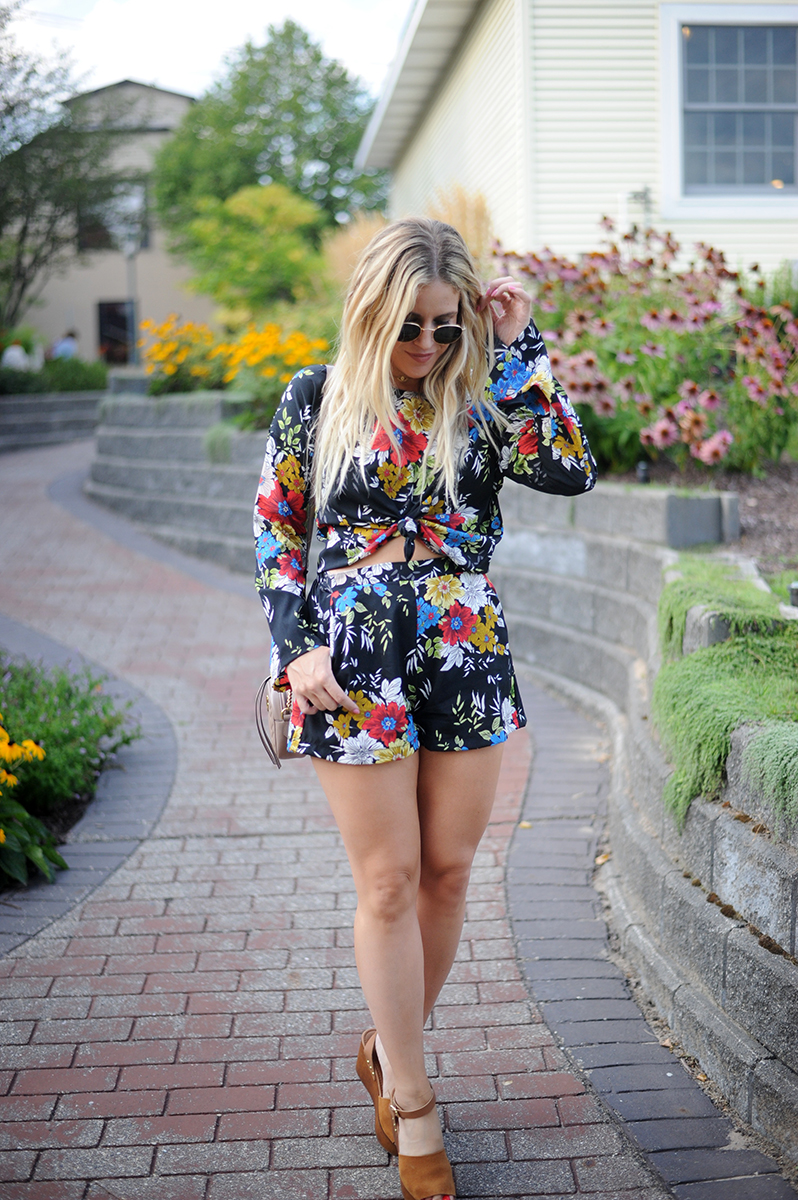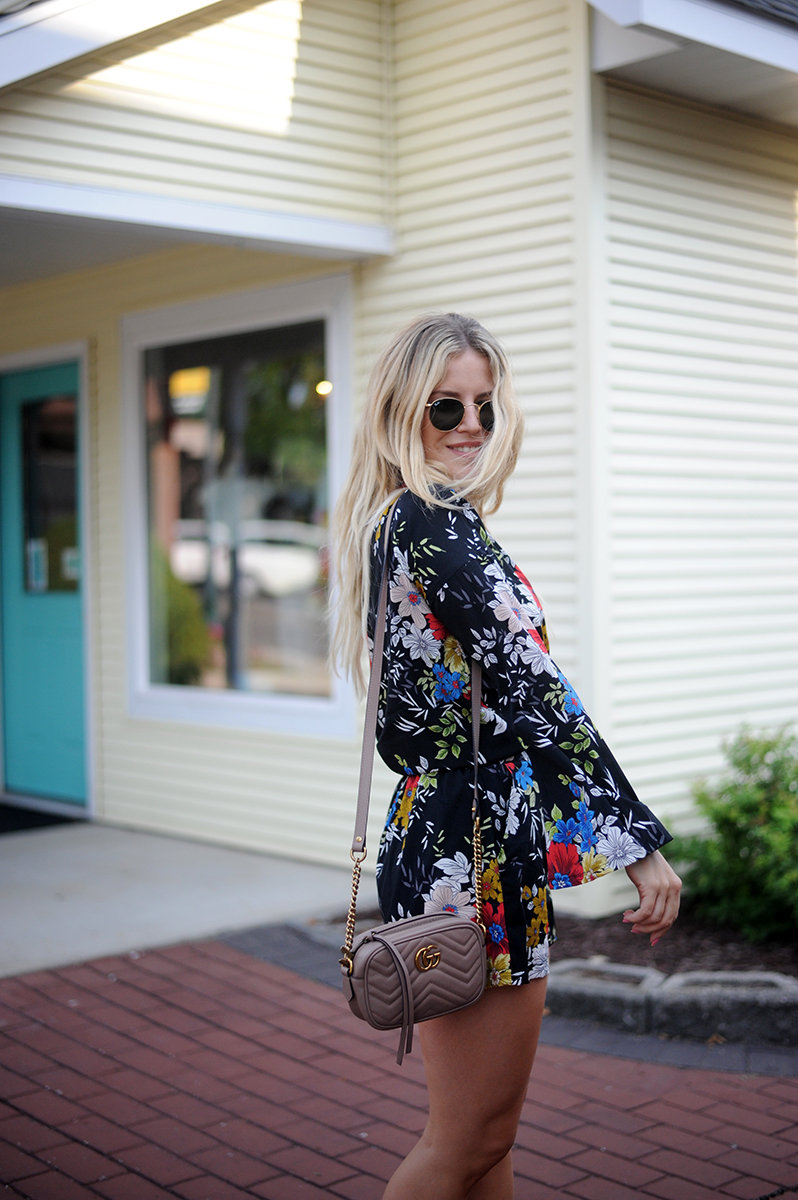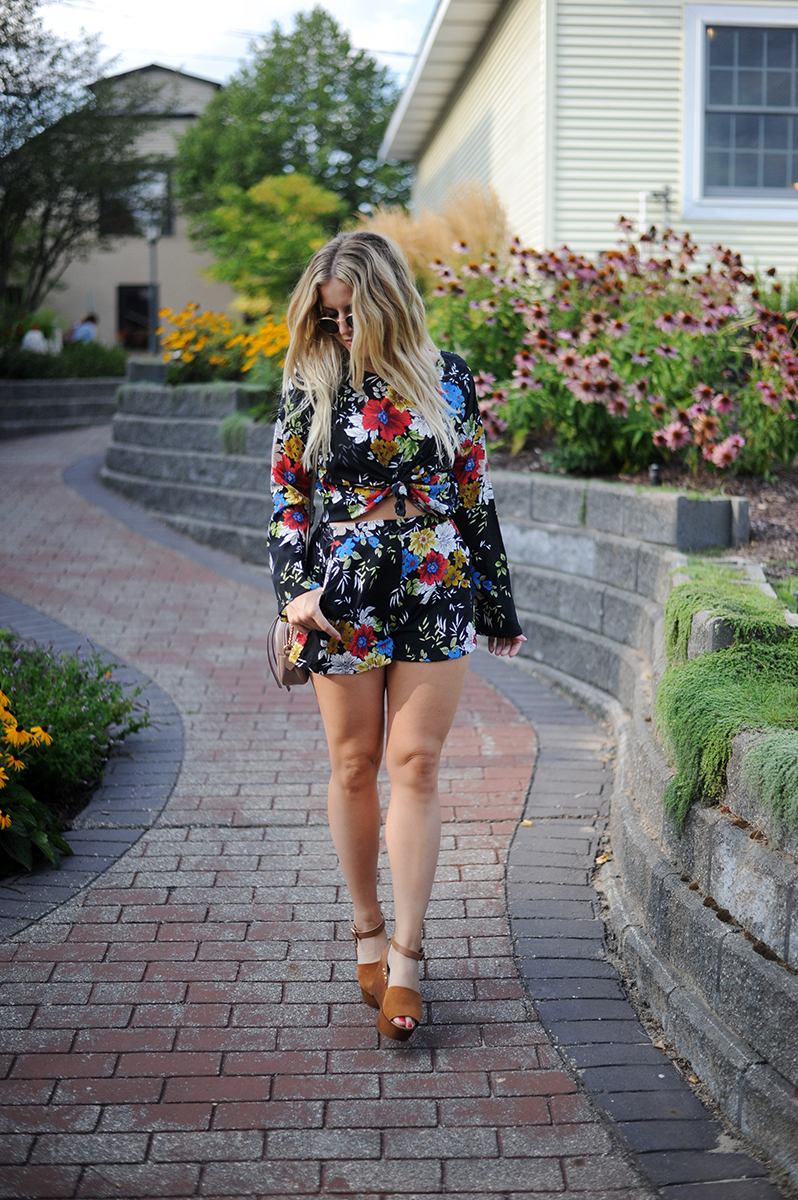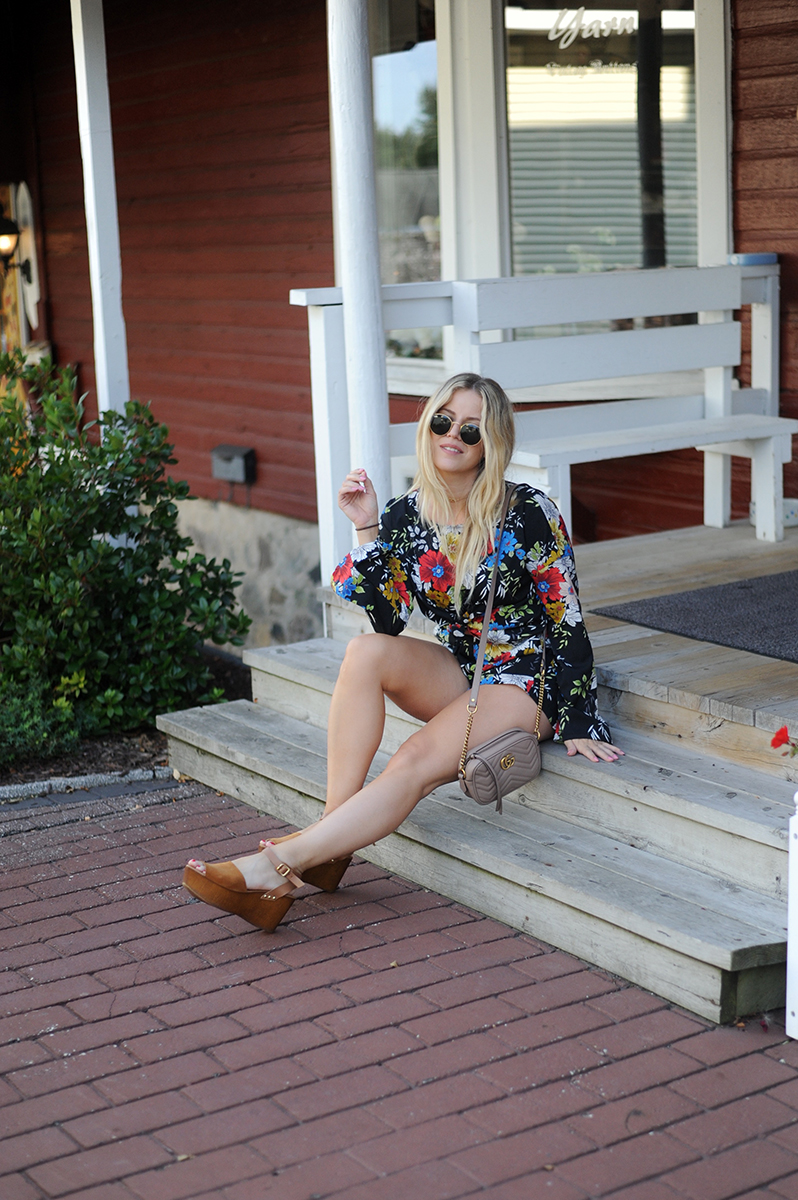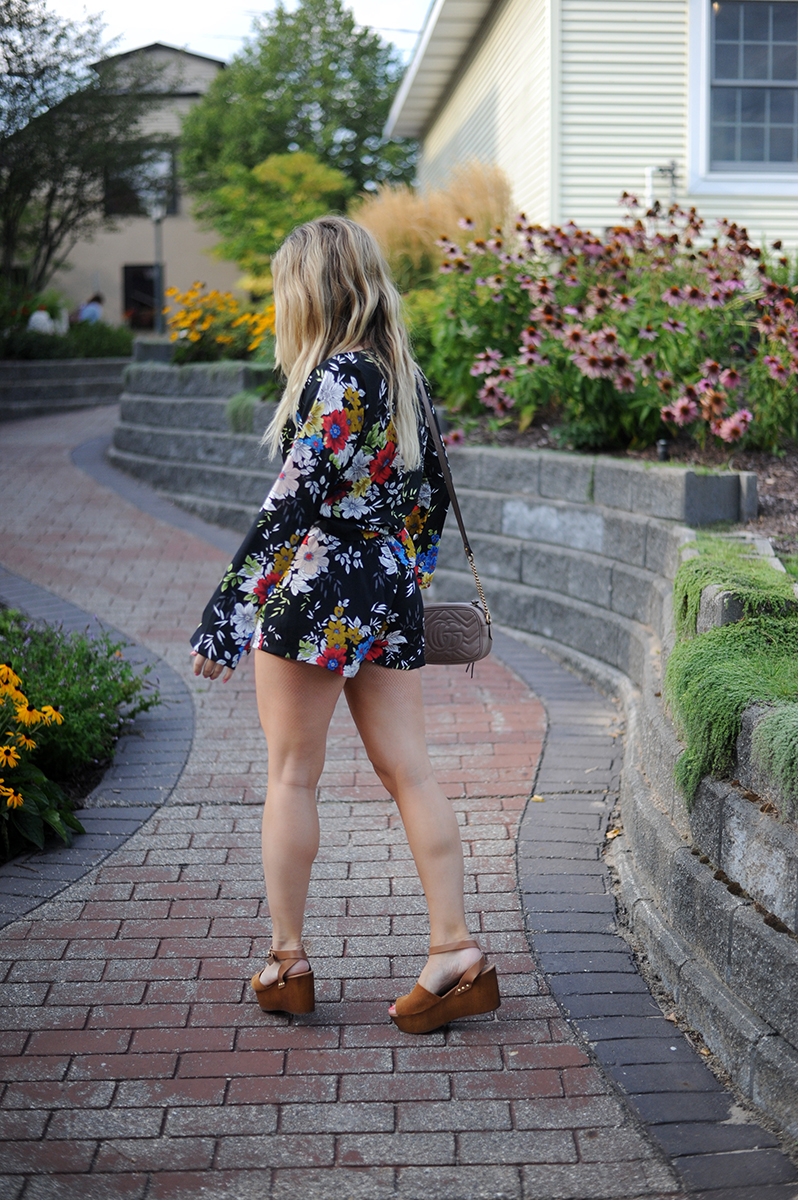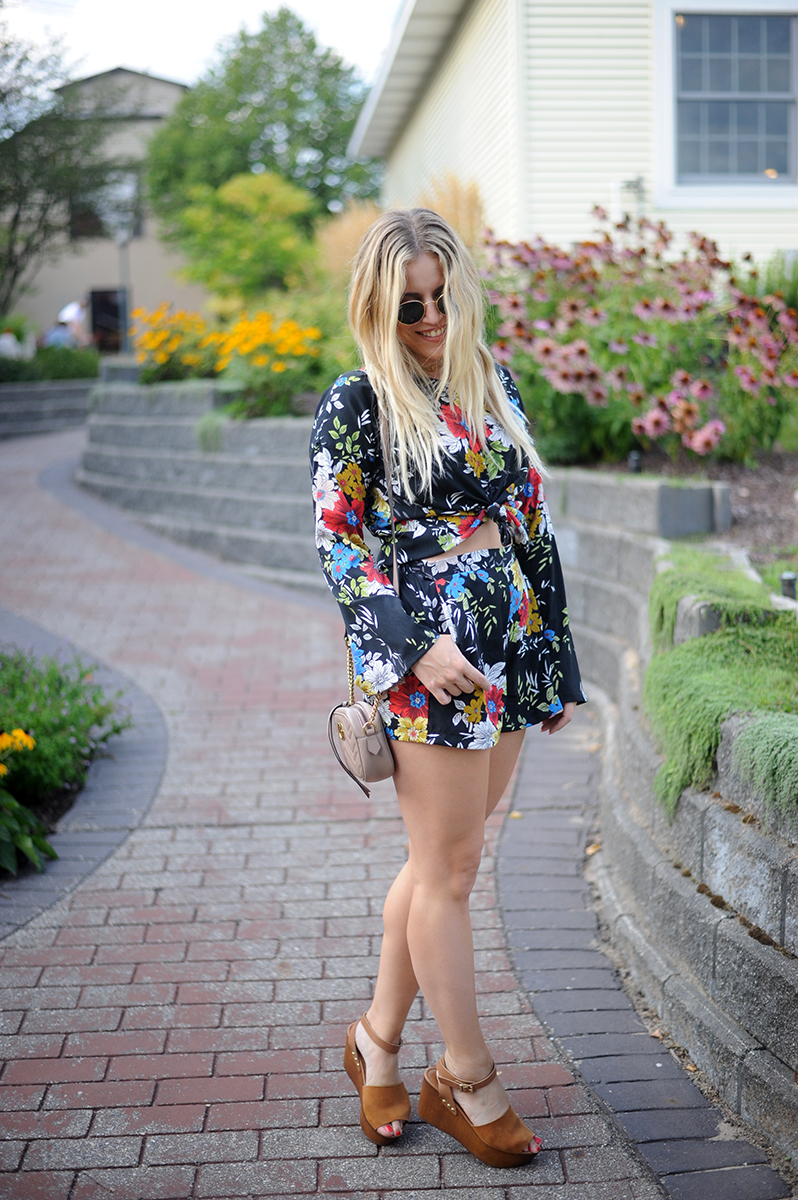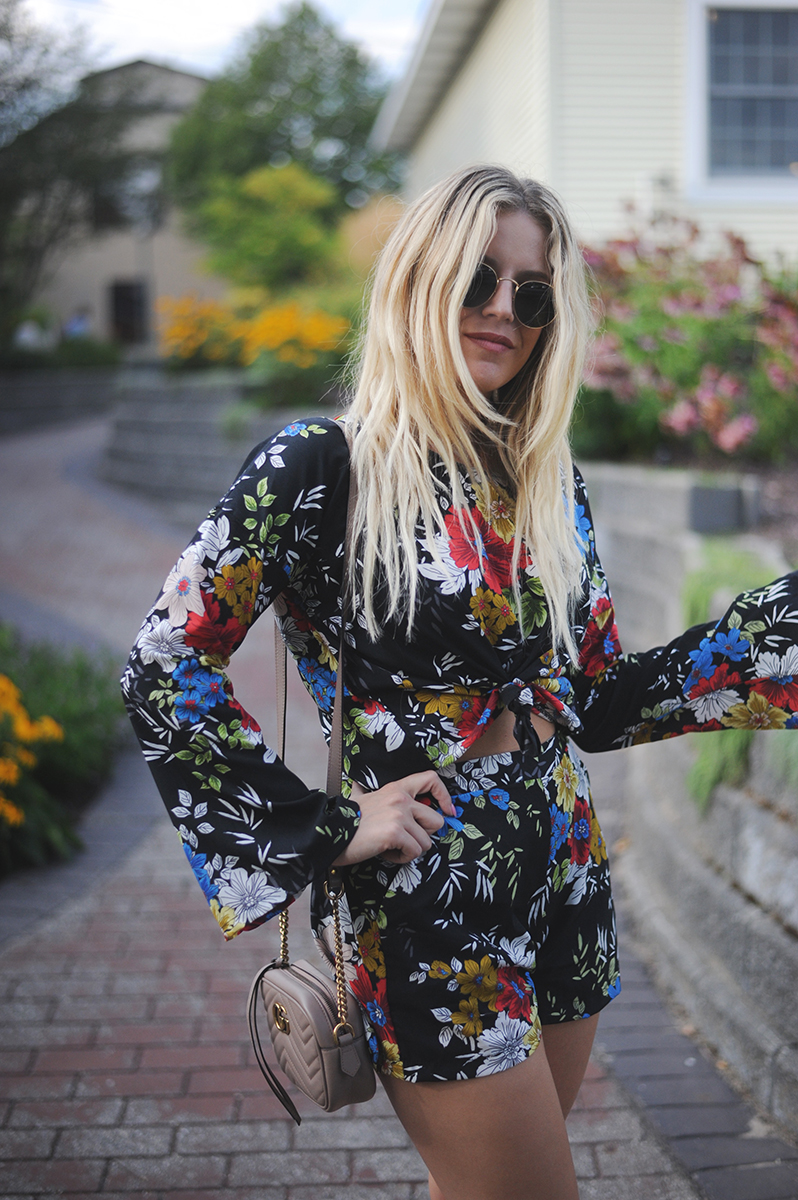 [Matching set c/o Neta Efrati, Seychelles sandals, Rayban sunglasses c/o WikiBuy, bag by Gucci]
Photos by Emily Mata