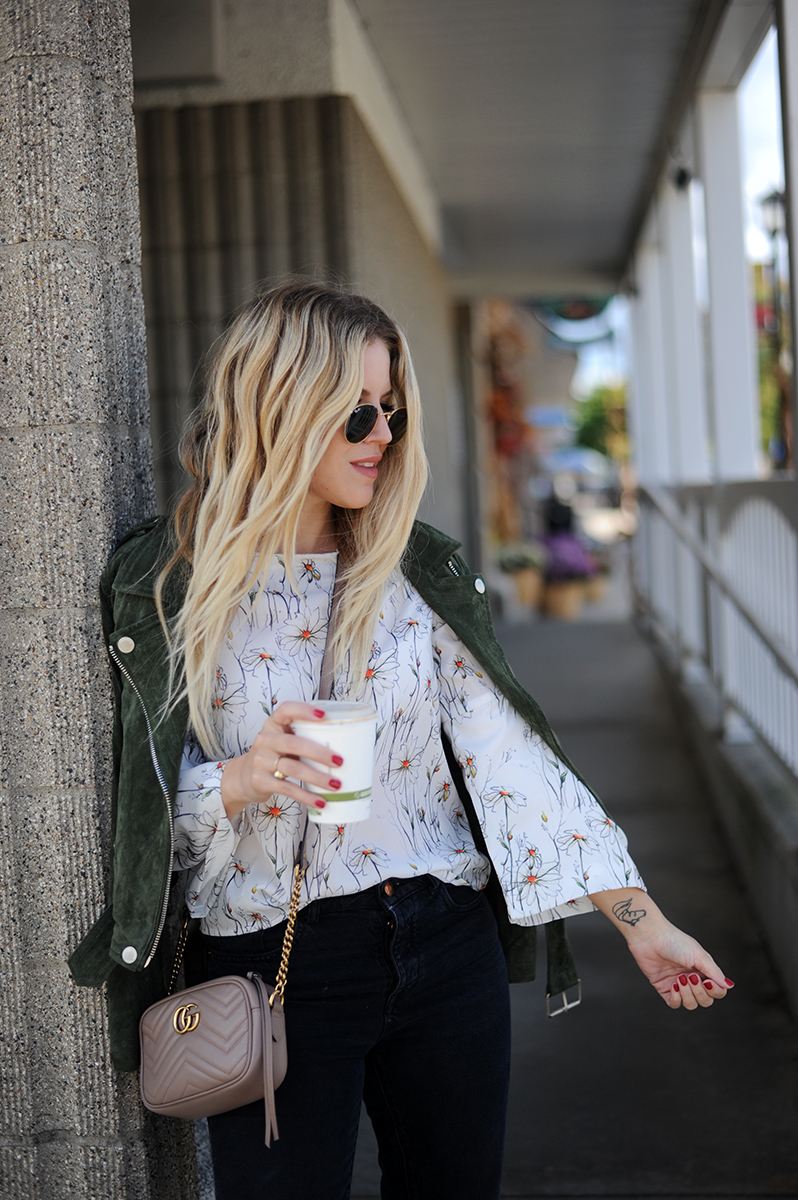 Buying Nearby
I've been making the most of my weekend mini travels in Michigan, most recently hunting down the tack and products I need to get back into the horseback riding game. And while I've glanced at the online shops, it's just the most fun experience to visit the locally owned tack shops in quaint towns. And it completely fits with one of my favorite clients, Michigan Retailers Association's Buy Nearby campaign. It's fun when my day job intersects with my blog and I can promote something I care about–like supporting regional/local shops.
I've spent the last three weekends touring any and all tack shops to better understand what we have here in Michigan when it comes to riding gear, tack, feed and supplies. There's really nothing I love more than a little road trip and shopping and most recently, my mom and I made a trip to Sparta and Grand Rapids. For the horse and small town enthusiasts, read on for a few of our stops and favorite places!
Sparta
I grew up near Sparta, but never took the time to explore its downtown area, which is quite a shame. I took for granted how special these small towns are since I grew up in a tiny town and now I find myself wanting to return to them when I can on weekends. We wandered downtown in and out of shops before driving to Family Farm and Home to stock up Mocha's feed, a lead line and a sweatshirt for my mom.
After some shopping, we checked out Shwallier's Country Basket for jam and donuts before the journey to Grand Rapids.
Milbrook
When you're in the area, you have to stop at Milbrook too. And so my mom and I stopped and I grabbed a new halter, another lead rope and horse treats. I bought my paddock boots here a few weeks back, glancing at their online shop before making the trip there in person to try on. It's just such a beautiful store and I'll take any opportunity to pop by to check out their used saddles on consignment and supplies.
Jackson's
If you're looking for a pair of western boots, I highly recommend visiting Jackson's English and Western Store. Since it's not too far from Milbrook, located in Wayland, we stopped by Jackson's to try on western boots and check out their riding clothes before we left with a pink saddle pad. Their clothing was priced a little bit lower than what I've found online too and I have my eye on an Ariat jacket for the winter season.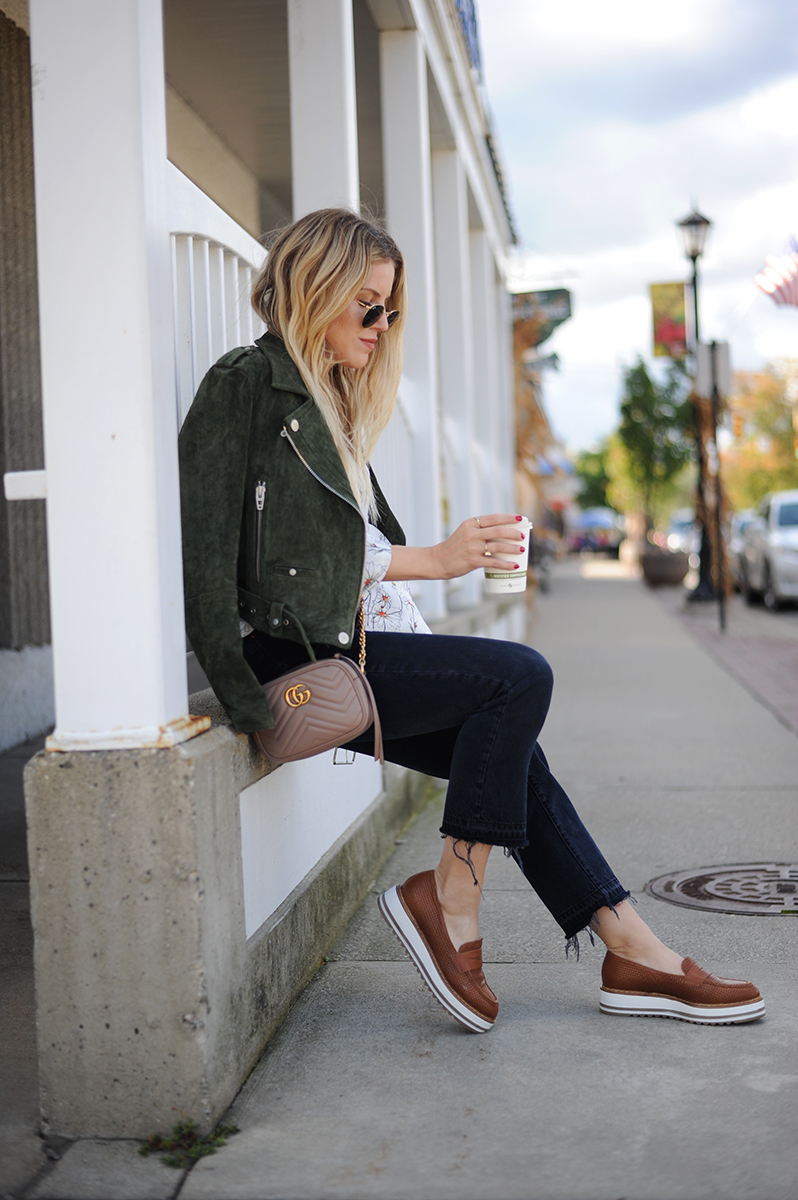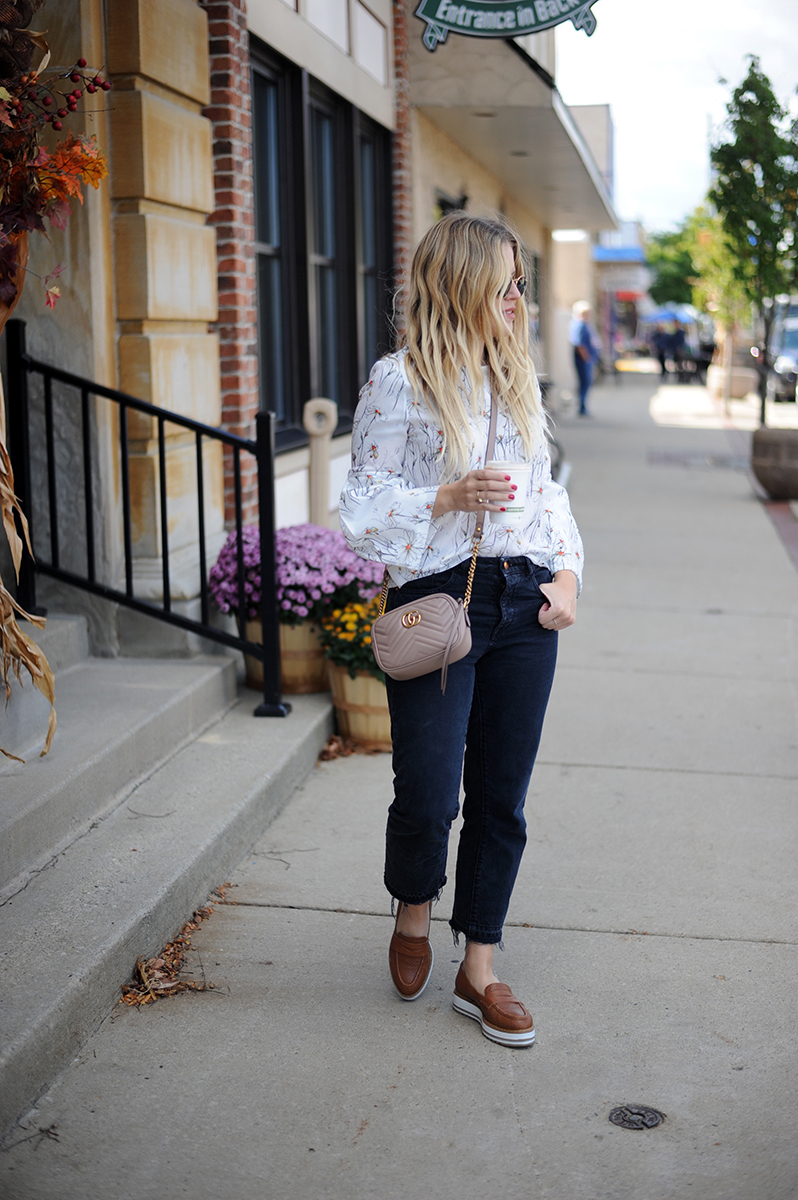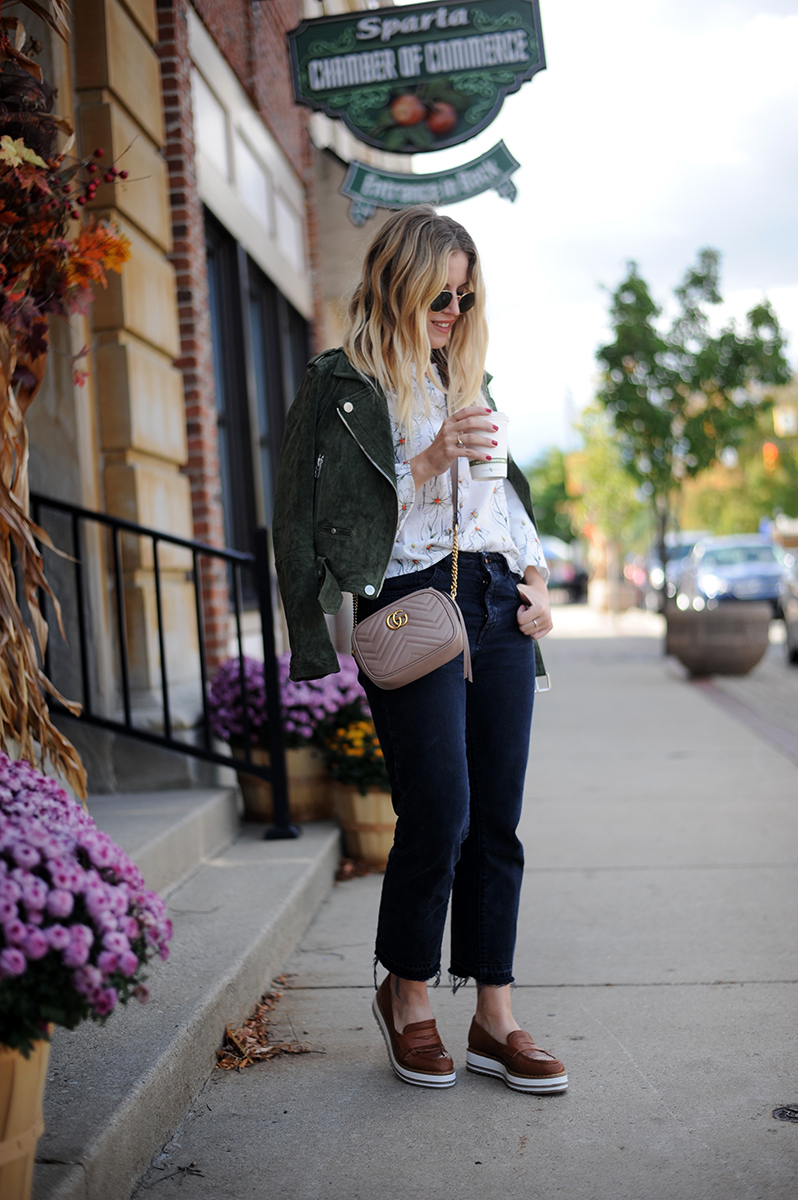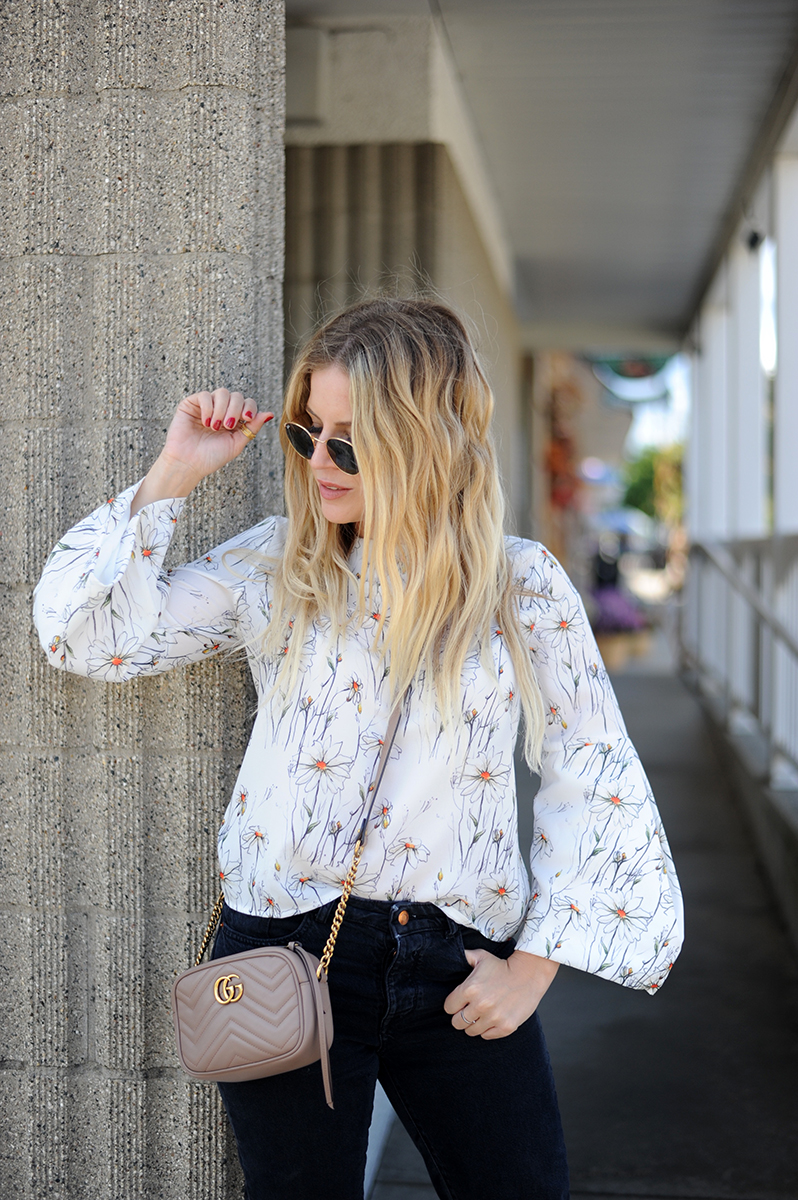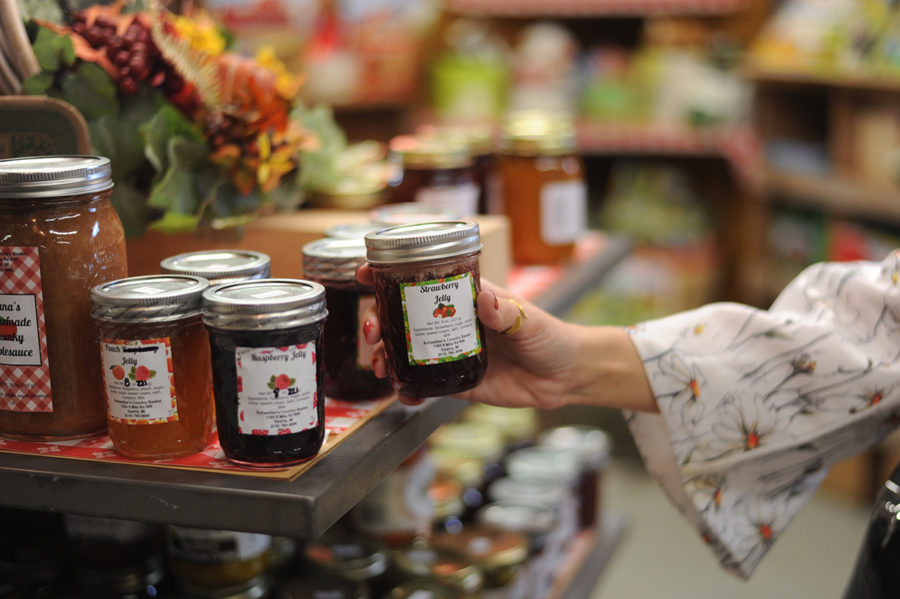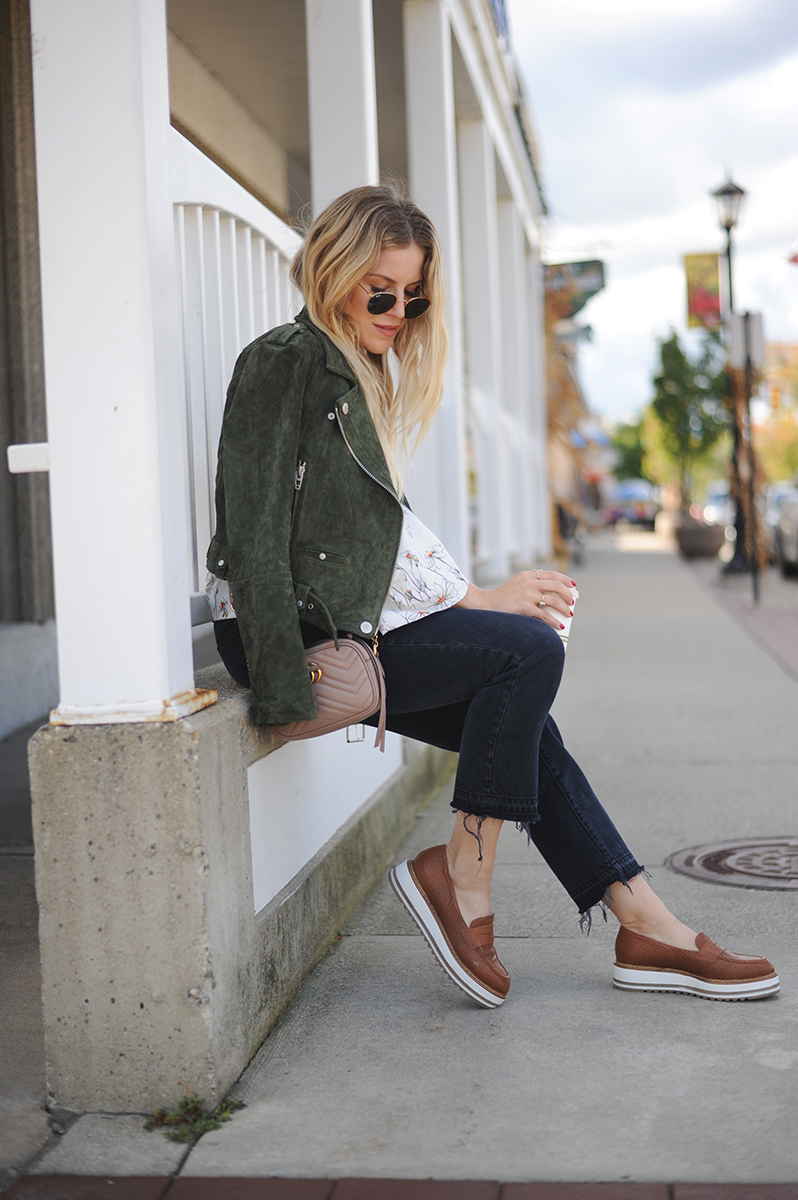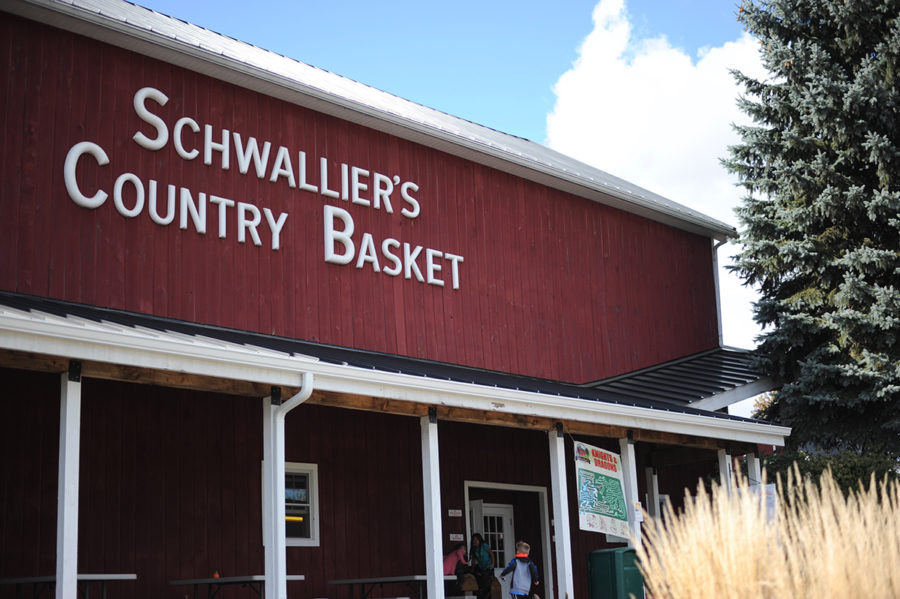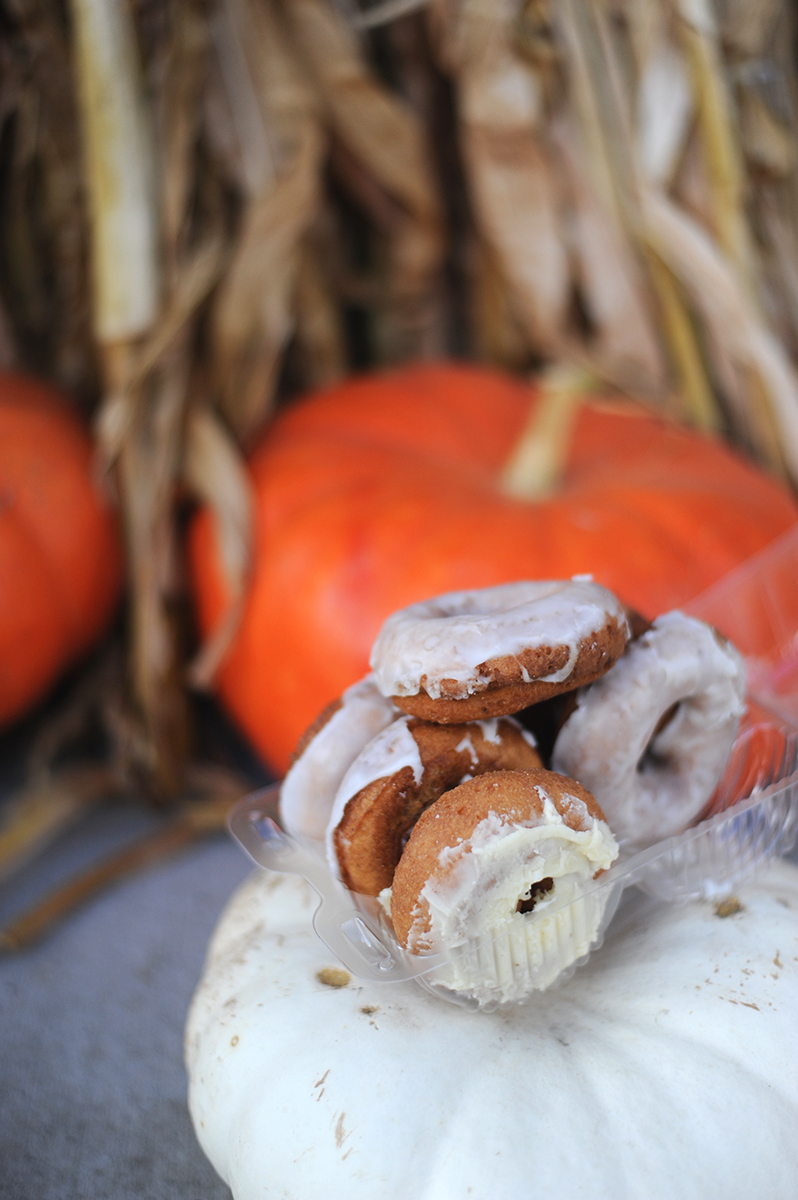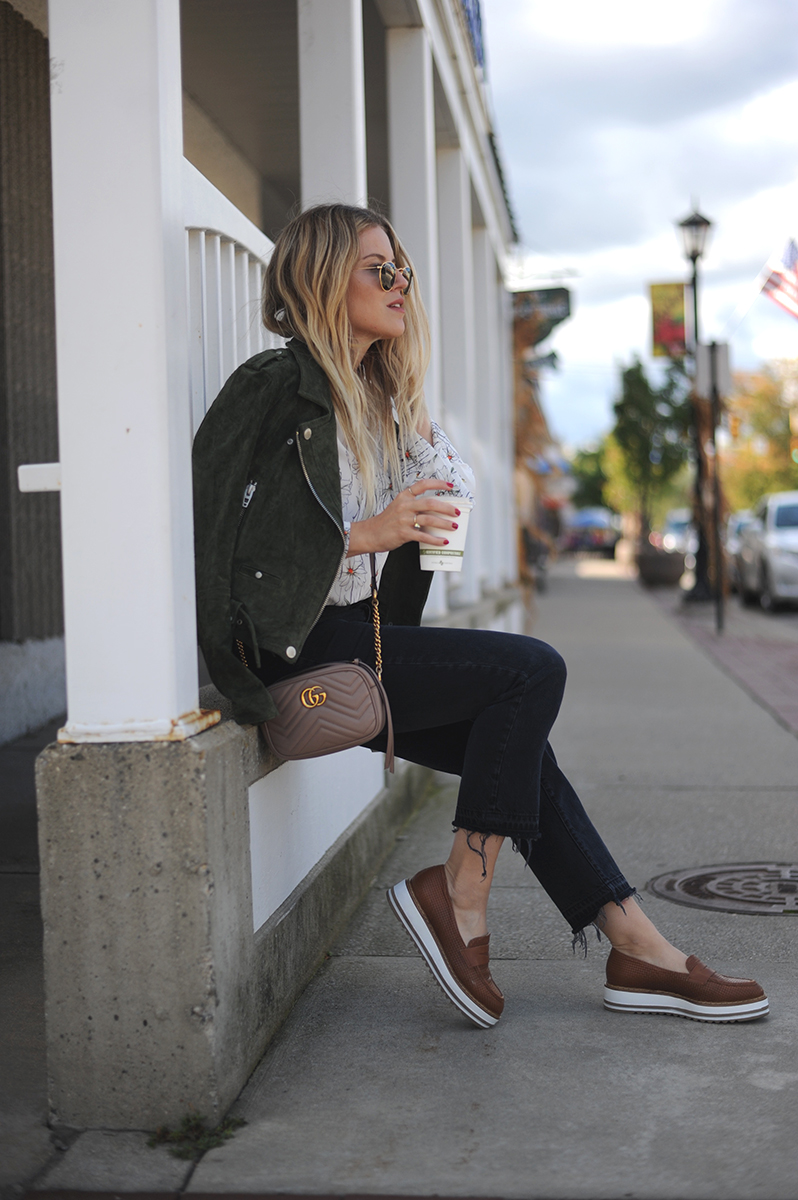 What I'm Wearing
I styled this look around this top I picked up from 4th Street Boutique on a recent trip to Rochester. I'm still obsessed with bell sleeves and although the jacket doesn't fit right with the top, I thought I'd be extra and drape it over my shoulders as I bought horse feed and supplies.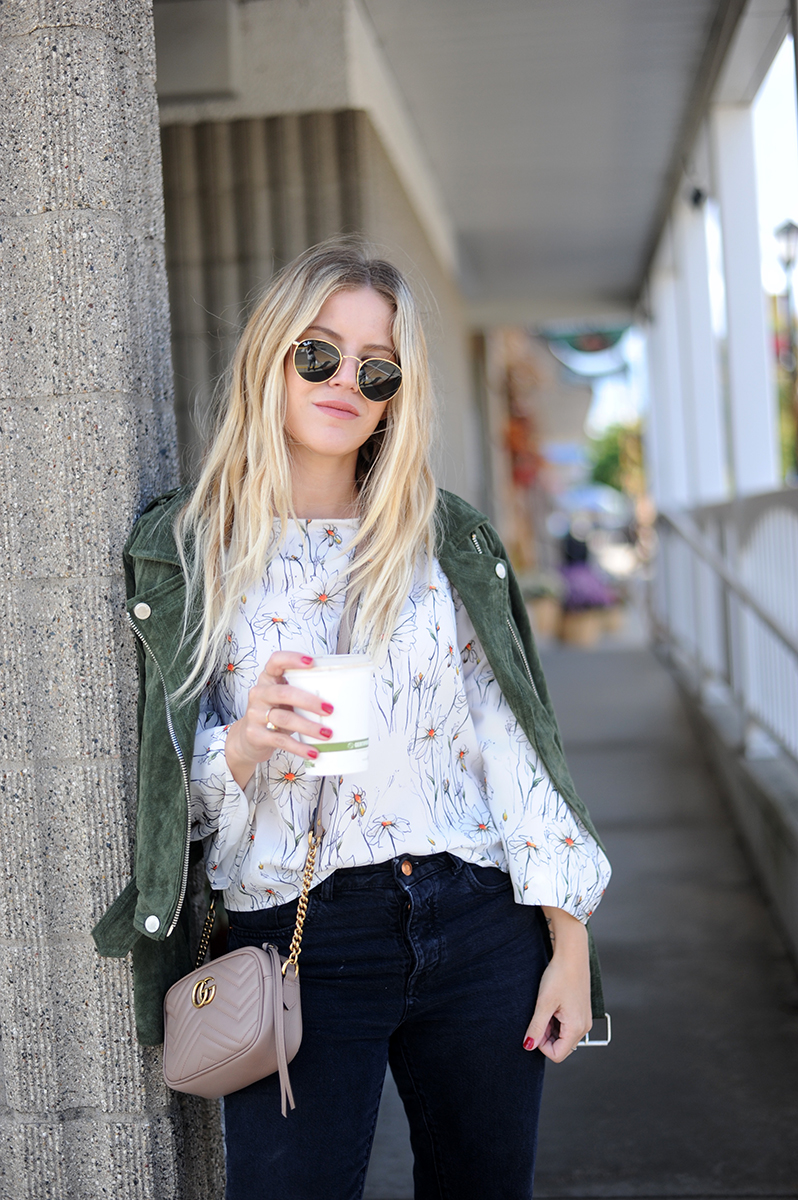 [bell sleeve top c/o
4th Street Boutique
, DL1961 jeans from
Retail Therapy
, bag by Gucci, shoes by Summit by White Mountain, Rayban sunglasses c/o Wikibuy]
Also Michigan friends, get out there and buy nearby this weekend–and enter the photo contest! Just share a photo on Facebook, Twitter or Instagram tagging it #buynearbymi and you'll enter yourself in for a chance to win a $500 Discover gift card! Just Oct. 7 and 8!