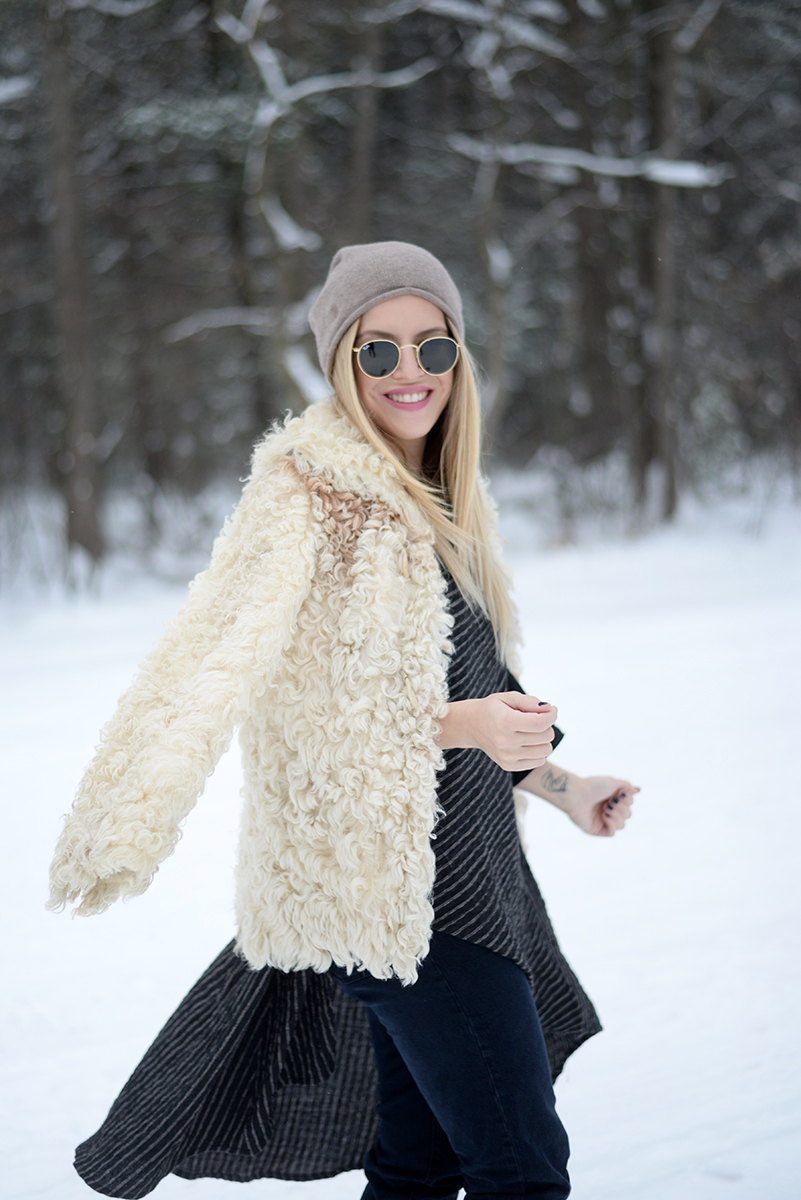 Winter Coat Love
Coats hold a special place in my heart–and in every single one of my closets. I've splurged and I've thrifted so many beautiful and unique coats over the years, learning where to find some of the best deals and hidden finds.
Localish Shopping
If you live in mid-Michigan or west Michigan, I have a few shops to recommend! For the Lansing area, the Mega Mall, Kellie's Consignments or Retail Therapy are my favorites to shop. The Mega Mall's antique vendors typically have a decent selection of really great and affordable vintage coats, you just have to visit often and watch closely! Kellie's never disappoints when it comes to unique fur and faux fur coats and they're priced so well! Retail Therapy usually has a small selection of coats and jackets or heavy sweaters to layer on as outerwear.
I'm also obsessed with Bella Furs in Grand Rapids. I scooped up a vintage Dries Van Noten leopard print coat and a brand blue coat last winter, both are in heavy rotation because of their style and functionality. And I love Leigh's in Breton Village. I've shopped during major sales following the holidays and my most recent purchase was a cream Tibi coat that I think I snagged for more than 60 percent off.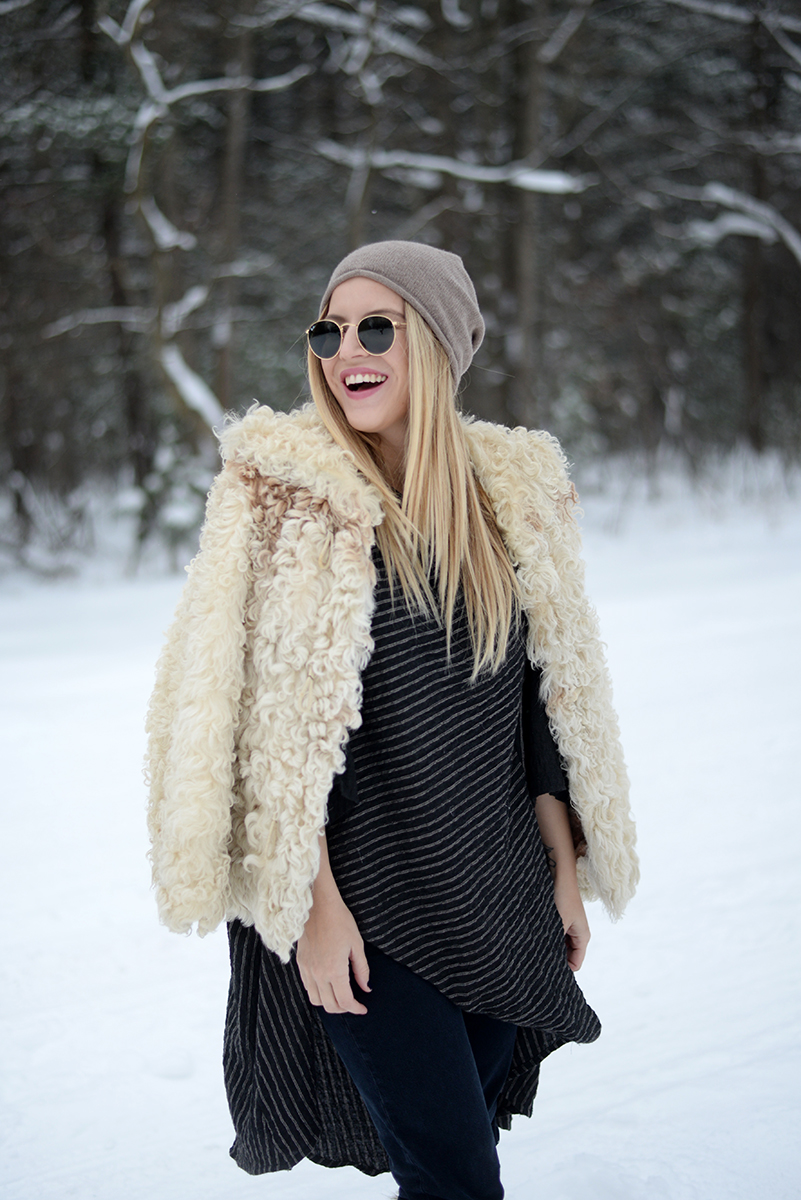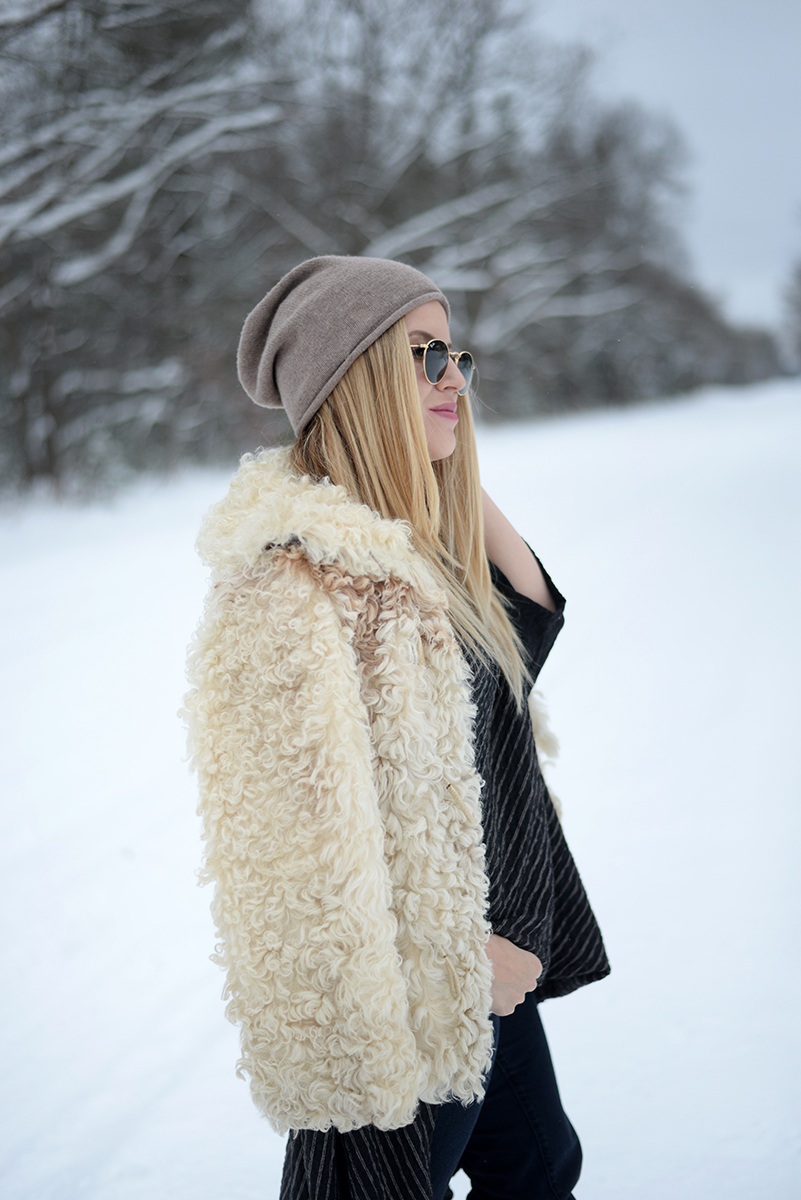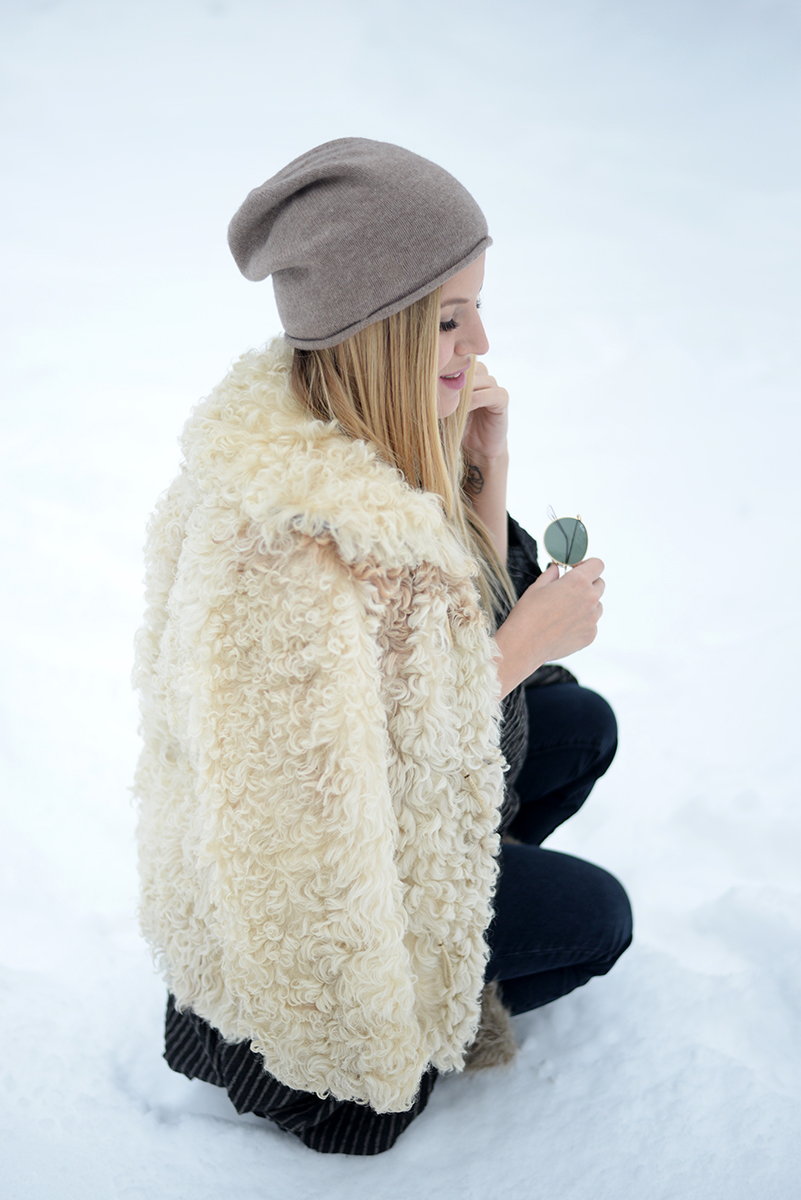 Gershon Bram Top and DL1961 jeans from Retail Therapy | vintage coat from Kelllie's Consignments | beanie by Ugg