Period.
Periods might be a taboo subject, but it doesn't change the fact that 3.5 million Americans are homeless and have limited access to the period products they need each month. This hits close to home since I have family who have faced homelessness and these very issues with lack of access. Period products are a necessity, perhaps seemingly a luxury that not all women have access to if they're homeless.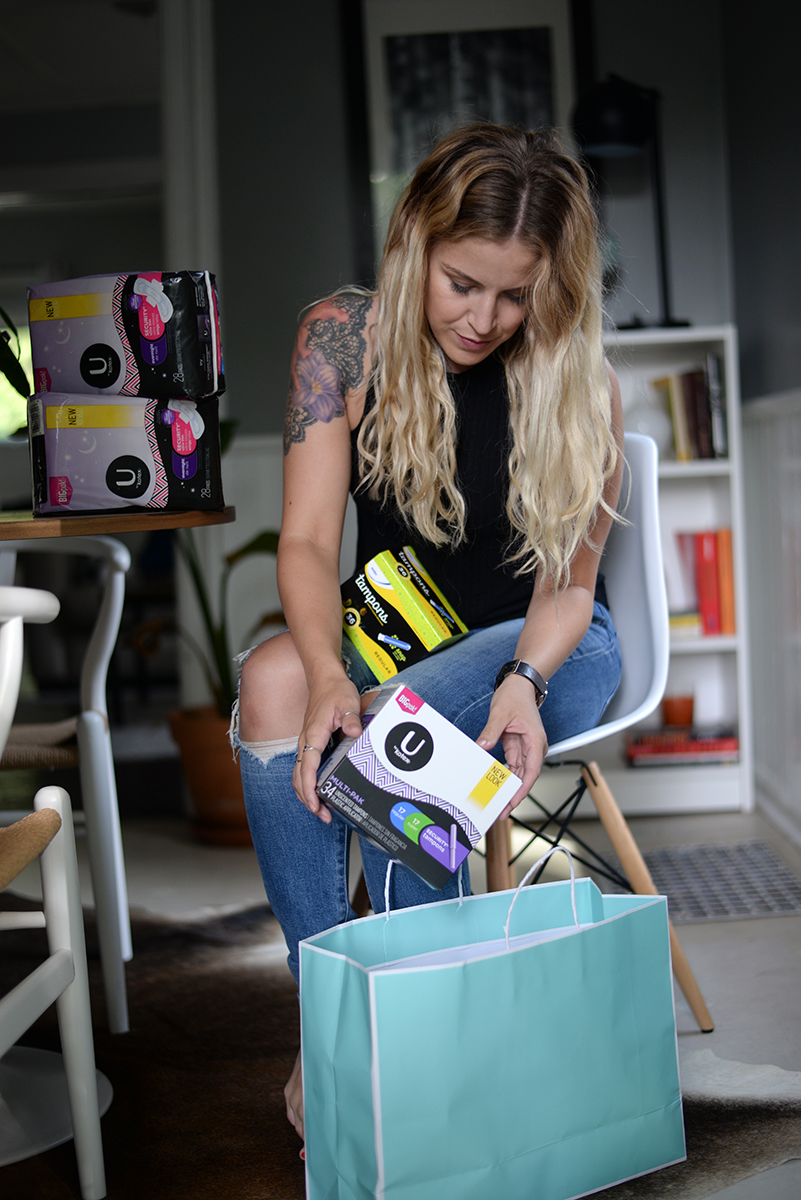 How We Can Help
U by Kotex has launched the Power to the Period Donation Drive to encourage people to grab an extra pack of period products when they purchase their own. And so I headed to the store and grabbed extra tampons and pads and I will be donating them to End Violent Encounters (EVE)'s women's shelter along with other essentials. Learn more about the campaign and how you can get involved here.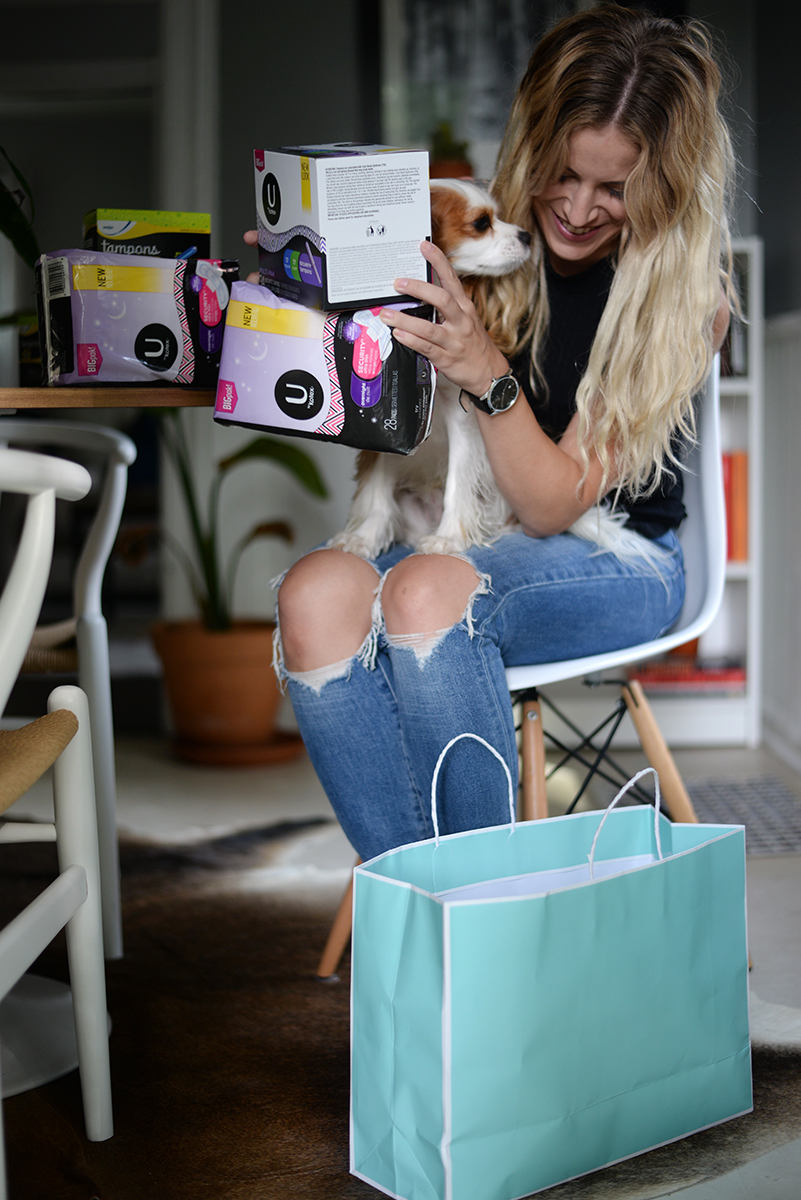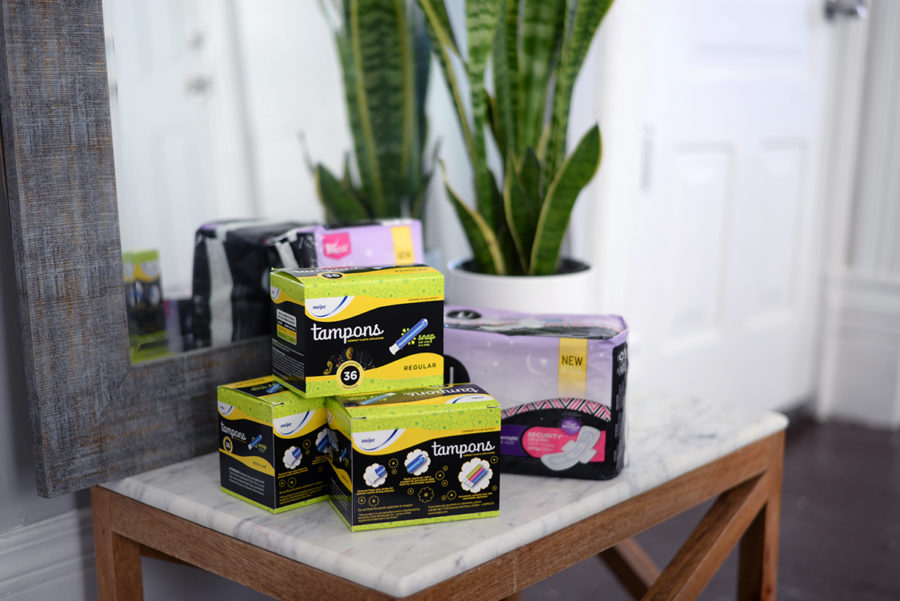 This post is sponsored by U by Kotex and I'm so happy and privileged to participate in this campaign.