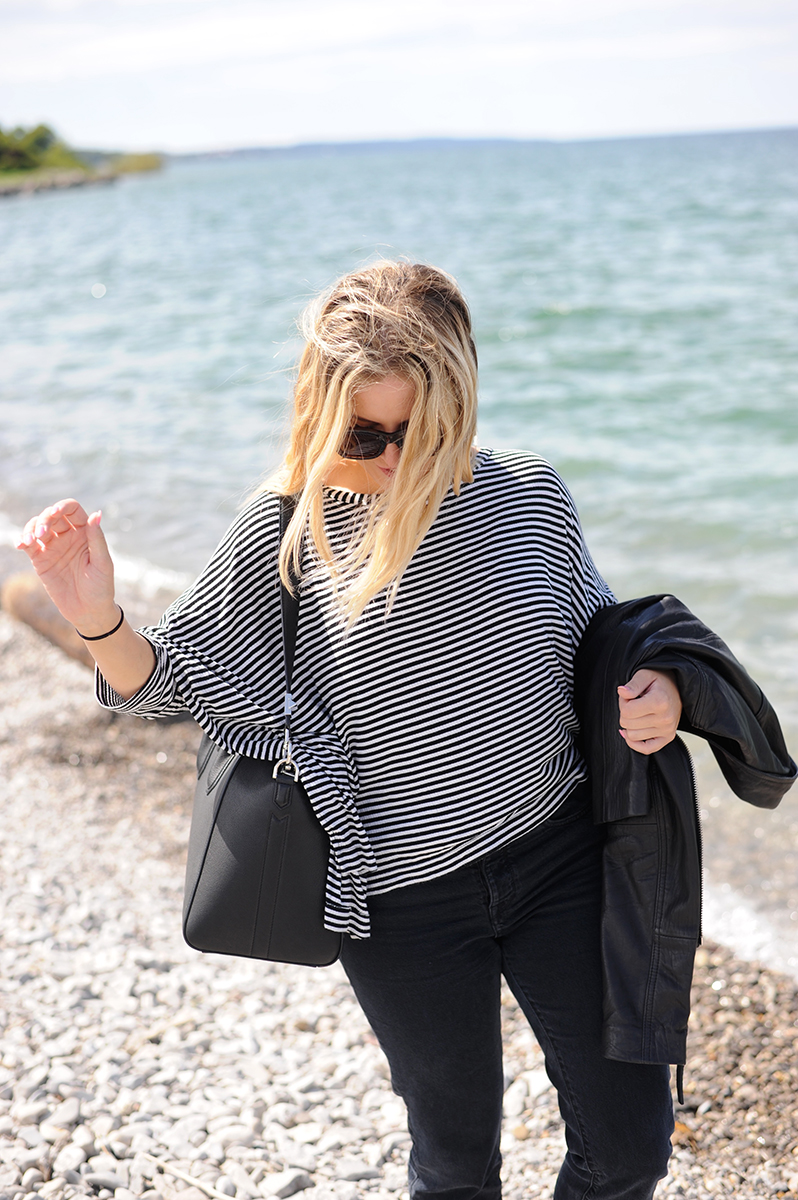 Exploring Petoskey
I forget how wonderful Northern Michigan can be with its quaint towns and clear water beaches. We made the trip up north for Labor Day weekend where I got to escape the heat and enjoy layering up in 60something degree weather. Truly delightful. Petoskey is a town I've visited a handful of times over the course of my lifetime, but not enough to recall the cute shops and restaurants. It has a sizable, walkable downtown area that we spent hours wandering.
Food & Shopping Recs!
I grabbed coffee from Dripworks, lunch from Parkside Deli (Cole's bacon turkey ranch sandwich got me jealous) (another lunch option to check out: Happy's Tacos (I've had their tacos at their food truck in Traverse City, super tasty) and ice cream cones from Murdicks between window shopping.
A few shops I enjoyed include Lake Affect, V2V, Mettlers and B. Jeweled. I bought a Baggu leather pouch and western style belt from Mettlers and practiced some self control at the rest although I have regrets leaving that L Space swimsuit behind at Lake Affect.