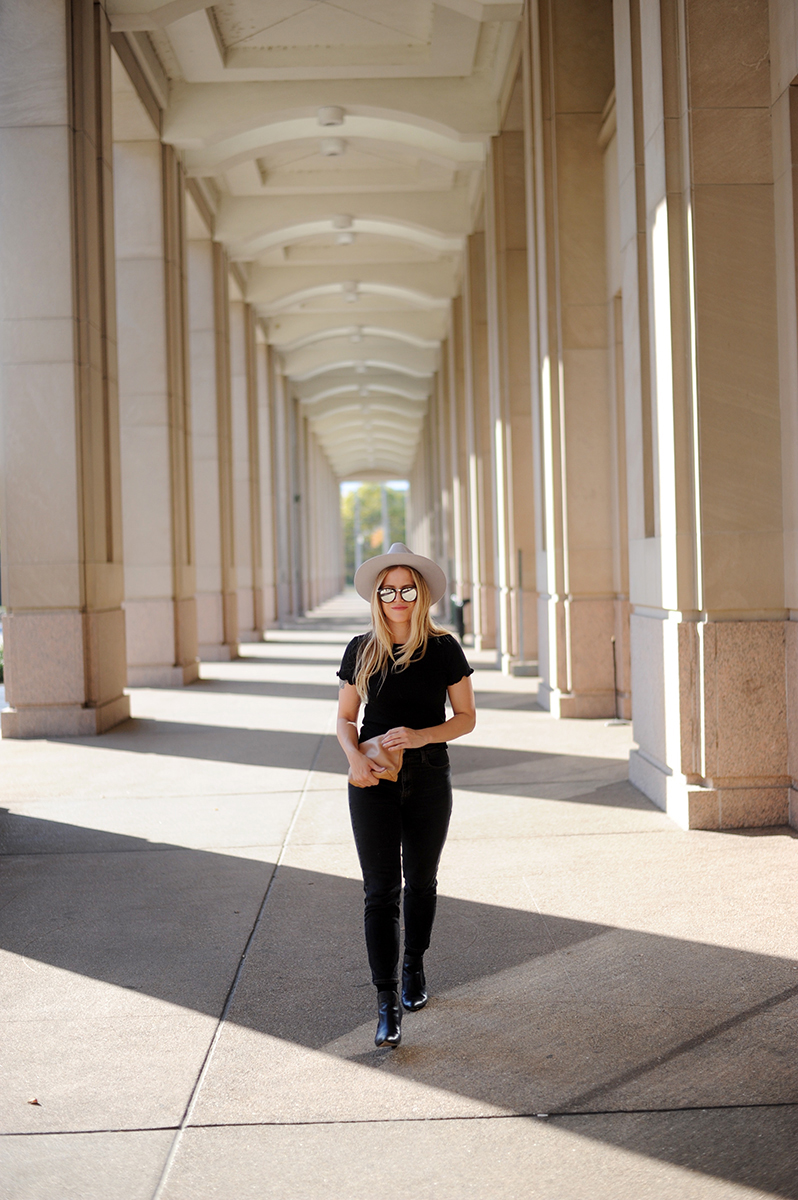 Travel Style
I was a bit of an overpacker last weekend for some midwest travels, feeling a little bit indecisive about what to wear for a roadtrip weekend. I first drove to Chicago to help Merl with her grand reopening of her shop the SHUDIO and less than 24 hours later, I hopped back in the car to head to Indy. Naturally, it was a pointless dilemma and I just wore the same outfit two days in a row with varying accessories. I suppose high waist black jeans and a tucked in black tee is a solid go-to for traveling.
Downtown Indianapolis
I headed Indy to visit my friends Jenn and Kyle and their baby girl Violet. They recently moved back to the midwest and I could finally meet Vi! The four of us headed downtown so that they could show me around the historical buildings, Monument Circle and the canal/White River State Park.
We stumbled upon Full Circle Festival, a refugee fundraiser that celebrated culture and diversity through food, music, art and stories. We ended up taking a seat and listening to a former refugee's compelling story on escaping Hungary as a child. He also shared the stories of his parents who survived the Holocaust. He was such a powerful speaker with such a somber story that reminded us all that we don't know the heartbreaking things our refugee neighbors have survived, but we need to understand they had to flee their homes because of other people's actions and adjust to a new country in order to survive and care for their families–and we need to help any way we can. You can learn more and donate here.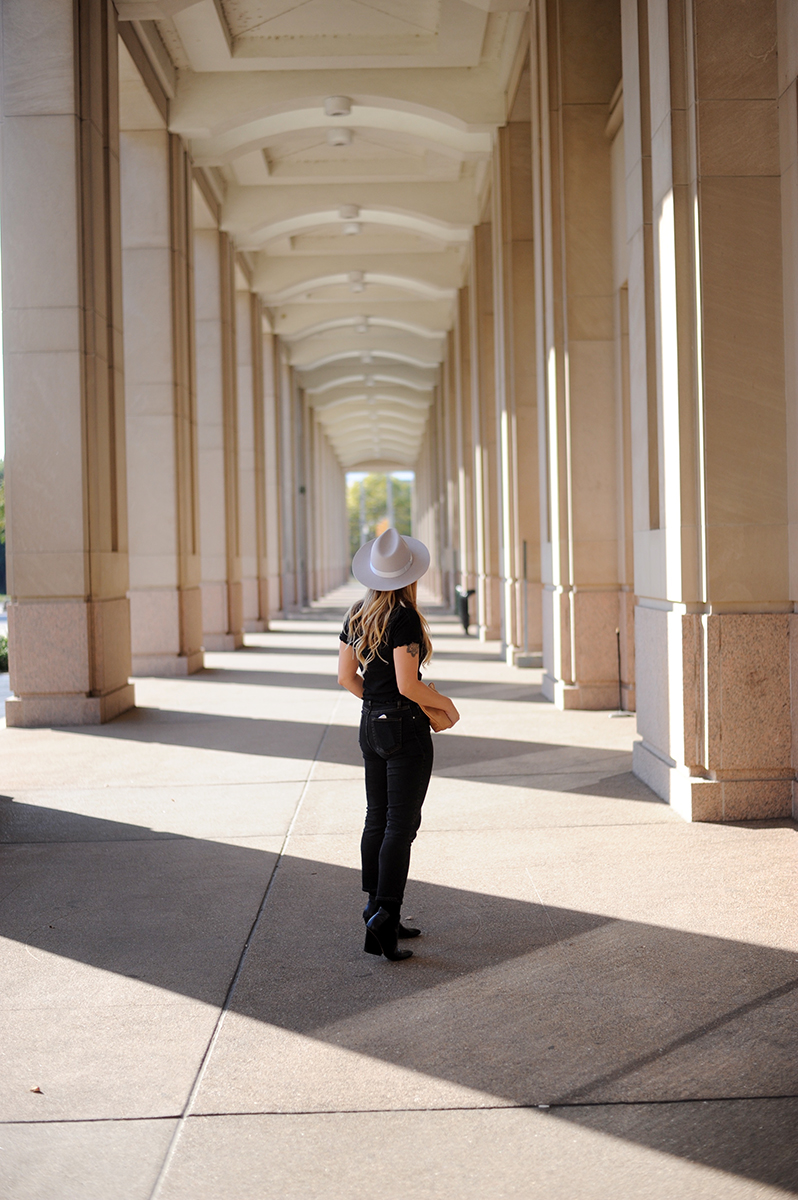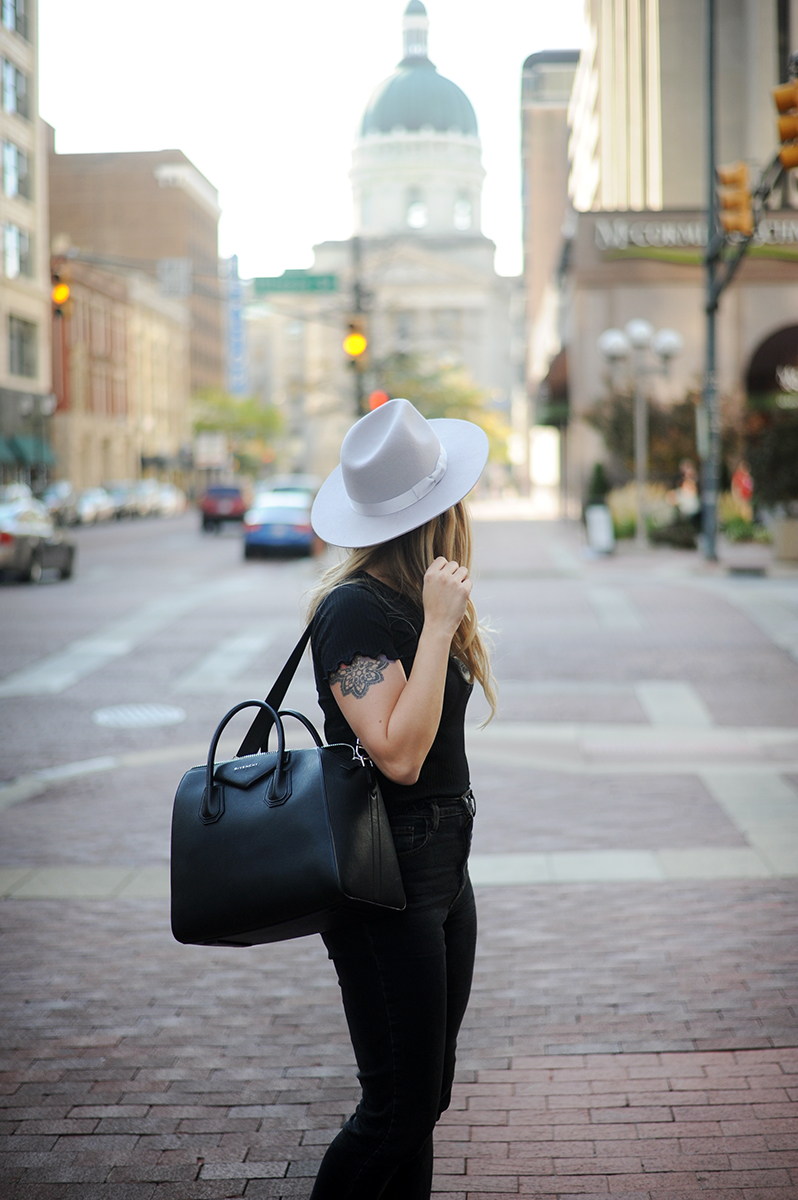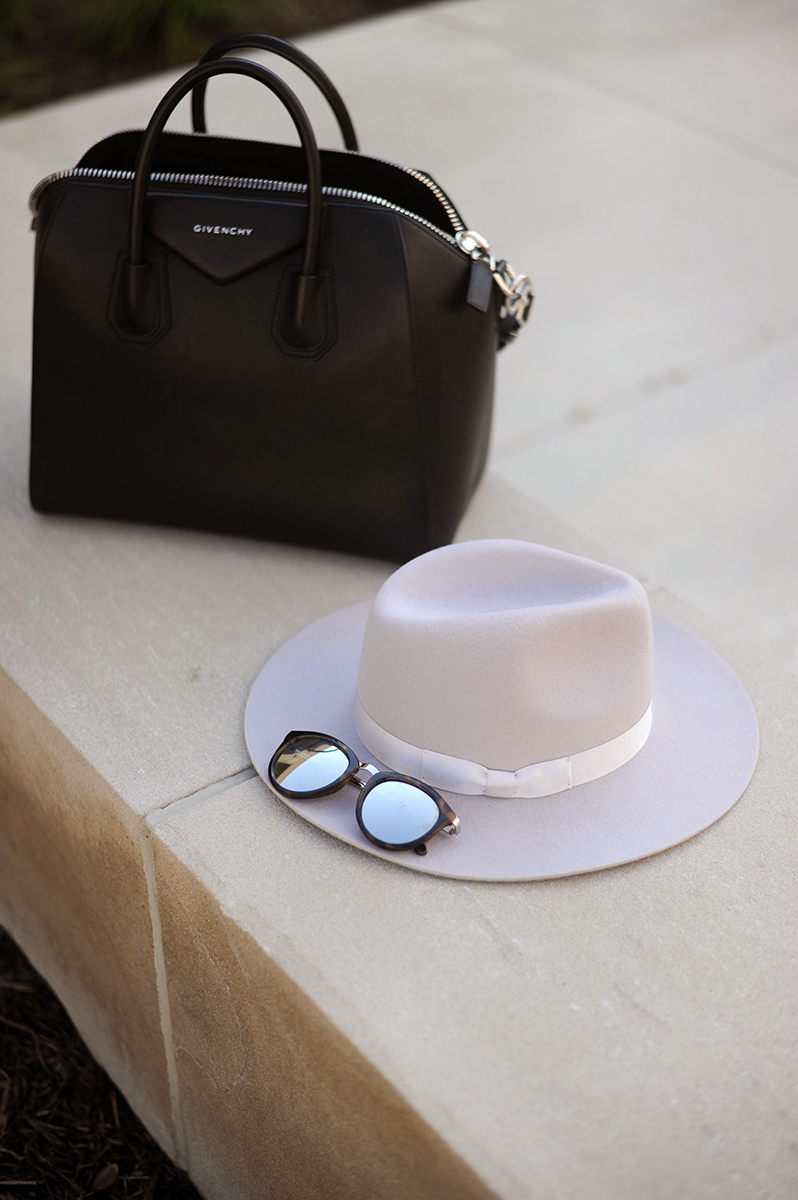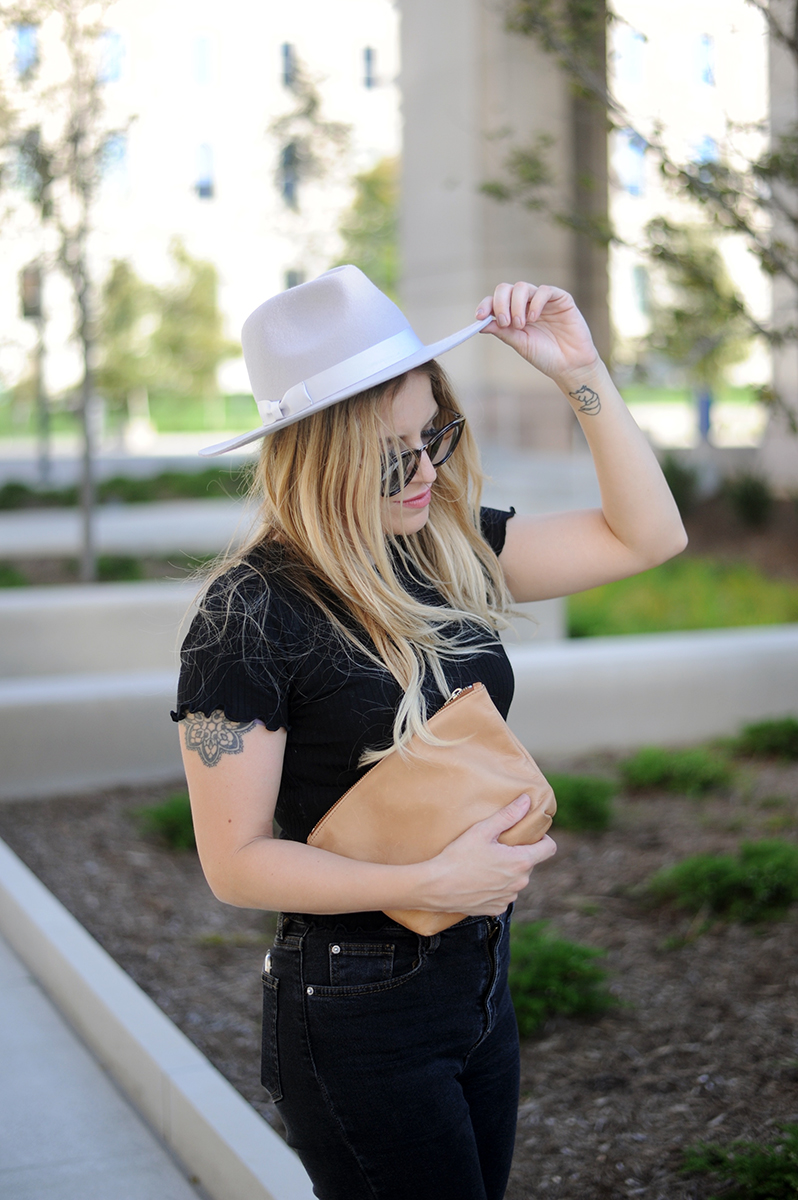 Photos by Jenn!