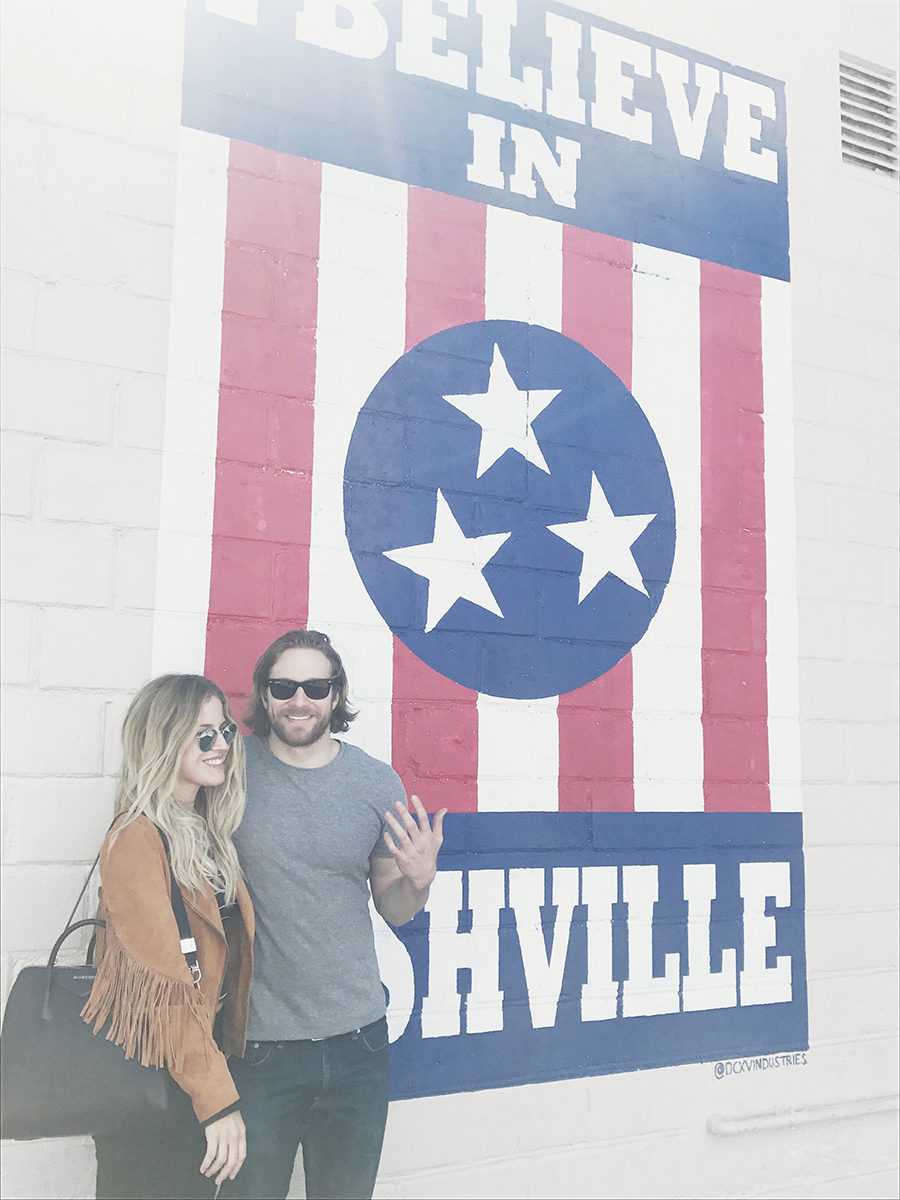 Last weekend's visit to Nashville was exactly what I needed to escape routine and unwind. My travel companion is just as much of an old lady as I am, so we explored the city the way I actually like to do it: a planned itinerary, early bed times and up early to workout…and eat donuts.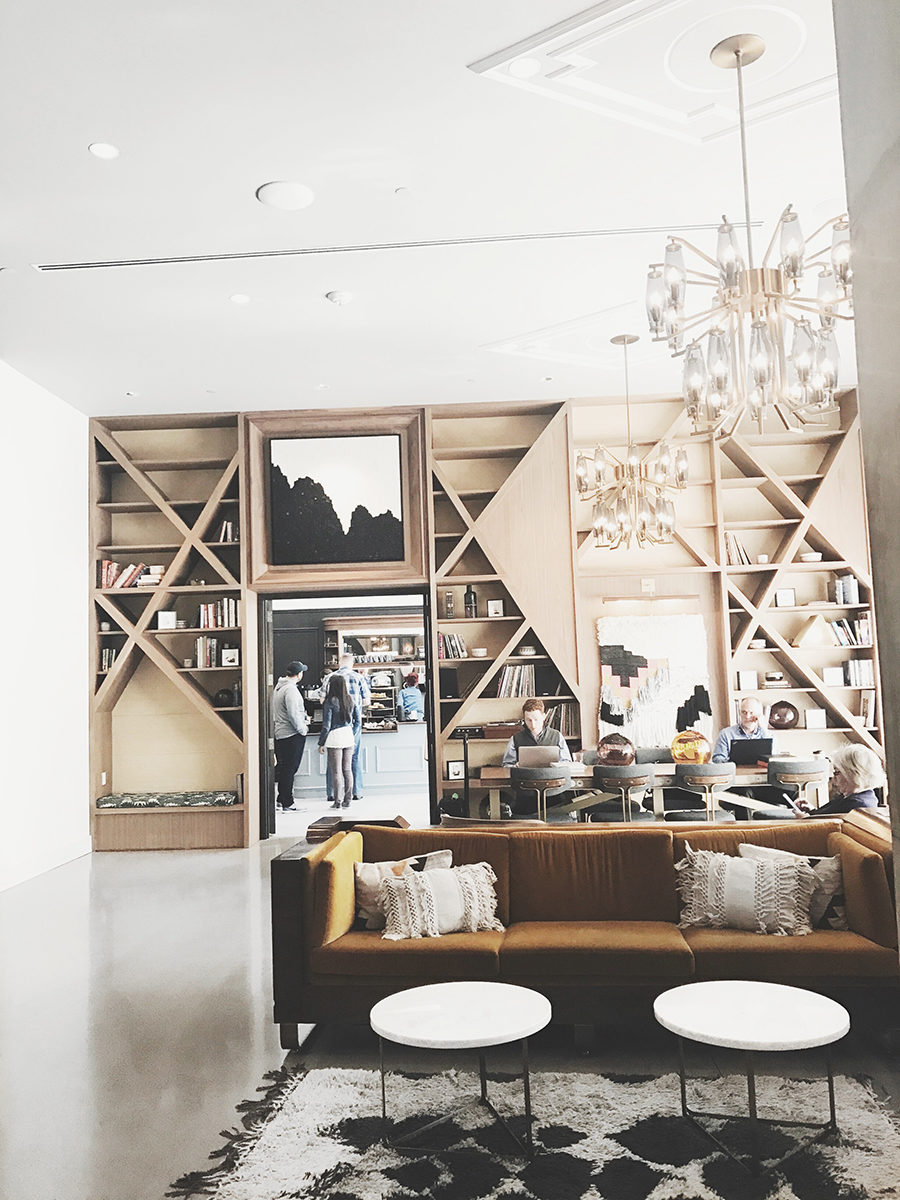 Thompson Hotel is beautiful and the attached Killebrew Coffee was delightfully bright. This is new since I visited last May–it's crazy how much the Gulch area has transformed in just the last few years. I remember parking for free in dirt lots and now hotels like this exist and parking cost $17 for two hours. THE FUCK. But I do like the new shops and restaurants, so it all comes with a price.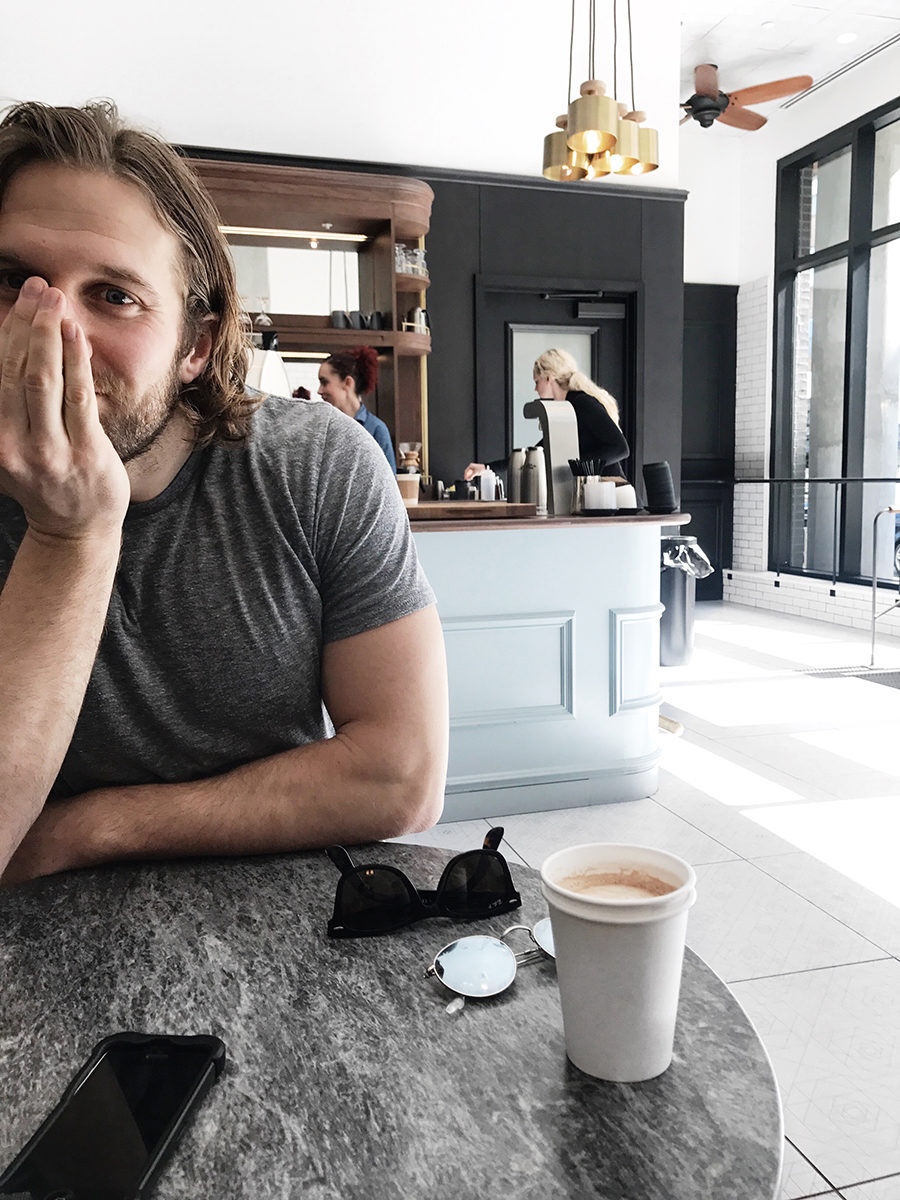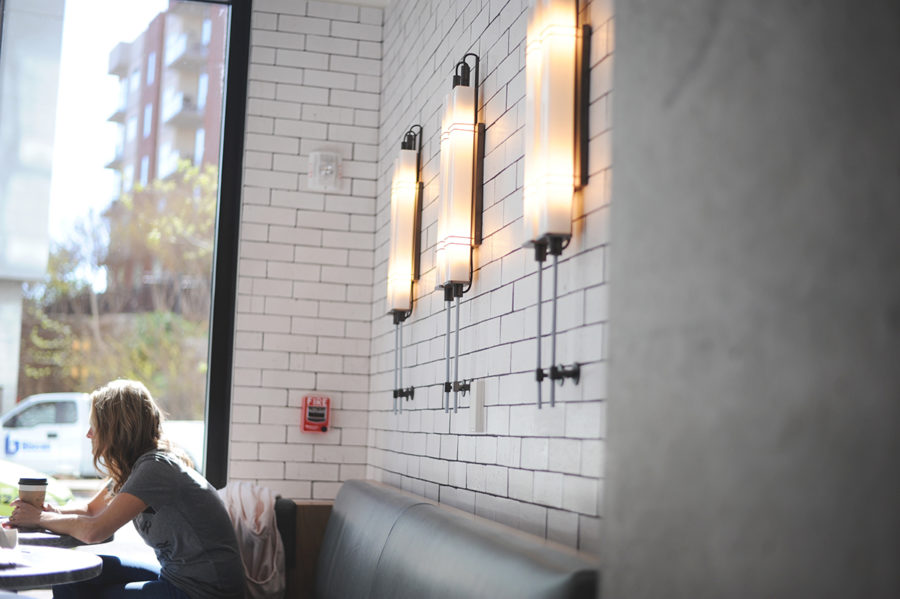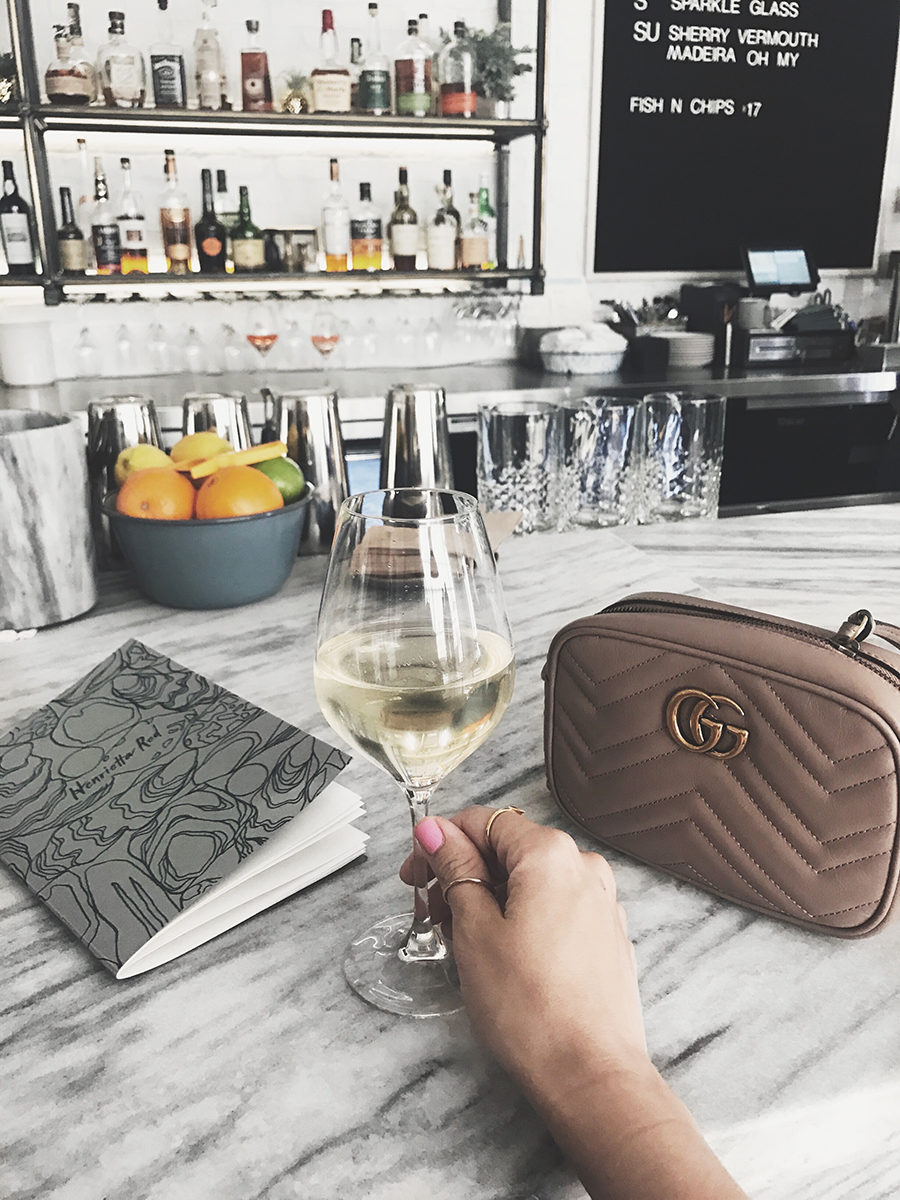 We checked out Henrietta Red after failed attempts to eat/drink at other establishments. I'm not a fan of oysters or anything too fancy, so we headed in here just for a drink and it was Instagram heaven. Cole recognized Jonathan from Property Brothers and so I had an unexpected HGTV celebrity sighting while I sipped on my white wine.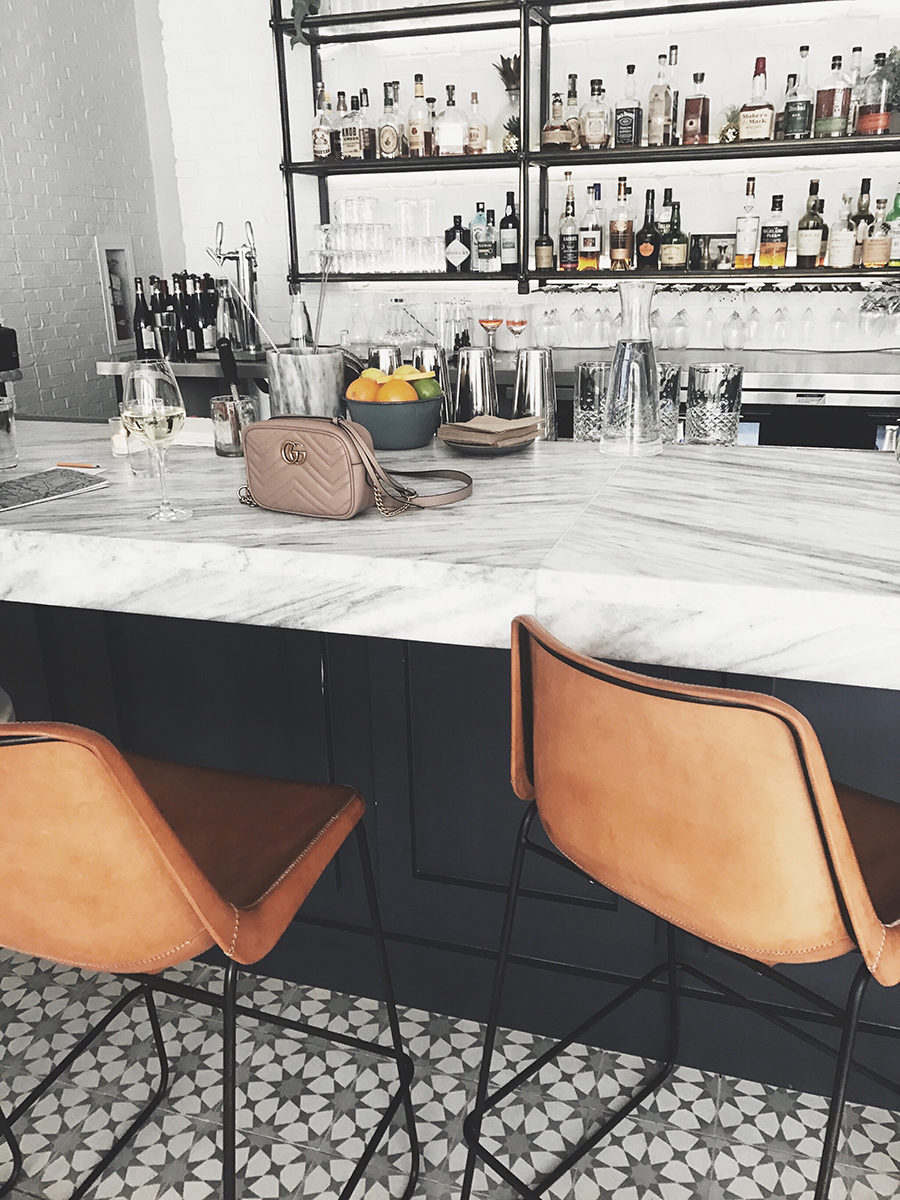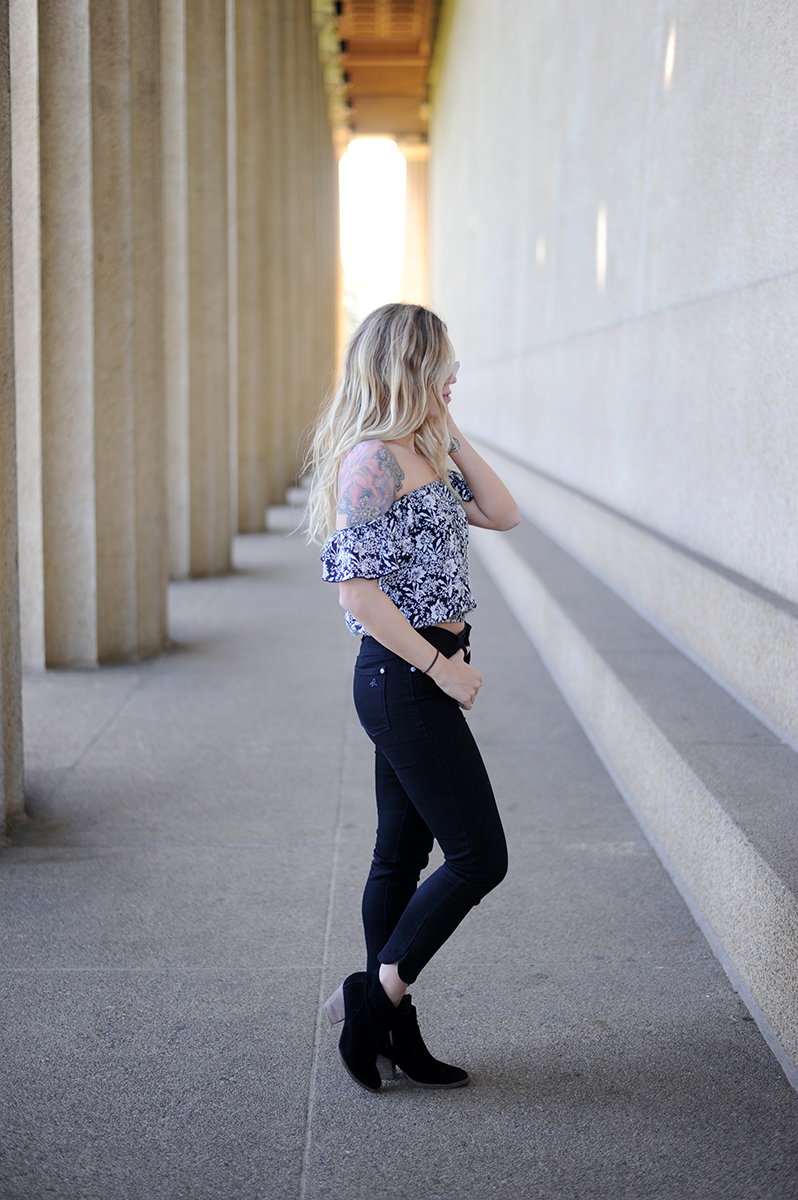 We checked out the Parthenon replica and toured inside. Last time I was here with my mom, we didn't realize we could actually go in so imagine my surprise when Cole pointed out the entrance and for a few bucks, you could observe art in a downstairs exhibit and then walk up to a giant ass statue, all hidden indoors.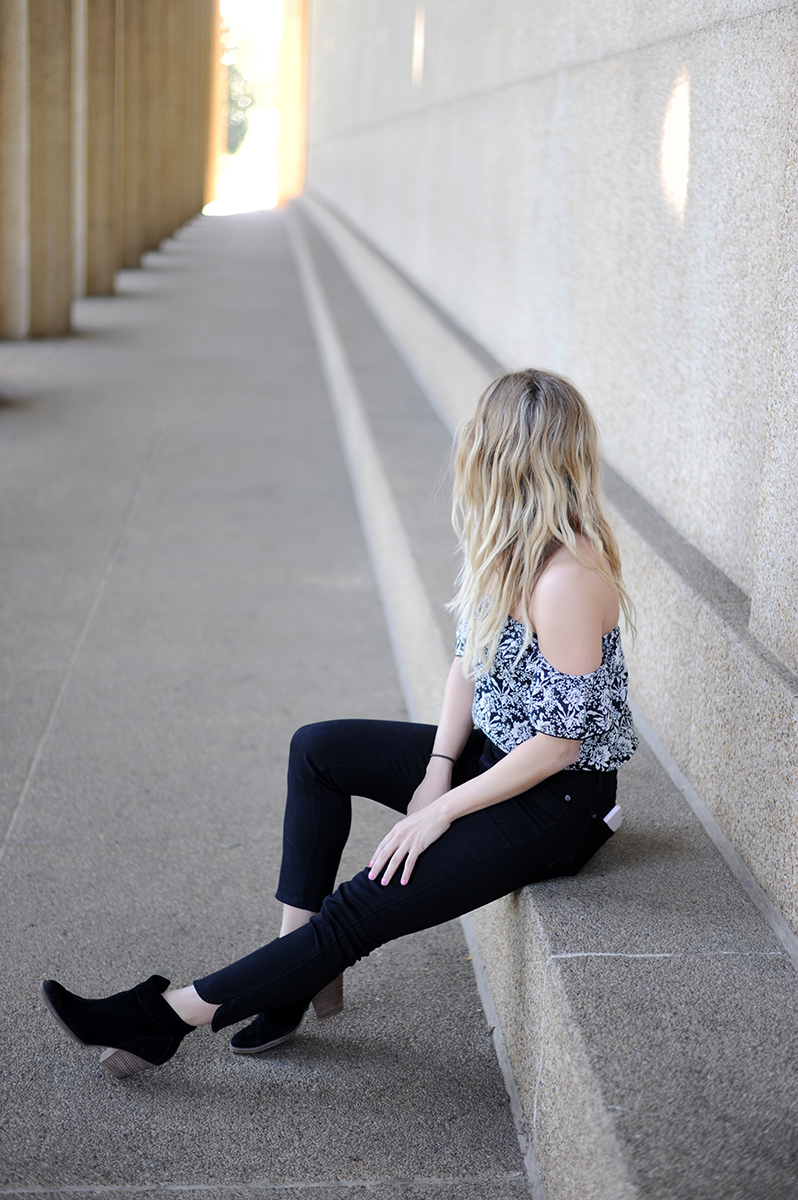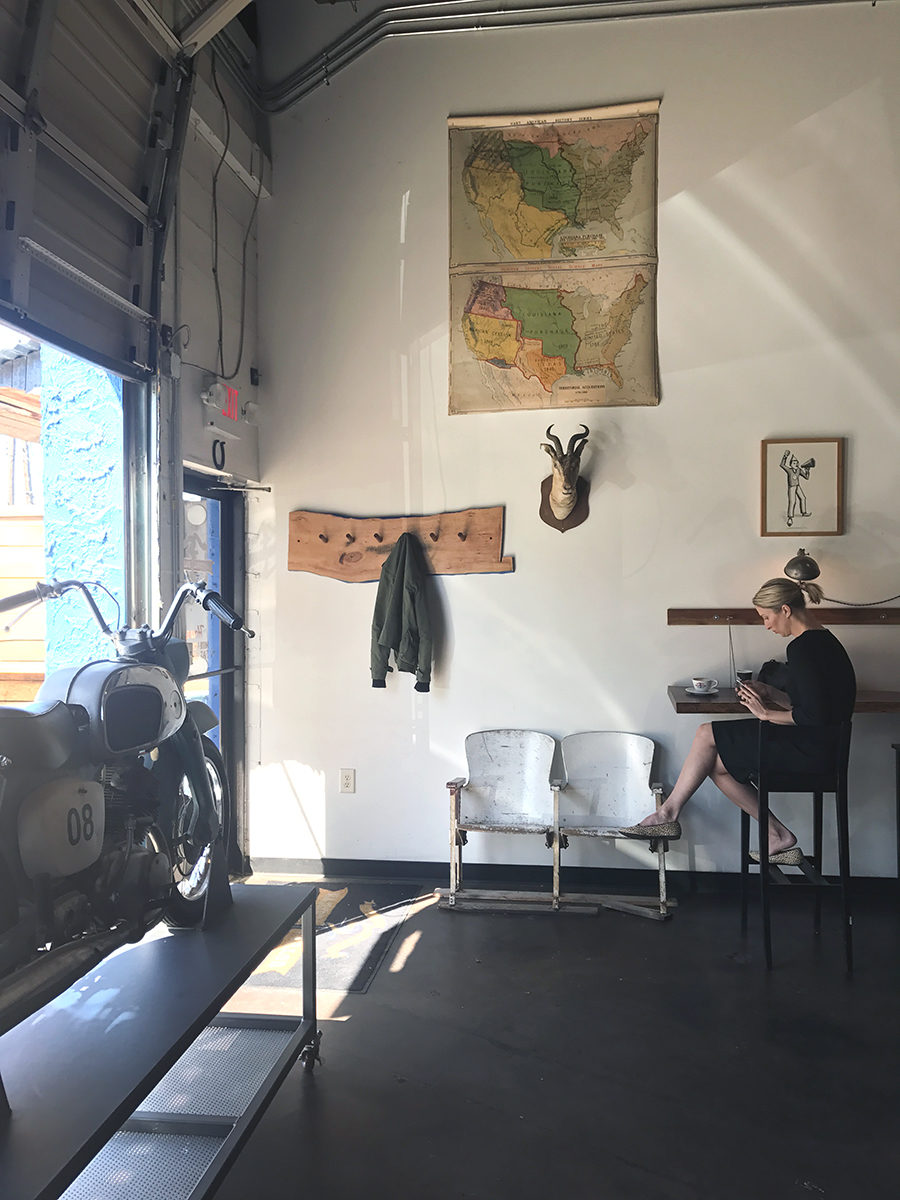 Barista Parlor's East Nashville location is an old favorite. The area has developed quite a bit since 2012 and now there are a handful of shops nearby to wander. Parking is still free, bonus.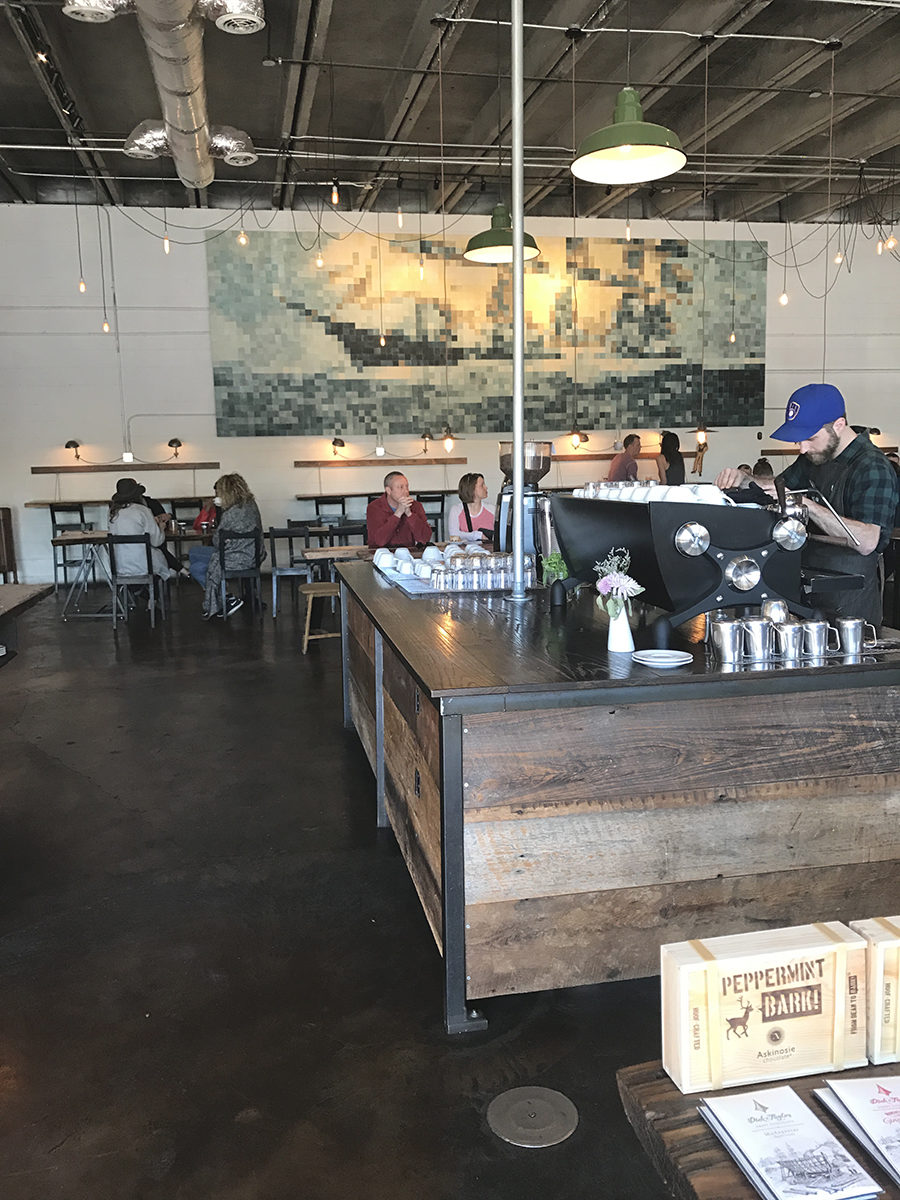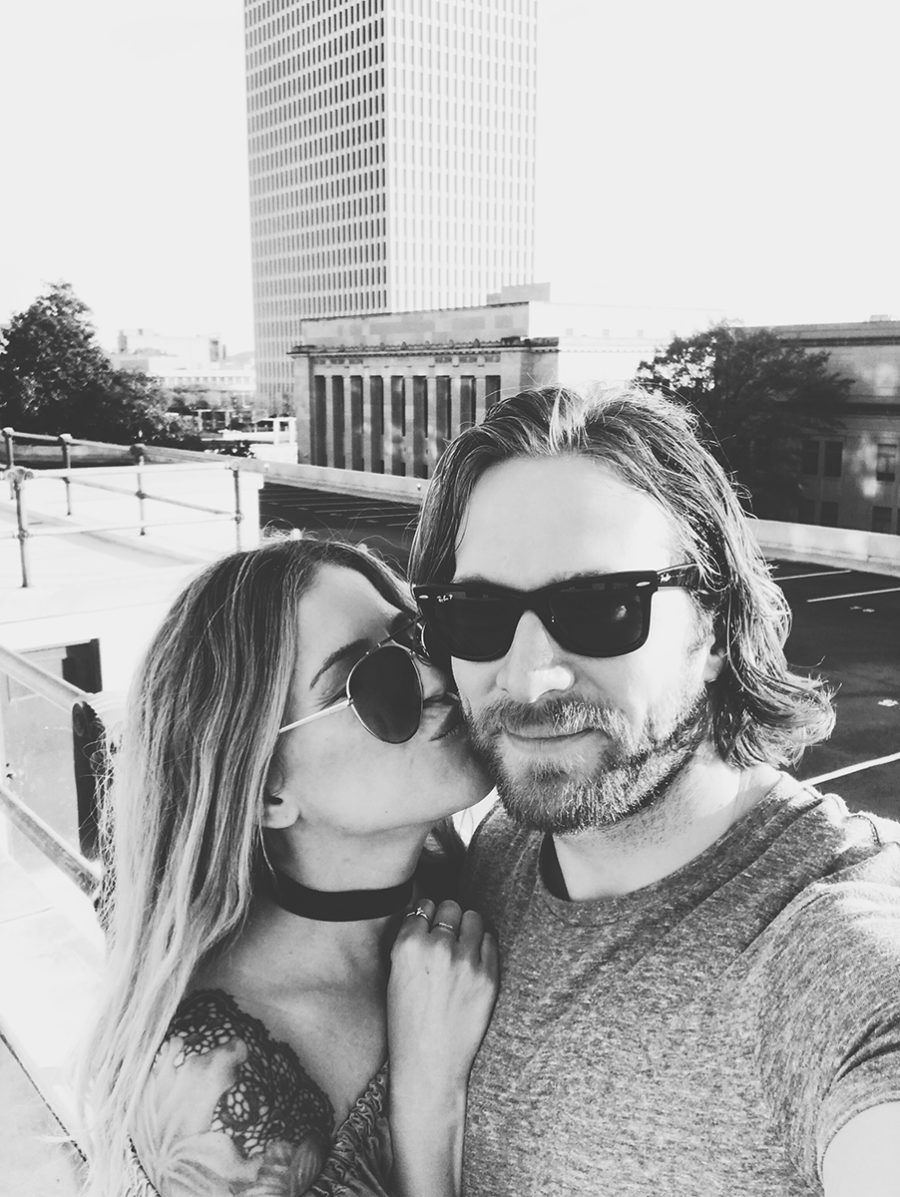 The last evening in town, we walked 1 million steps to get up to the top of the Capitol before heading back to 12 South for pizza and ice cream. People keep asking me what we did on our trip–did we watch any bands or visit any historic music venues–and the answer is no, we basically ate food the whole trip and it was the most fun I've had on a vacation in a long time.