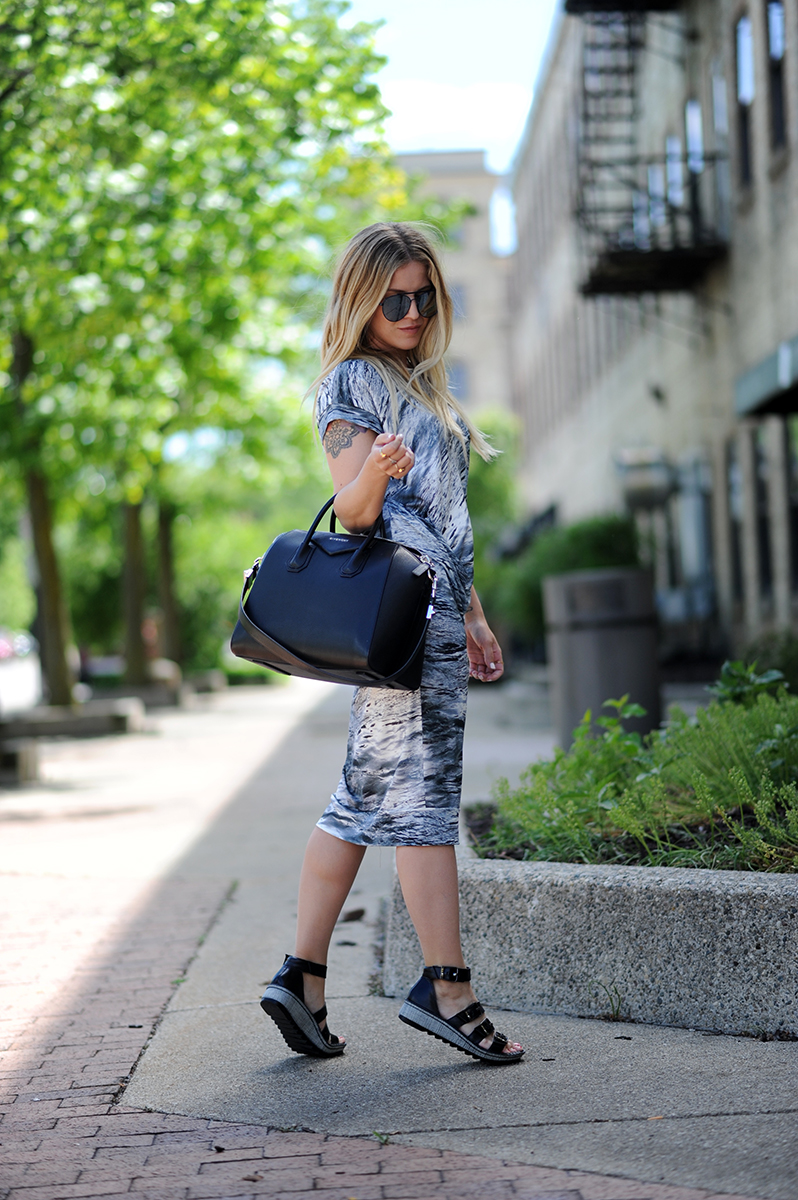 Cozy, but Professional
I've said it before and I'll say it again: I abhor professional dress. I have nightmares of pressed dress slacks and boring button downs that I wore for all my internships. I've never felt like me when I have to get all dressed up. I just want to wear jeans! But it's the most wonderful thing now when I find a beautiful piece that truly represents me, like this dress. I picked it out from Suki + Solaine. I just loved the silhouette and imagined it to be comfortable, yet versatile enough to wear with sneakers or dressed up with heels. Or with gladiator sandals! 
Retail Therapy
As I've mentioned before, I've been helping Celeste of Retail Therapy with photography and social media for a couple years now and I love seeing her vision come to life whether its her newer storefront to Old Town to her style and aesthetic for the clothing she curates. She's who I aspire to be like–incredibly stylish and confident, kind and charismatic. She discovers the most beautiful lines to carry like midwest brand Suki + Solaine.
Retail Therapy will be hosting a trunk show for Suki + Solaine and I've been looking forward to it for weeks. It's from 2 to 8 p.m. and there will be snacks, wine and even make up artist Jessica Williamson to provide complementary make up styles for shoppers. I'll be there around 5:30 wearing this dress again!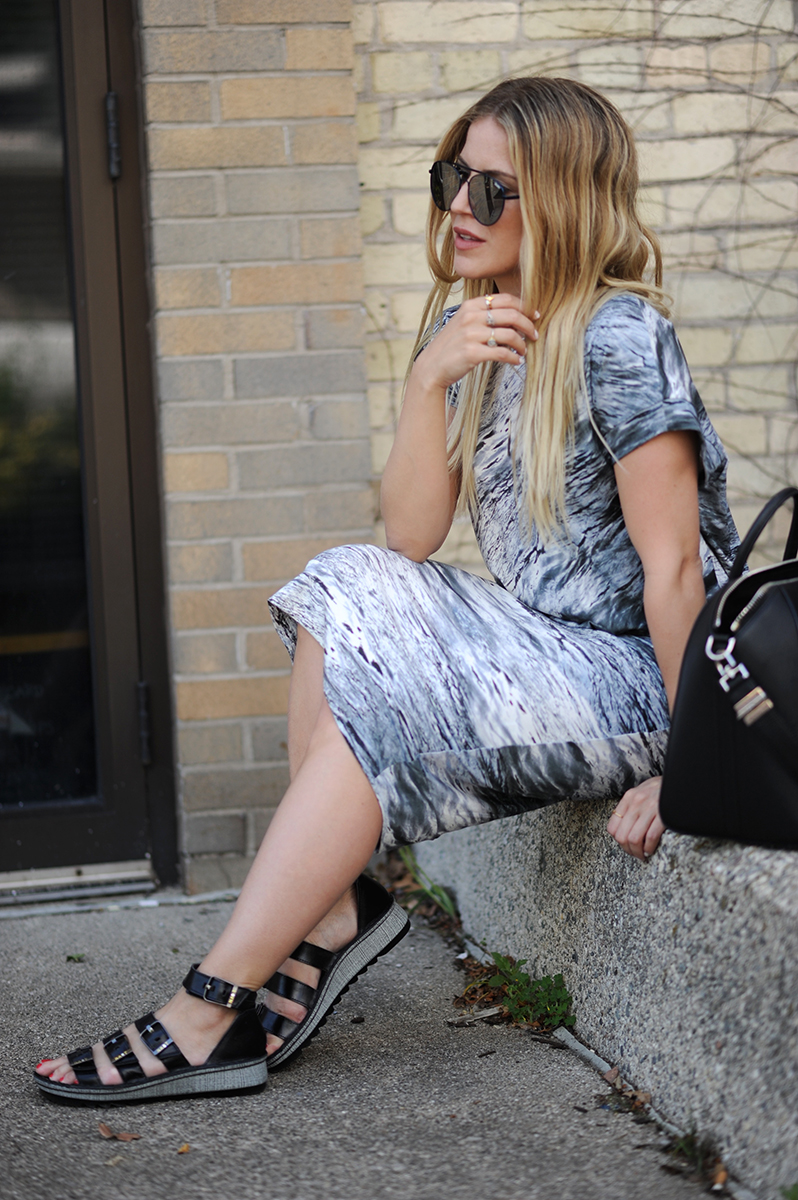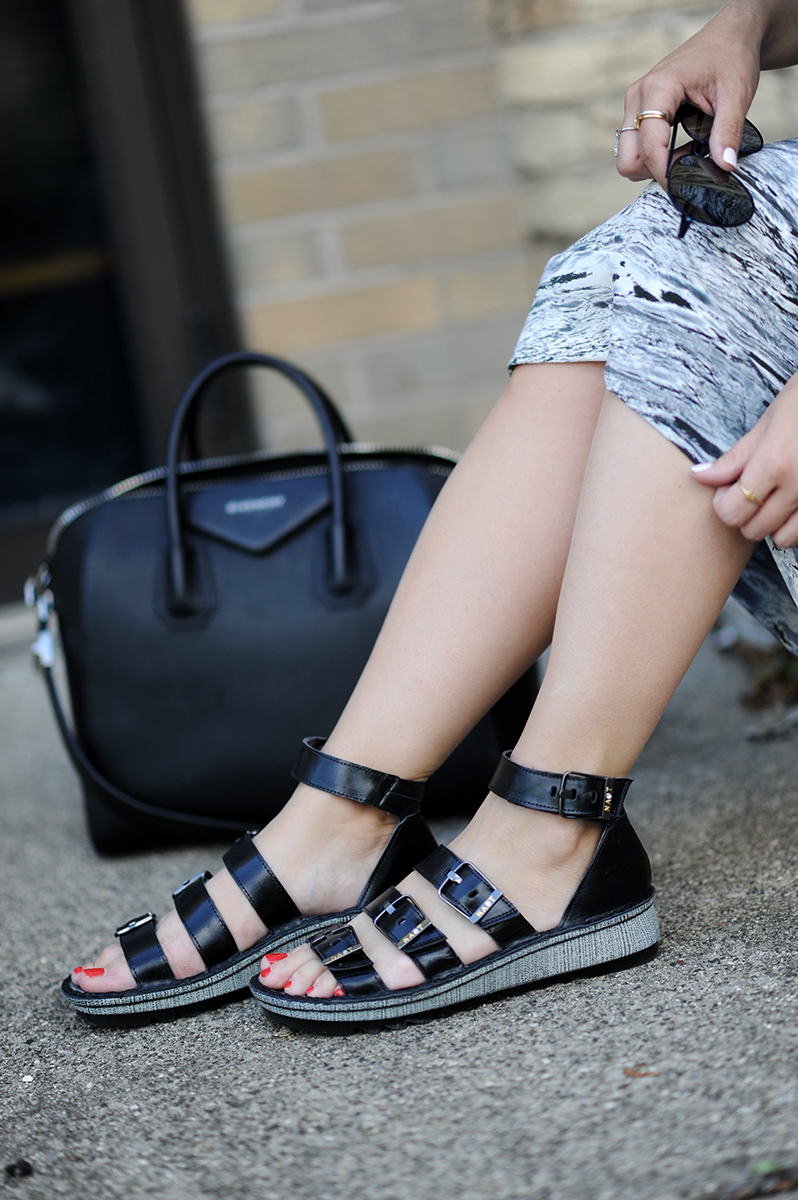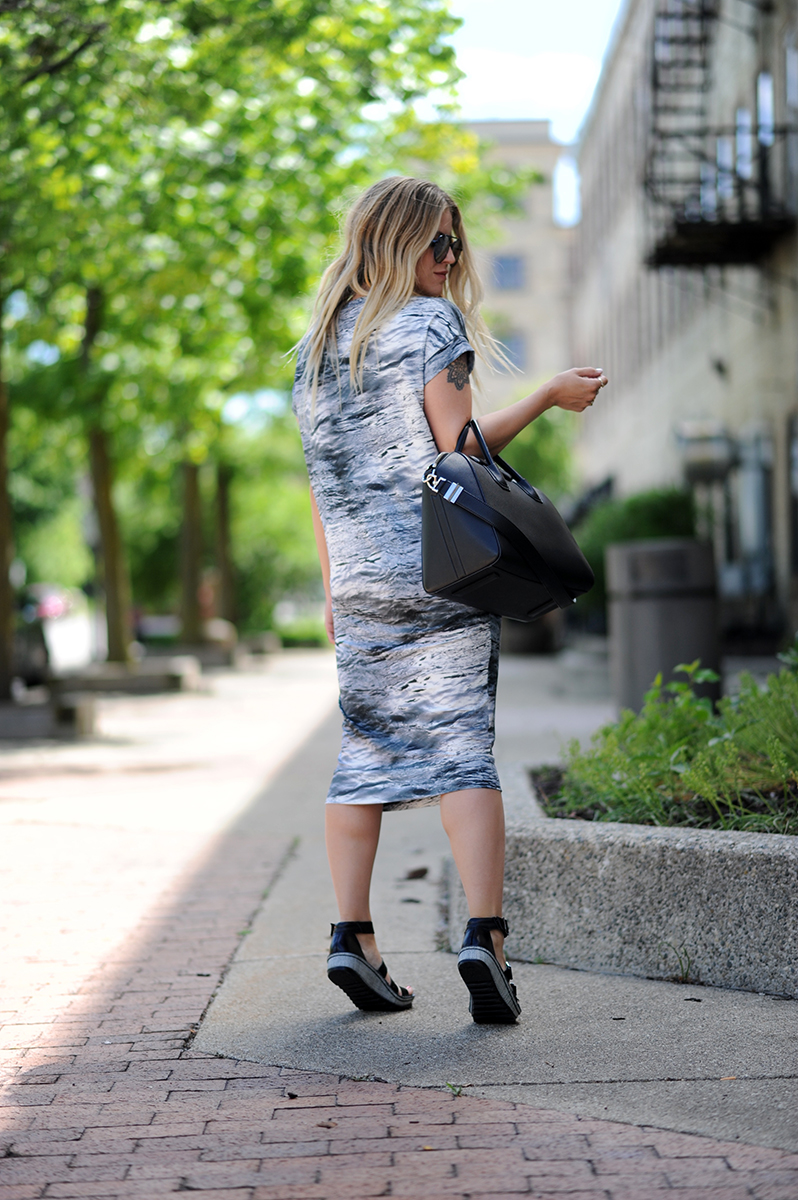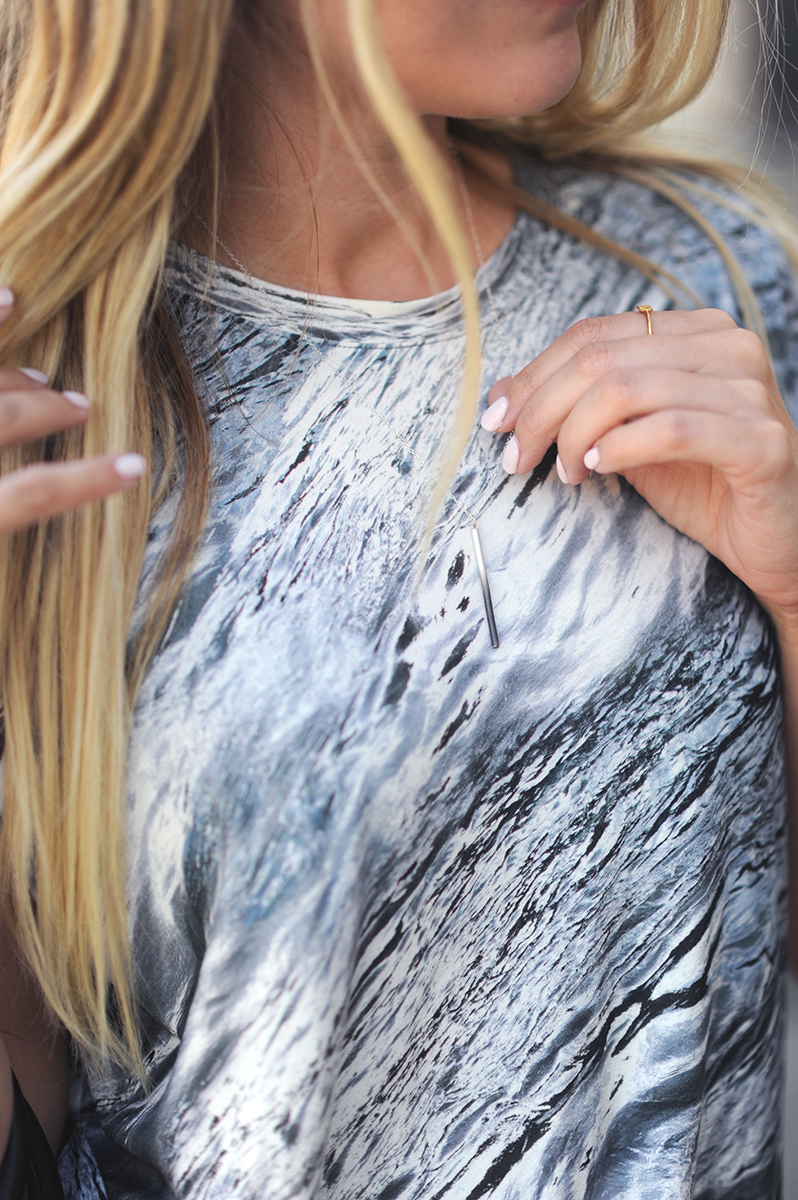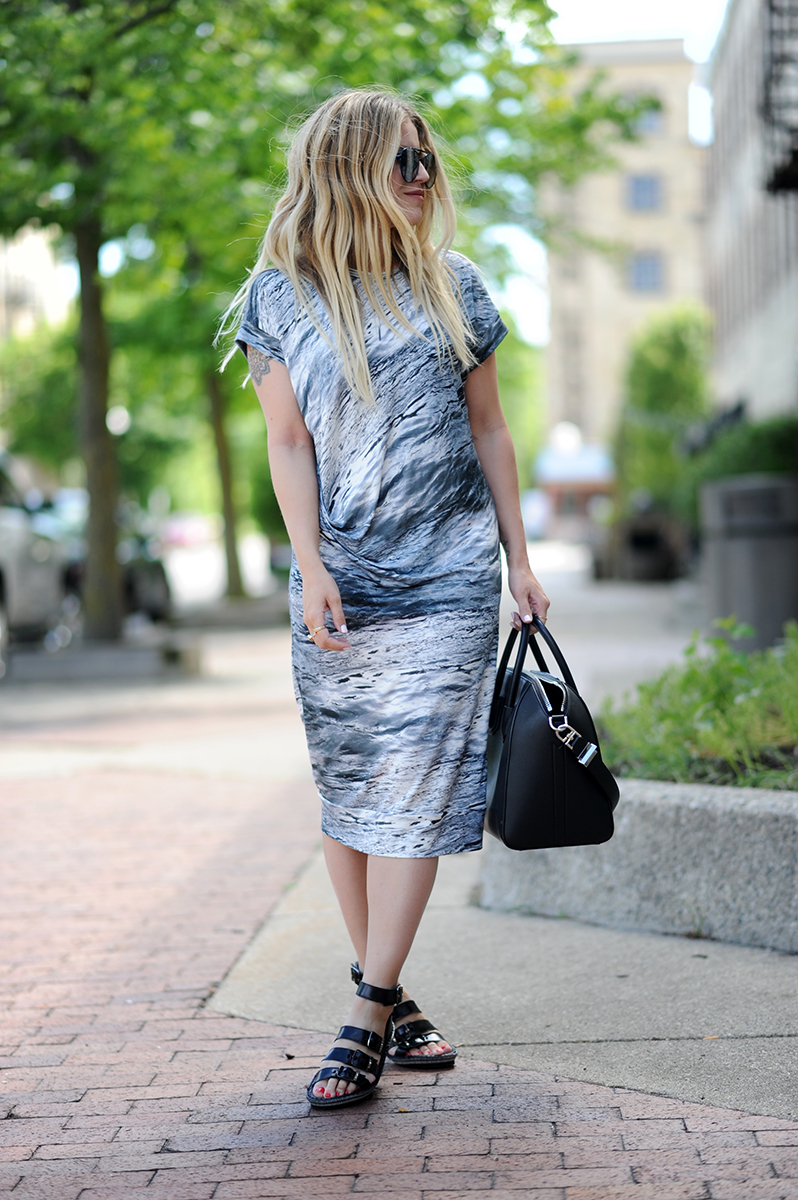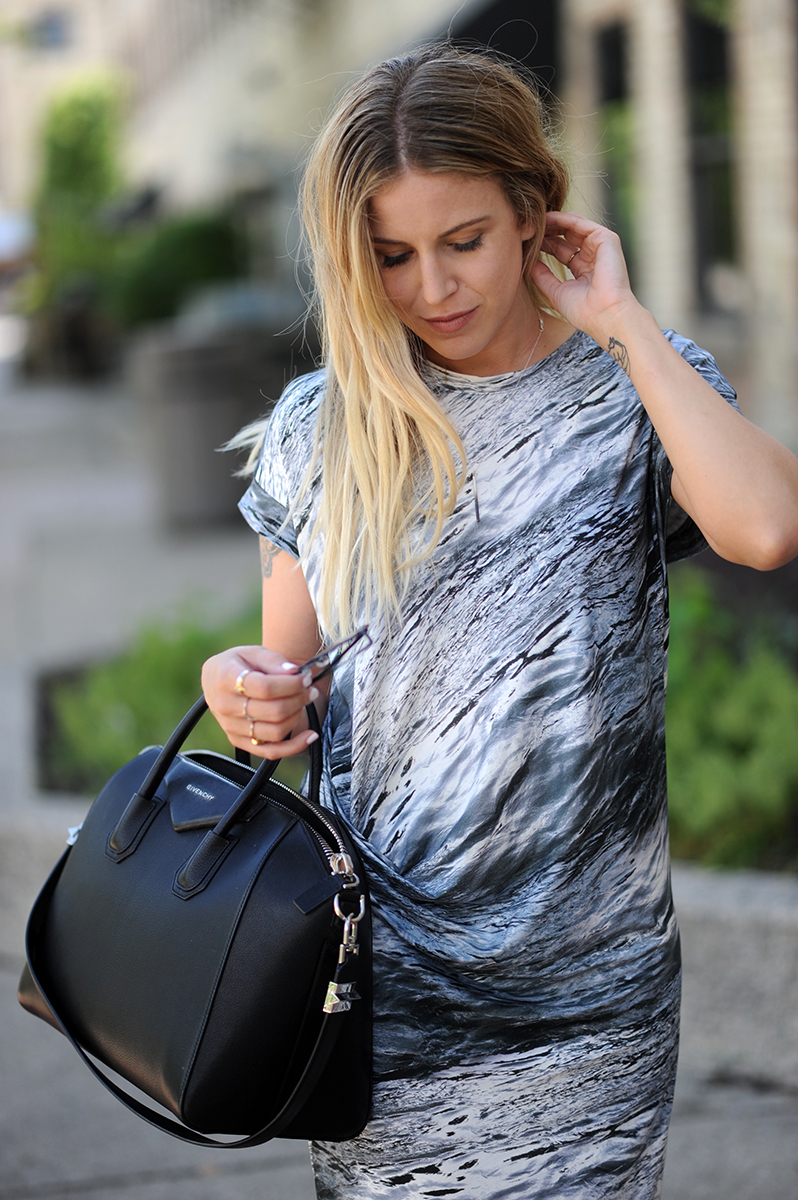 [
Deep Front Midi Dress
c/o
Suki + Solaine
,
Begonia Sandals
c/o
Naot
, bag by Givenchy,
Ombre Bar Pendant Necklace
c/o
Ella Calas Jewelry
(handmade in Michigan!)]