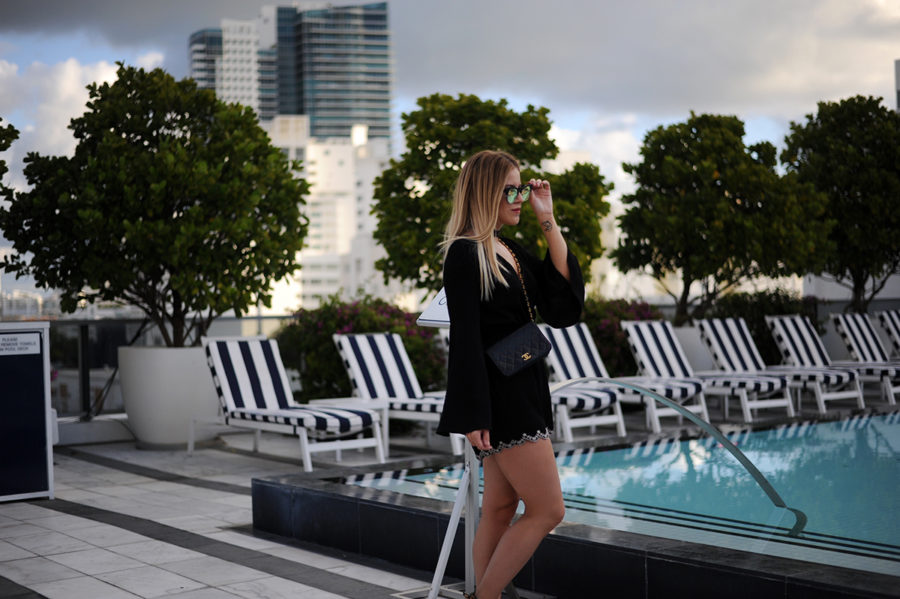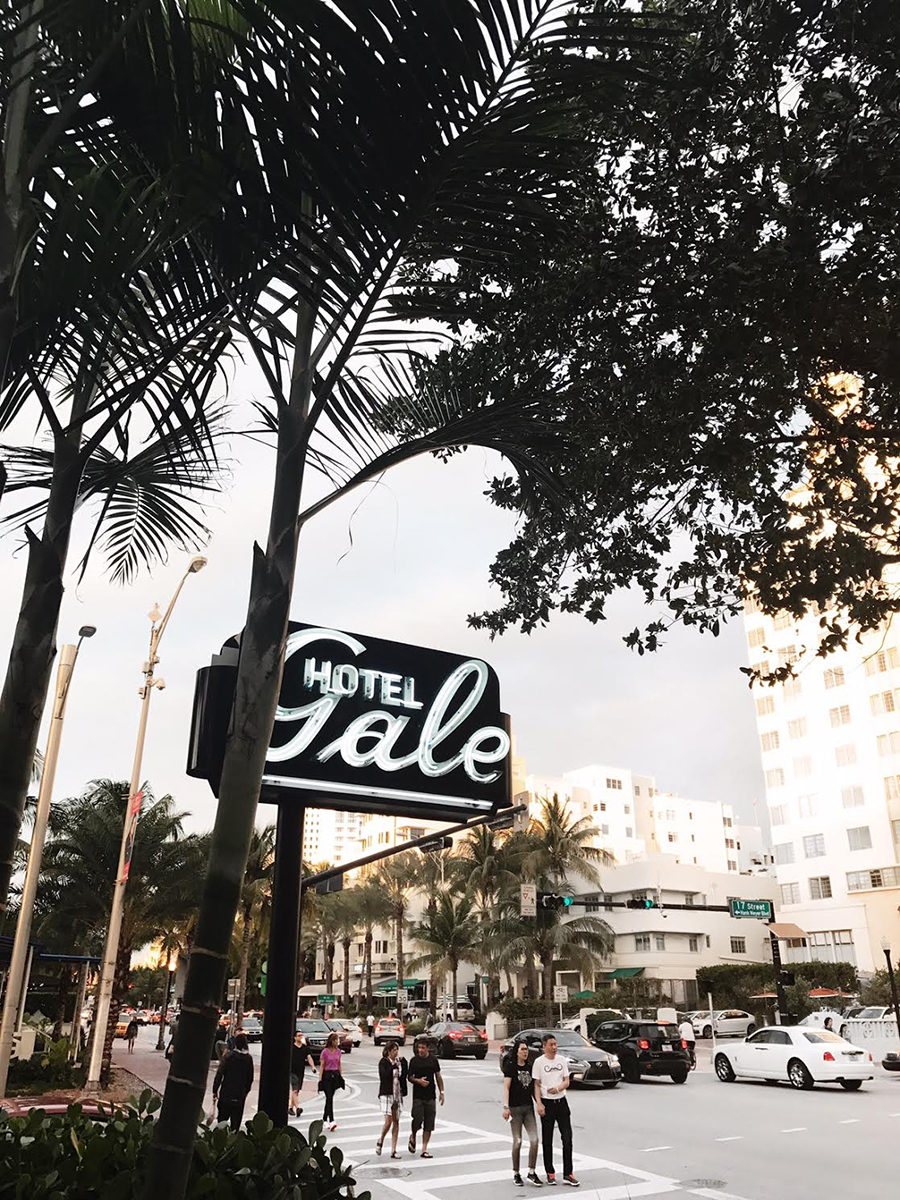 How I Travel
I love traveling alone. I like reading books on planes and ignoring people, eating dinner by myself and having complete freedom to do whatever I want. I don't require people interaction and honestly, it wears me out easily. And so when I do accept group travel and agree to a more social vacation, I do it in a way that works best for me.
Travel Tip #1: Arrive Early
I decided coming down a day early to Miami before my friend's birthday weekend kicks off would give me some time to assimilate to a new place, fully energize myself with lots of alone time and allow me to do whatever I want before it no longer is my decision, but a group decision. This way, I head into the group vacation feeling as if I satisfied my own interests and feel more open to trying new things, following the group.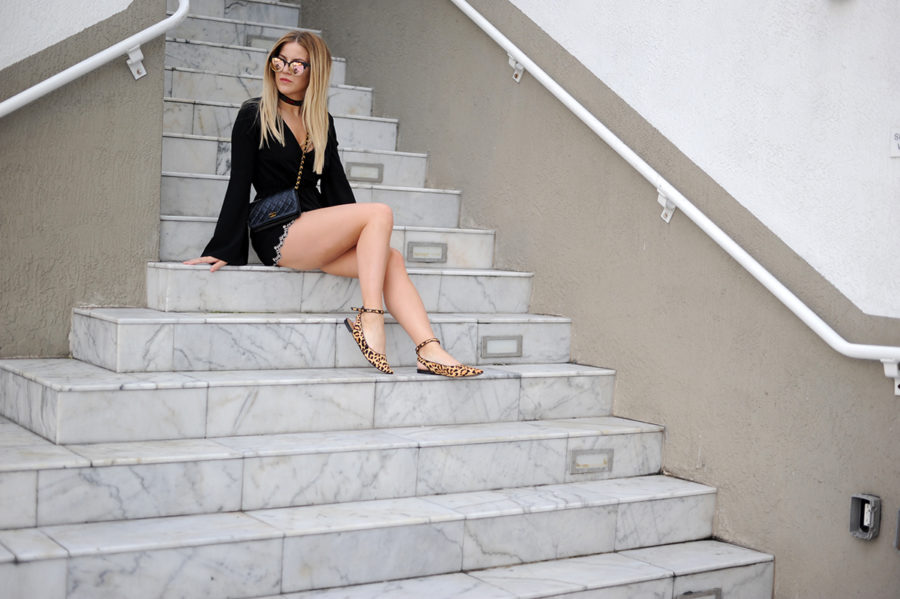 Travel Tip #2 Research!
To make the most of my alone time, I conduct some research, which of course starts with the hotel. I know what types of hotels I prefer and with time and research, I can make sure I book a place that suits my personality and interests. I received a few hotel recommendations from Blair and picked the Gale, the 1940's art deco boutique hotel (for the first night by myself.) What a treat! The place is beautiful, a block from the ocean and a block from some major shopping.
I also research the types of restaurants I prefer: Breakfast places, coffee shops, any places with brunch are my favorites. Yelp, Instagram and friends help me come up with tentative itineraries before I arrive anywhere. I'm also an anxious person, so this satisfies the controlling nature of my personality and I feel comforted by a plan.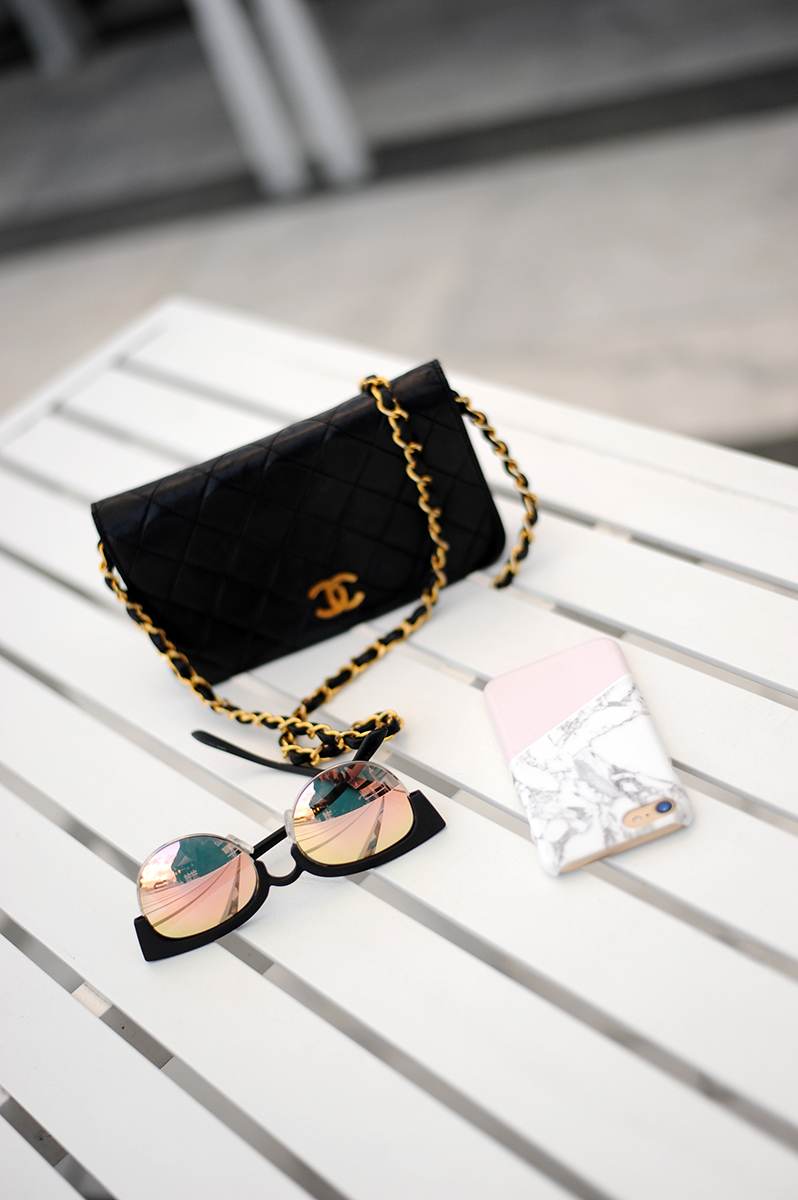 Travel Tip #3 Wake Up Early
I wake myself up much earlier when traveling so I can experience attractions without the overwhelming crowds of people. I usually like to get up around 6 or 7 a.m. at the latest to be first at the coffee shop or breakfast and wander and take in the sights in peace and quiet. This especially works well when traveling in a group. I find that I have several hours of alone time and this is truly the best way to kick off each day.
Travel Tip #4 Give Yourself Permission To Do Nothing
I used to feel guilty and experienced FOMO if I didn't move my ass and make the most of every second during a trip. I used to also book cheap, disgusting places and didn't want to hang back at the shitty airbnb I rented or motel I thought was a good idea..but now I've realized the benefit of finding a special hotel or rental to stay and letting that experience be part of my travels. As I wrote this blog post, I was in bed at 7 p.m. watching HGTV, but in a luxury king size bed and the sliding glass door to my balcony open, munching on a delicious baguette.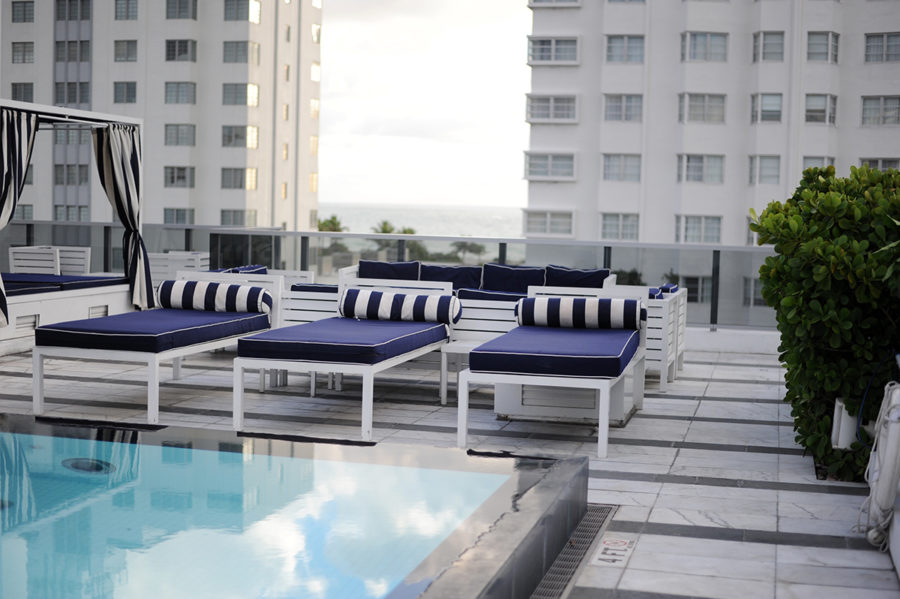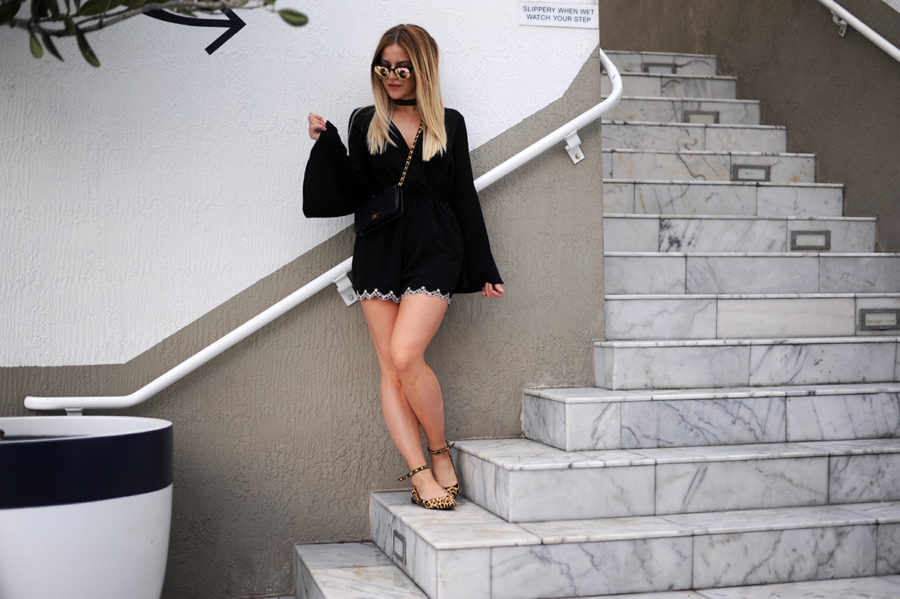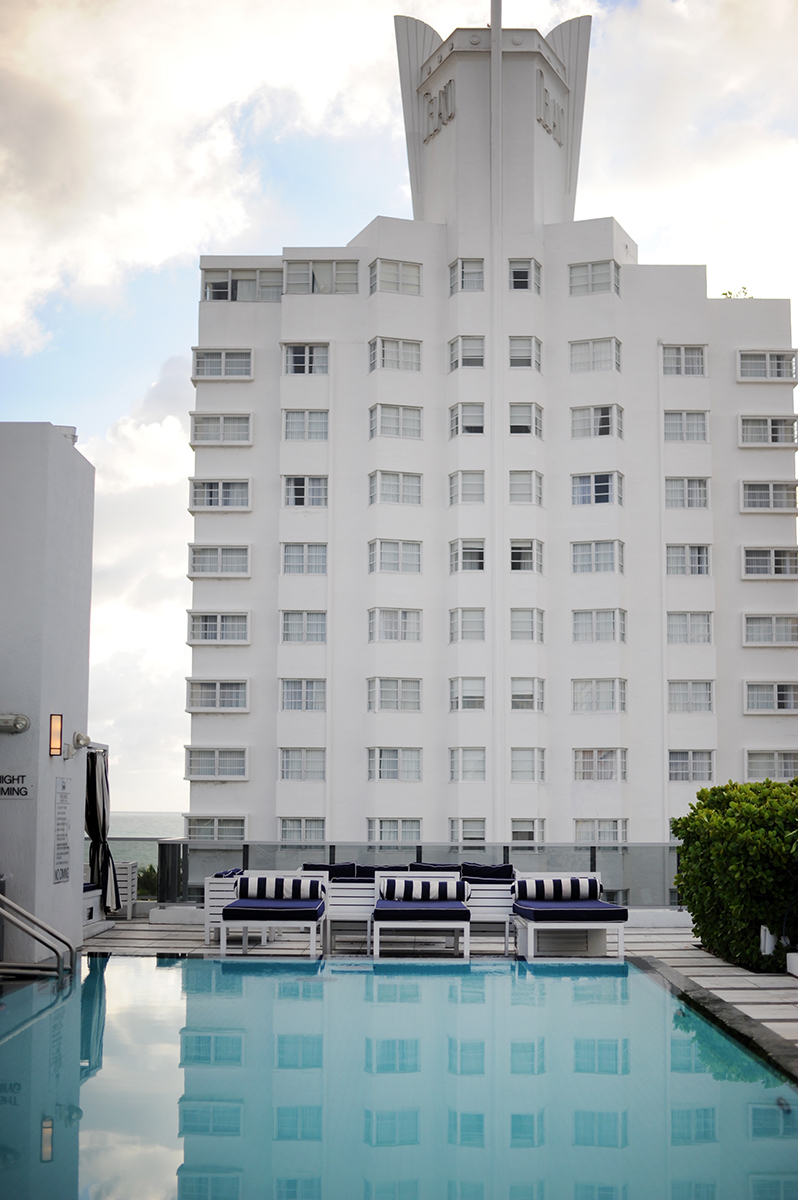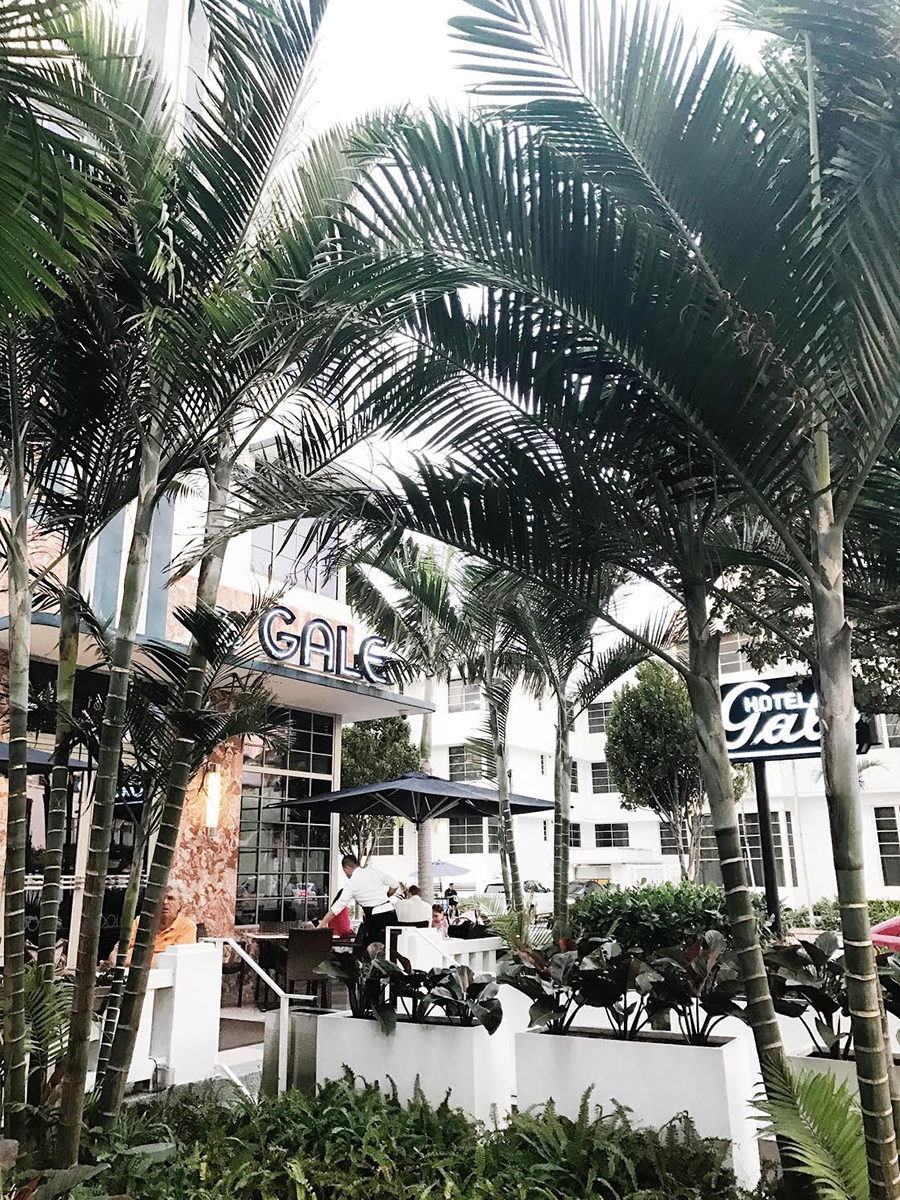 [
Edena Embroidered Romper
c/o
Uptown American
, Quay sunglasses from Retail therapy, choker by Vanessa Mooney, vintage chanel bag]