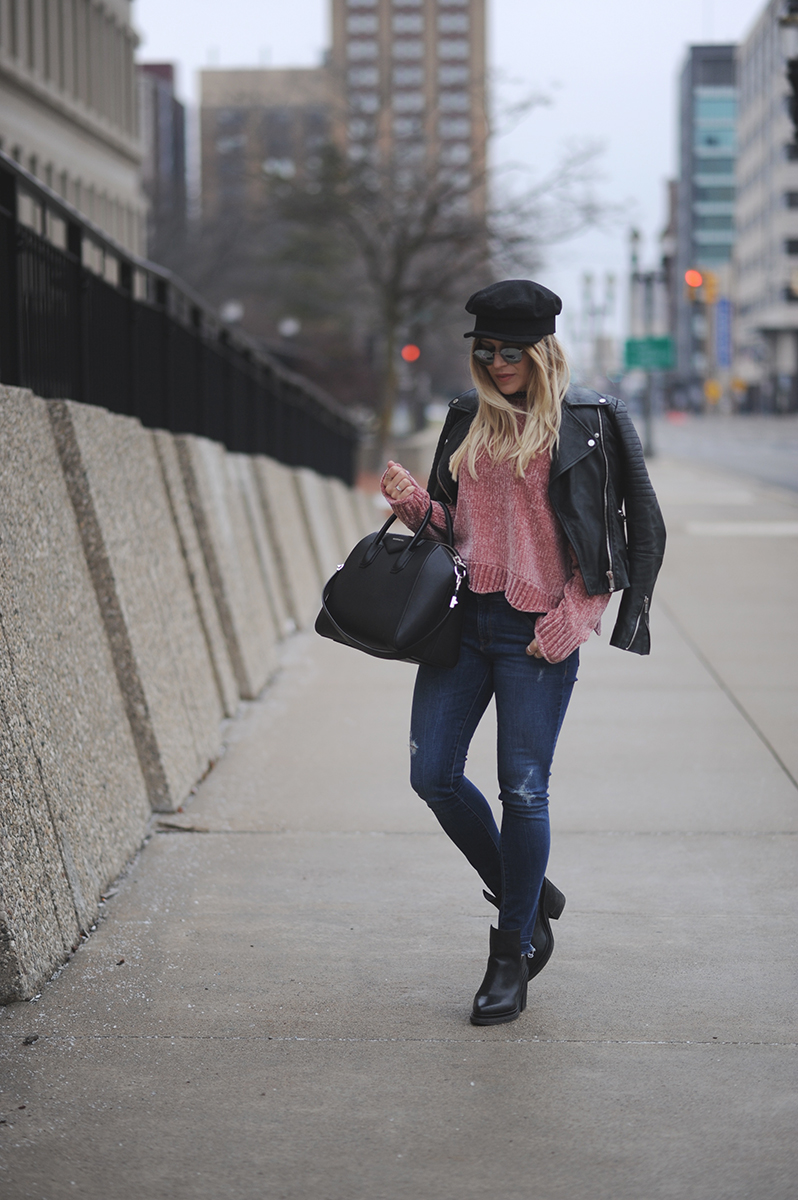 Brunch Style
I kept my 31st birthday low key with a homemade brunch thanks to my friend Gabe. She created an oatmeal bar with all kinds of toppings and peanut butter options, mini frittatas that I still can't stop thinking about and the most delightful cinnamon roles I've ever tasted. I threw on this cozy sweater with my jeans to overeat and for my day trip for a freelance photo job after.
Freelance Adventures
After brunch, I headed to 4th Street Boutique in Rochester. I just love this shop and what started out as a blogger relationship has turned into some fun photography freelance projects. Many of my blog collaborations have transitioned to freelance work like this and I love it so goddamn much. I get paid to photograph beautiful people in clothes? Sign me up! I counted up my freelance photoshoots this last week and I had six. Still working on that work/life balance, but it's hard to pass on fun stuff.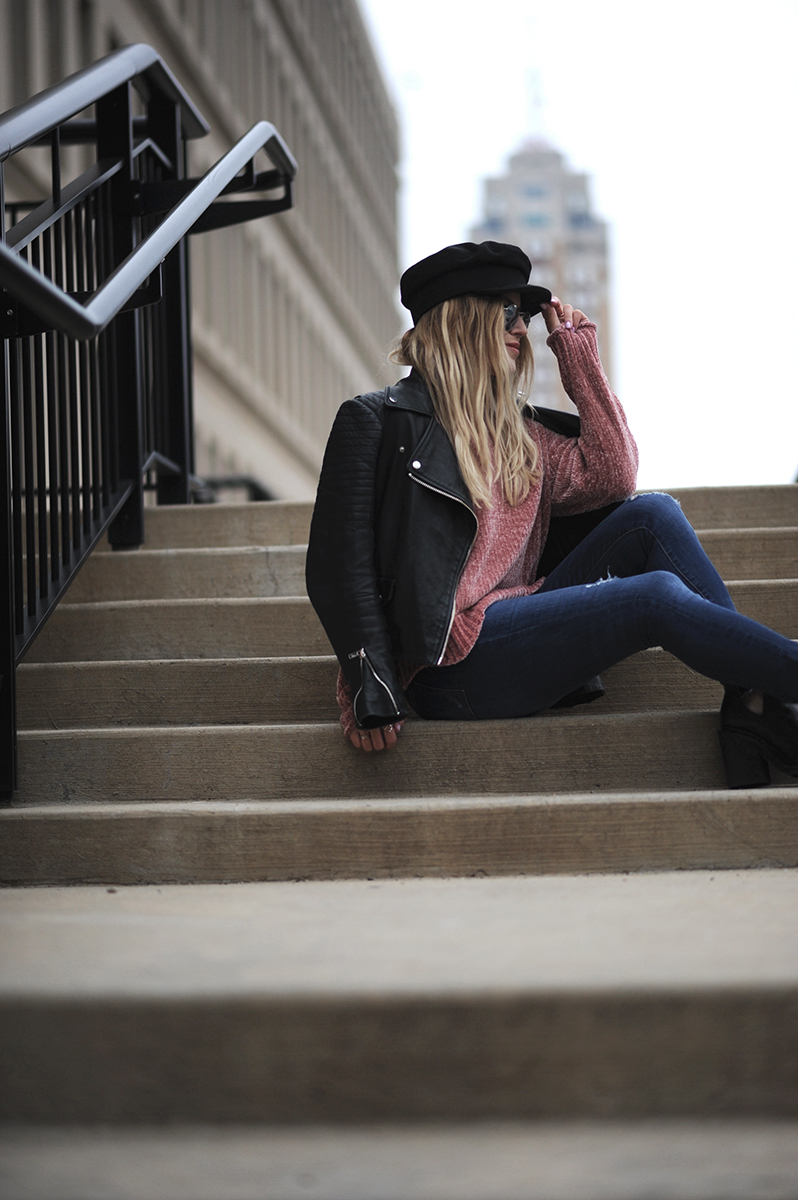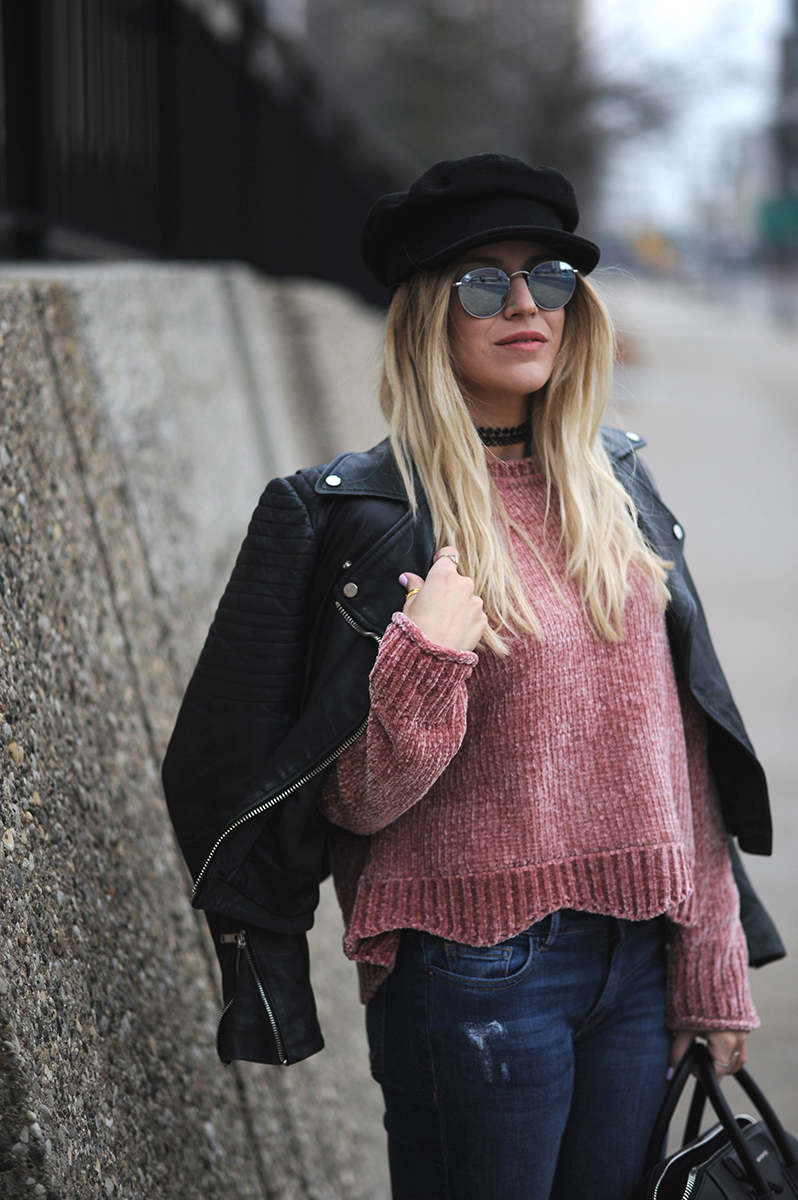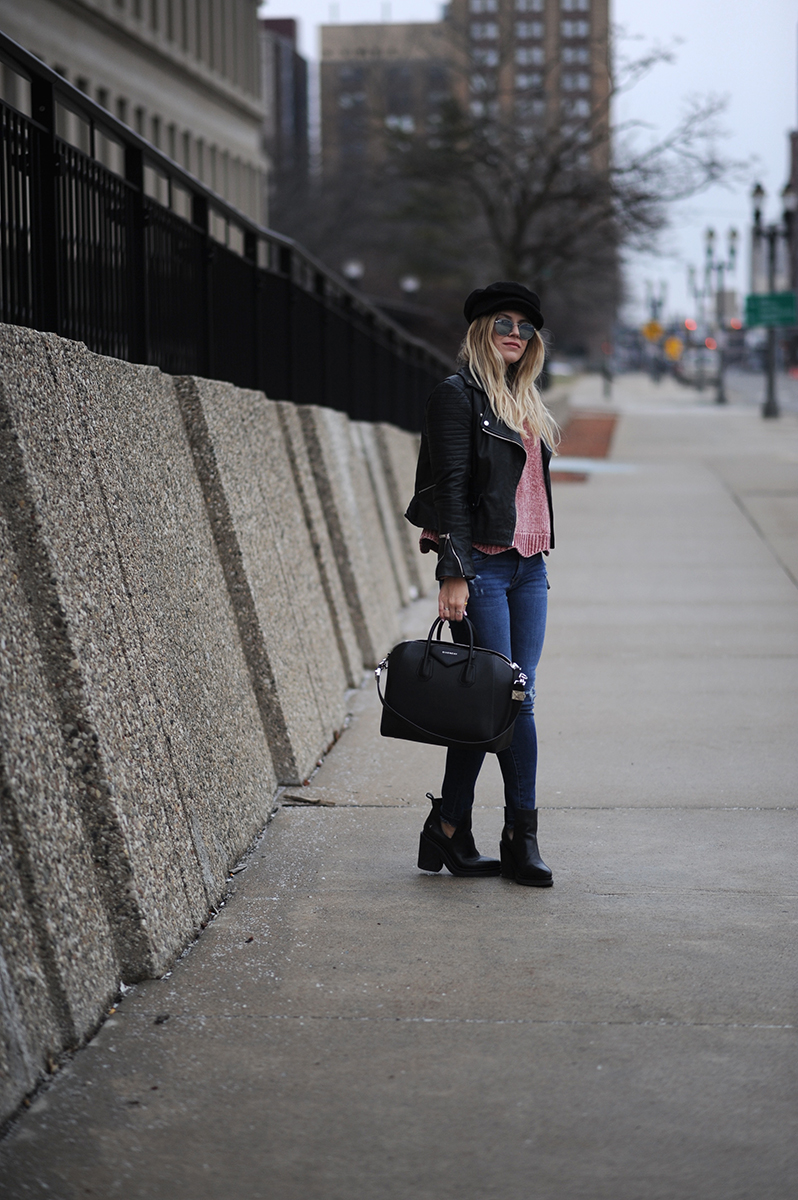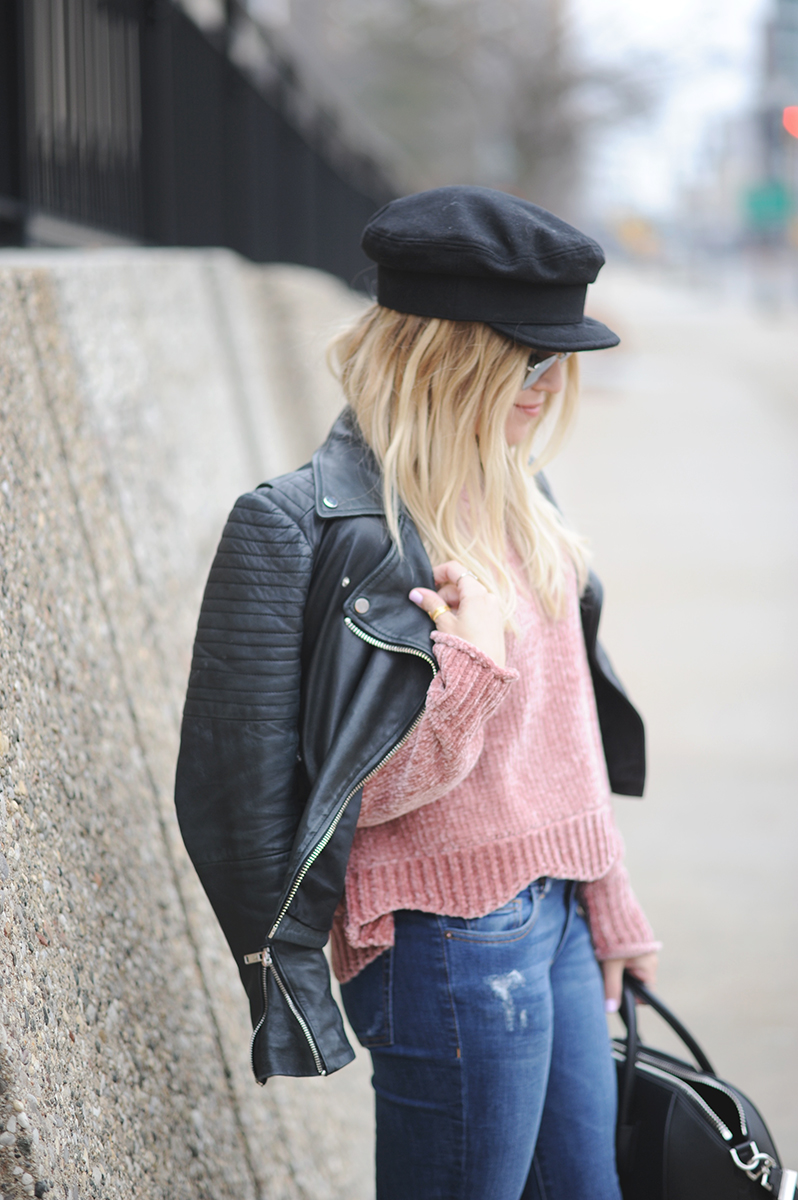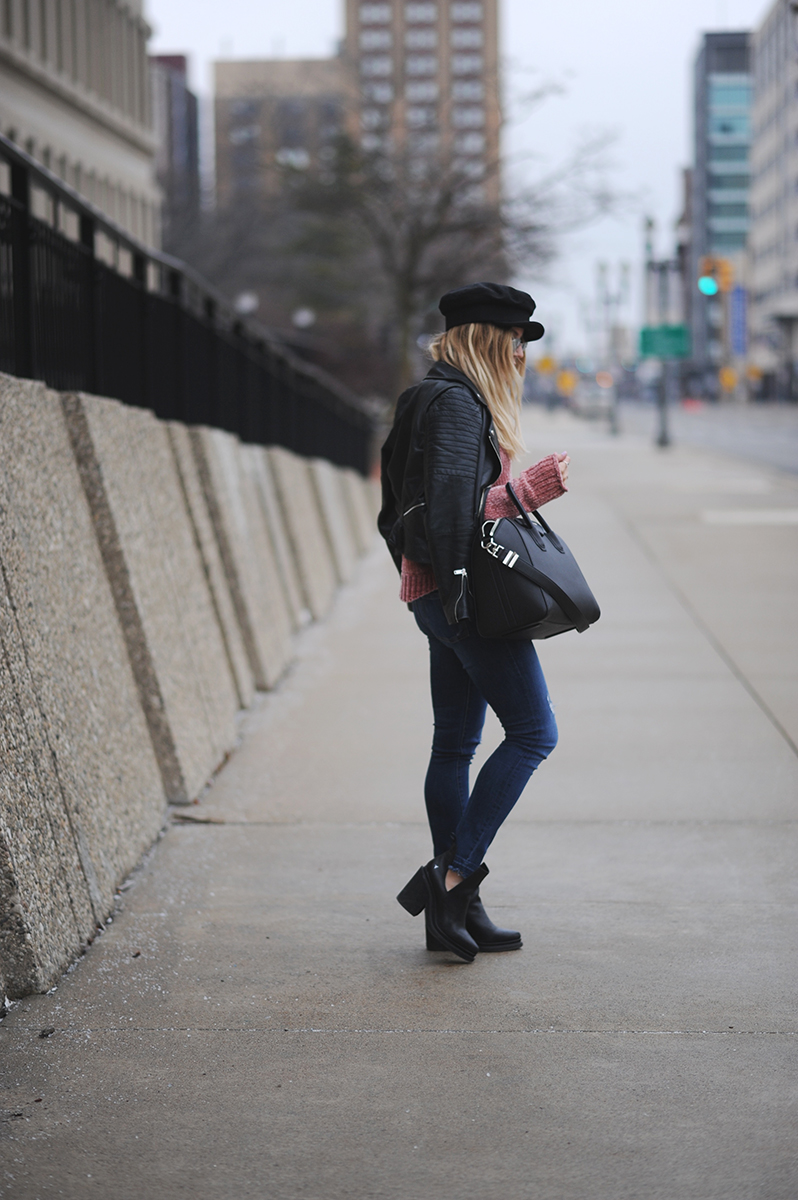 [sweater from Zara, DL1961 jeans from Retail Therapy, geometric choker c/o Dose of Rose, bag by Givenchy, boots from Lori's Shoes, hat by Brixton]