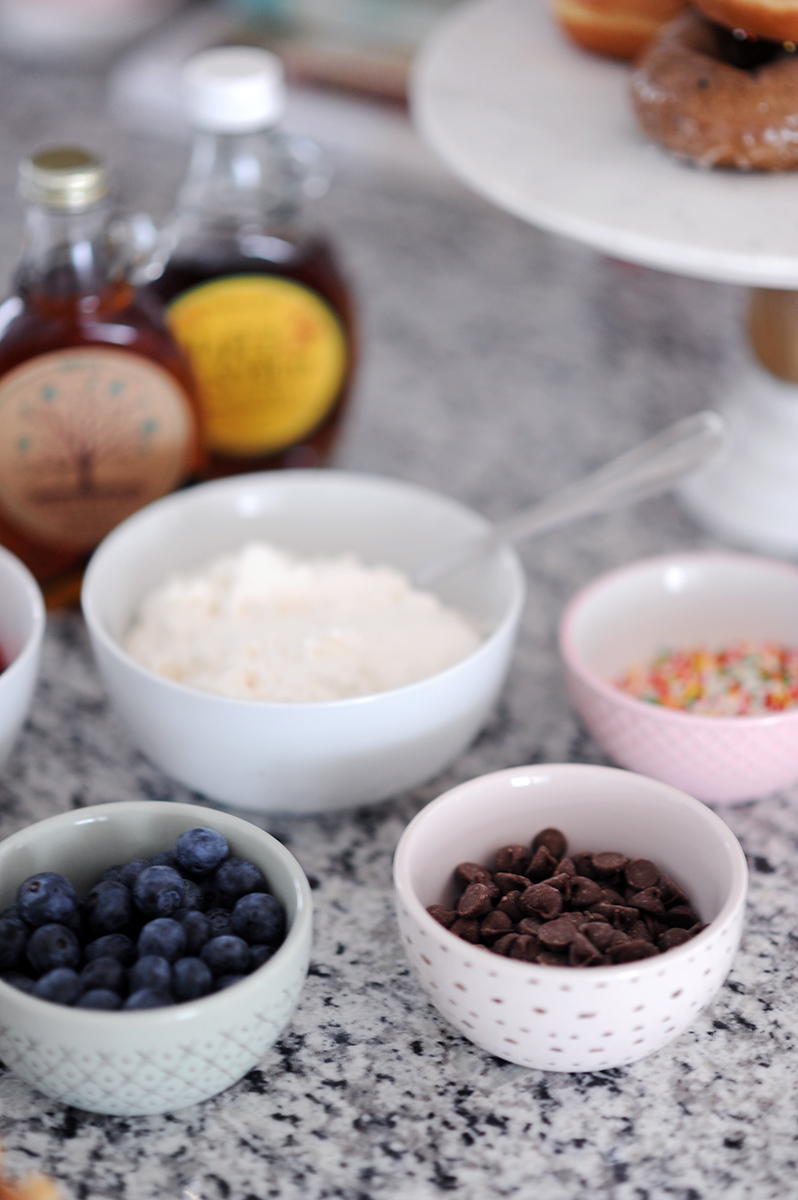 Hosting Parties and Shit
I hosted a mini housewarming party, I say mini because I don't like planning things unless I'm getting paid for it. First tip for lazy bitches planning a party at home? Keep it small. I'm all about keeping my parties manageable in size and time required to plan it.
Pinterest is Your Best Friend
I don't dream up ideas for party planning, that's why I use Pinterest. There are thousands, probably millions of people sharing really interesting ideas. I'm not about recreating the wheel. Let's use good ideas and build upon them. I create a new private Pinterest board when I have events or parties to host so I can think about food, decor, theme (if applicable) and overall aesthetics.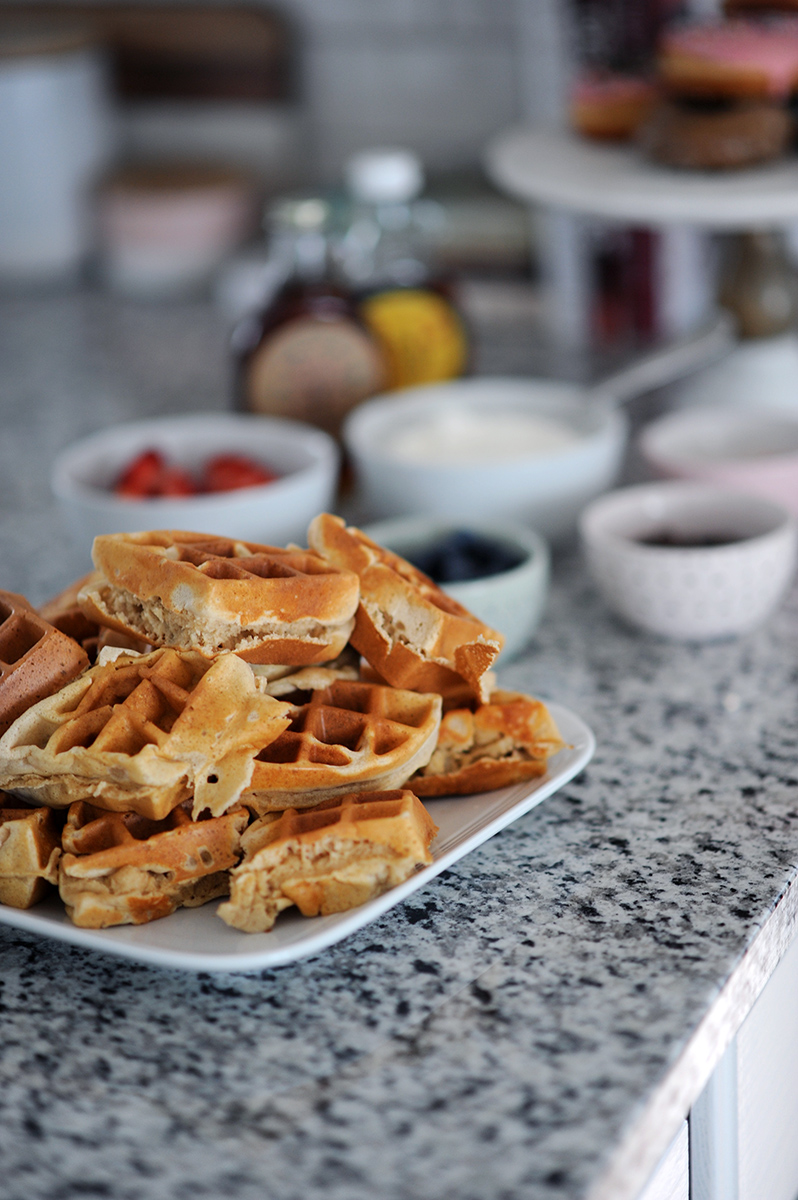 No Shame in Asking for Help
Some people make entertaining look incredibly easy. You just show up and eat their food, and leave. My tip? Ask for your friends and family to contribute. For the most part, I prefer to handle it all myself too, but if you have a talented baker in your group, ask if they can bring something! It's one less thing for you to worry about! Ahem, Gabe Johnson is that friend in my circle who makes delicious food and will make any party a perfect 10 with her dishes.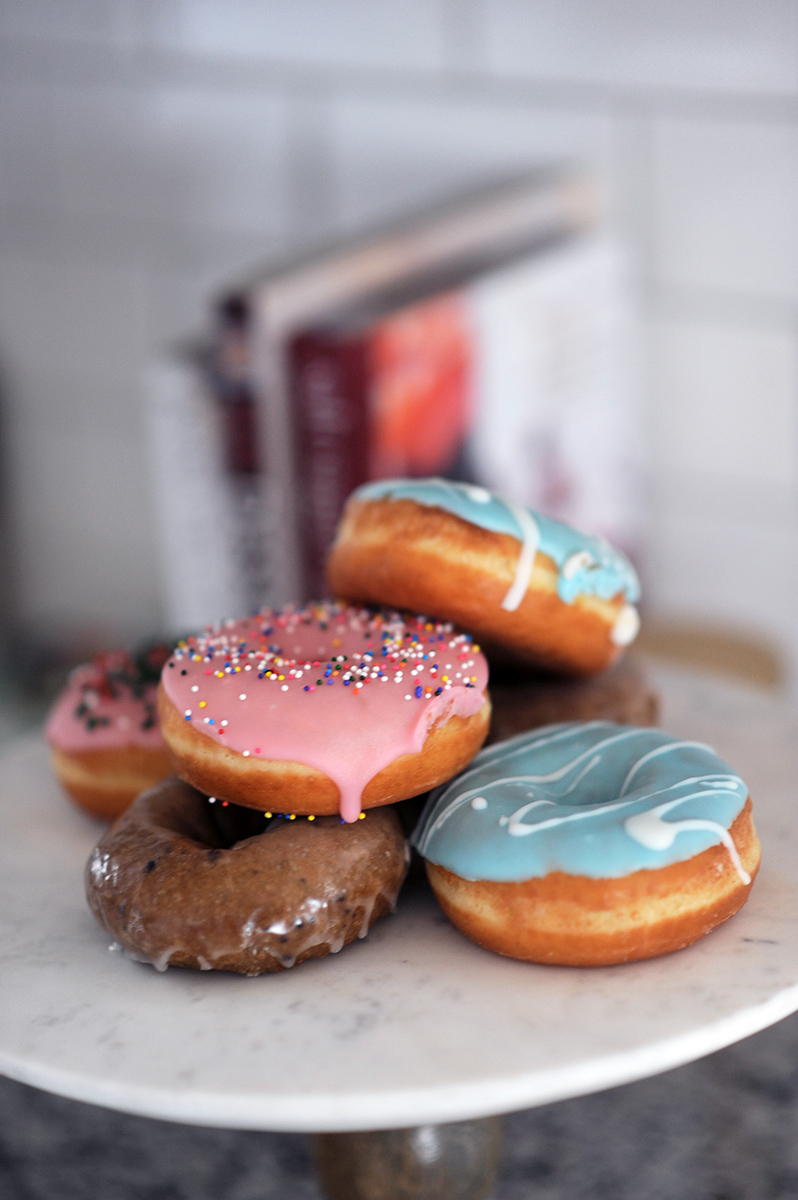 Clean Your House in Small Steps
Managing 1,400 square foot of house to myself (and my dog) is a pain in my ass. His dog fur and my hair create tumbleweeds that float along every surface in my house. James drags in chunks of dead grass and leaves. Dust accumulates. I hate mopping. So easy to be overwhelmed with the task of making your home not a shithole for guests.
Each week normally I assign myself house chores, but when PEOPLE are coming over, I become more organized and more detailed in what house chores must be completed each day in order not to feel overwhelmed day of your party. I have a journal in my kitchen I write out to-do's, and even use my Google Calendar as a daily reminder of when I need to accomplish my to-do's.
Day Of Things To Do That Just Make You and Your Guests Feel Happy
I normally live like a vampire hermit with all curtains and blinds drawn. But when I'm expecting company, I open all blinds and curtains to let in the most natural light I can. I light my favorite P.F. Candle Co. candles. And lastly, I make sure to have drinks (alcoholic and non-alcolic!) ready to be consumed and hand off to guests as they arrive. Natural light, good smells and a cocktail make almost anyone instantly happy and ready to entertain!
And that's it.