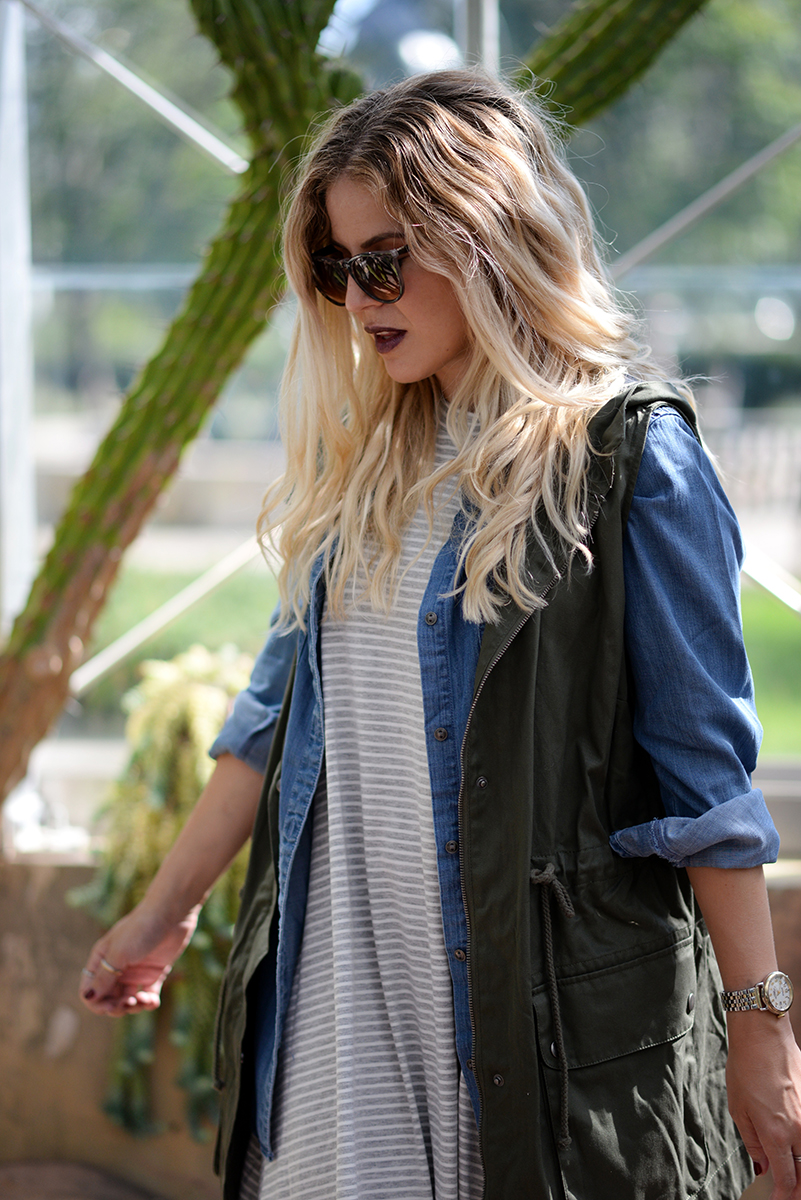 All About Layers
As part of the Meijer blogger shoot projects a couple months back, I was challenged with styling a layered look for fall. Layering is a no brainer for me since I love basics and adding extra layers gives a look that little something extra it needs. But, let's go back to the actual shopping at Meijer quick.
Get Your Shop On
Armed with a gift card, an hour time limit and the challenge to create fall looks, we left no stone unturned Or swing dress. Or legging. It was a mad house as we shopped at Meijer, but so much fun to spend more time exploring all the racks. This vest is one of my favorite pieces and I know this will be a season staple as well as the bomber jacket I styled in a post earlier last month. Nothing completes a look for me like a pair of black chelsea boots–and score, these Jessica Simpson sunglasses that I grabbed just before check-out.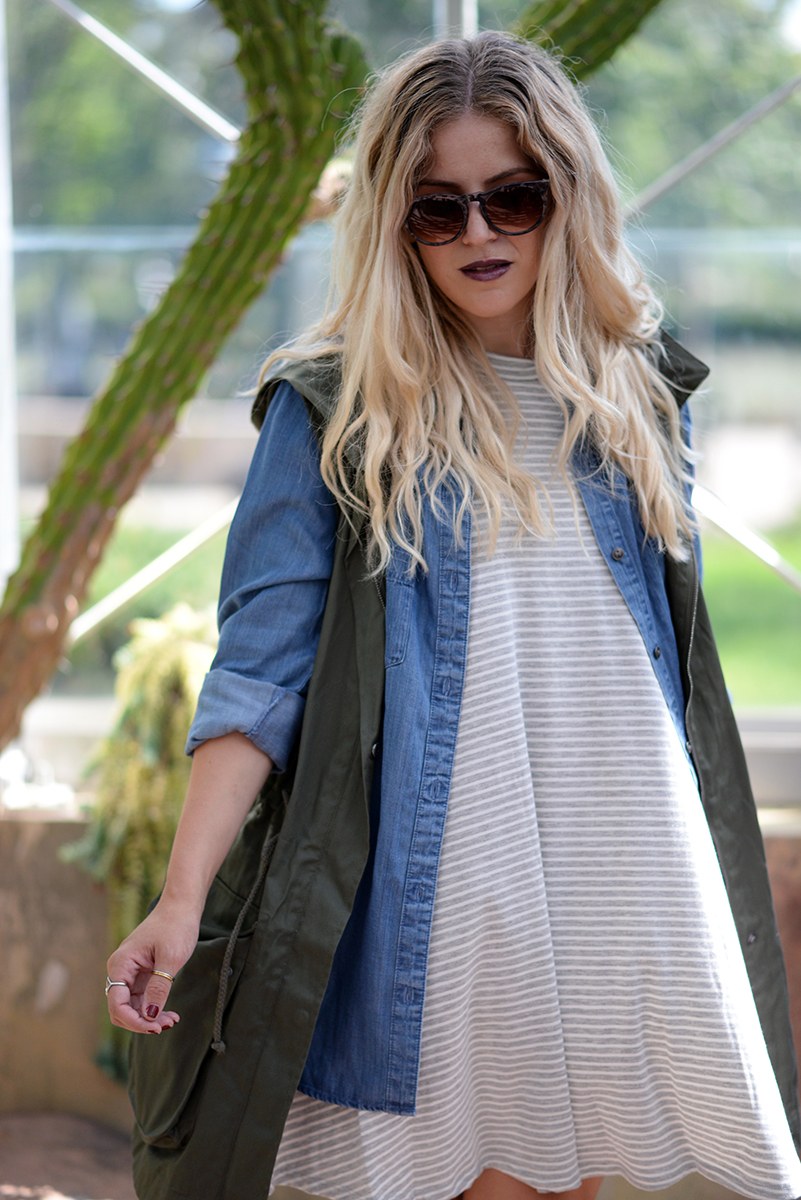 Styling Ideas for Layering
Layering doesn't have to mean eight layers of vests and long sleeves. In this featured look, I added a denim top unbuttoned and a green utility vest layered over a dress. This look would work great with just the vest, or just the denim top. I love the idea that on a warm fall day, you could just wear the denim top unbuttoned and tie around the waist later to channel some 90s grunge with a pair of chunky boots instead of the chelsea boots.
A cozy cardigan layered over the swing dress with a pair of tall socks and over-the-knee boots is another option to stay warm, and fashionable. Since the over-the-knee boot can be a little sexy, I love the balance of a long cardigan to balance it out, or if you're headed out to cocktail hour, switch out the cardigan for a cropped moto jacket, or the olive green bomber jacket from Meijer.
And lastly, any outfit can be finished for fall with a great blanket scarf. I love anything plaid and mixed with stripes! What's your fall go-to layered look?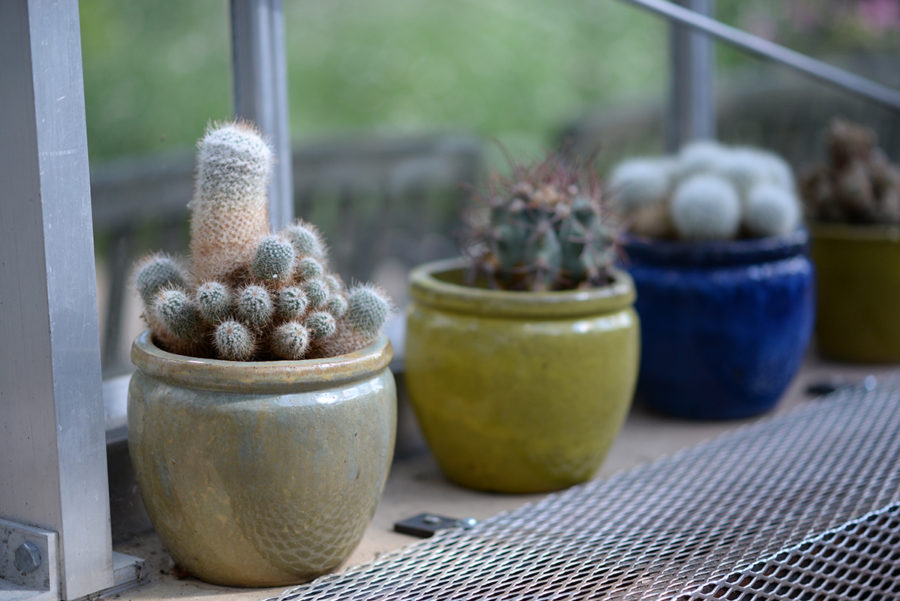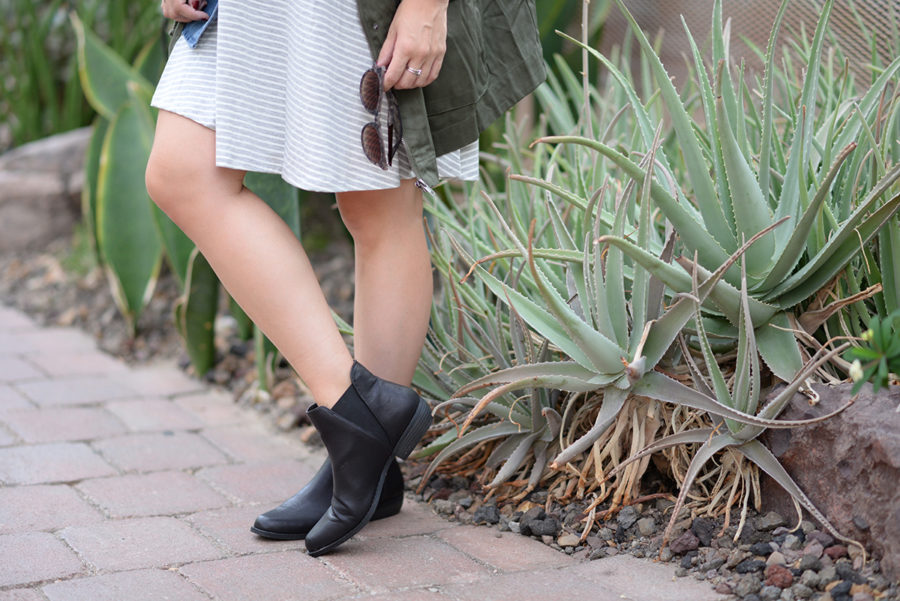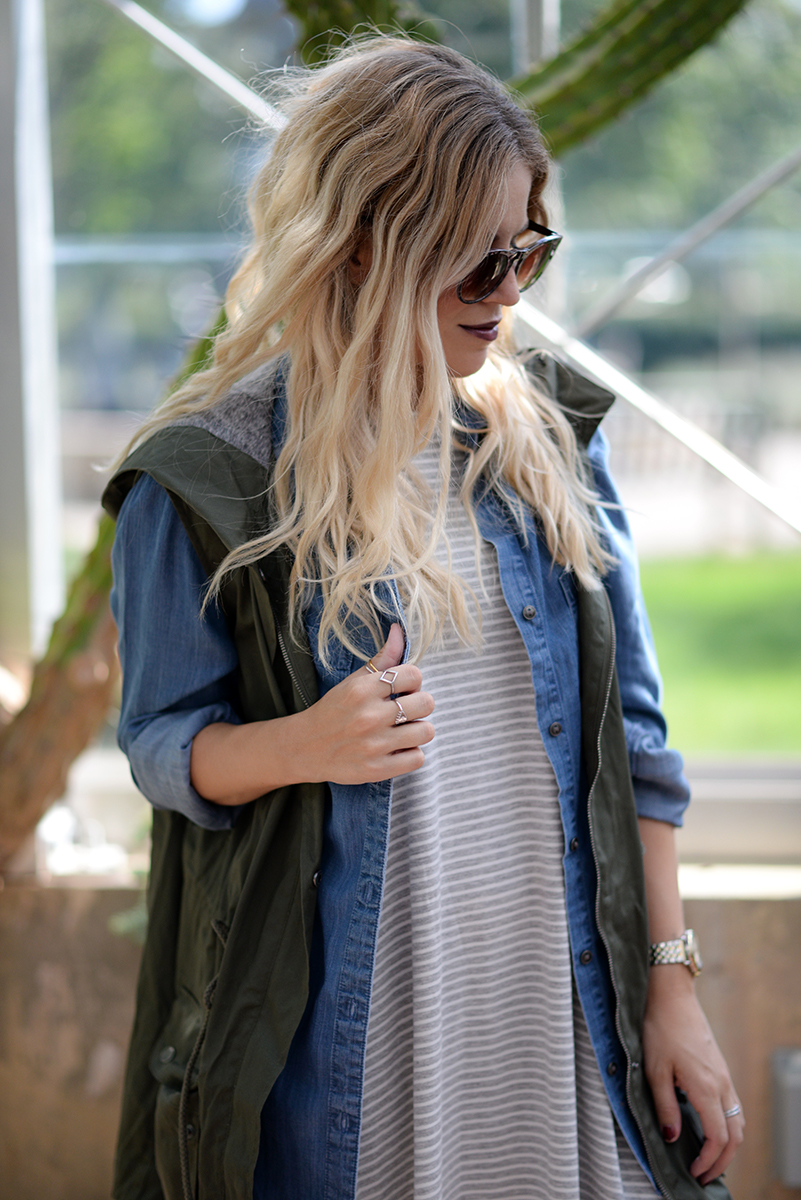 [Vest, denim top, swing dress, boots and sunglasses c/o Meijer]
Photos by Tieka Ellis