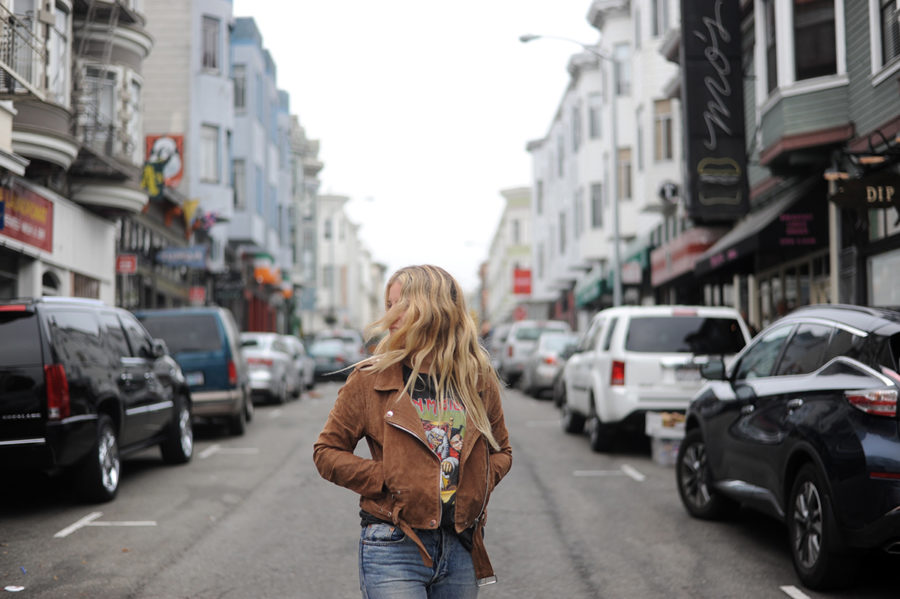 Bay Area Exploring
We spent the last two days of vaca in San Francisco waking up at the ass crack of dawn to beat the crowds and the traffic. We walked through the ancient forest of Muir Woods, drove through the winding mountains and hills, grabbed breakfast in Sausalito and drove back over the Golden Gate Bridge to share a sundae at Ghirardelli Square, coffee at the Mill Cafe, tour the Ferry Building and check out Oakland.
The second day we saw the Painted Ladies at Alamo Square, the row of houses in the Full House opening credits and the actual Full House house. We walked up to the Coit Tower, wandered Telegraph Hill, beaches to view Golden Gate Bridge, shopped on Union Street and got told I had a fat ass and so much more before we headed over the bridge to explore Berkeley.
SF Style
The weather was just delightful. I love 60something degree days. I got to wear jeans for the first time in a long time, paired with a vintage tee I scooped up a couple months ago in Ann Arbor, suede jacket and my well broke in platform oxfords.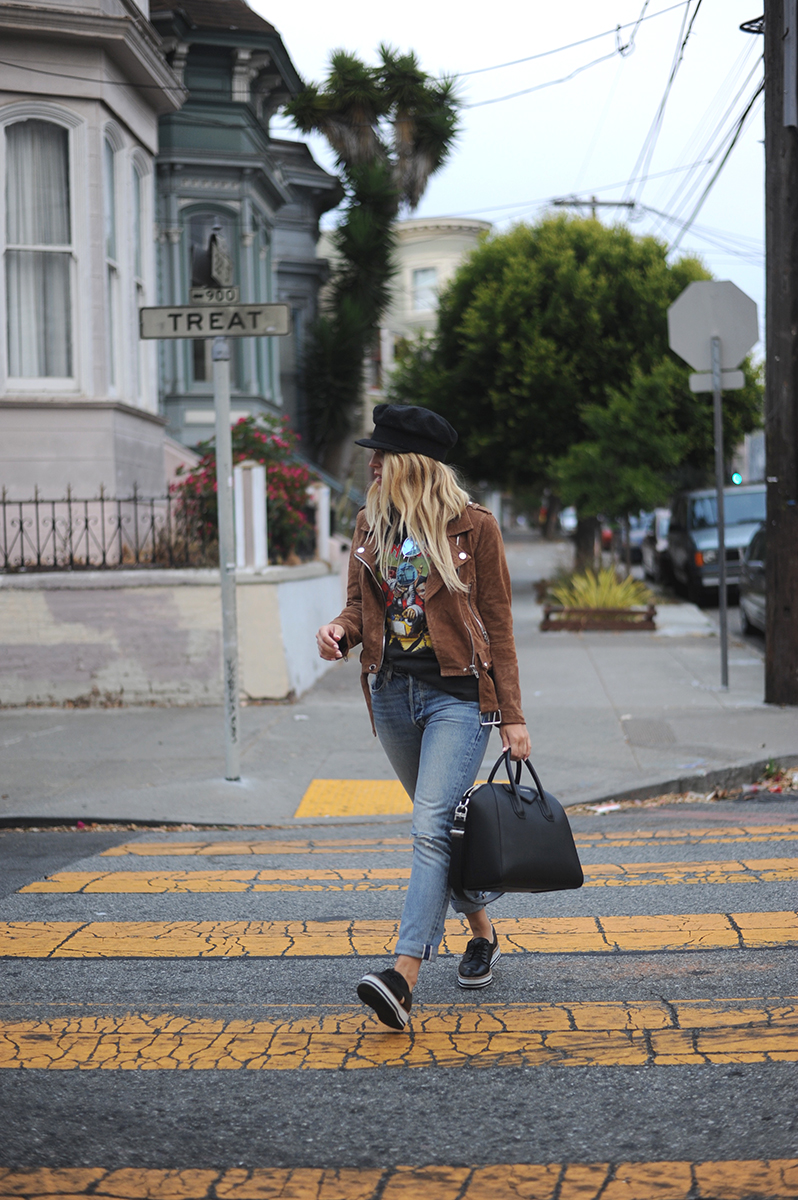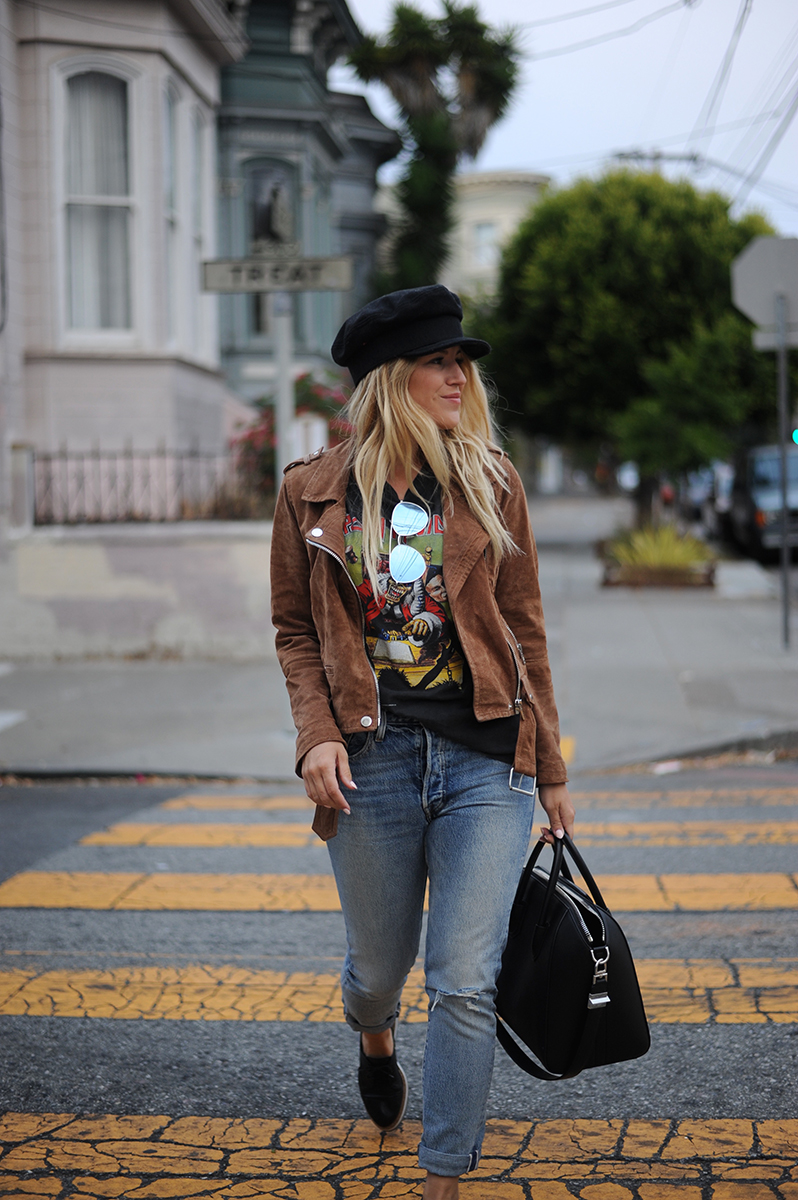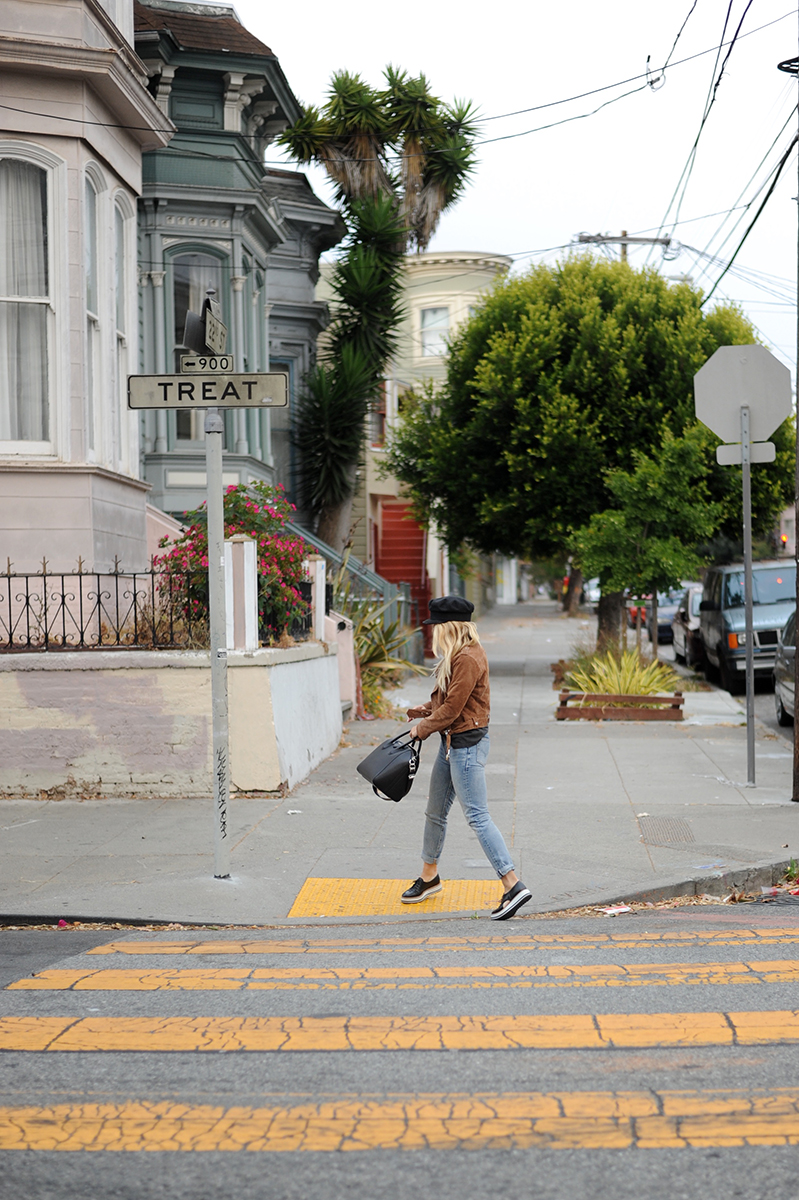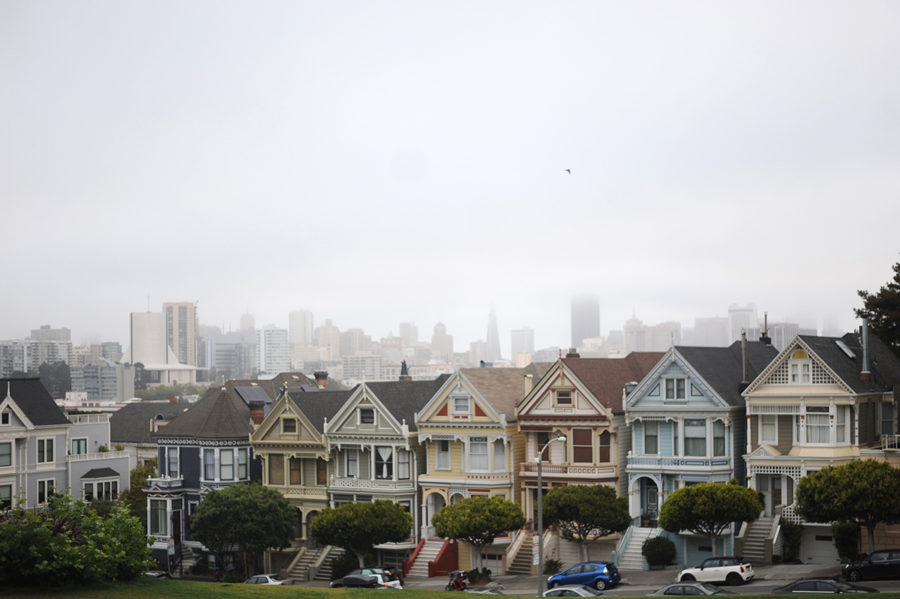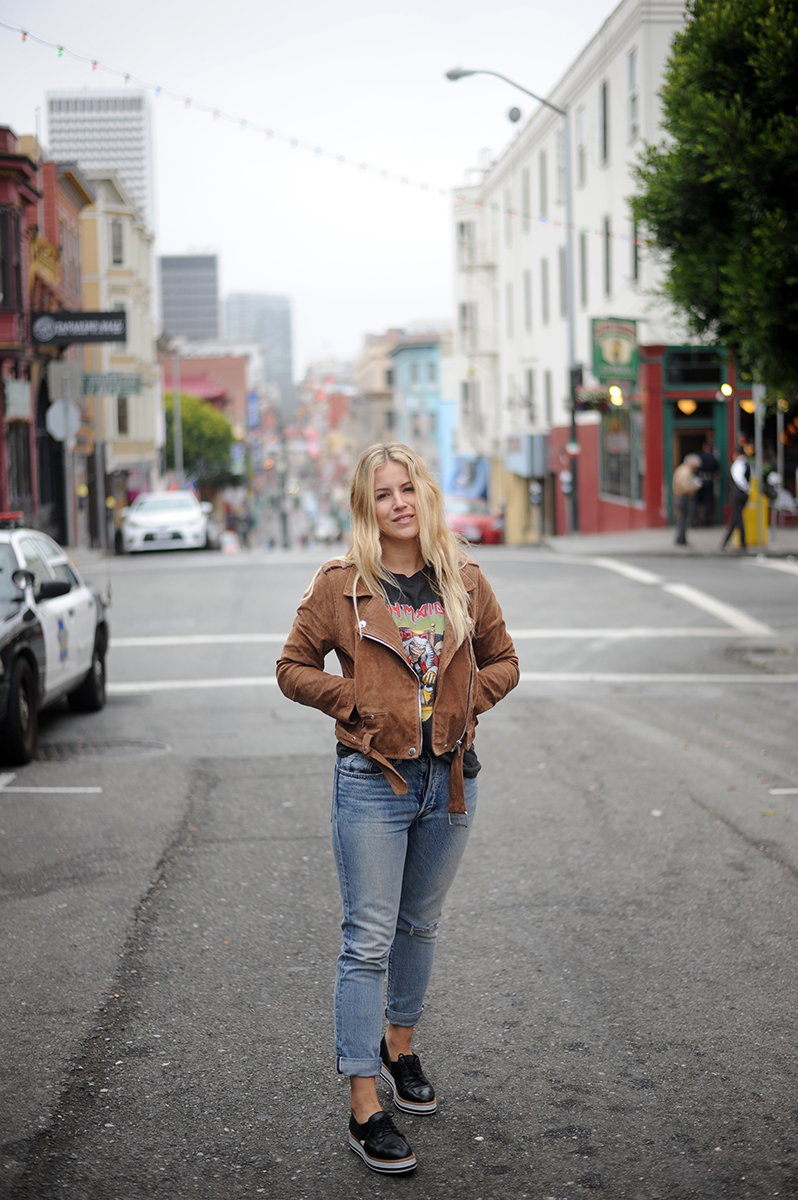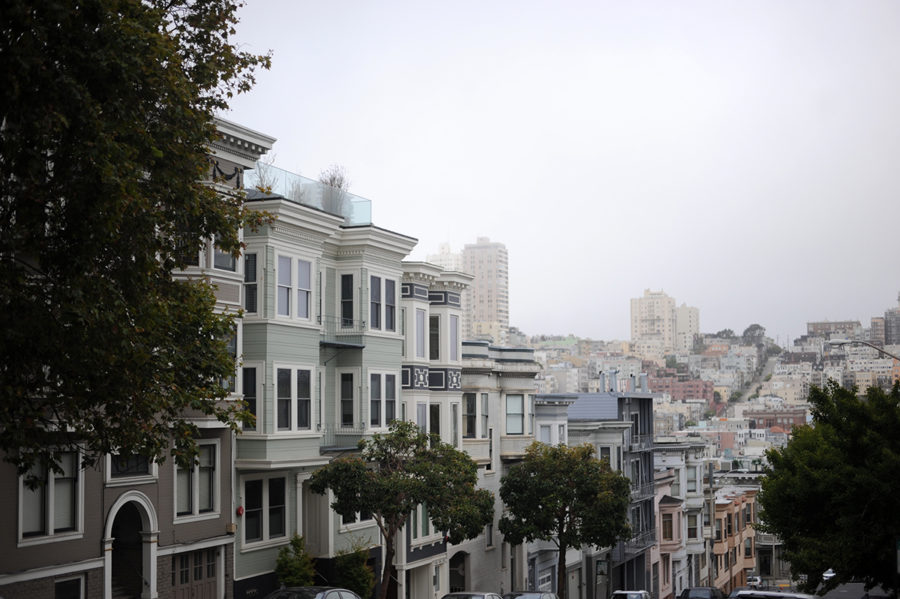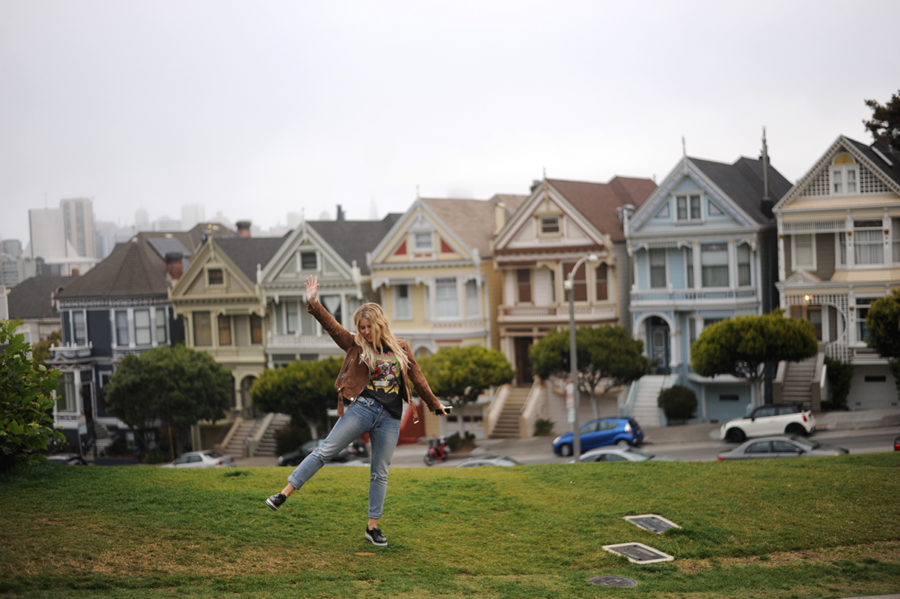 [Vintage band tee from the Get Up Vintage, Levi's, hat from Nasty Gal, bag by Givenchy]