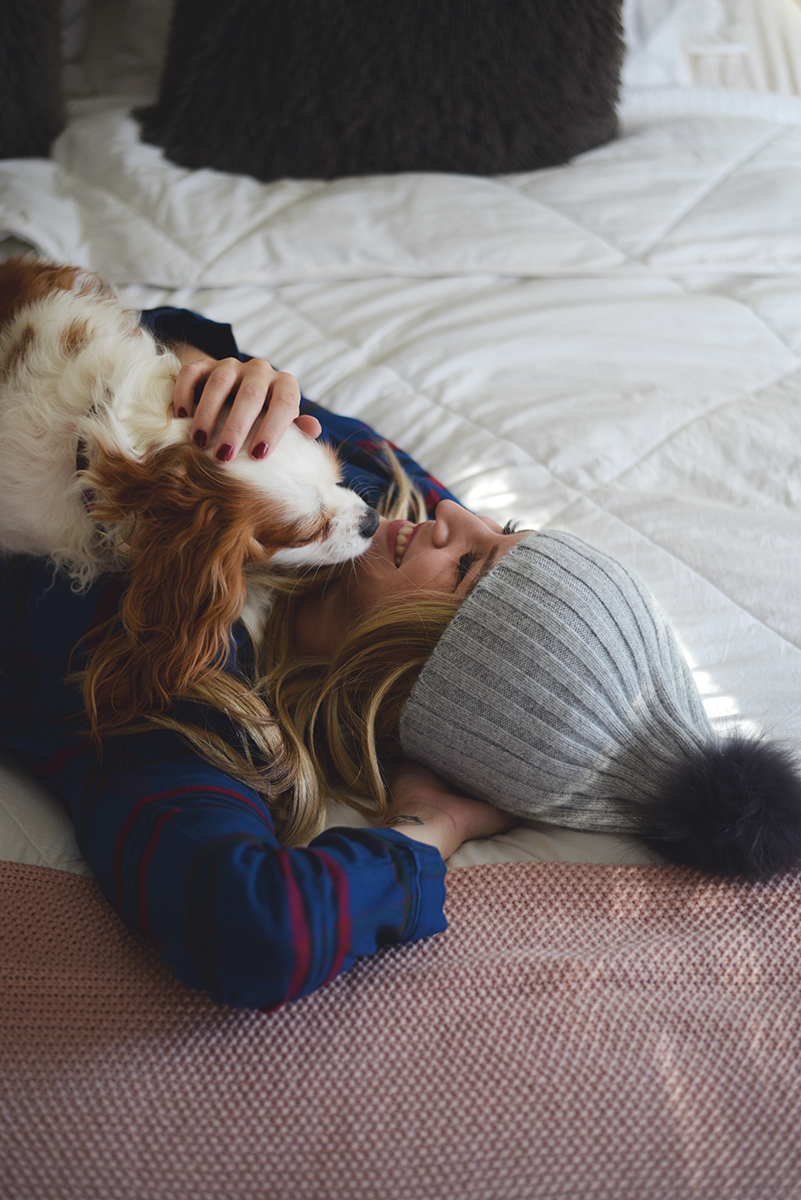 Burning the Candle at Both Ends
Through high school, college and the beginning of my career, I regularly overextended myself. I didn't know how to handle my stress and anxiety or how to communicate what I was going through. I felt like taking on too much with no rest was a necessary evil in high school to get into college, a prerequisite to get a good job after college and then a mandatory part of my career in public relations.
But with time and self-awareness, I've been able to learn how to say no and take the time I need as an introvert to energize myself and find balance. And truly the best way I can fully restore my sanity is through taking time off to do nothing at all. A mental health day.
How I Know I Need Time Off
When I'm completely exhausted, but can't turn my brain off and fall asleep, I know I've taken on too much and that I need to give myself time to relax. And when I begin to worry and try to control things I can't control, it affects my productivity and it's another warning sign that I need to decompress. I always want to control everything and I'm a natural worrier, but I've been able to learn a balance and accept I can't control everything–and when I start to lose that frame of mind, it's a sign! It's really about knowing who you are and your limitations (I love the Meyer Briggs personality test, it was quite eye opening for me. I'm an ISTJ and taking this test helped me become more self-aware.)
Taking a Day to Reset
My work and personal life has been intense and stressful lately. Normally this would consume me and I would feel sick, want to shirk off any responsibility and dig myself into a little hole to hibernate. But I've learned to ask for time off when I need it. I find some employers are open to it and I can be completely honest and say I need a mental health day and no one would pass judgement, but you don't need to explain yourself. You don't owe anyone an explanation for taking personal time off.
I took extra time off around Thanksgiving even though it's been hectic because I truly needed some time away from the office and my email. I was able to go to the movies, ride my horse, cook and bake and most importantly, be present with family. I've done some research that says it's best to not just veg out all day, so I fill my day with activities that are fun and relaxing, but I do let myself sleep in and get into pajamas early as that is the most delightful way to start and end a day for me. A little more spontanaeity also helps. I skipped my normal gym routine during this time and didn't overschedule my free time with freelance work. And I don't feel guilty because I felt refreshed and ready to get back to work.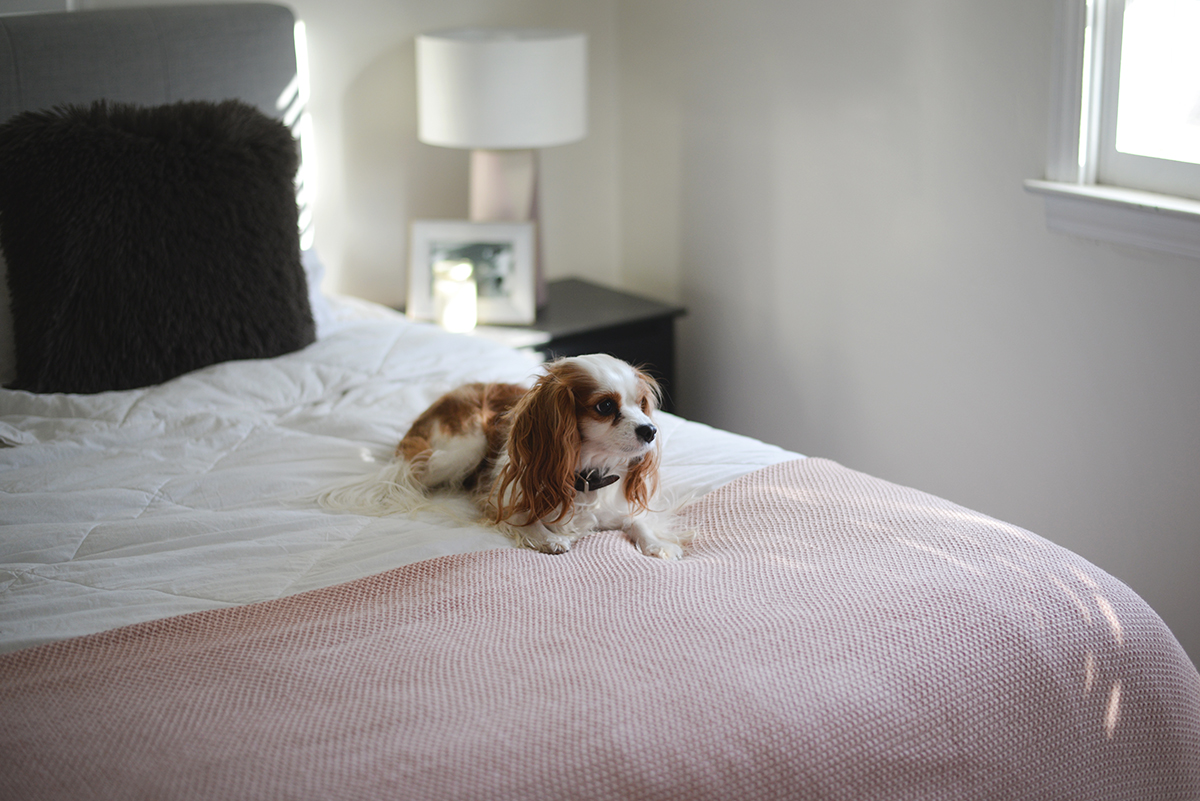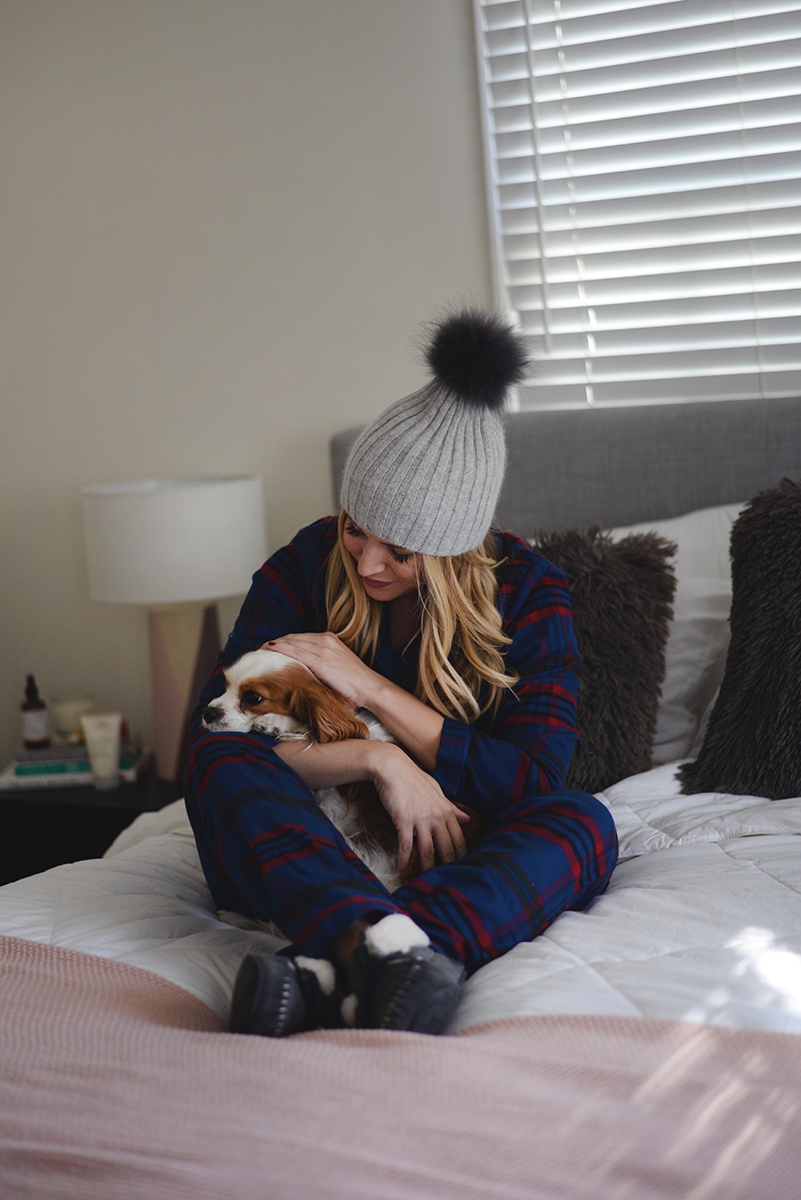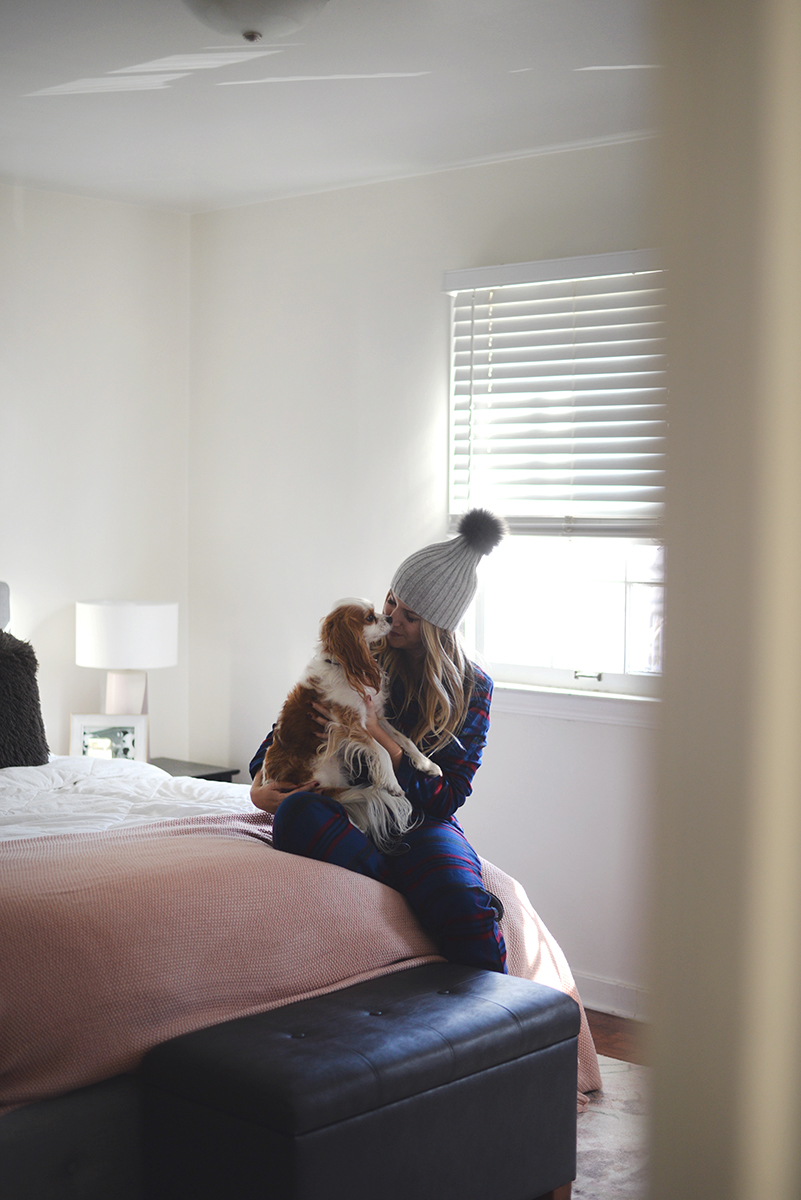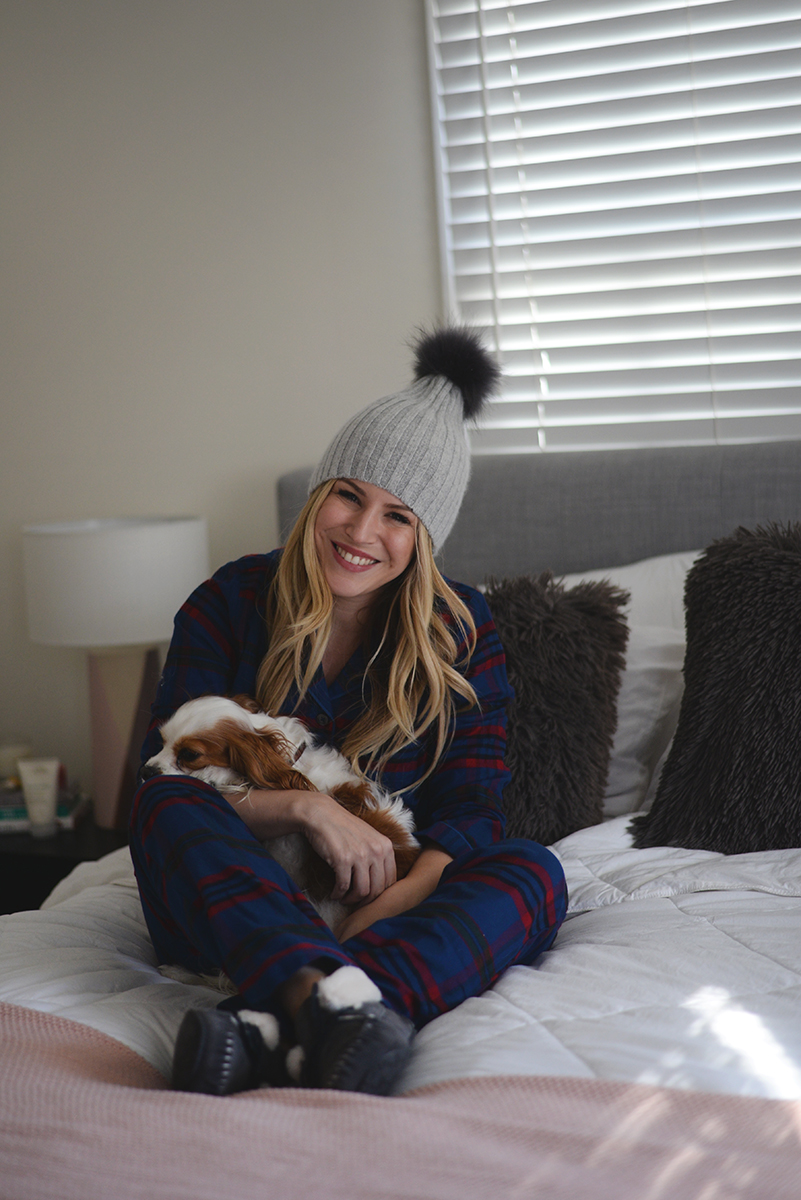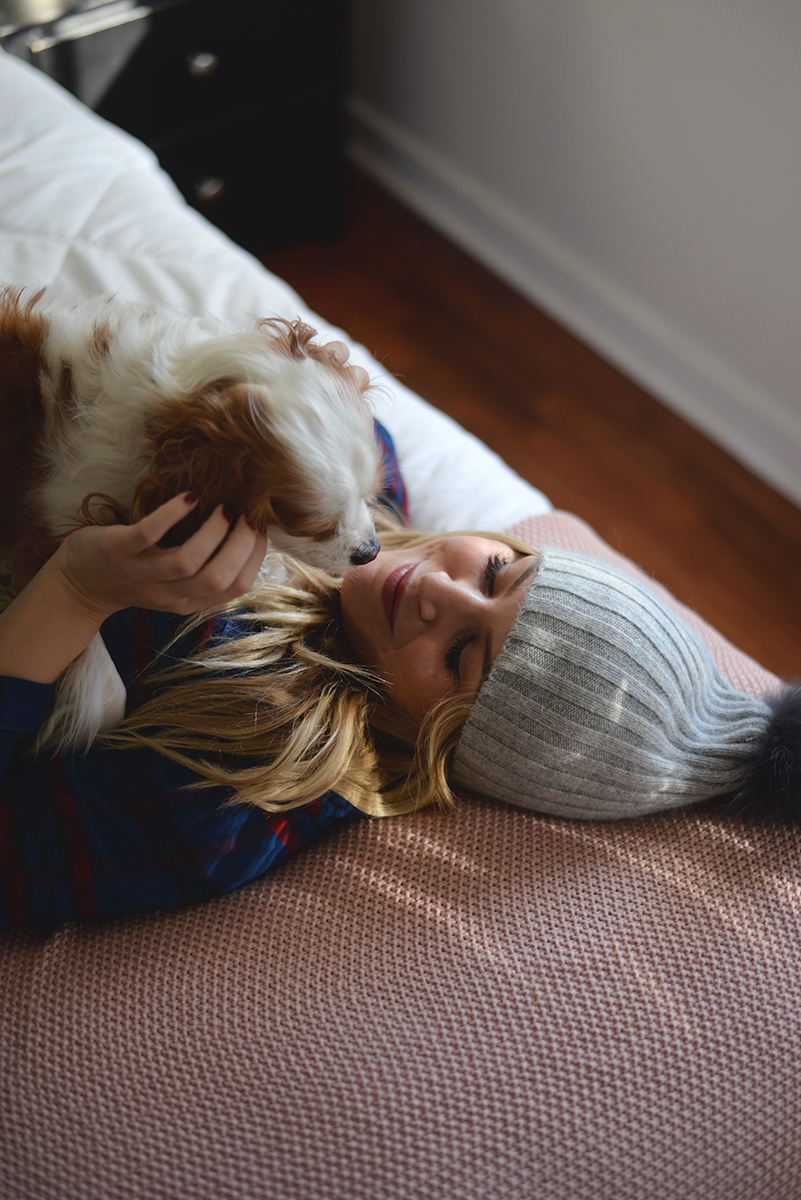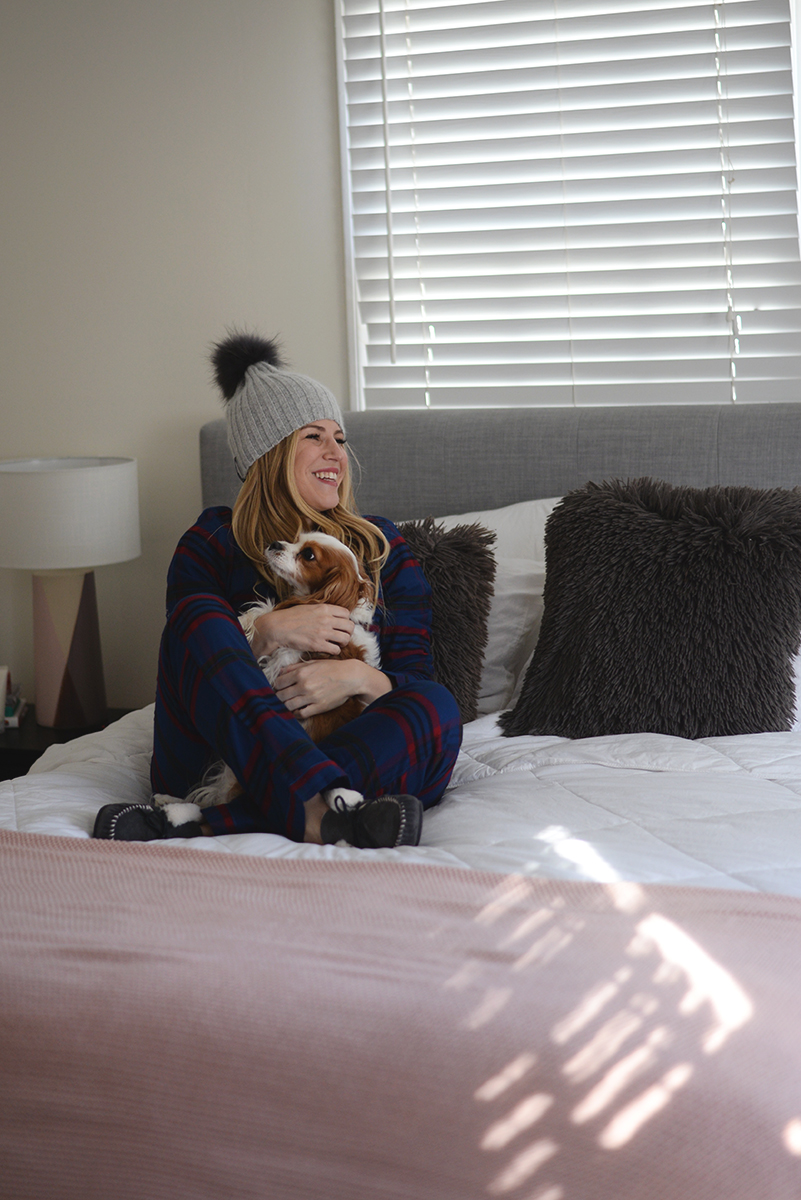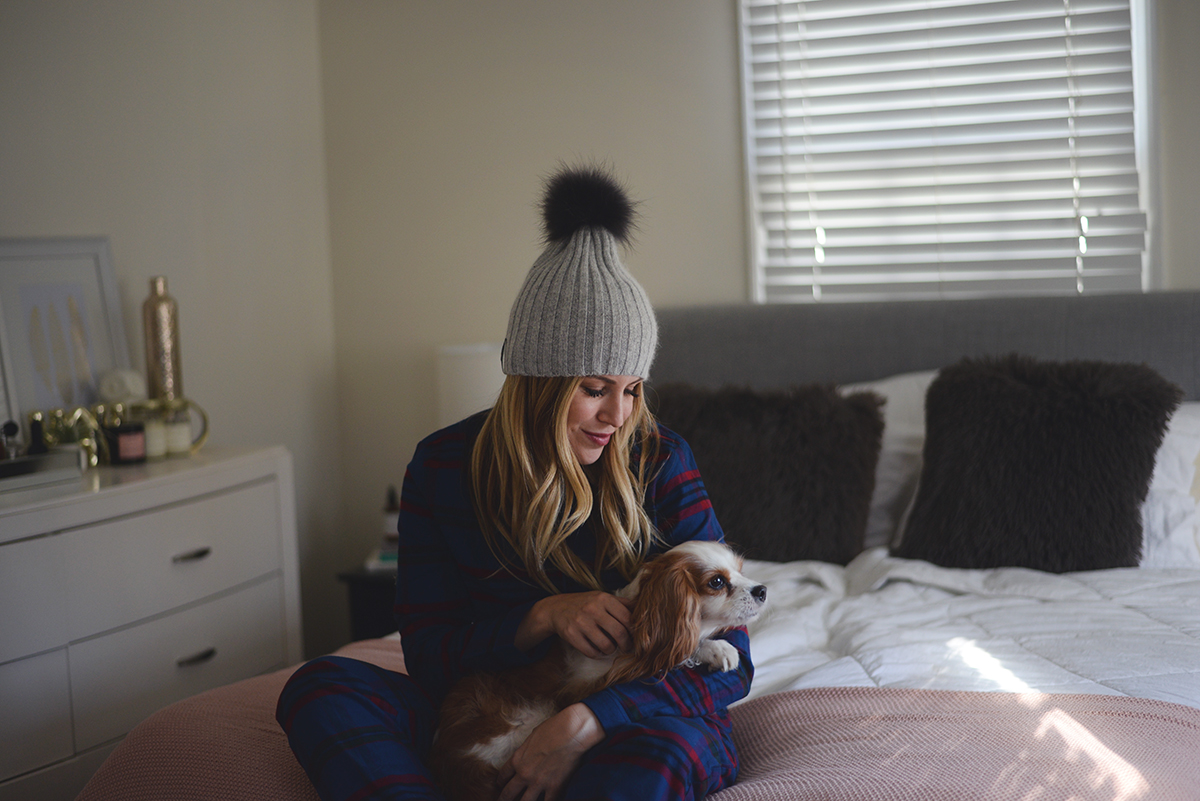 Tartan flannel pajama set c/o Brooks Brothers | Chrissie slipper booties by Minnetonka