Eight years ago, I launched this blog on a whim and it's an outlet for creativity and the reason for so many great experiences good or bad from travel to friendships to some big fails. I've learned an incredible amount so far and I wanted to share just a few of the lessons I've learned along the way!
Network and Make Friends
My two favorite parts of blogging: friends and money and I've made them both through blogging. Some of my closest friends are bloggers (or nor former bloggers!) I've met at events or conferences or connected with online. As an introvert, I'm not often putting myself out there to meet new people, but I'm so glad that I've pushed myself out of my comfort zone to network and make friends. I've been able to find people who share similar interests and also understand what it feels like to struggle, grow and evolve with blogging and social media.
Professional networking is also necessary (for that money part). I personally struggled with networking in my early blogging years and I've realized the blogger friends who put themselves out there a little more, recognize fellow bloggers (through shout-outs, more thoughtful comments and such) and introduce themselves to the right people have had increased opportunities and now have incredibly large audiences. It's because they busted their ass online and in-person to build their professional network.
In the beginning, I didn't know how to do this part without feeling or appearing super fake, so I avoided it all, which in retrospect was a mistake. I prefer in-person events to connect with brands, agencies and other bloggers and now I try to meet with people in person as that helps me build that relationship. I'm also now trying to incorporate ways to recognize my friends and favorite people on the internet in a way that's authentic to me.
Realize Professional Goals
This blog has helped me realized goals I didn't know I had. I didn't realize how much I loved photography and I've been able to grow freelance work in photography, especially doing photography and social media work for boutiques. I love helping small businesses, especially businessed owned by women and it's quite fulfilling to combine my skills with people I truly admire.
I also enjoy the business side of blogging. Negotiating campaigns and rates are some of the most fun aspects of blogging for me now, and the skills I developed from this taught me how to ask for what I want from jobs whether its raises, promotions or speaking up for what I believe in.
Be Patient
Cool shit doesn't happen to a blogger overnight–it takes a long time to get in a rhythm with your content, build your brand and network and start working on campaigns with brands. Sometimes this takes someone a couple months to accomplish and sometimes it takes years. Your first focus should be doing this because it's fun for you and anything cool that comes your way because of that is just an added bonus. Starting a blog with the expectation you're going to get paid is the wrong mindset. I've been doing this shit for eight years and I still have to work a day job!
Don't Compare Yourself
I catch myself comparing myself to virtually everyone on Instagram. They're thinner, have more money, prettier, more confident, they get everything they want, they get more engagement and likes on photos and on and on. But everyone has something to contribute to blogging or social media–everyone has a different voice, perspective and experience that creates something entirely new and interesting. It's about capitalizing on who you are and making the most of it. I'm still figuring this out myself, but I've started to incorporate more blog posts that better represent me and my own perspective like my lazy bitch series. For example, I'll never be the blogger who shares amazing recipes and hosting tips, but I will share ways I cut corners to cook and host and try to get out as much work and responsbility as I can.
It's Okay to Reinvent Your Blog
I started this blog when I was 22 years old. I am not the same person I was in 2010 and my interests and goals have evolved. I started the blog primarily focused on outfit photos with limited copy and attempting to photograph people streetstyle and now I'm more interested in sharing life skills and work skills–a few topics I hope to write much more on in 2018. I've also added home decor and fitness to my blog, both areas I had no interest in my early twenties.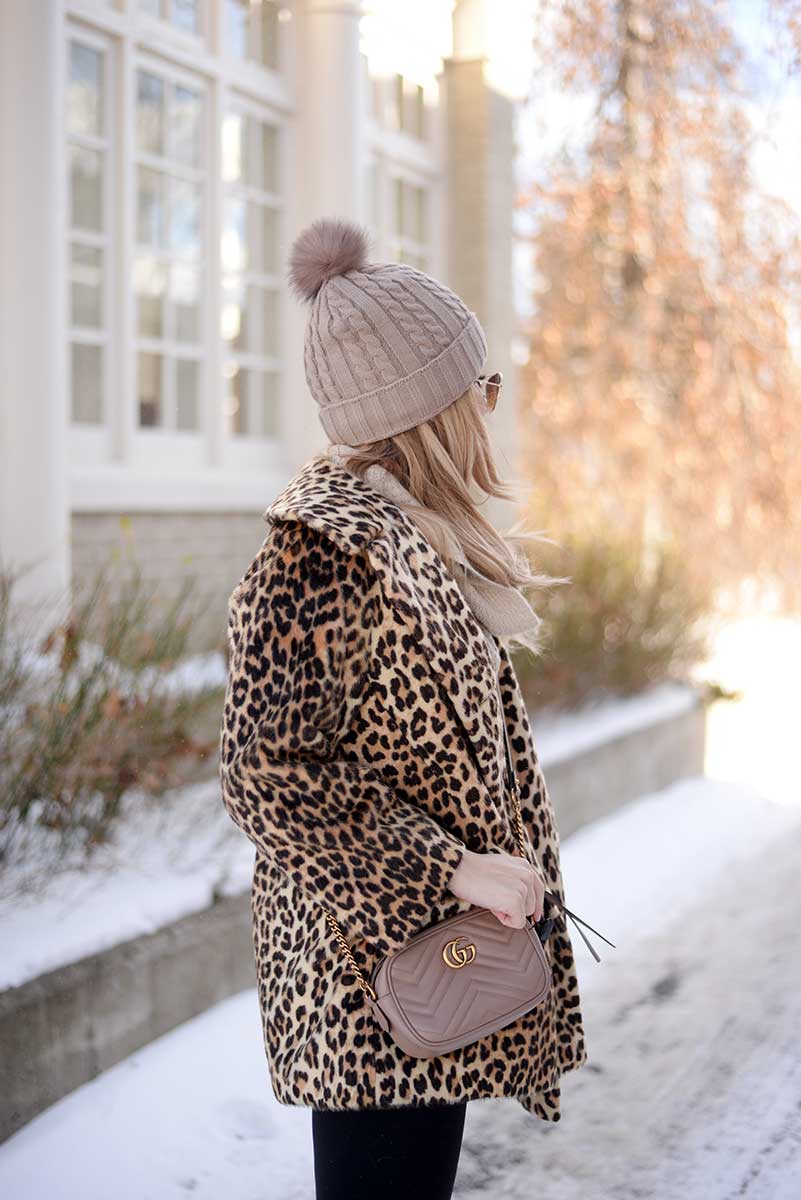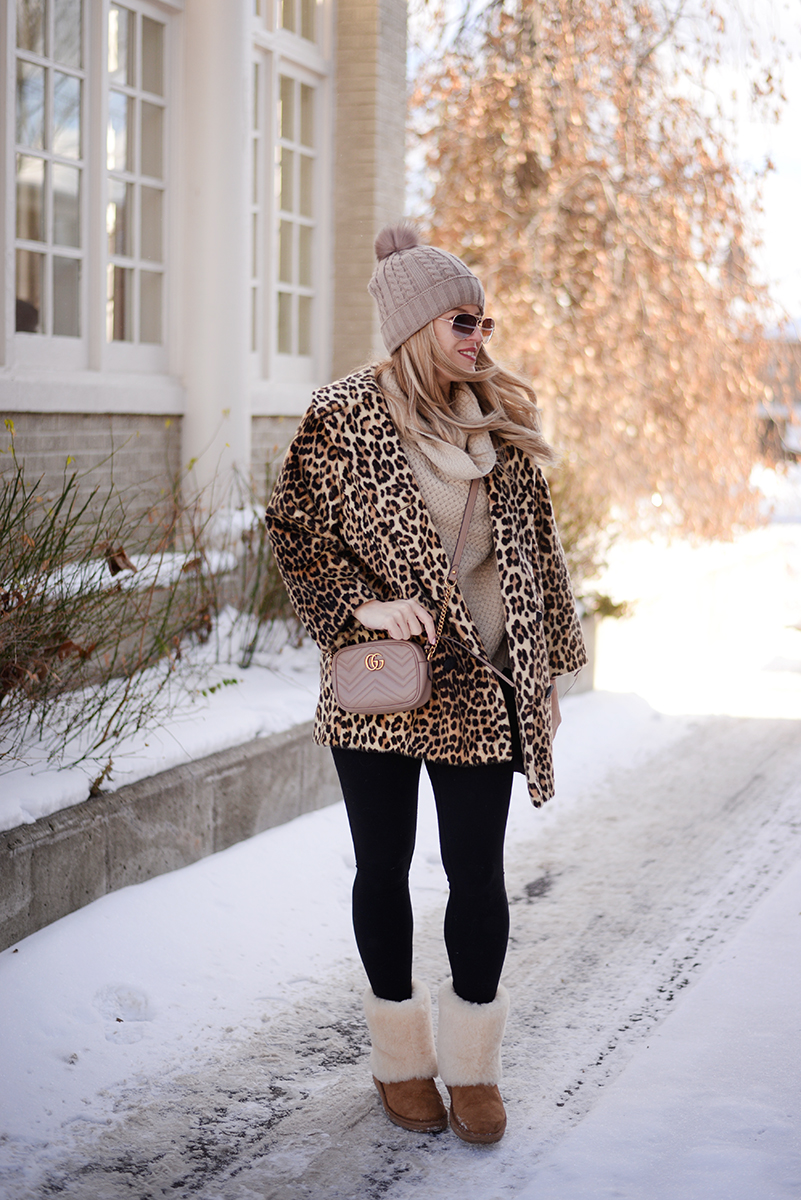 Photos by Brooke Cummings