Sponsored by Zappos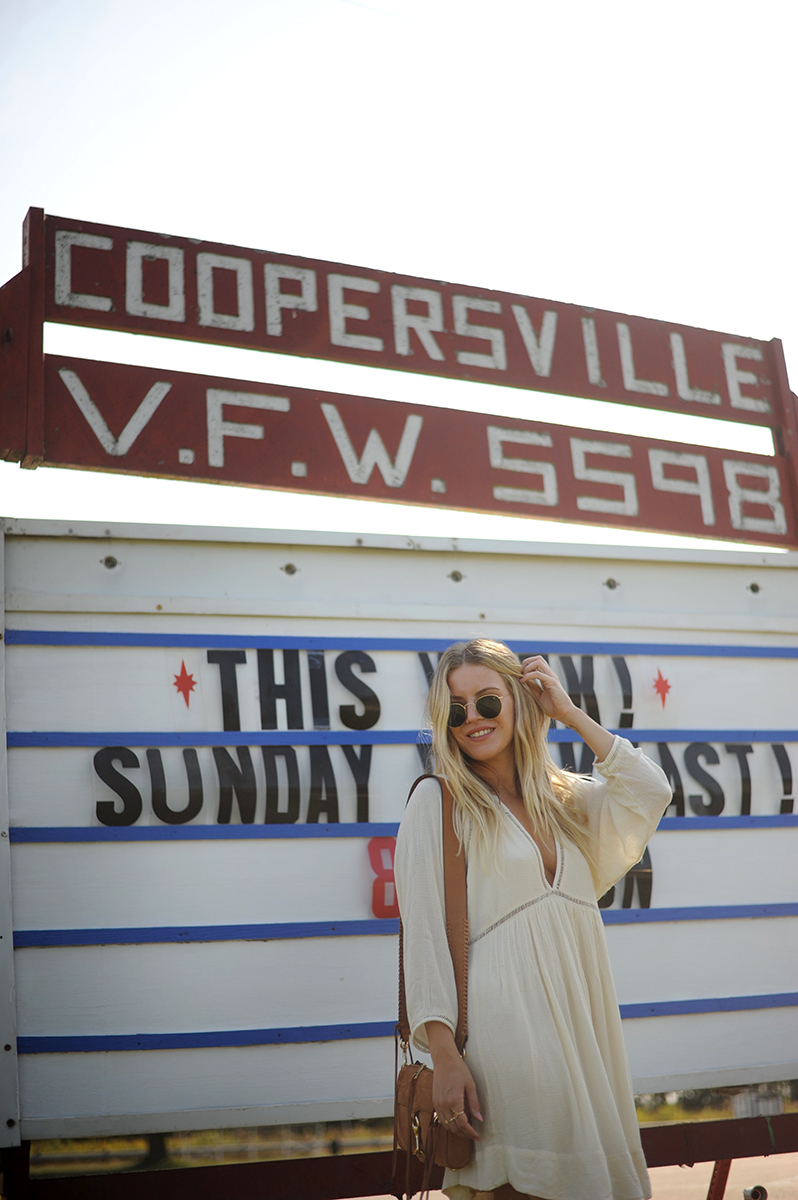 A Bit Boho, A Bit Equestrian
The leaves are changing early this season and it is now full fledged fall in Michigan. I've been visiting more small towns lately like my hometown because for some reason, I finally miss them a little bit and they're picturesque with the fall colors. Funny how you grow up in a small town with every urge to escape and then you do..only to miss it a few years down the road.
I've been spending more time around horses after taking a few years off and it's why I was initially drawn to this bag. It gave off some major equestrian vibes and it turned out to be the perfect accessory to accompany me on visits back home.
Neutral Zone
I'm still all about a fall boho style with breezy, almost shapeless dresses with wide sleeves, western style boots and the Rebecca Minkoff suede fringe bag. I've styled this look for a couple occasions already since I can't get enough of the neutral color combo and how easy it is to wear.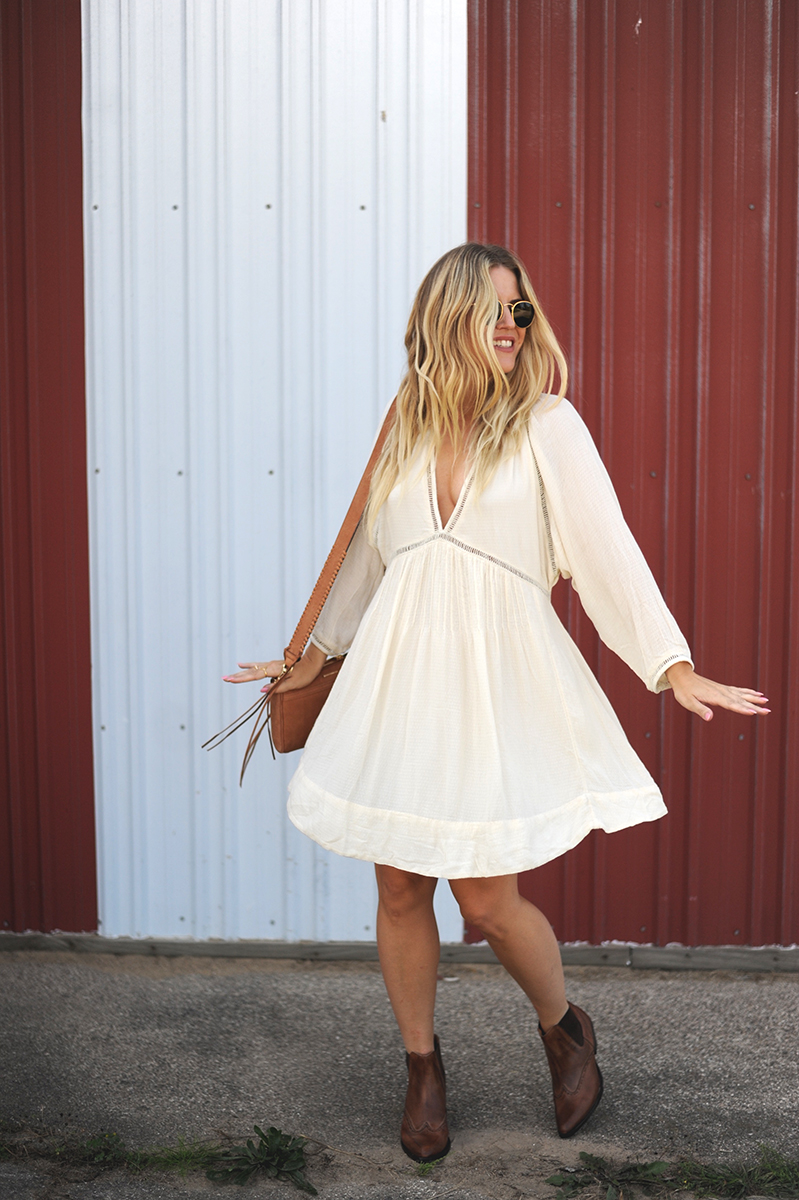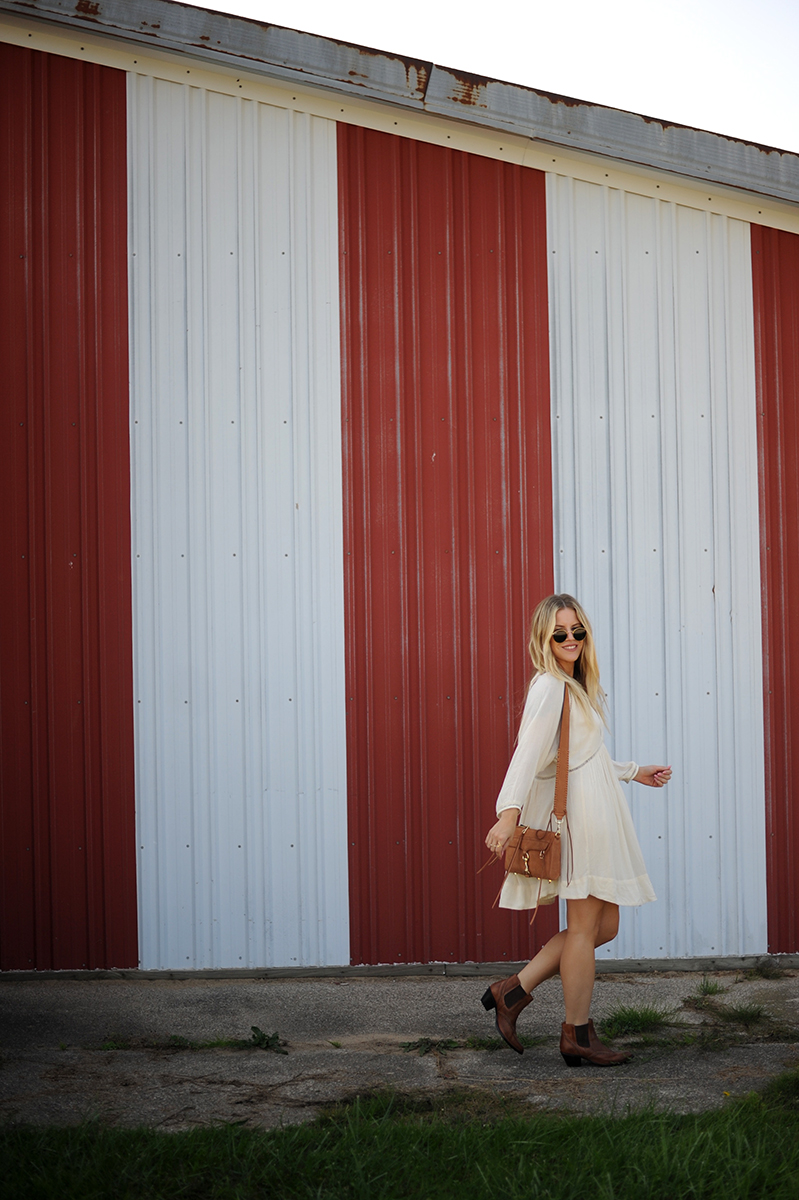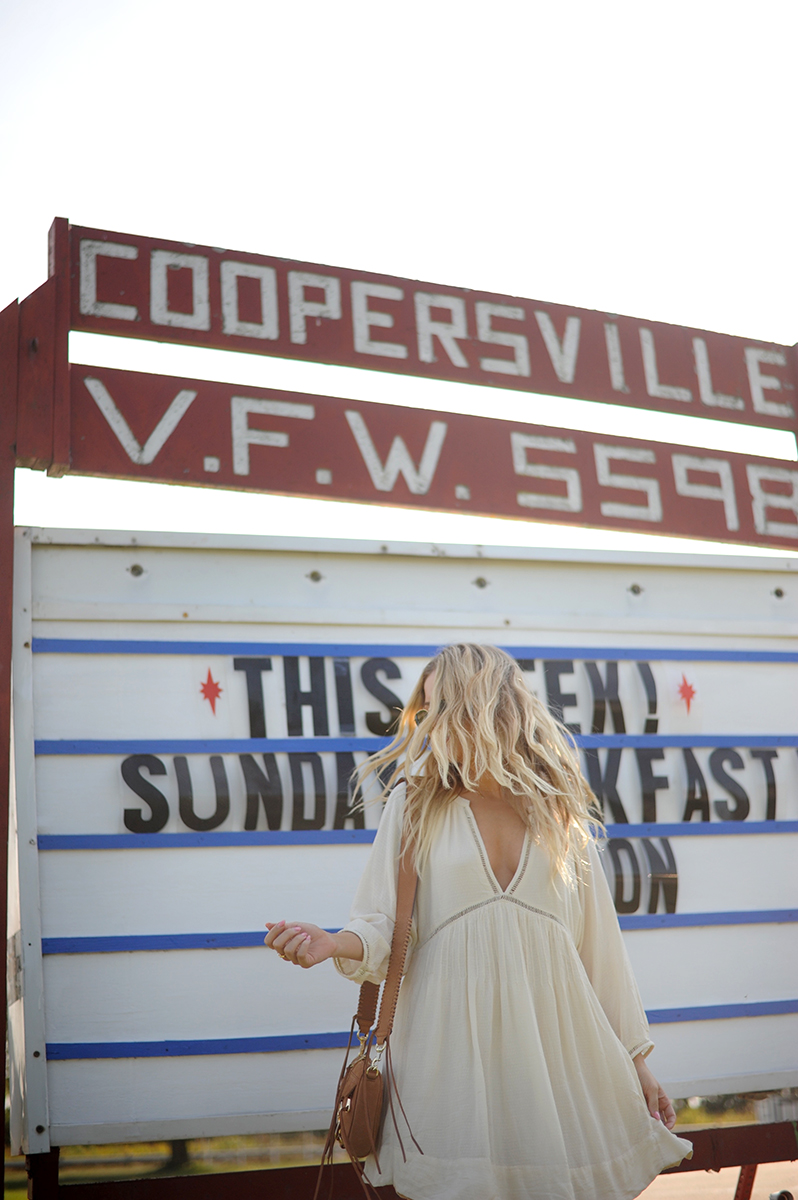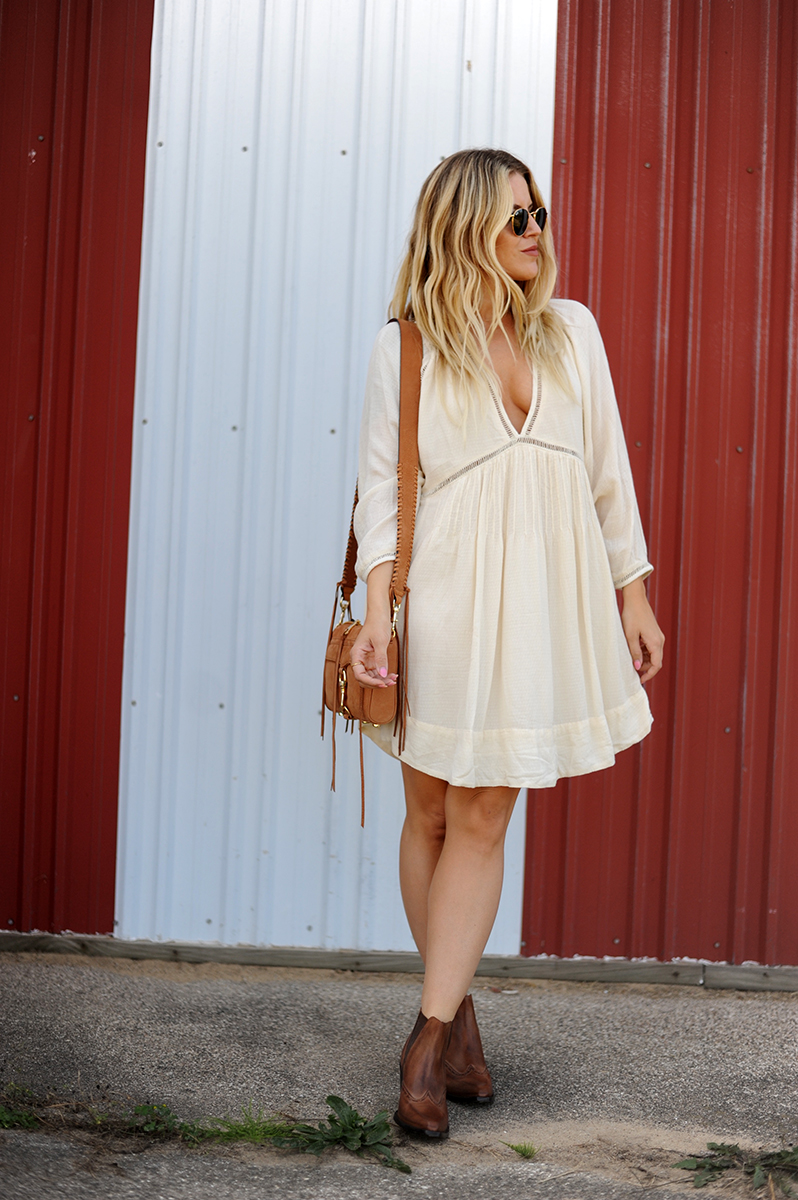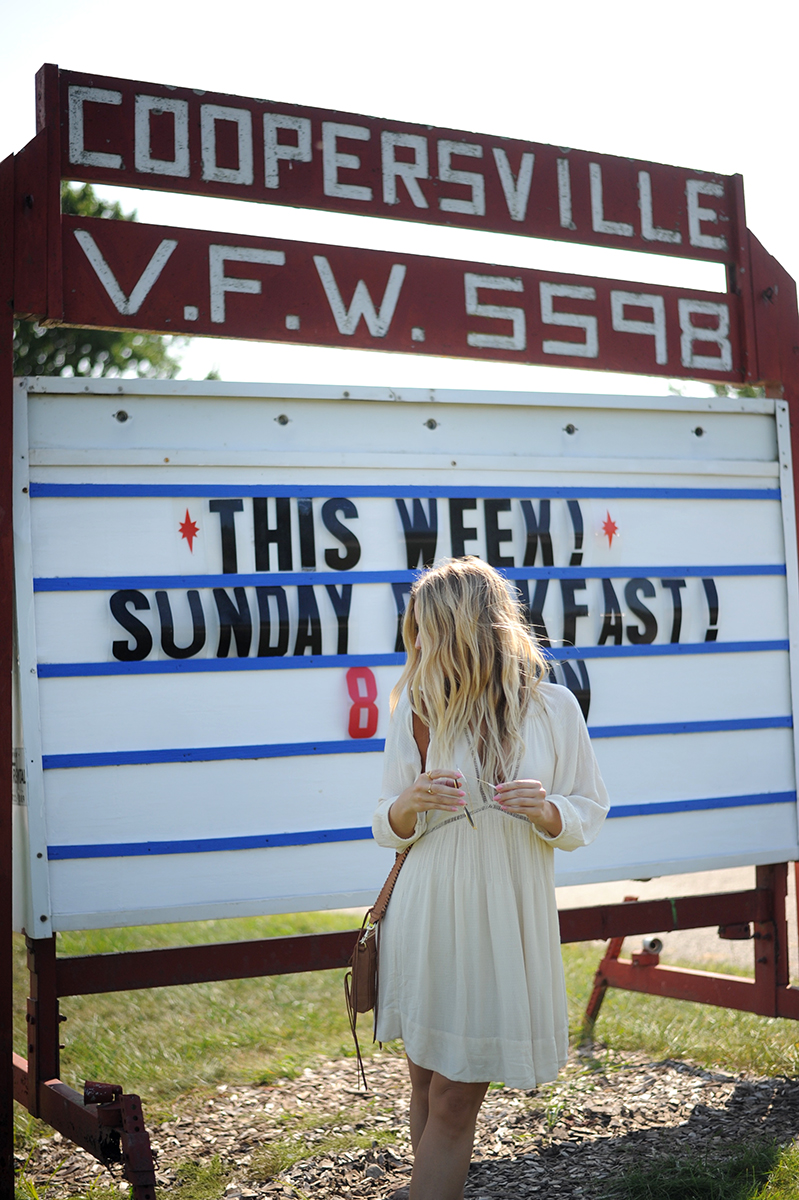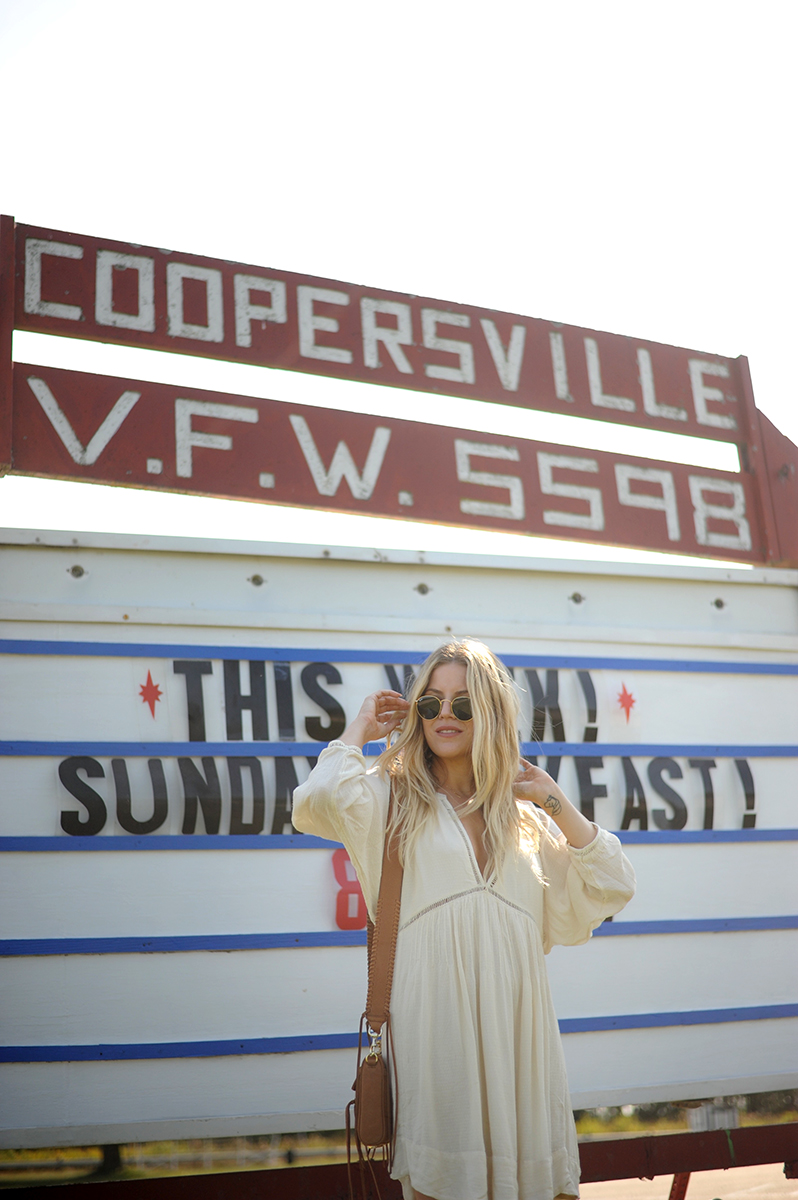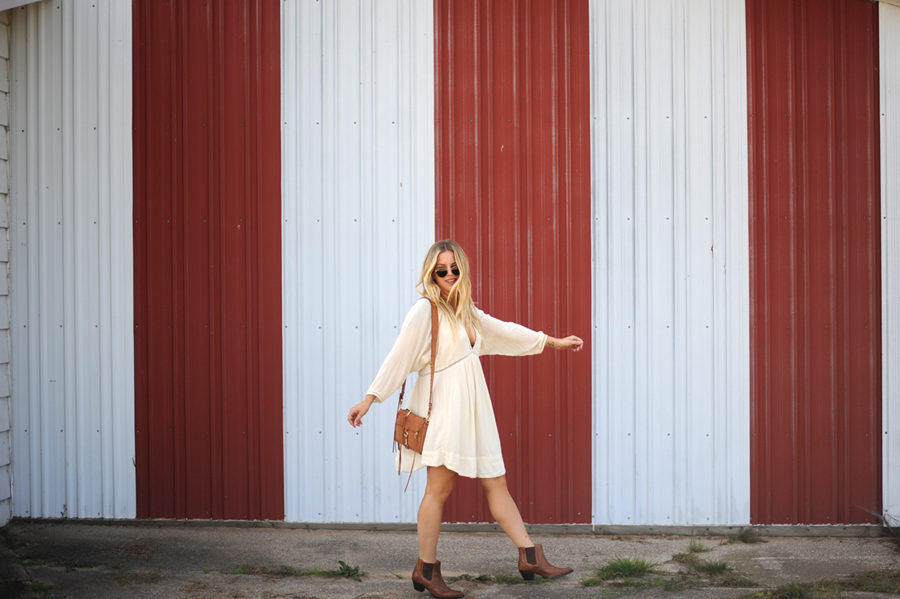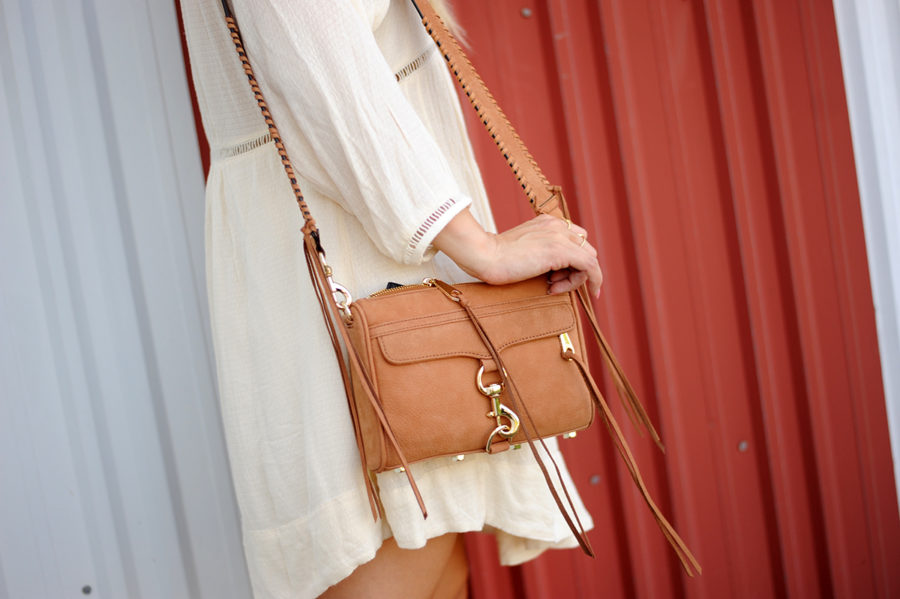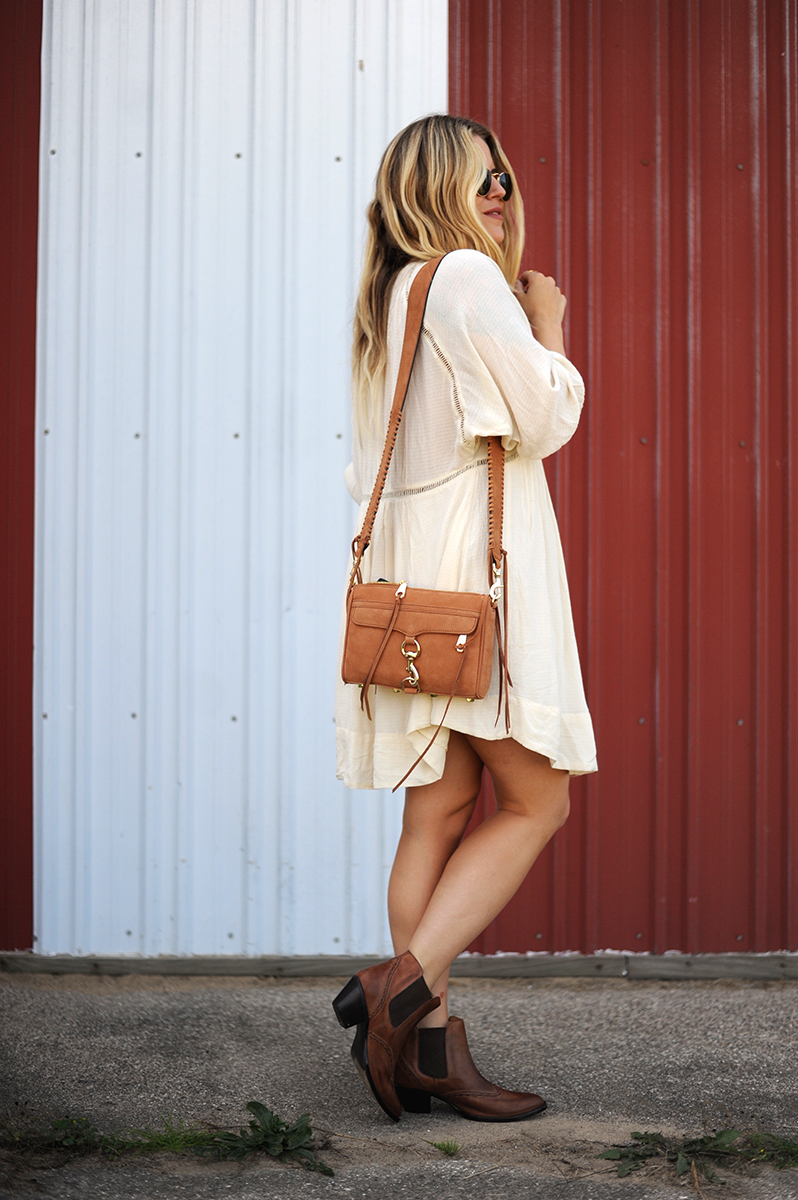 Rebecca Minkoff Mini Mac bag and Free People dress c/o Zappos