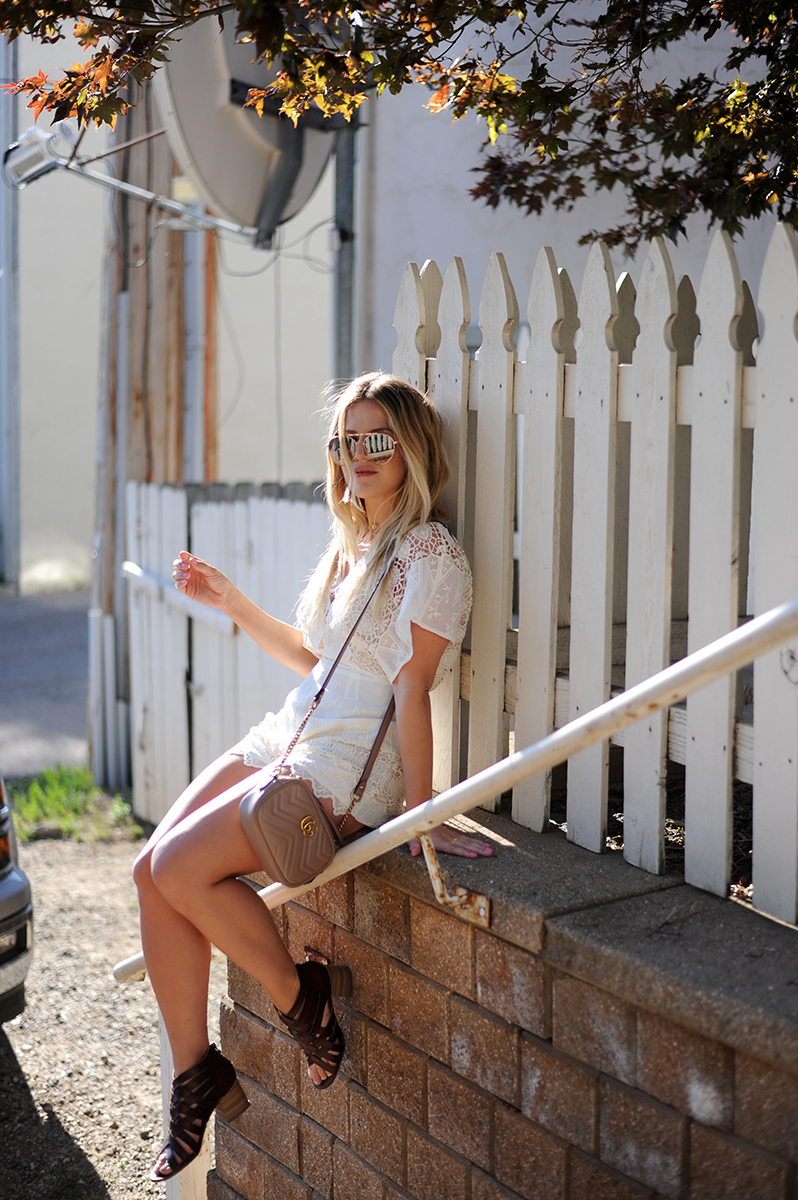 The Fed
I usually do nothing fun on the weekdays, because anything fun usually is stressful to coordinate and I like to go to bed real early. However, I made an exception to my hermit tendencies and sent my RSVP to attend the private opening for the Fed, a brand new, and might I add, the most magnificent restaurant I've ever seen. Sarah Schneider and her husband had been working on this for two years and I can't imagine the kind of patience and vision it takes to take a debilitated old federal bank and transform it to a large, modern restaurant. Even the old vaults have been reimagined into private dining spaces complete with beautiful decor and furniture, and chandeliers.
Restaurant Opening Style
I bought this romper from No. 14 Boutique in Pittsburgh last month and really had no place to wear it..until I had the restaurant opening on my calendar. I love the sleeves and how just this romper on its own was cute enough, really required no styling. Or bra. I love being bra free!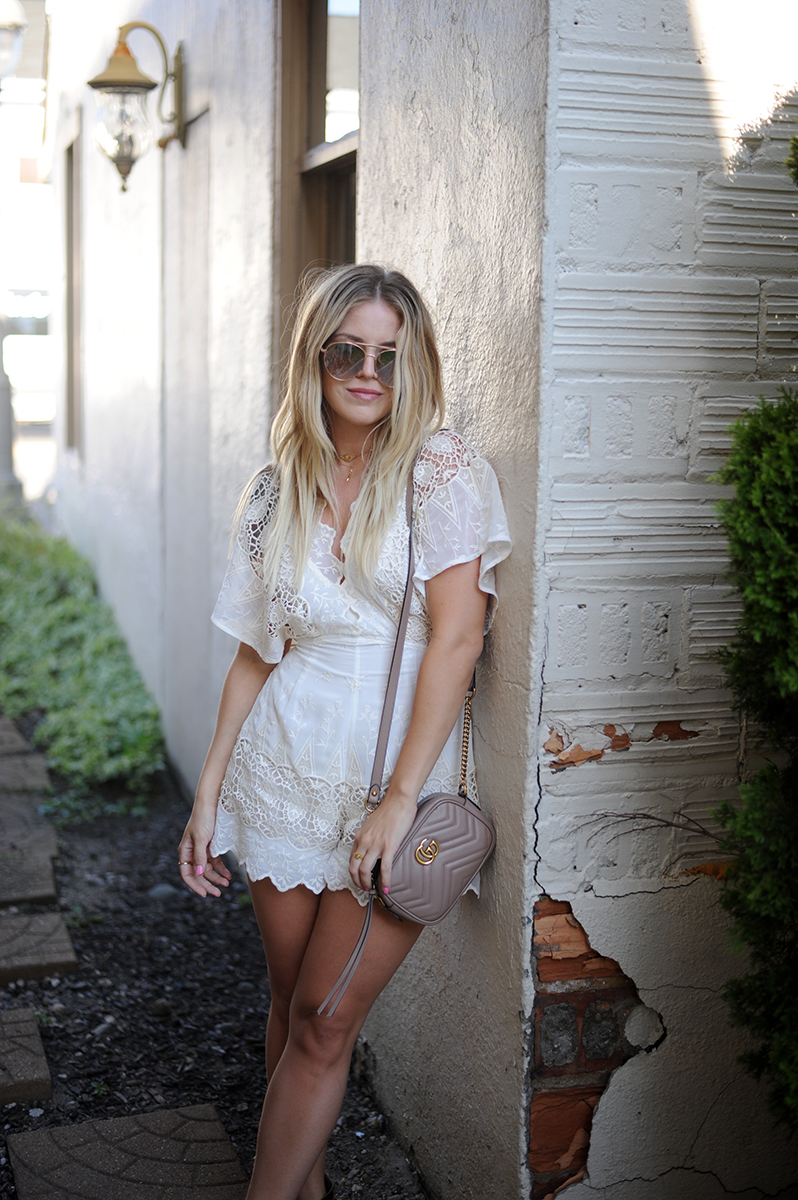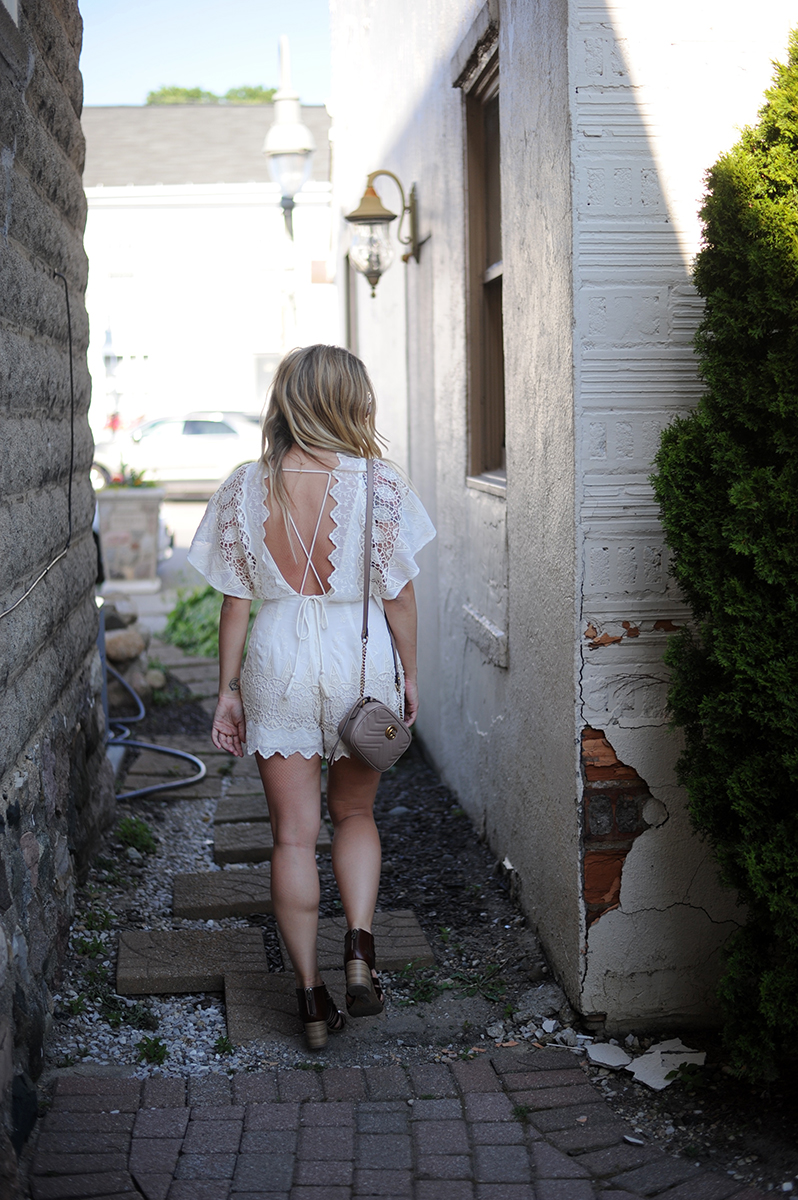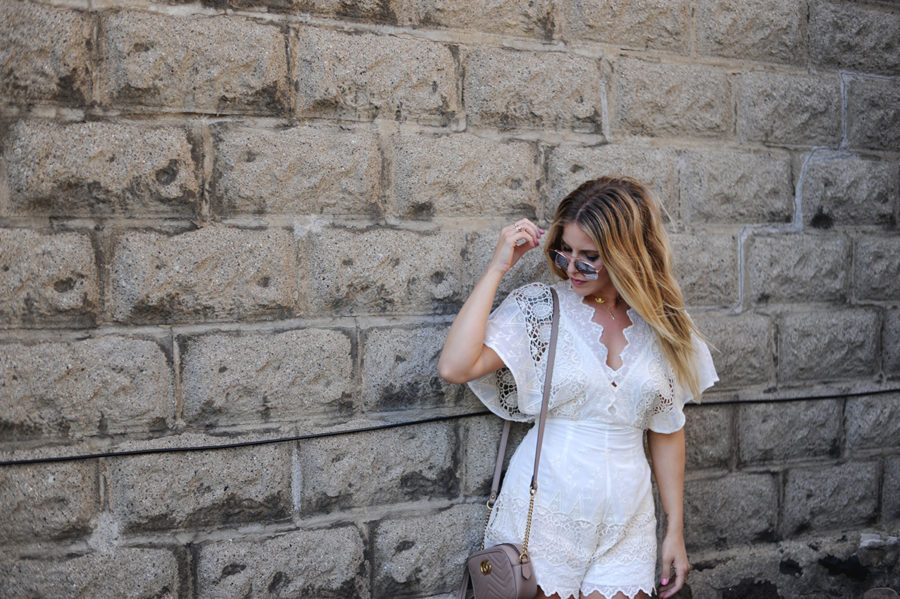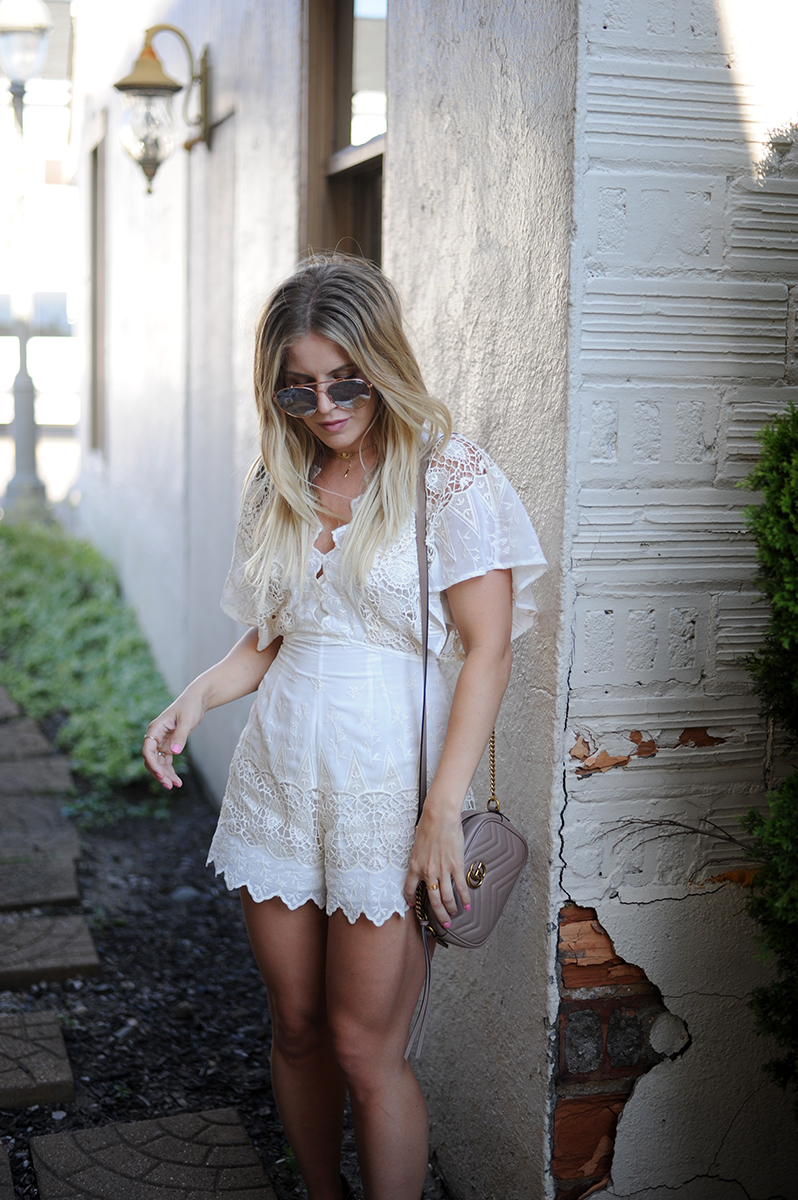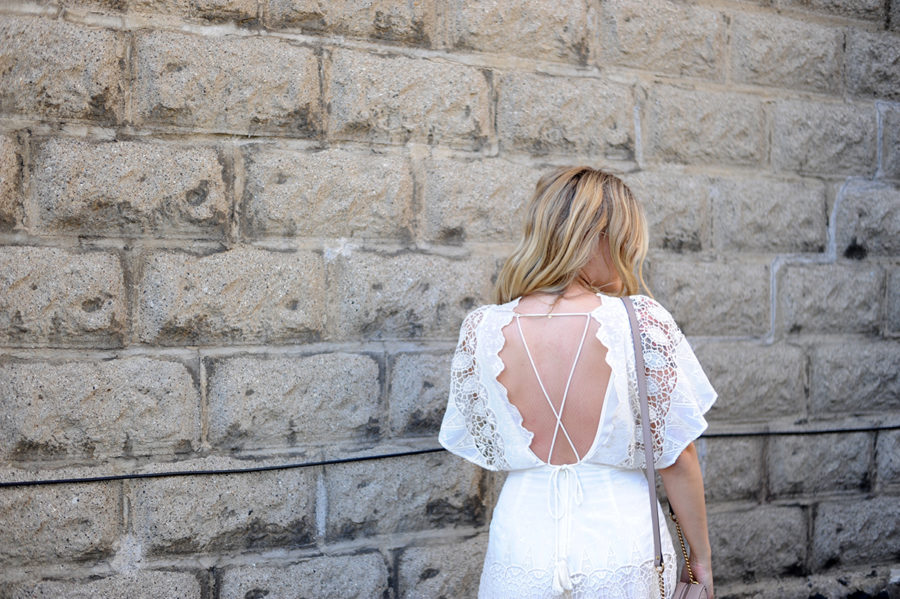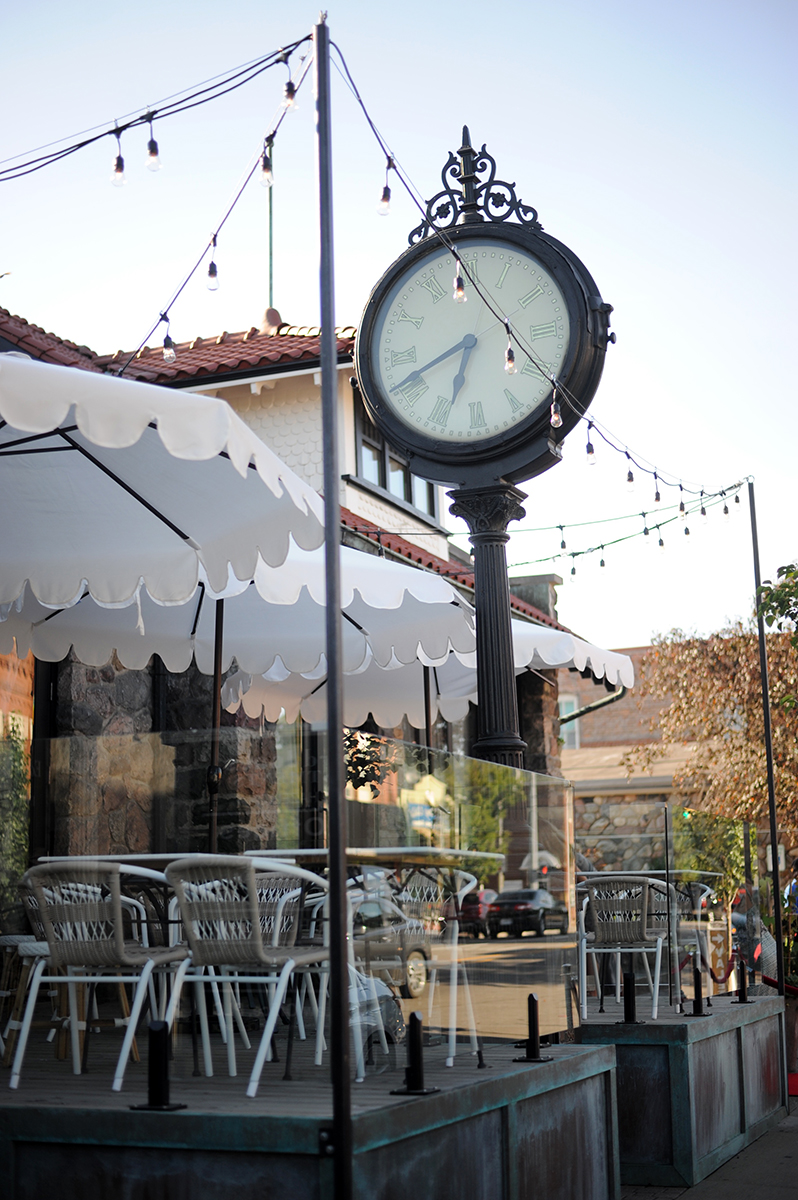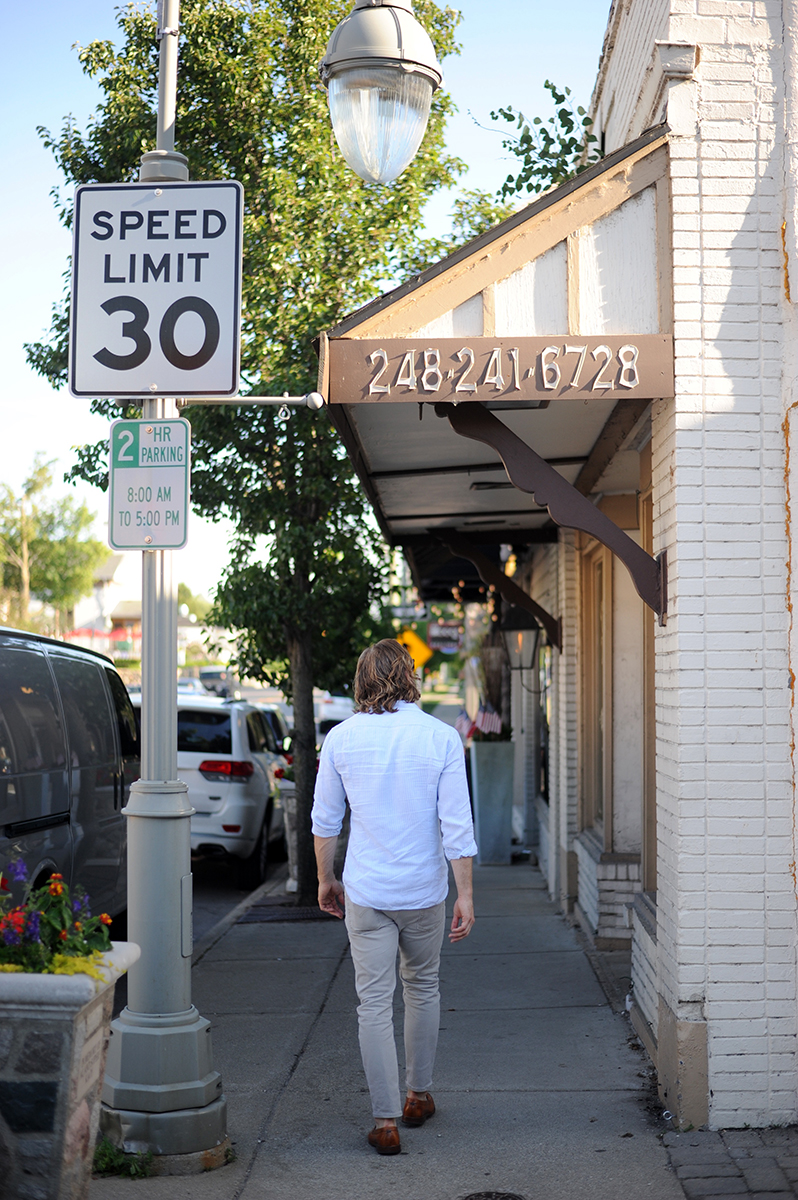 [Romper by ASTR the Label, sandals c/o
Blowfish
, jewelry by
Katie Dean Jewelry
, bag by Gucci]