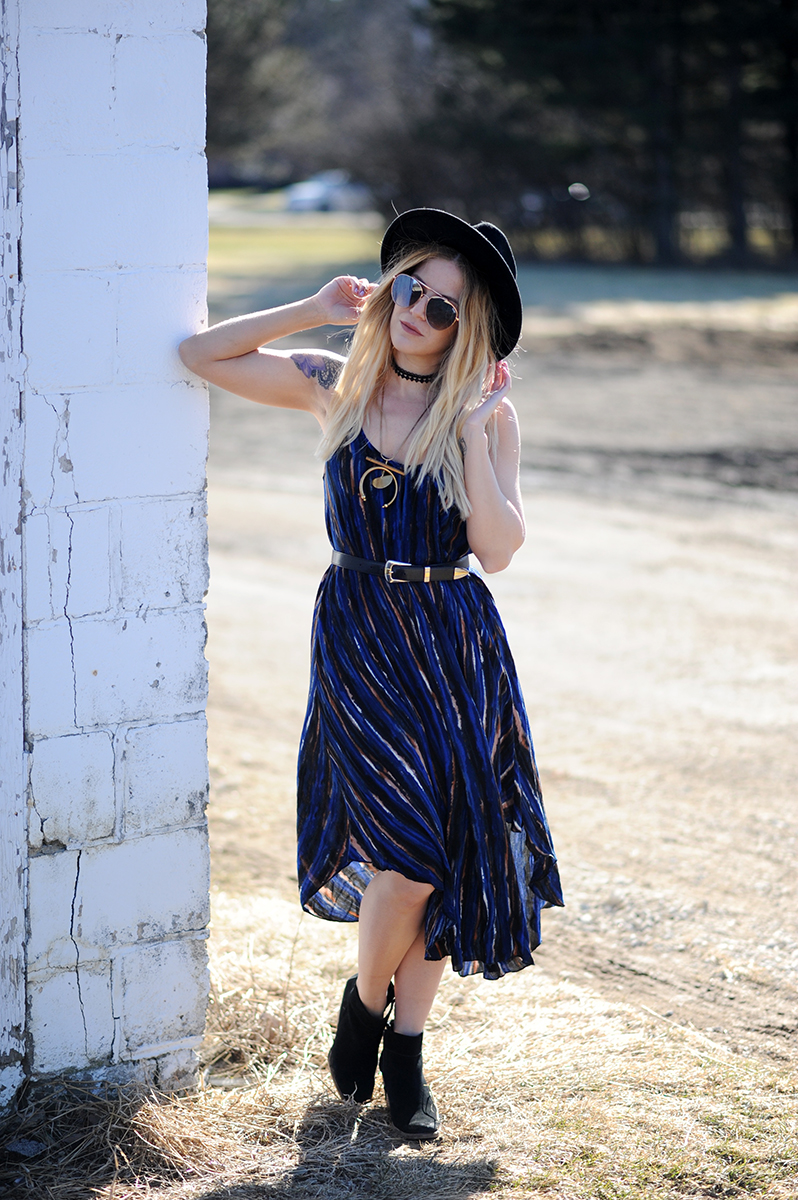 Hot February
February is already such a fabulous month since 1. I was born this month 2. who doesn't love the snow by month three? Another reason to love this time in Michigan? It's been in the SIXTIES this week. I've busted out my workout shorts, skipped the jacket and let my legs get some sun.
I styled this dress for work today (with a leather jacket) and since I had zero client meetings, and I want to look cute for my salon appointment. Anyone else try to look cute for the salon? I just feel like this meme describes me at the salon and I try to fight it as much as I can.
This Week!
This next weekend, I head to NYC with Retail Therapy for a buying trip. They're long ass days, but it's such a fun learning experience and I loved getting the insider scoop on upcoming seasons of clothing. We're planning a free day to head to Brooklyn to shop and eat–if anyone has any recommendations in that area, I'd love to hear them!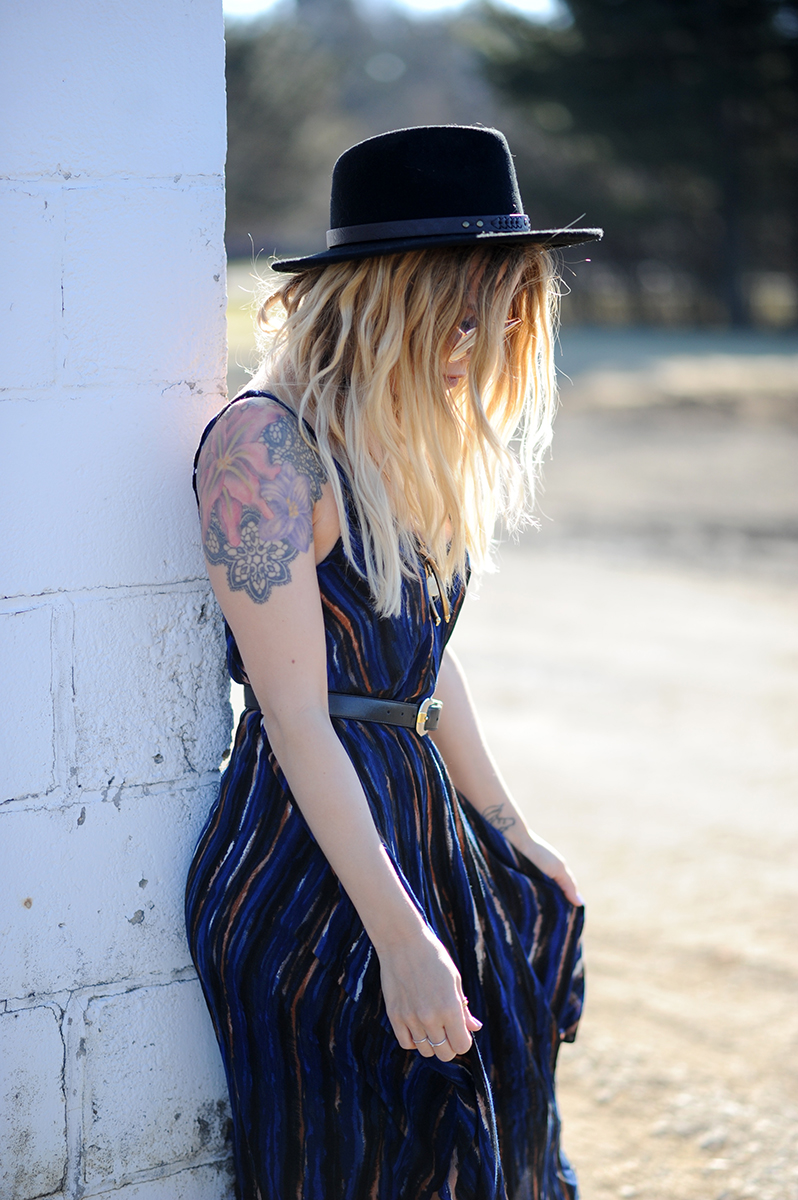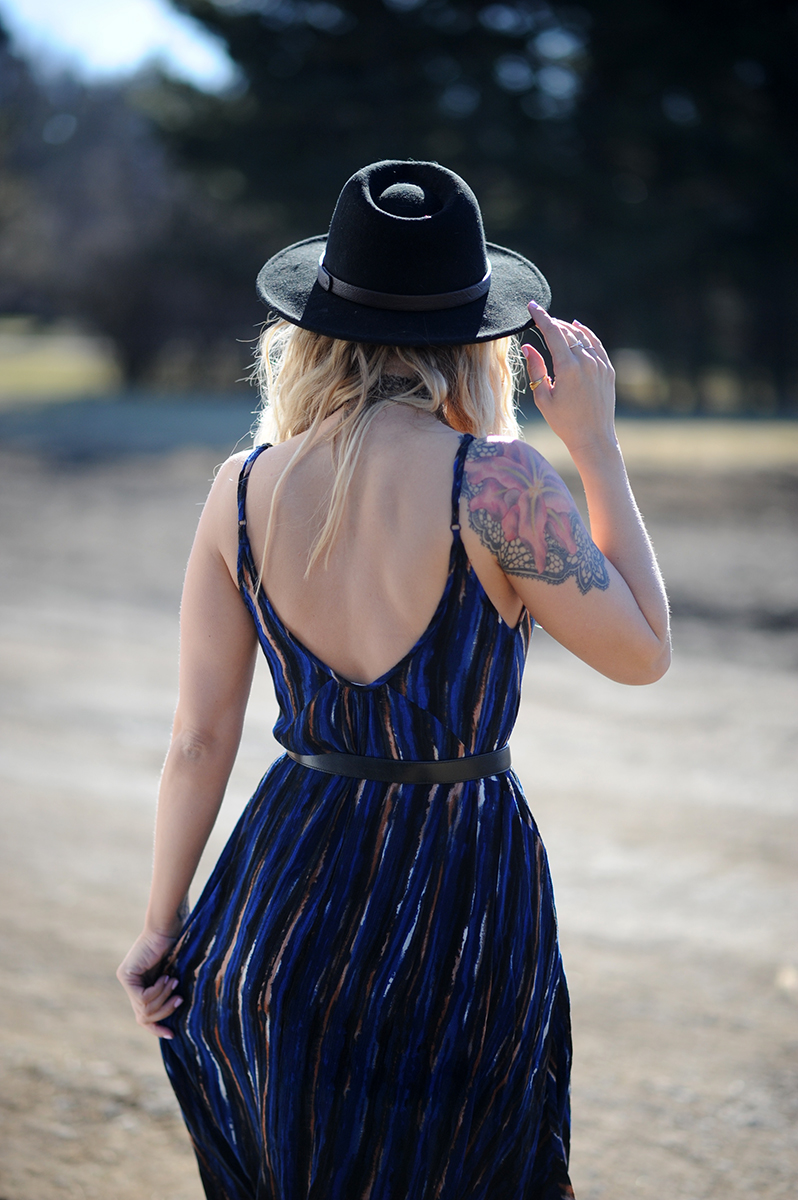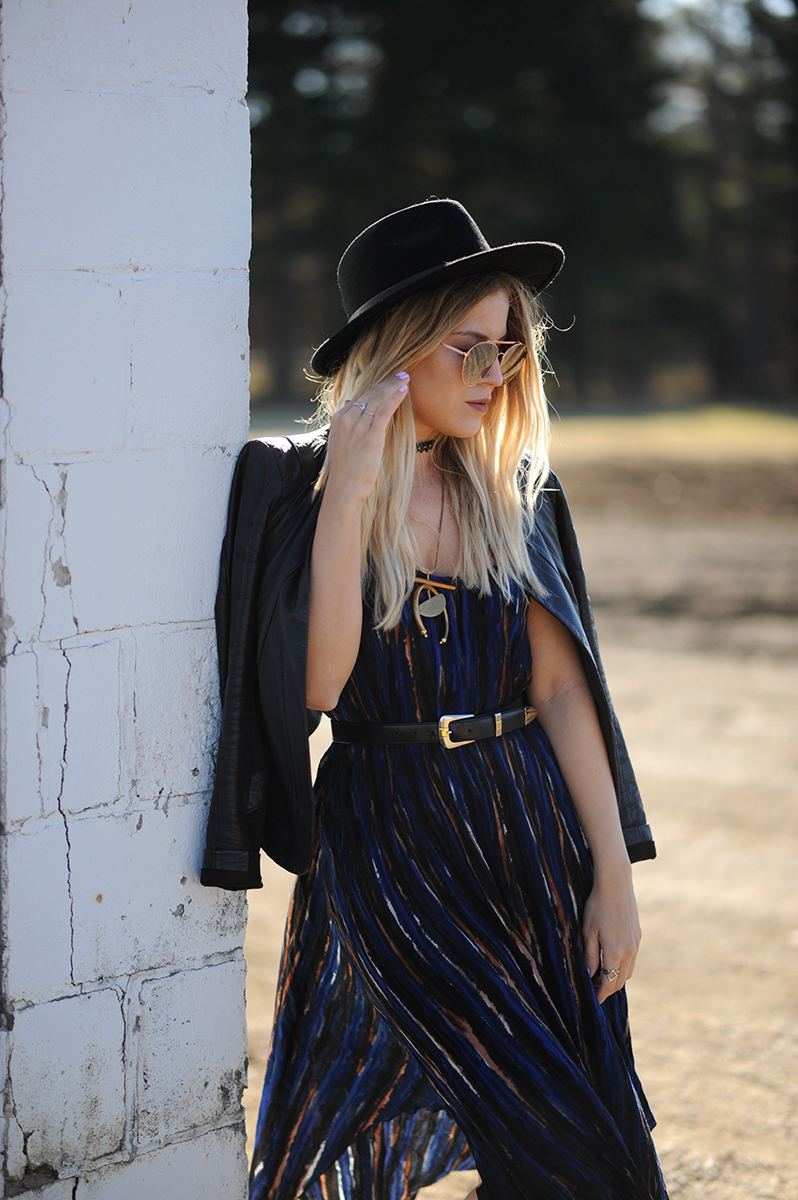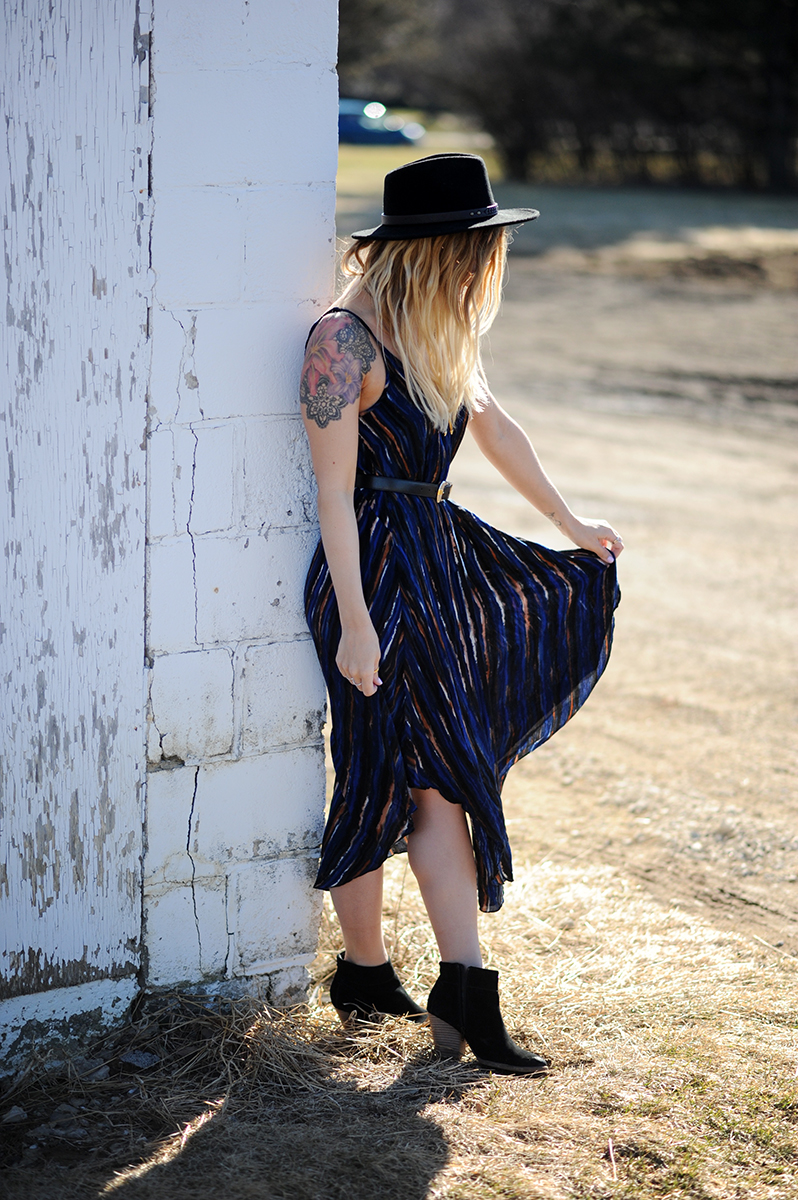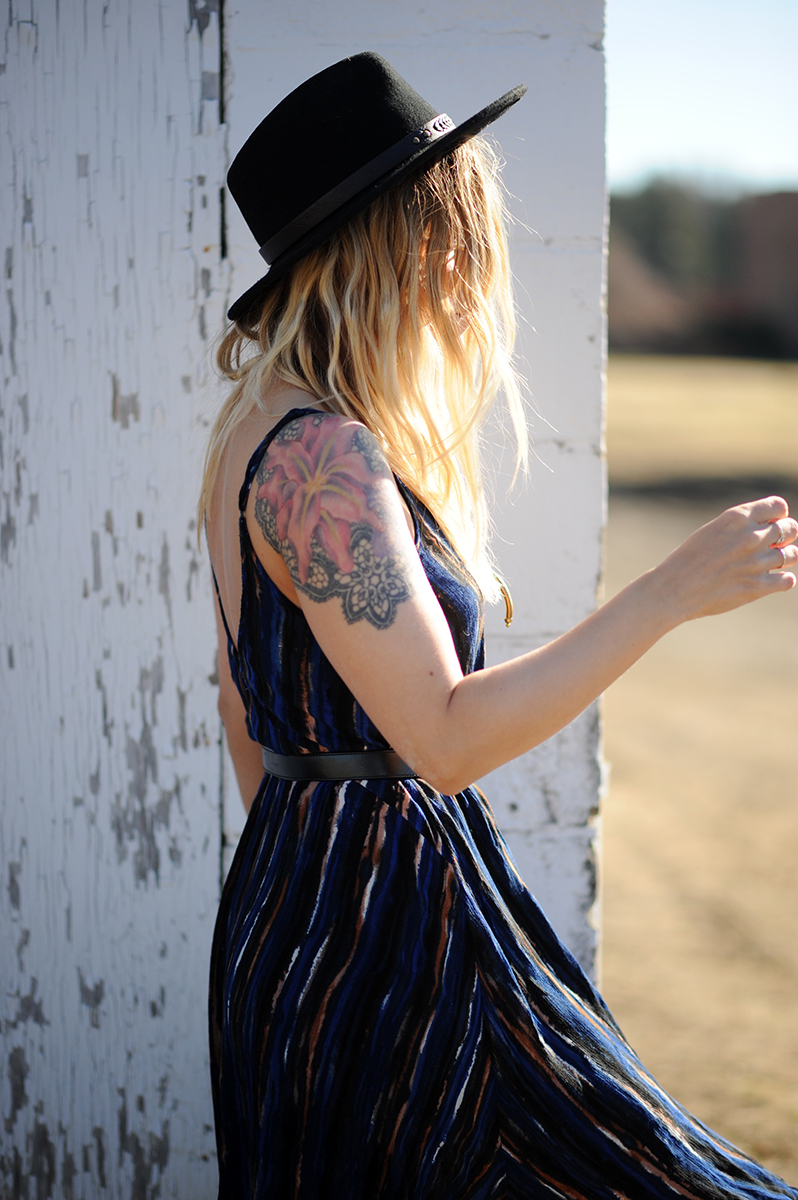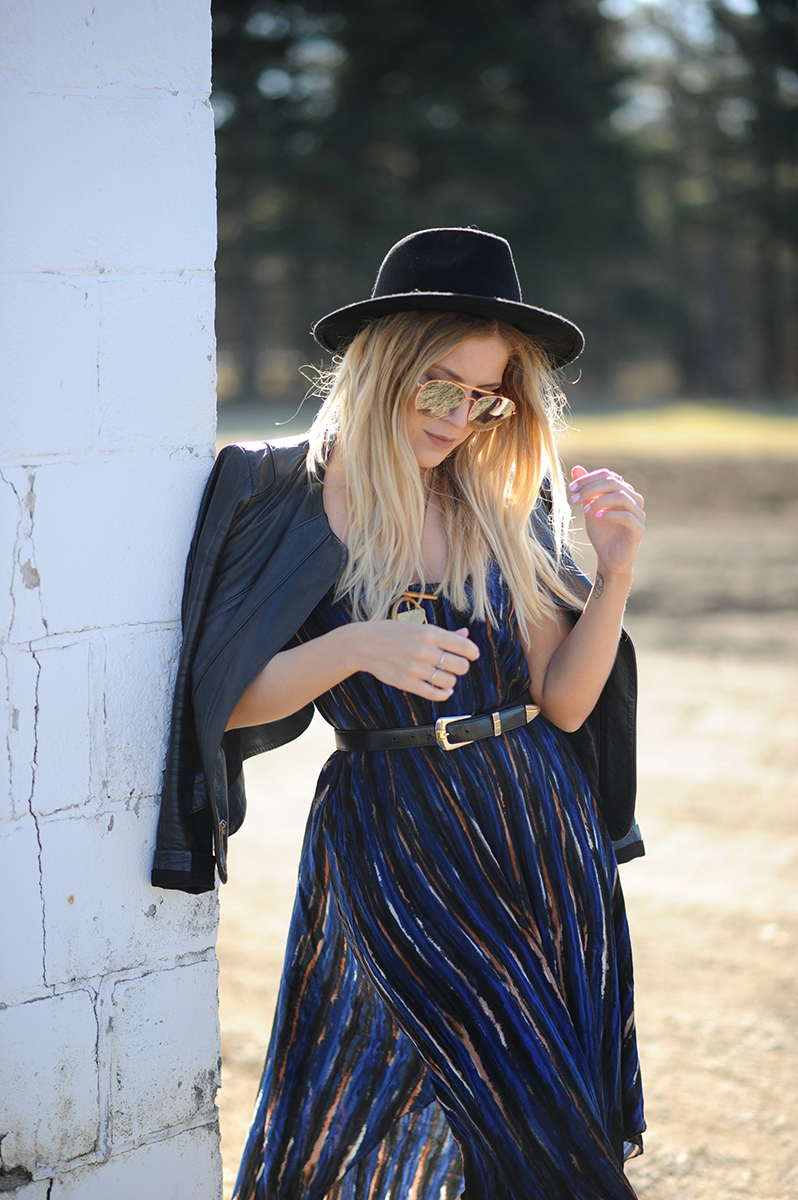 [dress c/o
Black Swan
, vintage belt, necklace by
Clyde's Rebirth
, choker c/o
Dose of Rose
, jacket by BCBG, hat from UO]
Photos by Katie Winkler