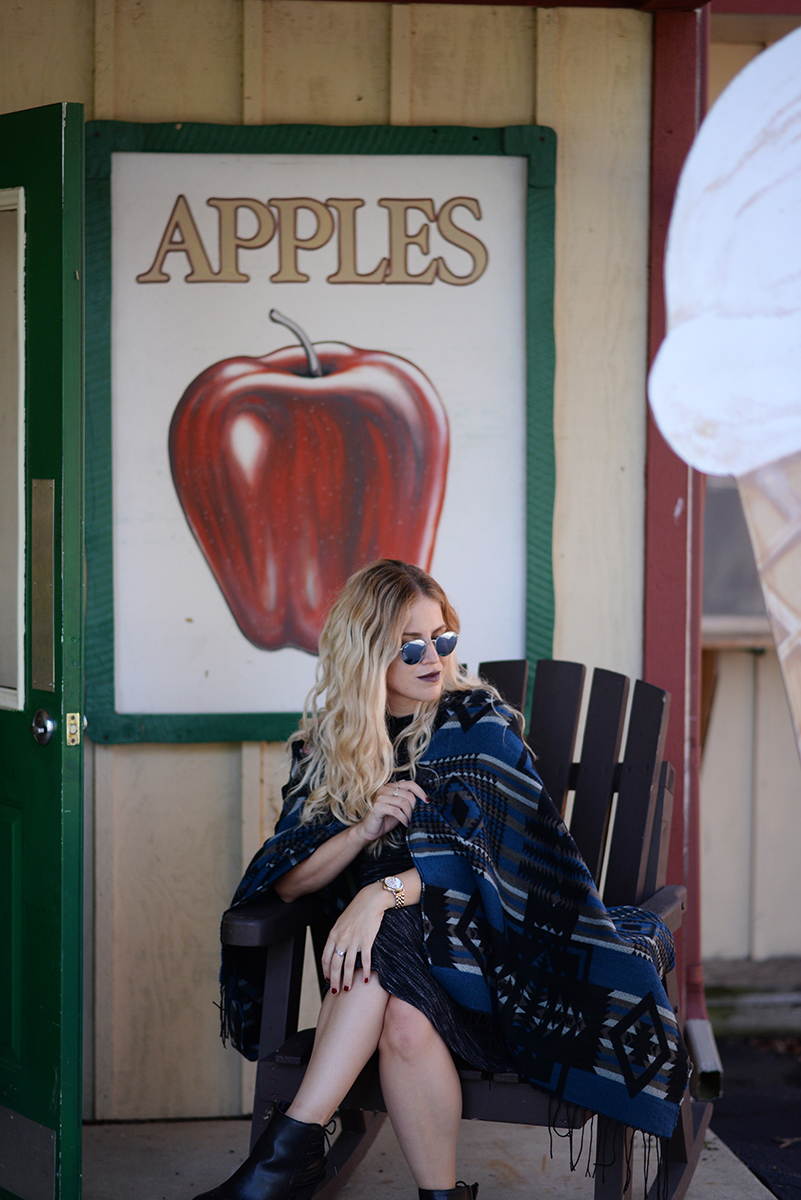 Working with Meijer
Meijer invited me to participate in a two day Meijer Style event with fall shopping, styling and photoshoots along with a few midwest bloggers including Selective Potential, the HHS Feed, Natalie in the City, That Chic Lex and Live Love and Read. I really can't express how much I love Meijer. I grew up in Michigan and it's where I've always shopped, but primarily for groceries and some beauty products. The experience opened my eyes to the lengthy, arduous process Meijer has to research and choose trends, discover and buy labels that combine affordability and quality and get them in the right stores.
A Little Recap!
We stayed at the JW Marriott in Grand Rapids and received tutorials and goodies from Cover Girl and Pantene (along with make up touch ups during our shoots!) along with a tour of Meijer HQ to learn about trend forecasting and buying (Can I work here, please?!?), photoshoot at Robinette's Apple Orchard, a shopping trip at the Rockford Meijer and two additional photoshoots at Frederick Meijer Gardens. The shoot really opened up my eyes to trendier styles Meijer has to offer now. It's really shifted there in the last couple years and when I was set loose to shop for the photoshoots, I found myself snagging extra dresses that I just couldn't say no to!
Giveaway!
Meijer is offering one of my followers a chance to win a $100 gift card plus a bundle of other goodies! To enter, just comment here with your email or comment on my Facebook page, Twitter or Instagram!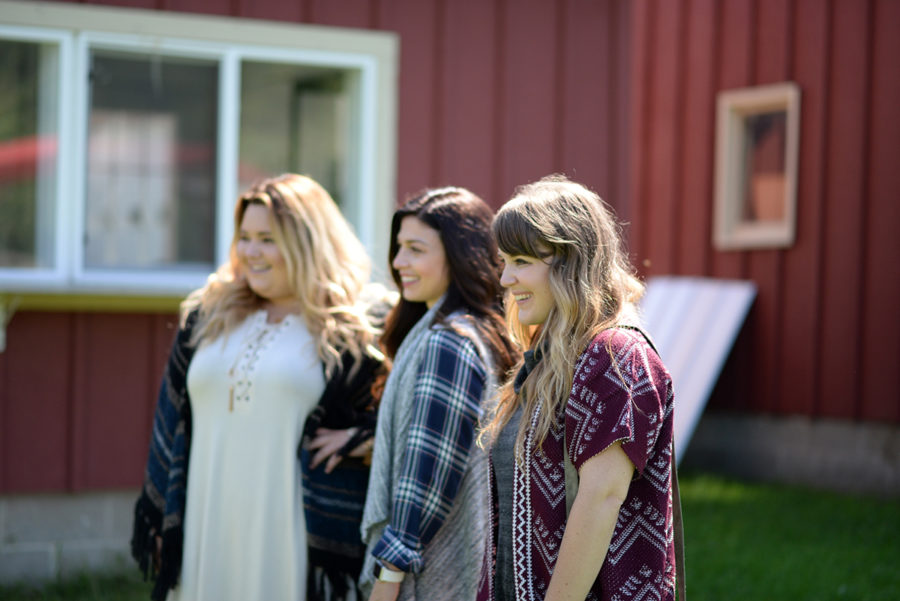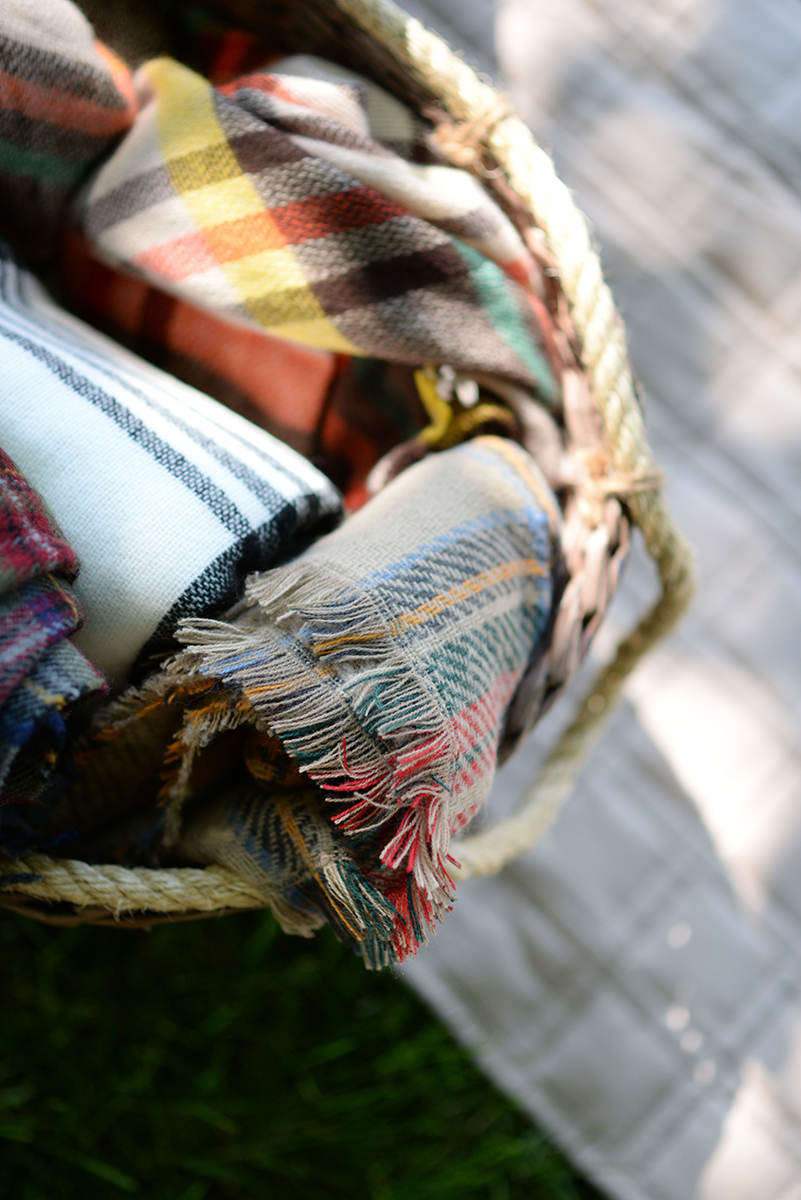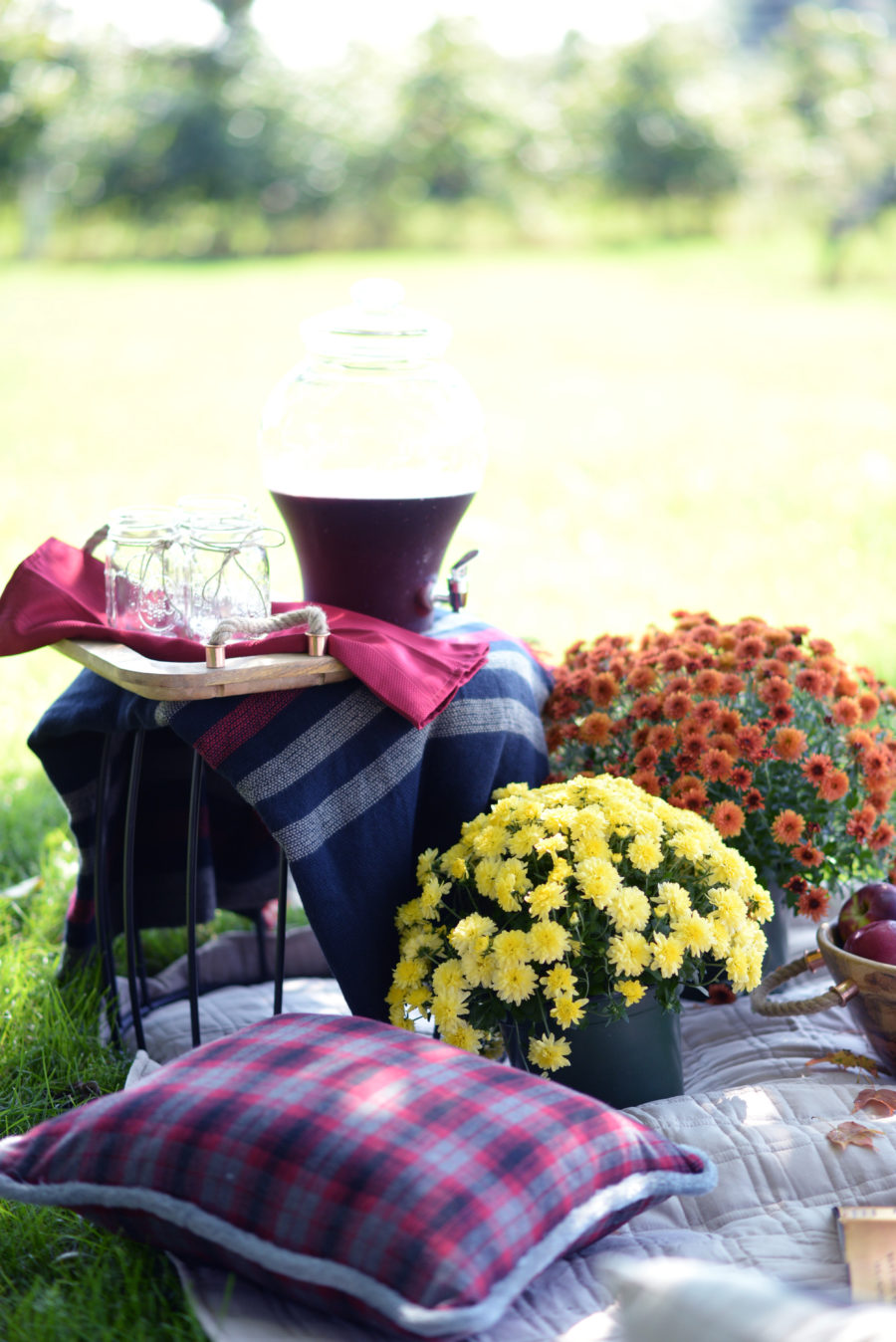 Most of the photos you'll see in this post are behind the scenes at Robinette's where the Meijer team set up a picnic for us complete with cozy throw pillows, apples and all the scarves.