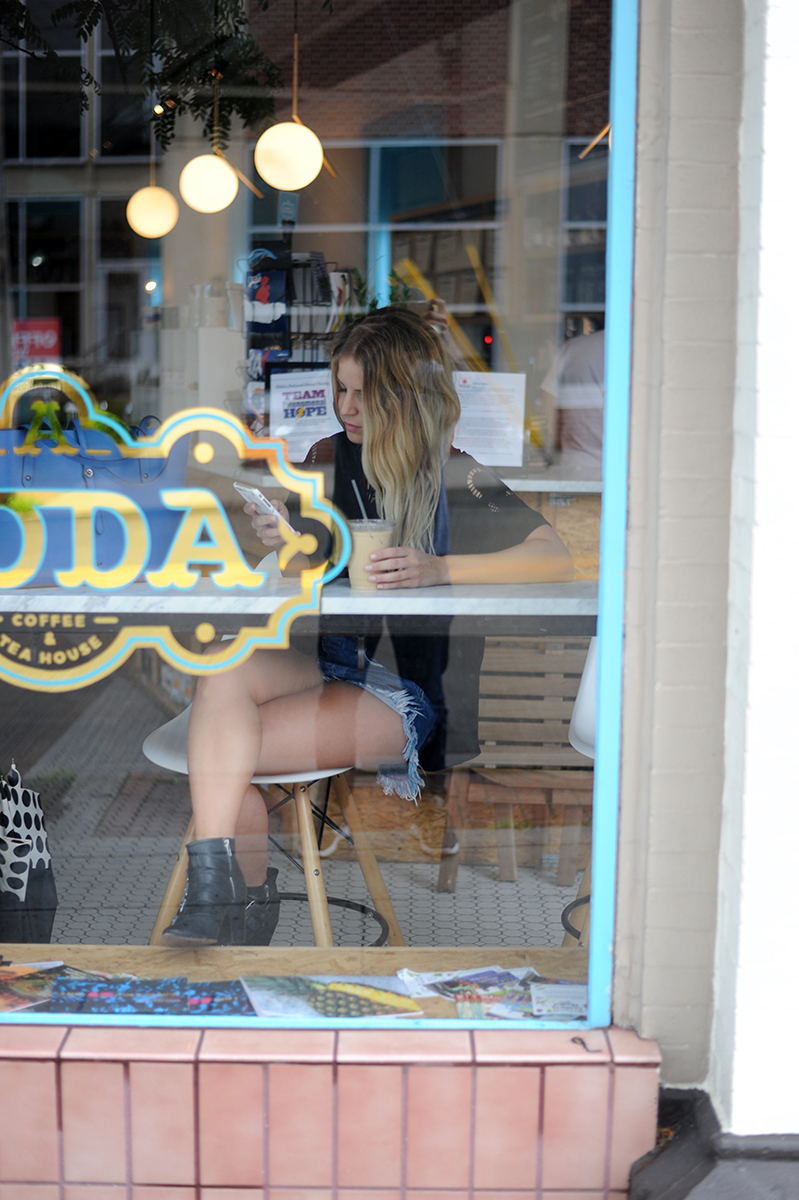 To Pittsburgh!
In an attempt to make my back-to-back Pittsburgh travels more enjoyable, Cole accompanied me and I booked us a cute hotel, walkable to lots of great shops and restaurants like Adda's Coffee and Tea House. I was in a grumpy ass mood for about a week, but didn't want this unplanned trip to feel like a chore, even though it was (to retrieve my car that broke down last weekend.)
Adda's
We hit up Adda's after breakfast and I sucked down the entire iced latte–which if anyone knows me, I sip on drinks slowly and never finish one. This was just so tasty and the baristas were incredibly friendly. I always feel like an asshole if I try to snap pictures inside coffee shops, but they were gracious and totally understood how cute the shop was and why I needed to photograph it.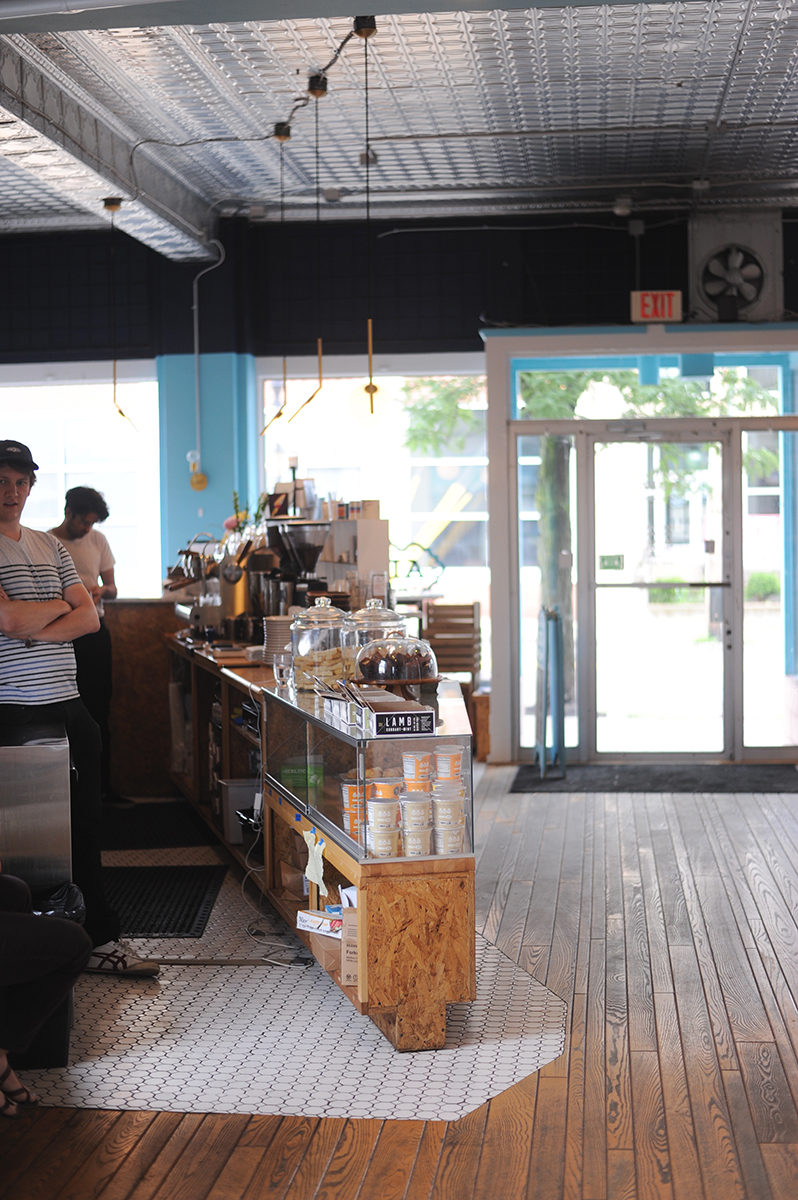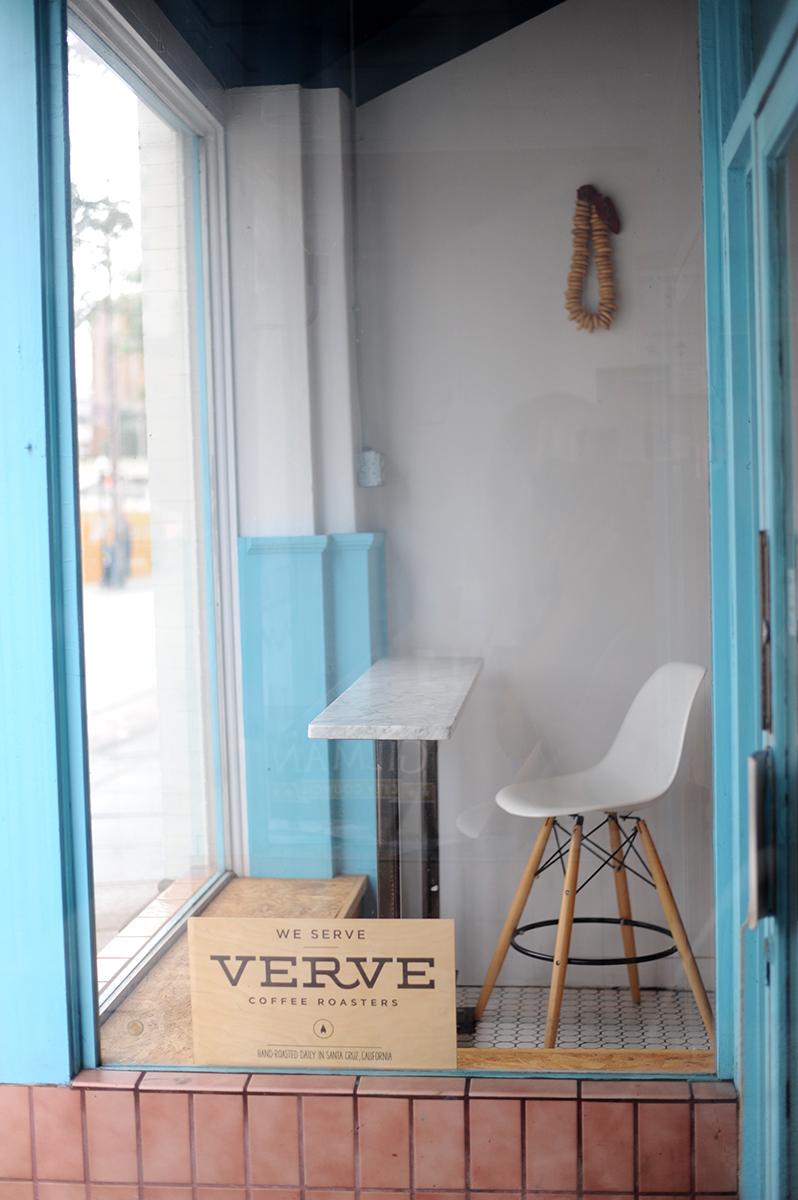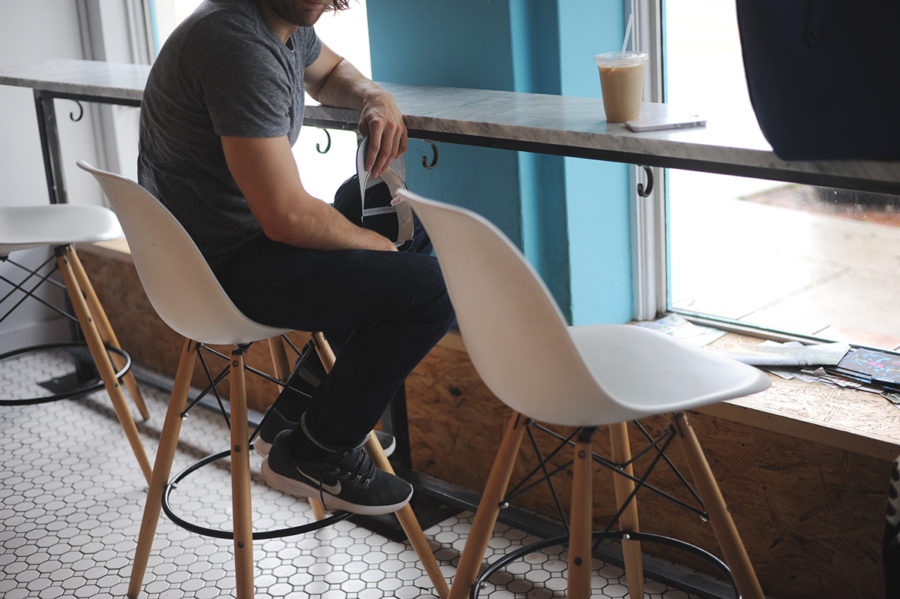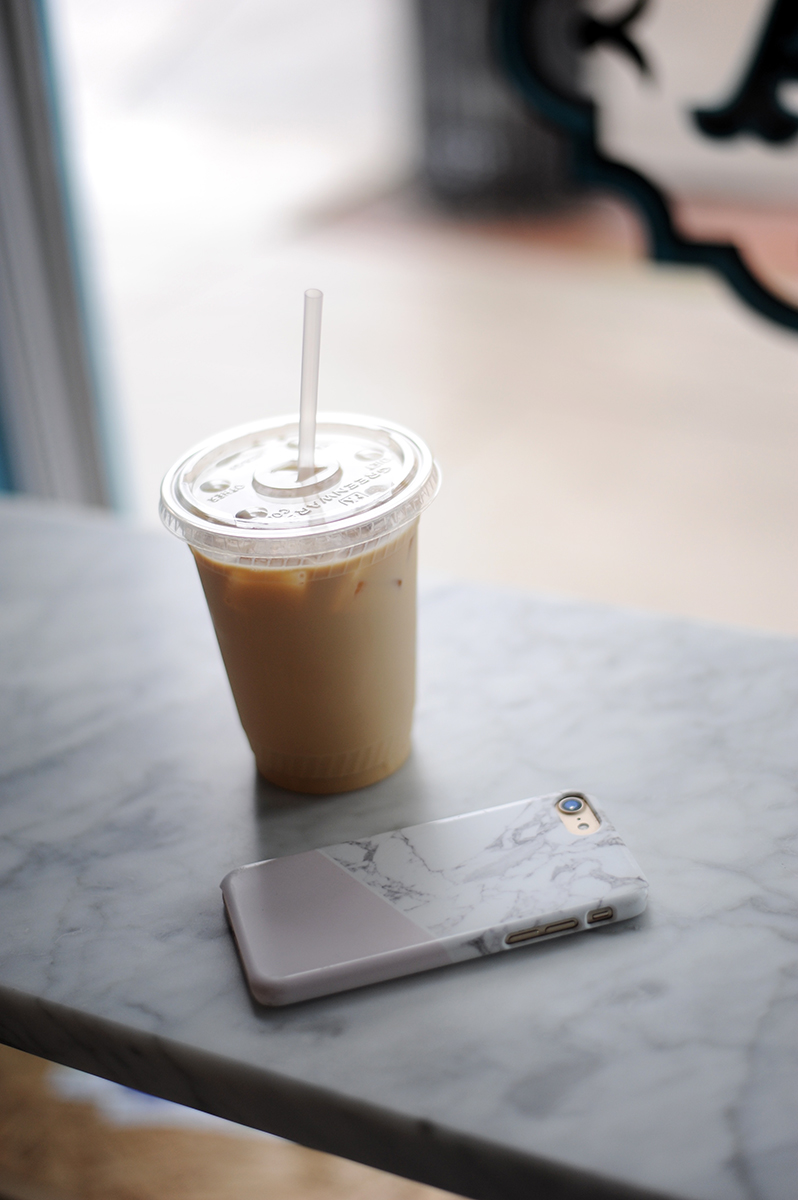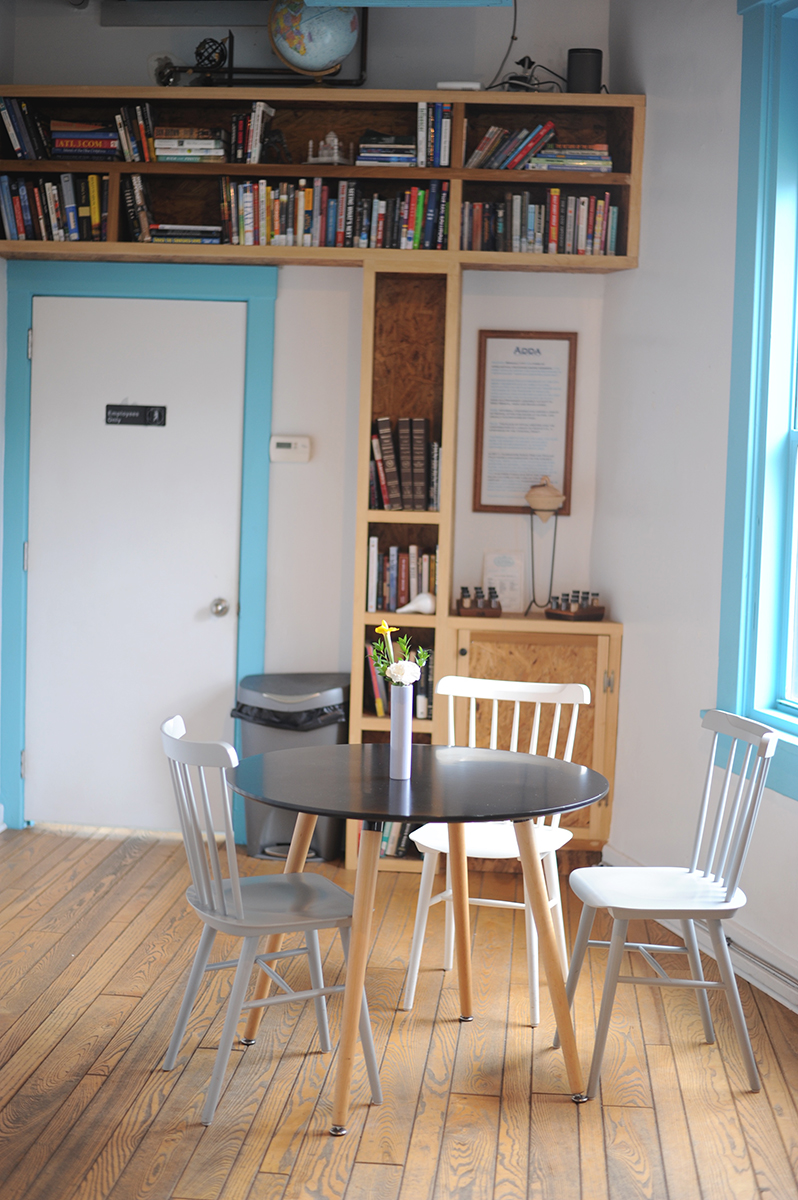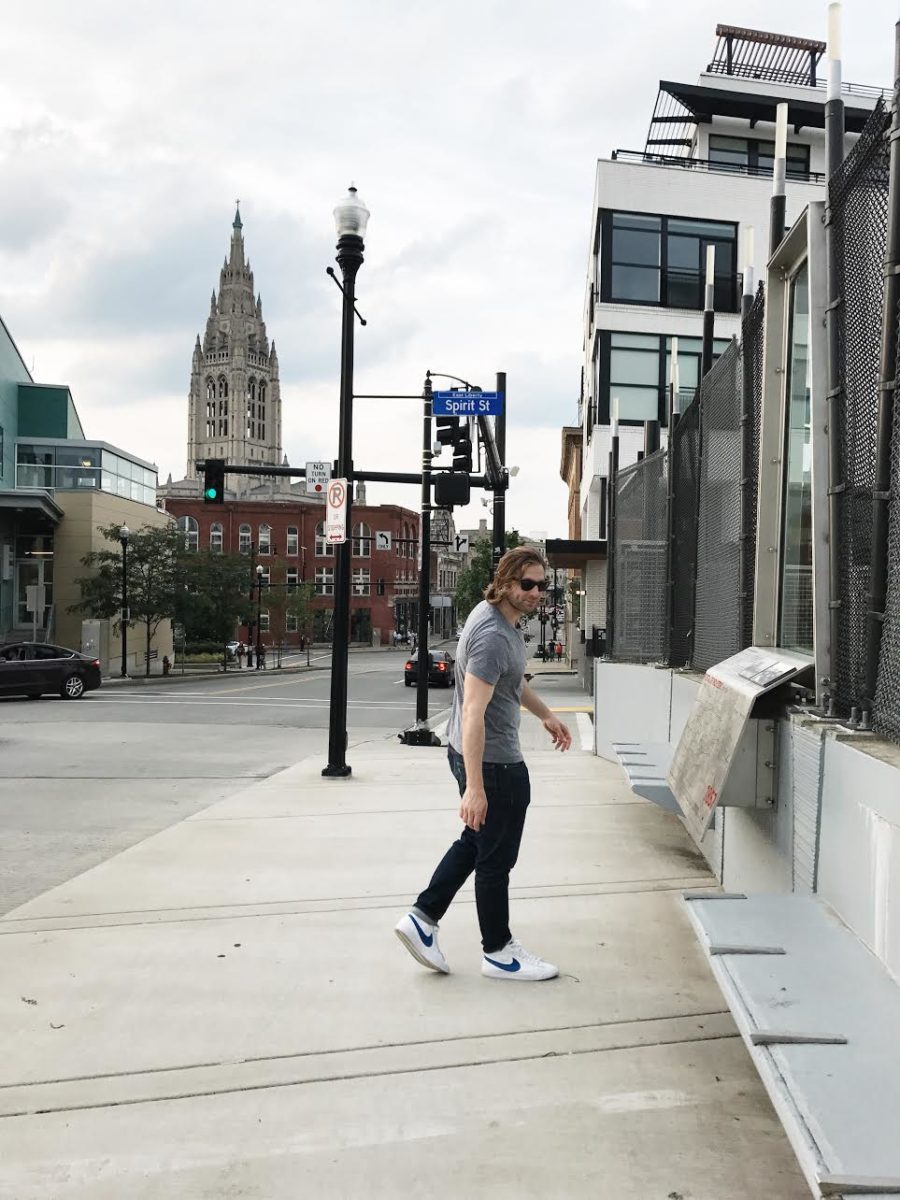 Love this man! He's been my reluctant travel companion this year, but happy he's willing to go places he doesn't want to go to in order to help me out and take my Instagram photos. Such a gem.