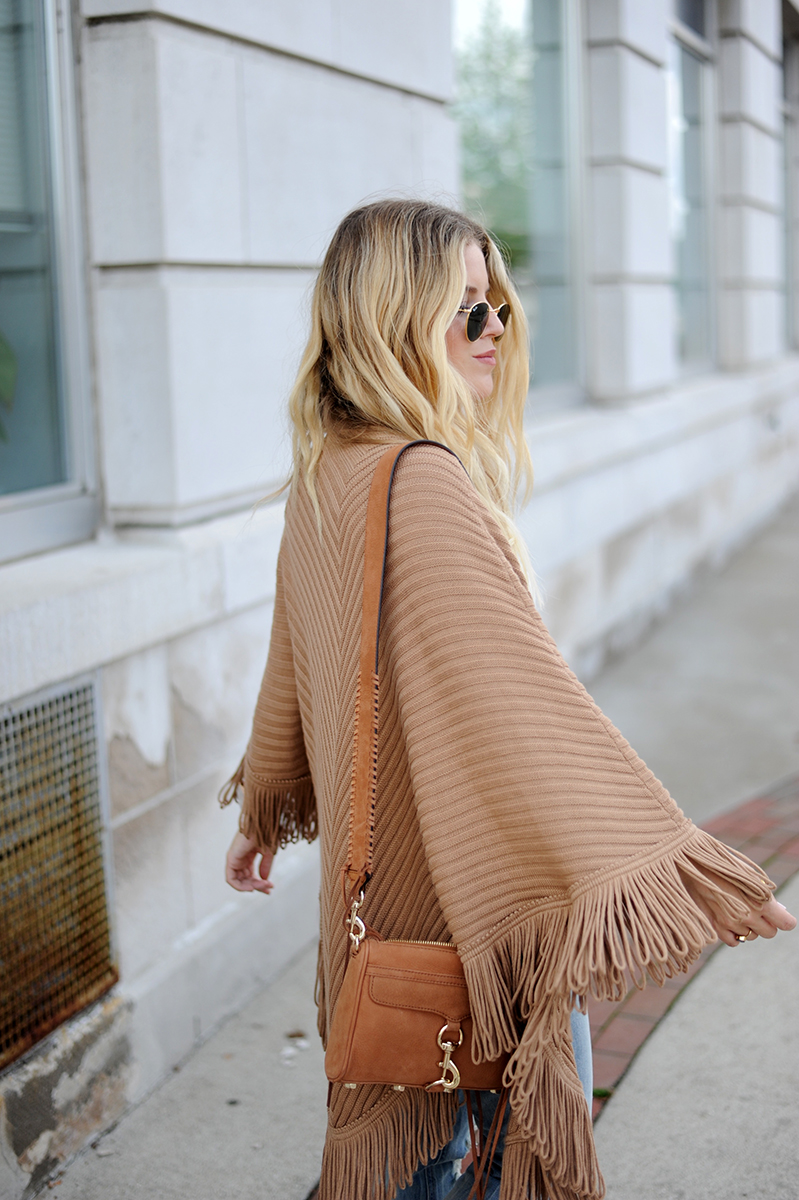 Blonde Bedhead is a style diary, sharing my personal style, fashion inspiration, hair and beauty favorites along with life skills and personal stories.
I started Blonde Bedhead in January 2010, just two years fresh out of Michigan State University. As a creative introvert, it seemed like the perfect balance to share my photography, style "risks" and personal stories. I've realized I've always put too much weight into what people thought of me, especially in jobs, internships and now career. My identity was tied up with what a few people in my professional world thought of me and this blog has served as a place to remind me I'm more than what I am 9-5 p.m.
Need to contact me? My email is kerbuski@gmail.com.